GIFT CARD For Gloss finishes
Limited stock left. Get yours on time.
GLOSS FINISHes
DISCONTINUED
Gloss finishes in the 1723 Series will be discontinued to simplify production flow from the factory to our global warehouses and focus our resources on the Premium Satin finishes.
Having fewer variations of products allow us to improve to meet customer demand on the popular finishes consistently and meet our strict guarantees on availability and pricing for you. That is our goal.
From this date, we have discontinued all productions.
Stock is limited. Pricing will not be adjusted.
If you are considering 1723 Gloss, we recommend acting now.

Your 100$ coupon is: 6GF676WE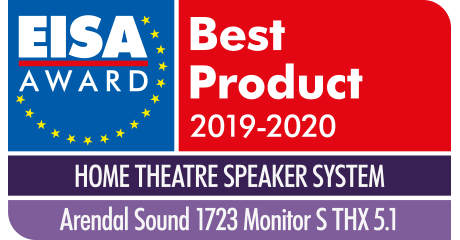 "Arendal Sound's THX Ultra-certified multichannel package brings Hollywood to your home theatre. The two-way 1723 Monitor S THX standmounts, with 6.5in midbass drivers and waveguided tweeters, showcase a transparent sound, with excellent dispersion and extreme dynamics. This standard of performance is replicated by the center channel enclosure, while Arendal Sound's Tri-Axial Surround S THX models produce an expansive rear soundfield. Dramatic, deep bass comes courtesy of the 1723 Subwoofer… Design and build quality are exceptional for the price."
EISA International Review panel (61 worldwide magazines)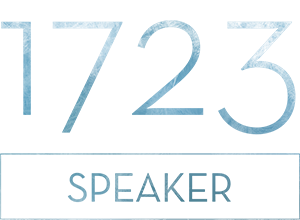 Top of the line. Our flagship series. 1723 THX Speakers are built up with 8″ woofers.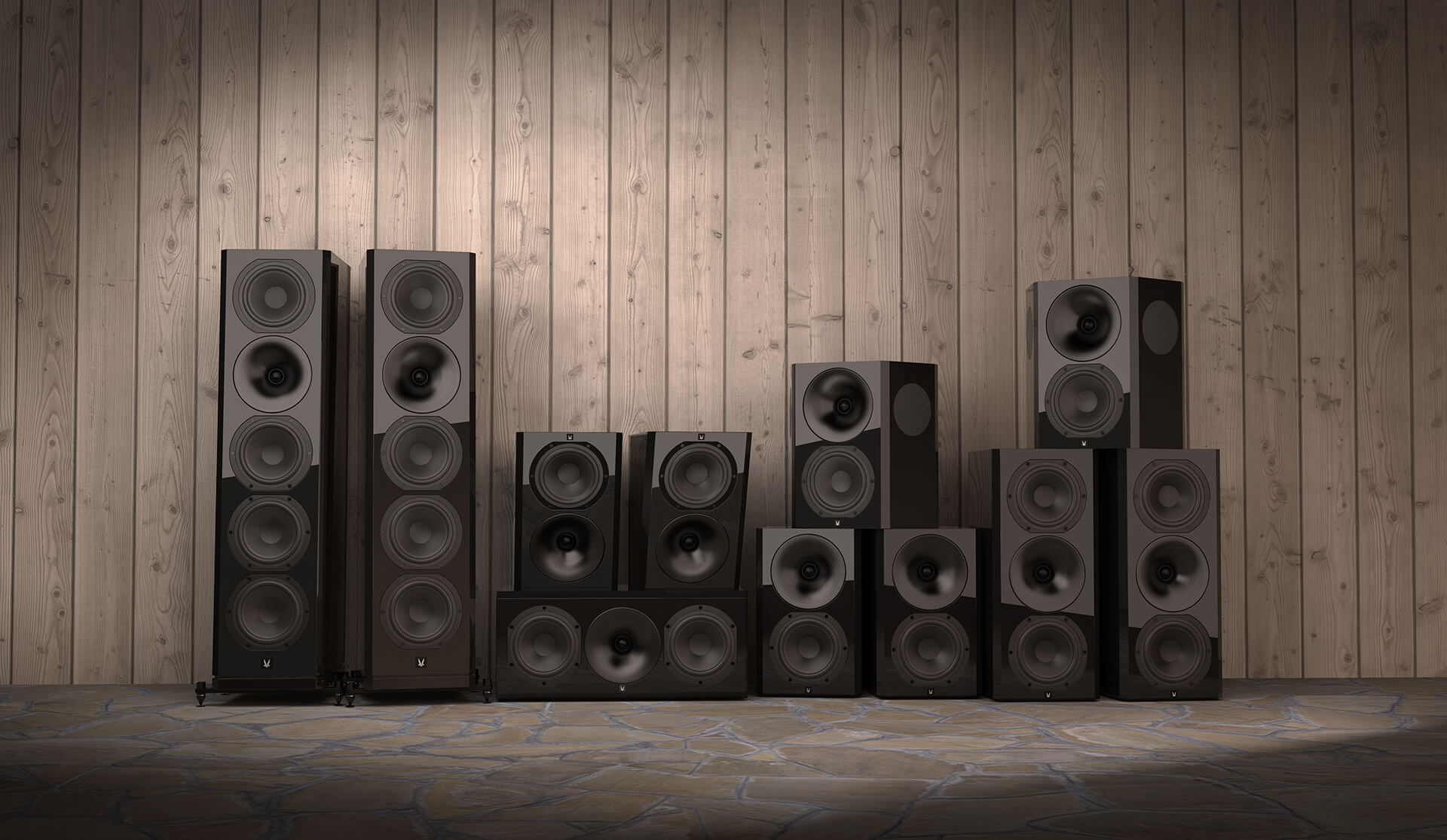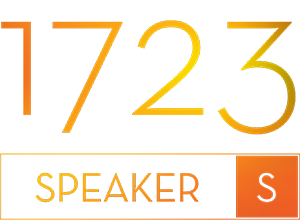 The 1723 S THX Speakers are built up with 6.5″ woofers and are a direct supplement to the 8″ version of 1723 THX Series.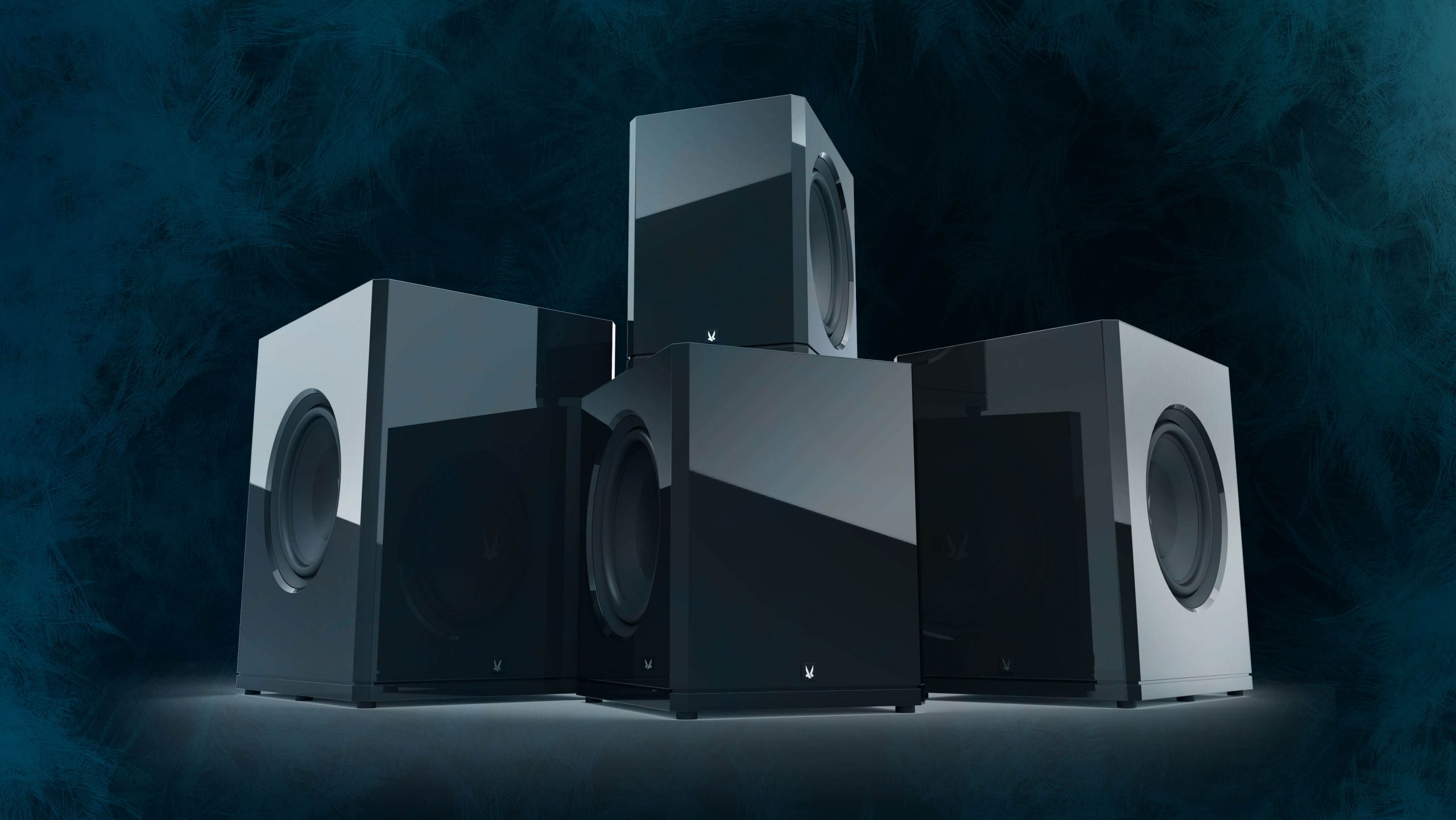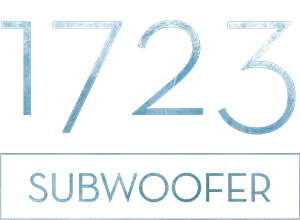 New groundbreaking subwoofer line in the Hi-End segment. Offering impeccable performance, depth, dynamics, nuances, and feature sets which is unheard of. 1723 Subwoofers sets a new standard.
OUR CUSTOMER COMMITMENTS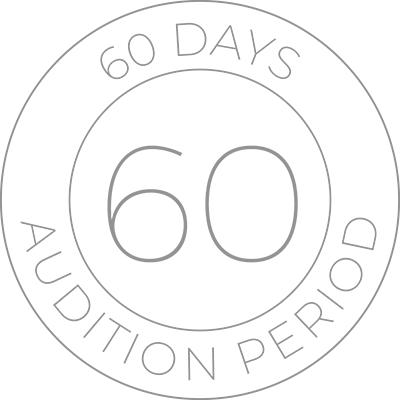 60-DAY AUDITION PERIOD
Market-leading audition period. The best way to evaluate a new product is in the comfort of your own home. Read more.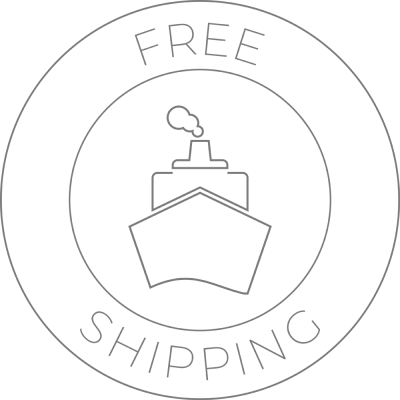 FREE SHIPPING
Free shipping on all orders above €500 in Europe. We subsidize global order shipments to make them affordable for everyone, no matter where you live.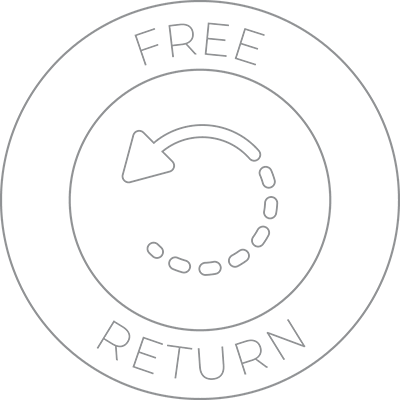 100% RISK-FREE
Our product specialists will assist you ahead of your purchase. We guarantee your satisfaction. If not, we will cover the return.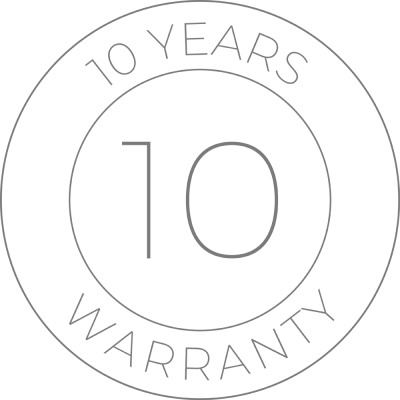 10-YEAR WARRANTY
Up to 10-year Premium Warranty. We stand behind our products. Read more.