Price Adjustment
New pricing for 1723 Satin finishes from Sep. 1, 2022.
1723 Satin FINISH
Price Adjustment
We are unfortunately in the position to make minor price adjustments on our 1723 Satin finishes due to increased labor and production costs over an extended period. Nevertheless, we are still offering unbeatable and Premium products at a fraction of what our competition charges for a similar performing product. We are constantly fighting the fight to keep prices down to make the best possible product for you, but we are very sensitive to long-term cost adjustments from the factory with our low-margin concept.
New prices will be the same as for Gloss at the moment.
Gloss prices will be kept as is.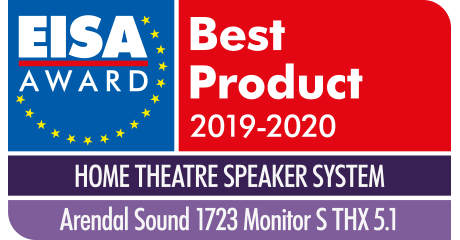 "Arendal Sound's THX Ultra-certified multichannel package brings Hollywood to your home theatre. The two-way 1723 Monitor S THX standmounts, with 6.5in midbass drivers and waveguided tweeters, showcase a transparent sound, with excellent dispersion and extreme dynamics. This standard of performance is replicated by the center channel enclosure, while Arendal Sound's Tri-Axial Surround S THX models produce an expansive rear soundfield. Dramatic, deep bass comes courtesy of the 1723 Subwoofer… Design and build quality are exceptional for the price."
EISA International Review panel (61 worldwide magazines)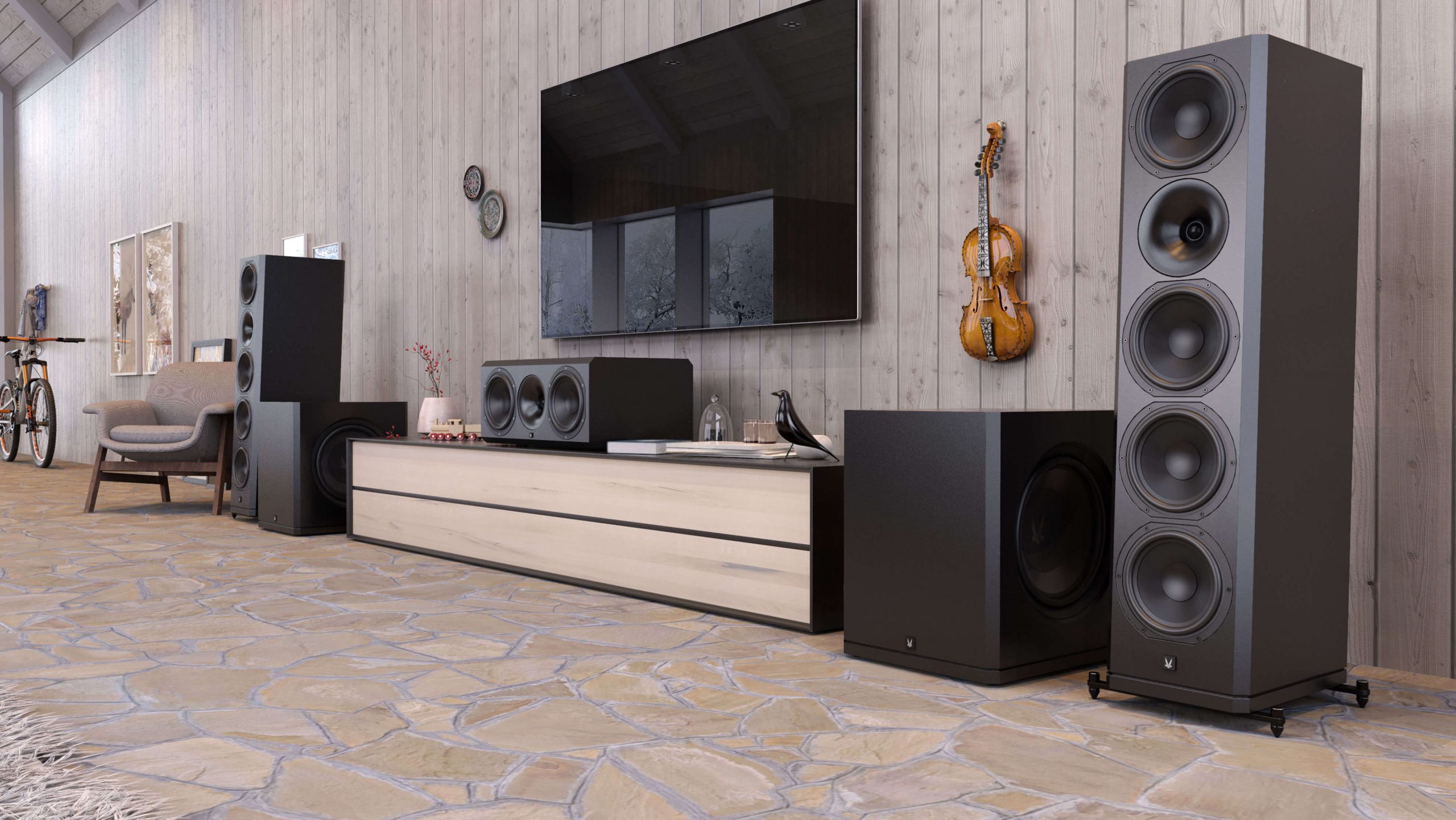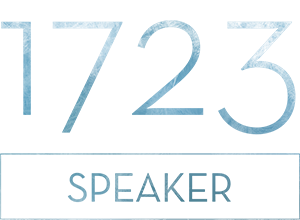 Top of the line. Our flagship series. 1723 THX Speakers are built up with 8″ woofers.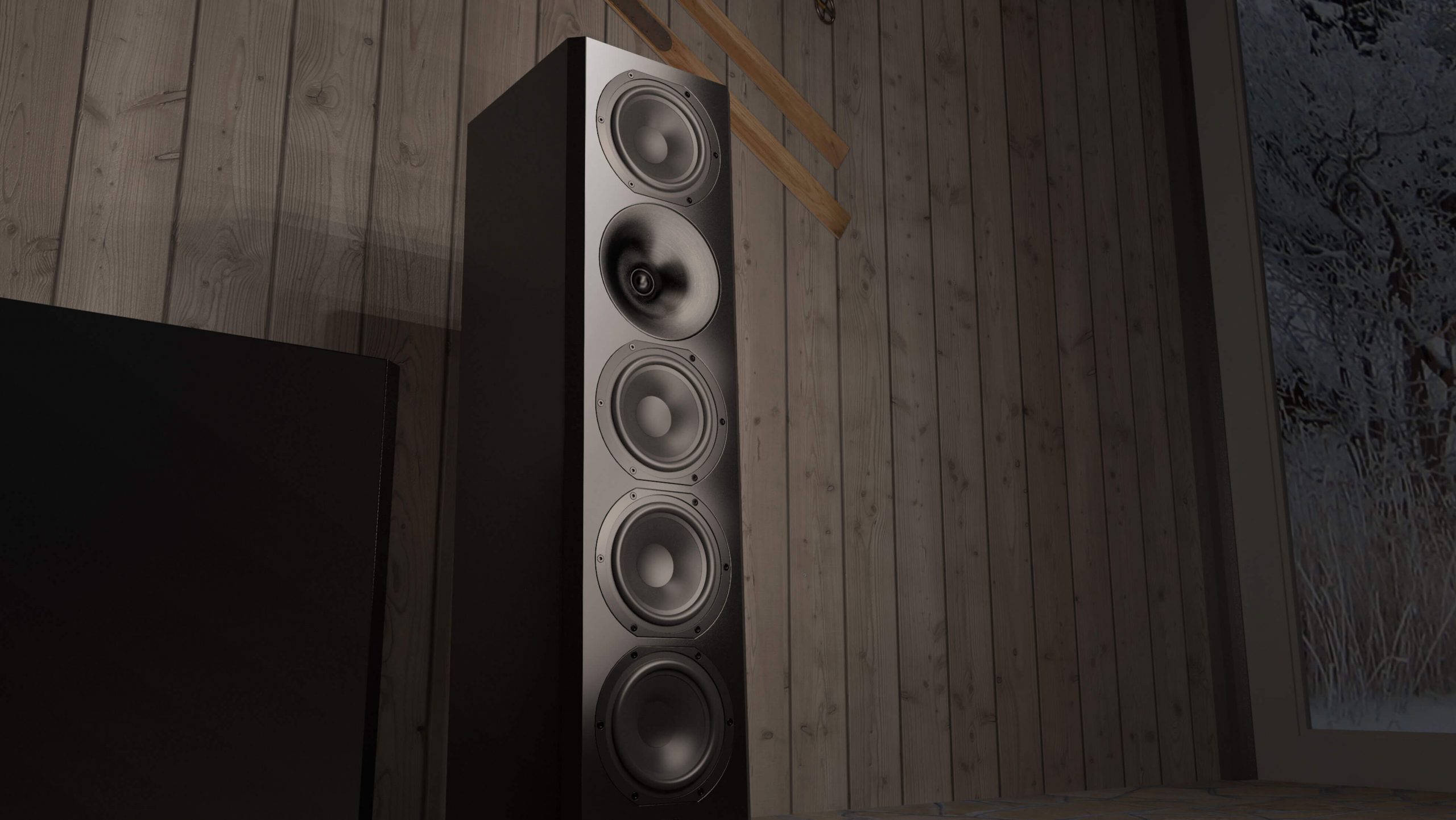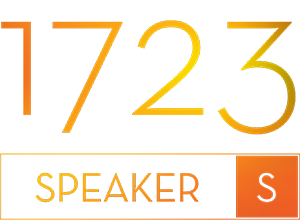 The 1723 S THX Speakers are built up with 6.5″ woofers and are a direct supplement to the 8″ version of 1723 THX Series.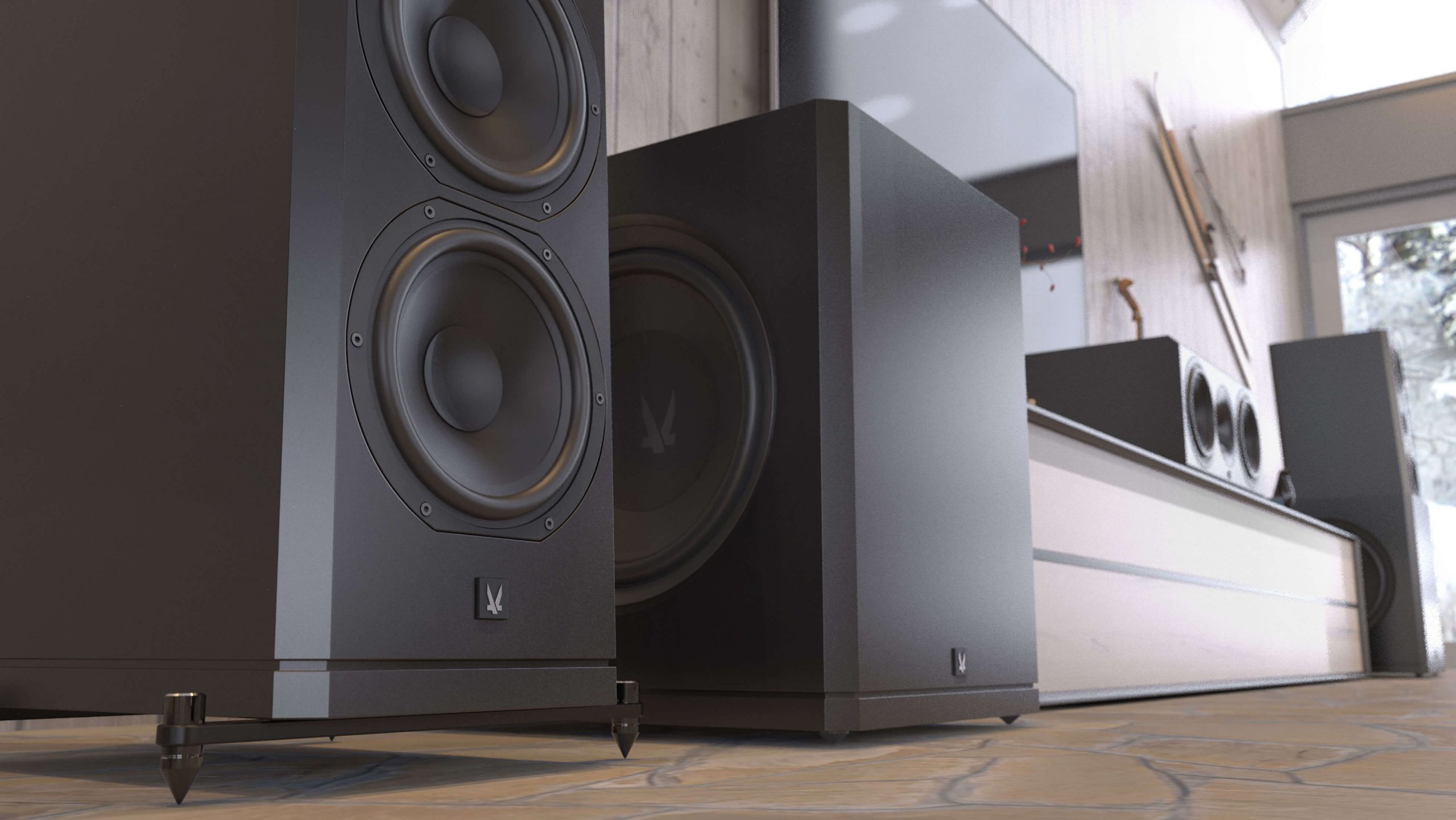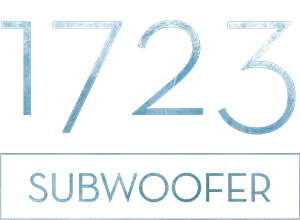 New groundbreaking subwoofer line in the Hi-End segment. Offering impeccable performance, depth, dynamics, nuances, and feature sets which is unheard of. 1723 Subwoofers sets a new standard.
OUR CUSTOMER COMMITMENTS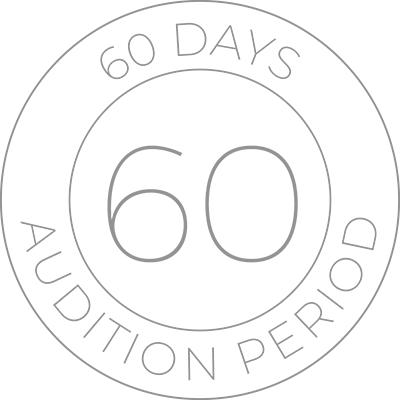 60-DAY AUDITION PERIOD
Market-leading audition period. The best way to evaluate a new product is in the comfort of your own home. Read more.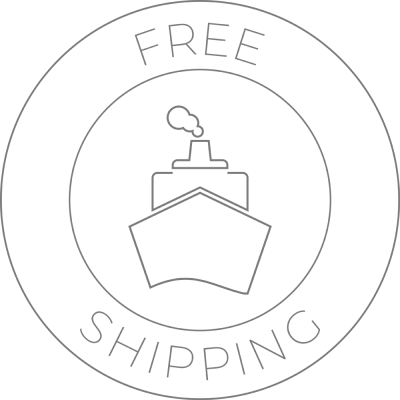 FREE SHIPPING
Free shipping on all orders above €500 in Europe. We subsidize global order shipments to make them affordable for everyone, no matter where you live.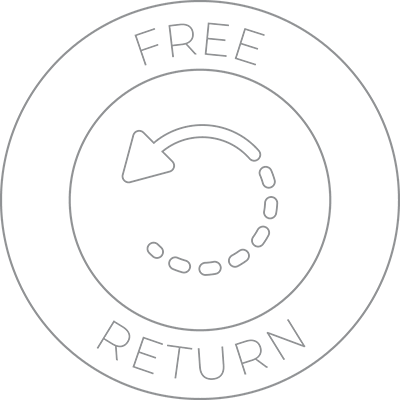 100% RISK-FREE
Our product specialists will assist you ahead of your purchase. We guarantee your satisfaction. If not, we will cover the return.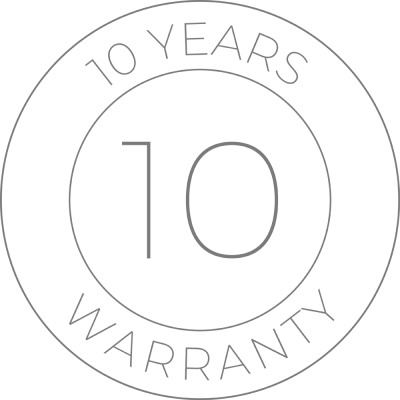 10-YEAR WARRANTY
Up to 10-year Premium Warranty. We stand behind our products. Read more.