1961 Tower
Take a stand for magnificent performance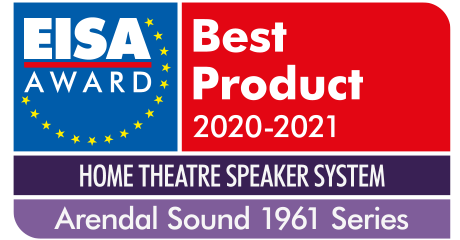 "Performance across the range showcases a detailed, energetic but neutral approach, equally suited to dramatic movie mixes and nuanced music. Styling and build quality impress too – it's a speaker series that outshines its price tag."

EISA International Review panel (61 worldwide magazines)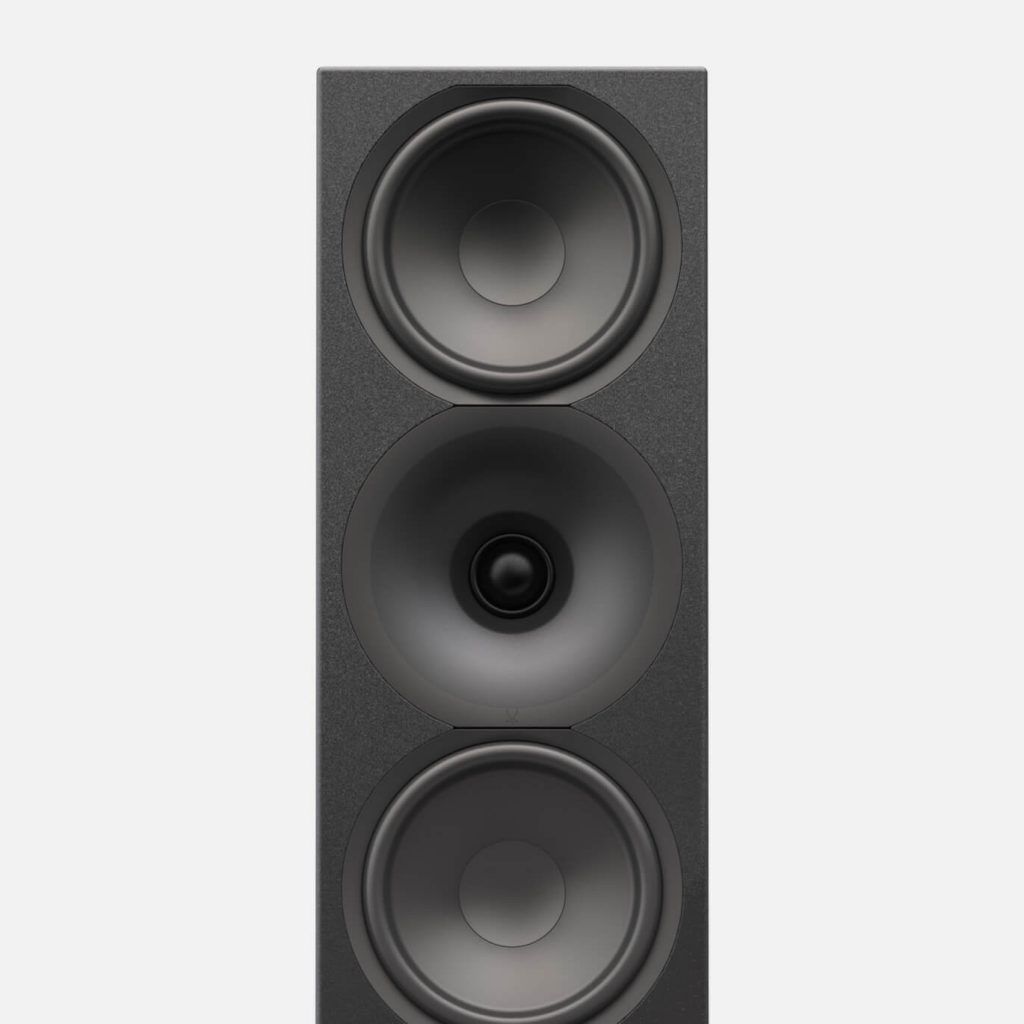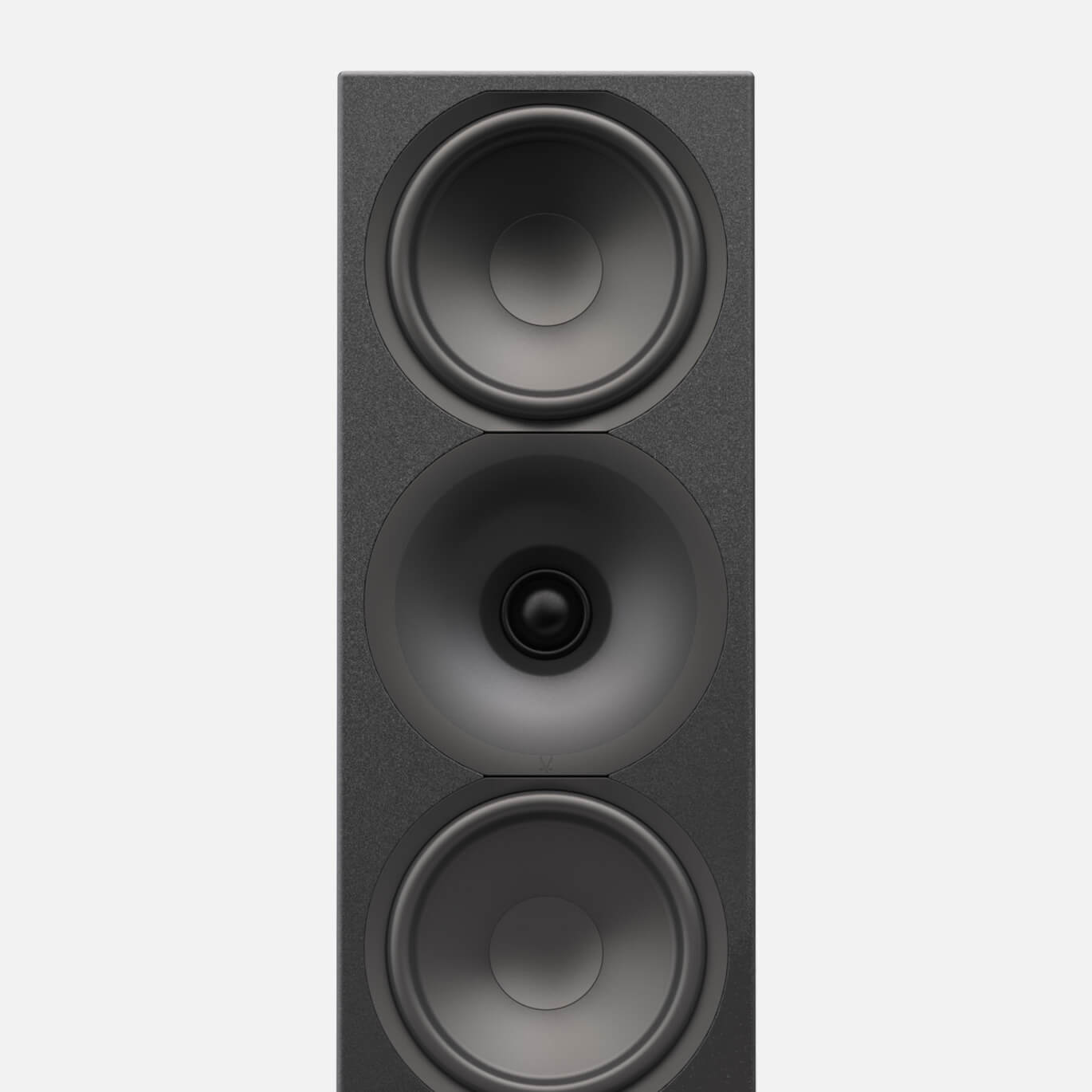 QUALITY DRIVERS
Quality sound starts with quality drivers. High-performance tweeter in custom waveguide backed up by 4×5.5″ woofers.
PREMIUM SPIKESKIT
1961 Tower comes with Premium SpikesKit with machined spikes and washers to protect your wooden floor.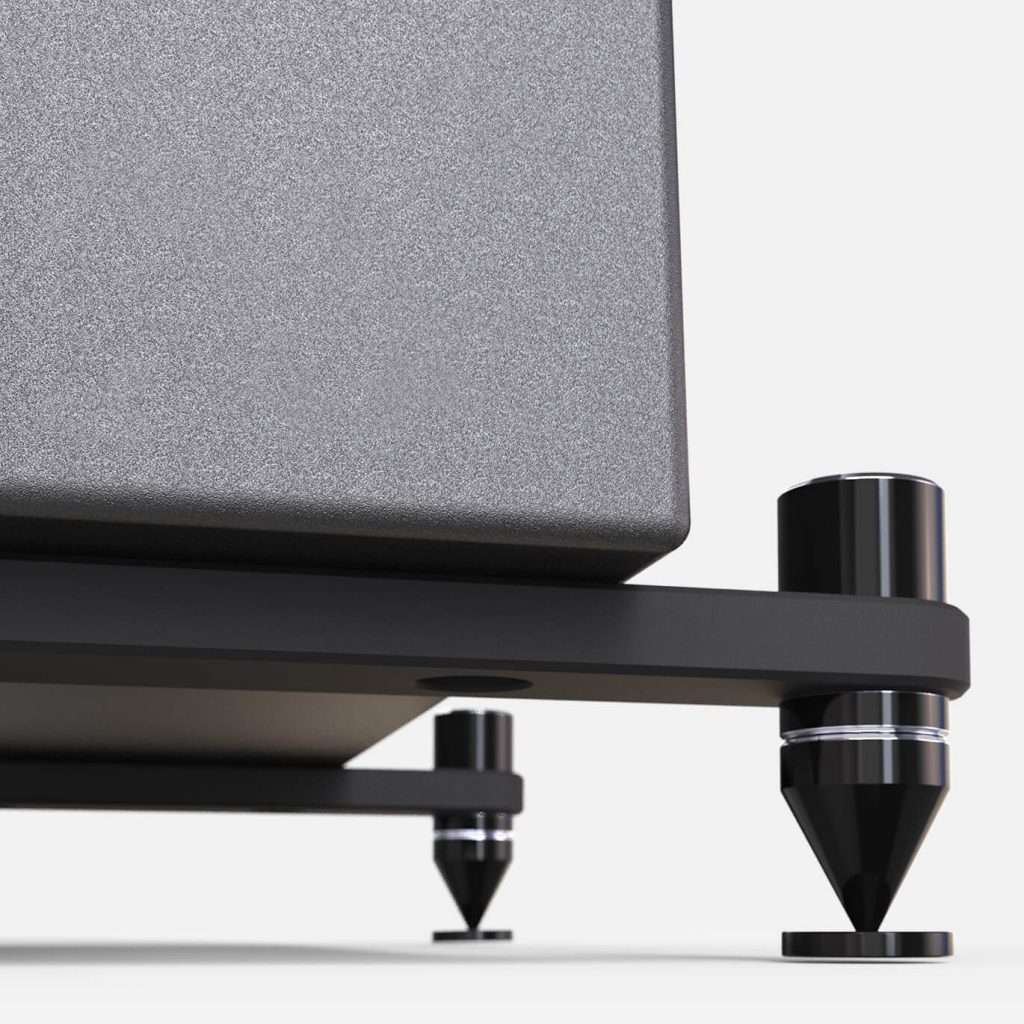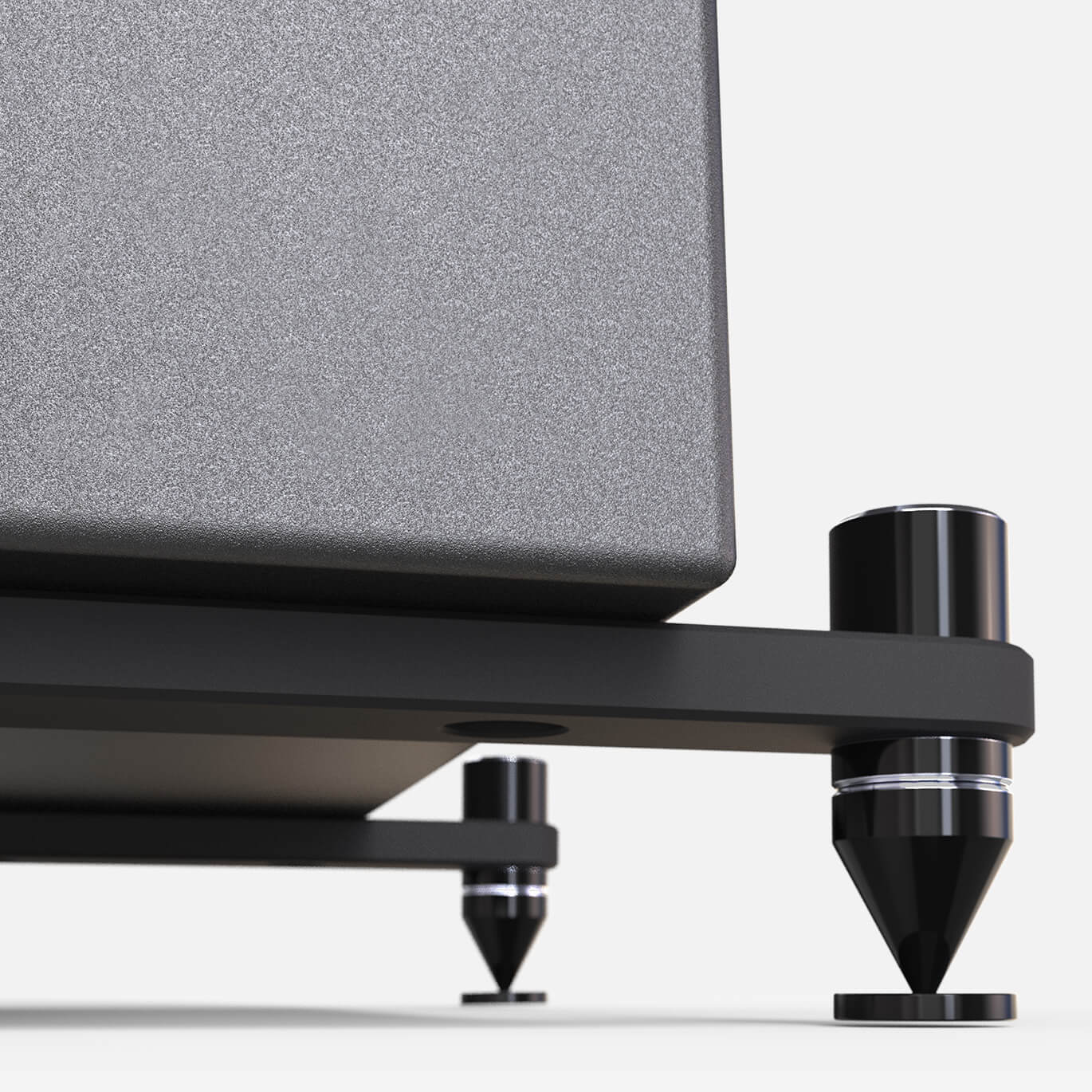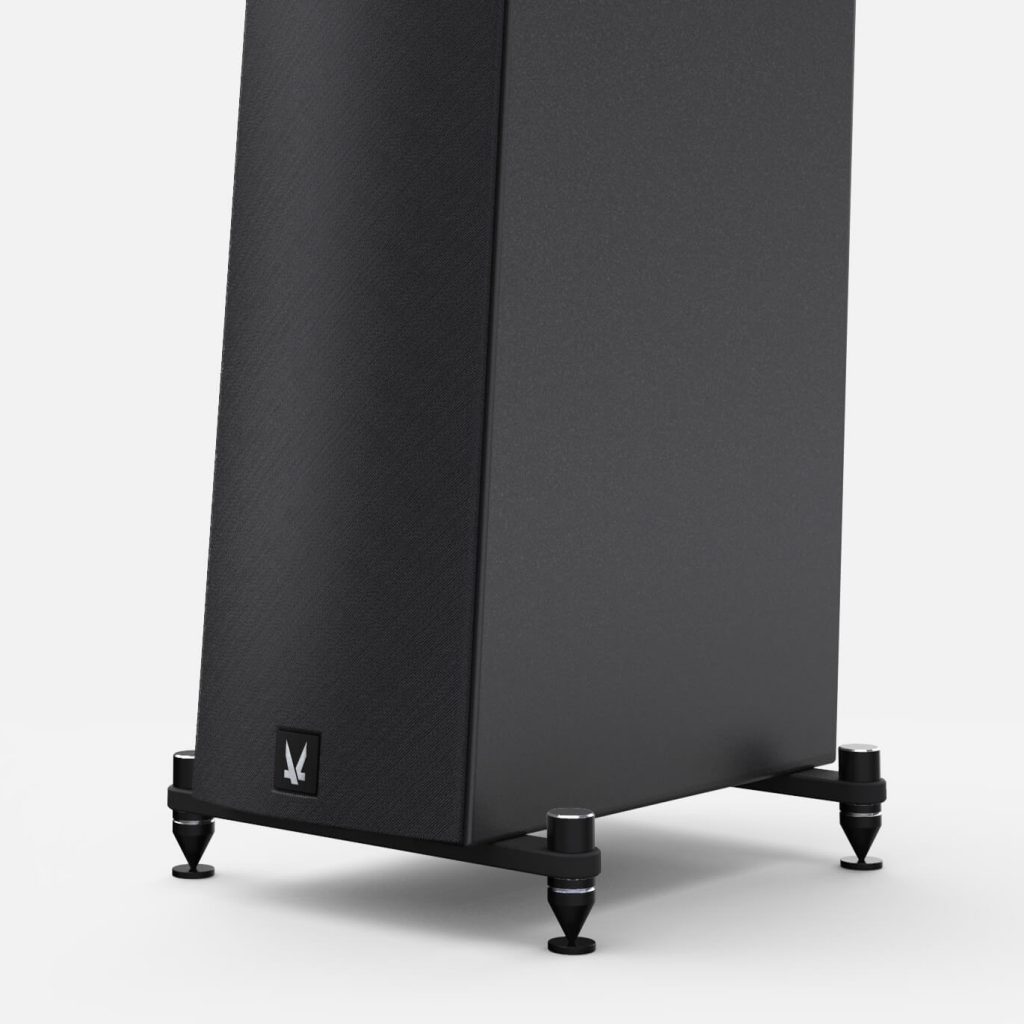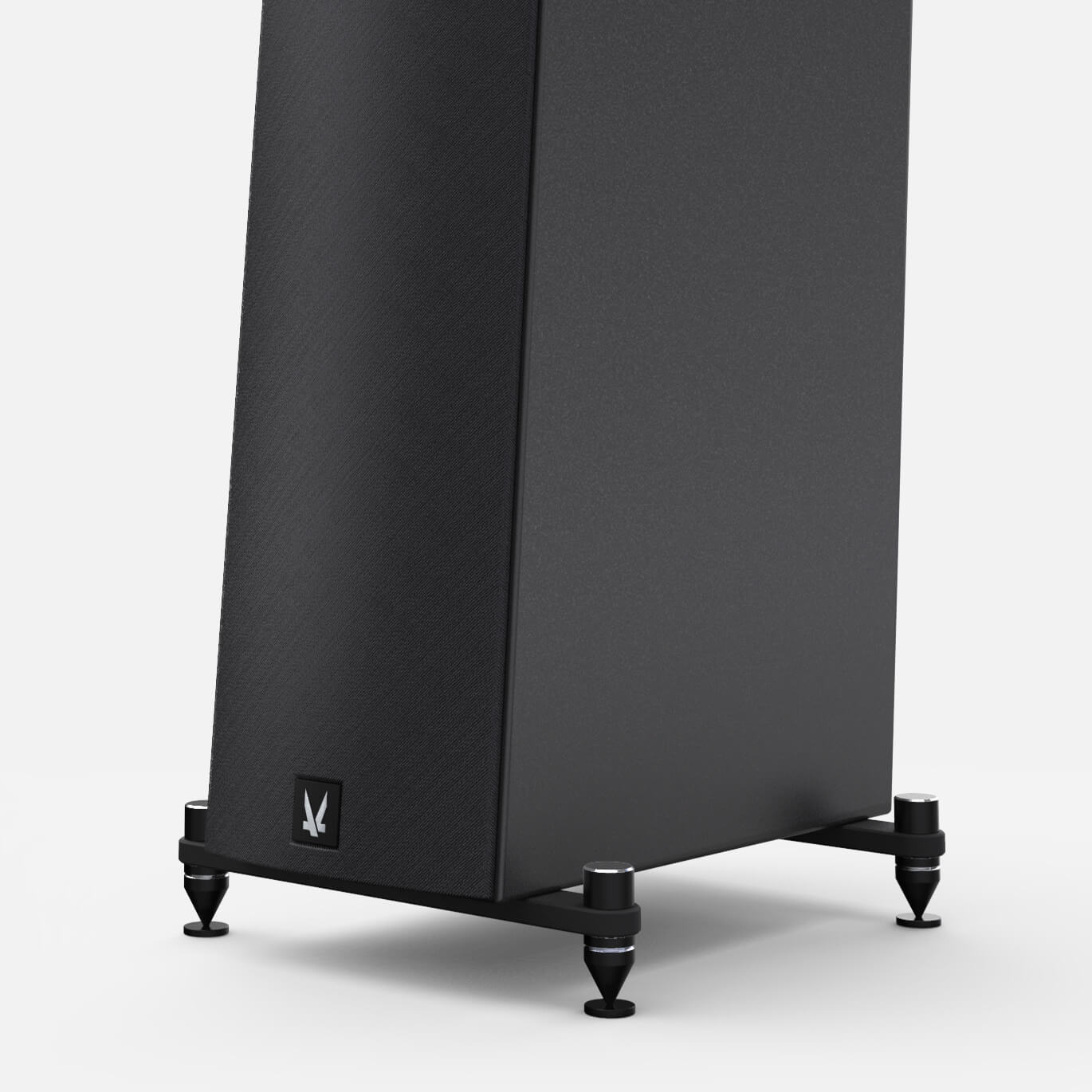 MAGNETIC GRILLS
We don't use cheap pins. All our speakers have magnetic grills with a perfect fit and HDF Premium quality cabinets.
HIGH PERFORMING SLOT PORT
1961 Tower comes with a massive slot port with high capacity. Tuned to max performance. Connect your speaker wires with sleek terminals in high quality.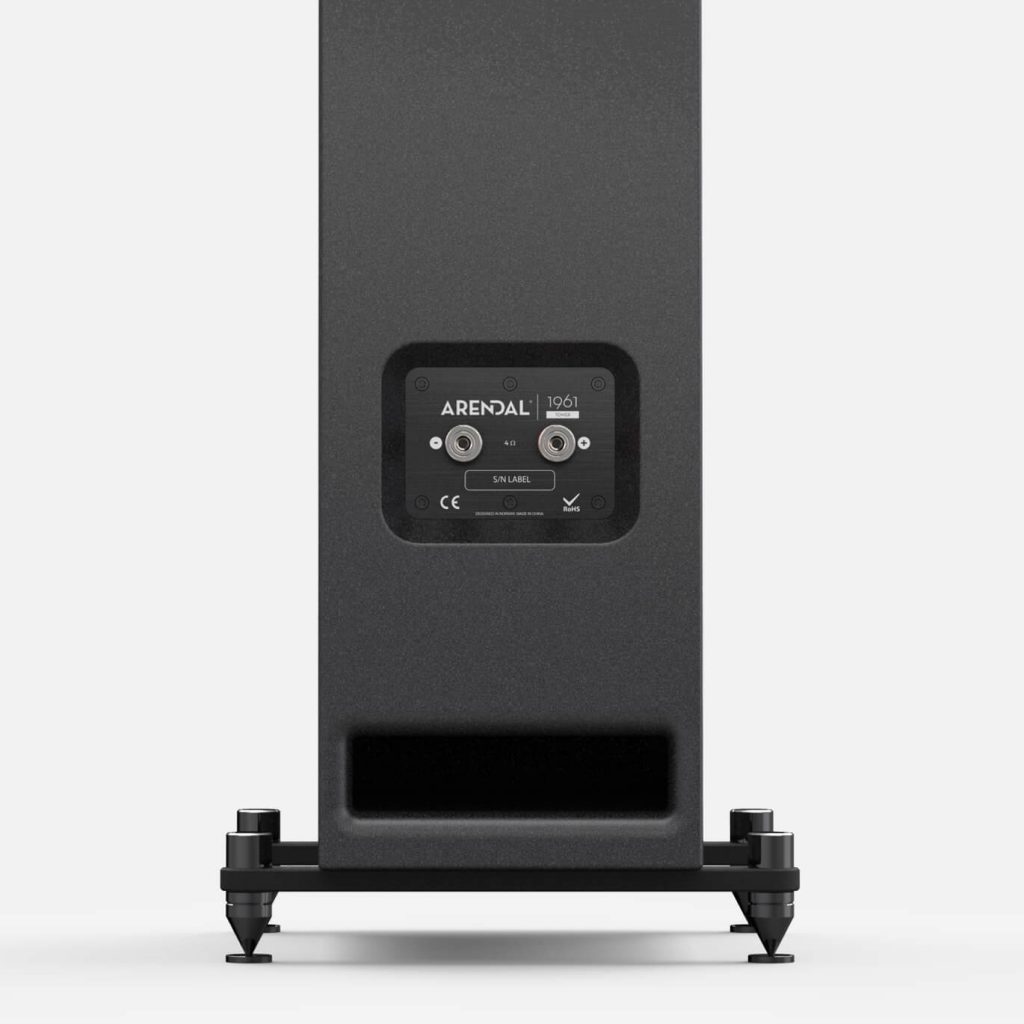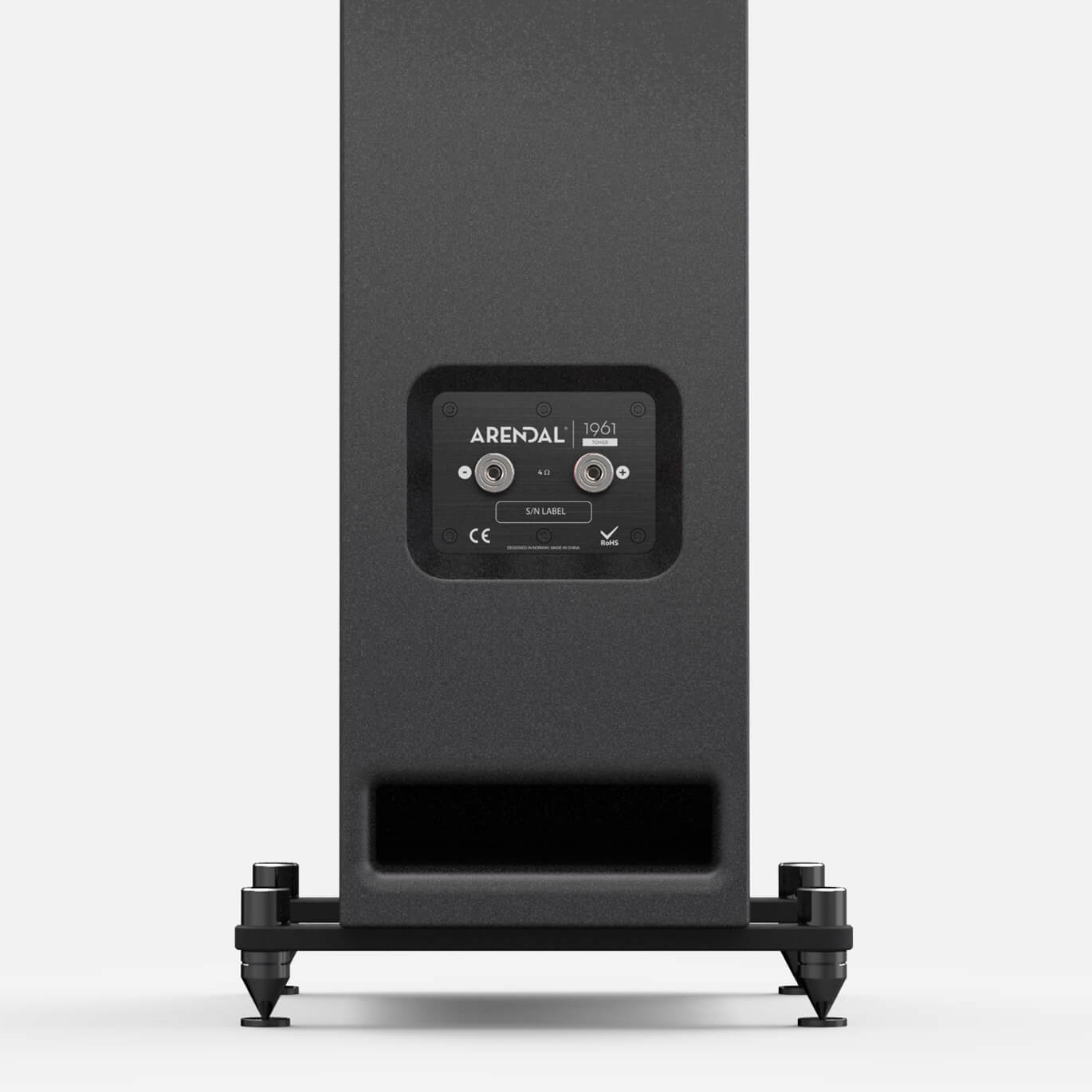 Ambassador Humberto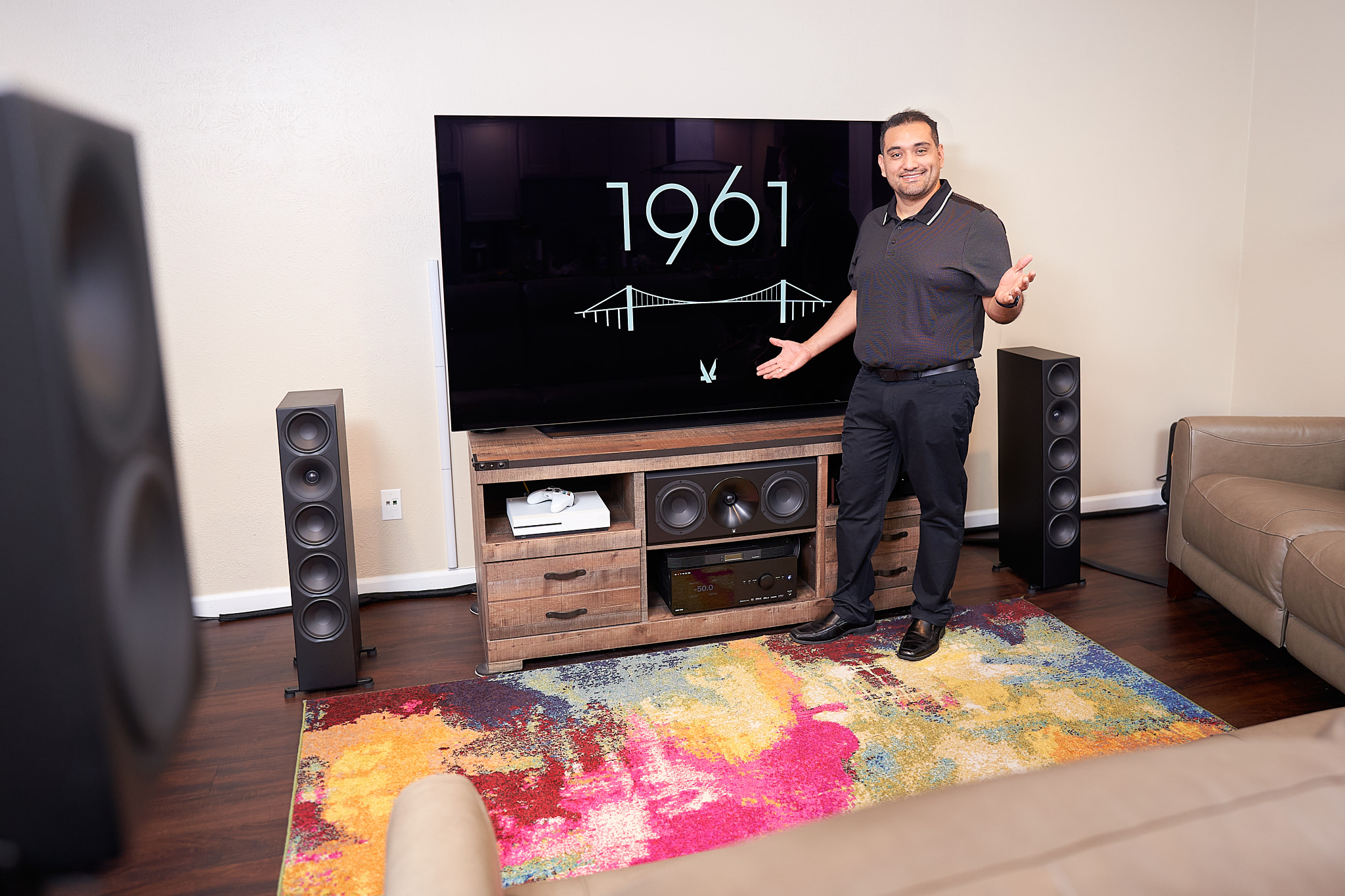 "They have made a big improvement in the sound of my system and they look good doing it too."
"The 1961 series is smaller than I thought which would be a plus in my space for the wife acceptance factor (WAF)."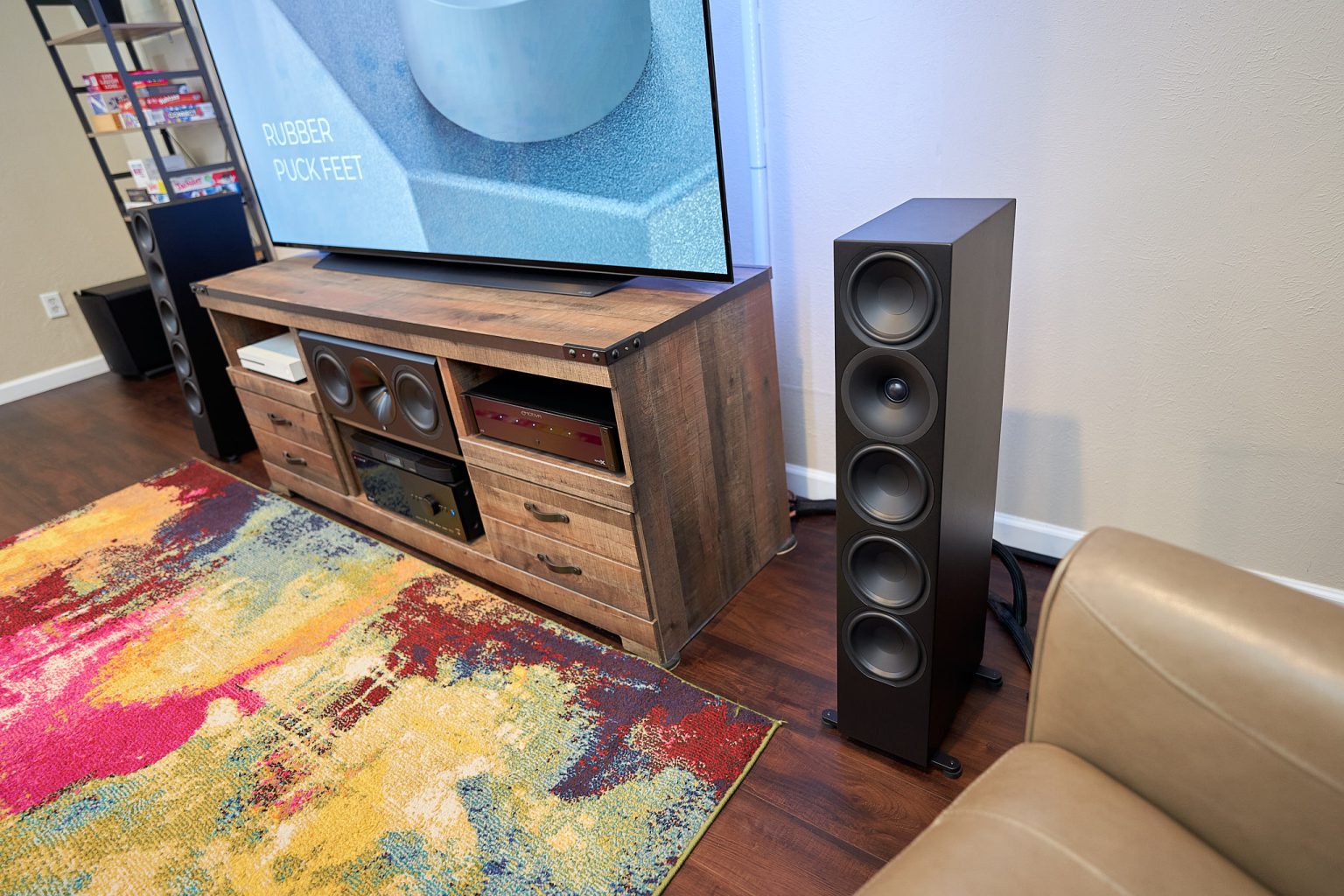 #ARENDALSOUND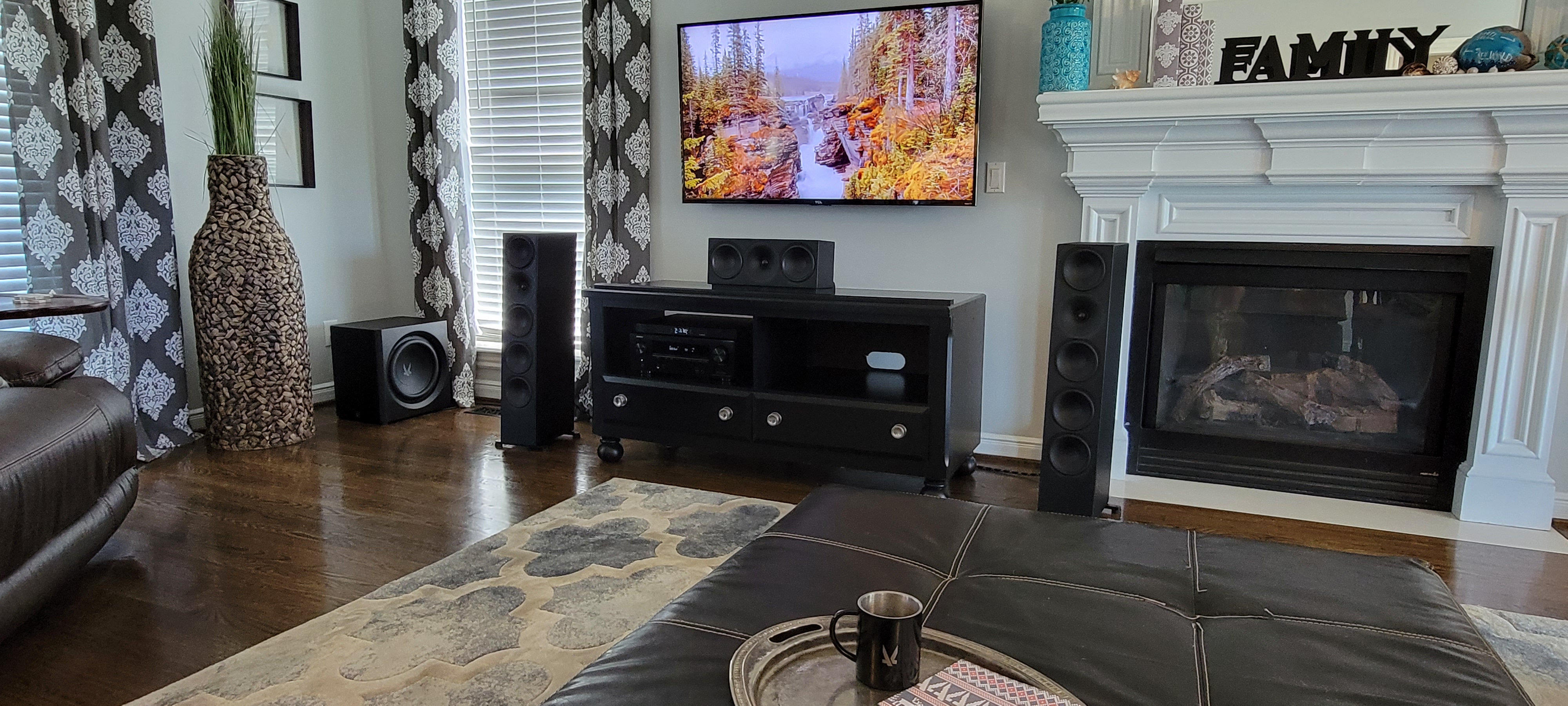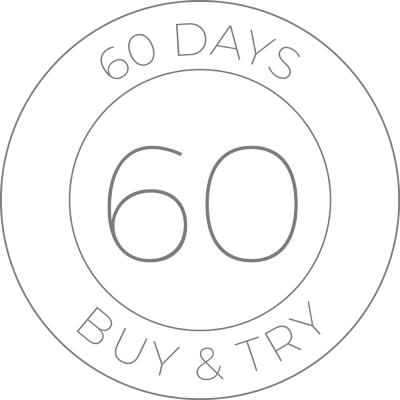 60-DAY BUY&TRY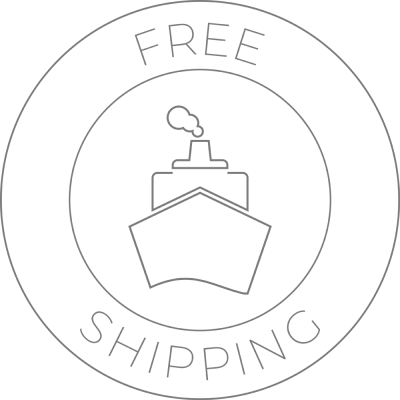 FREE SHIPPING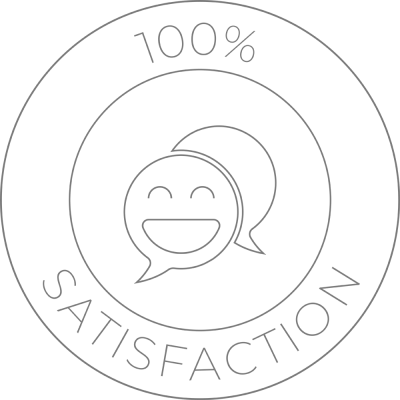 100% SATISFACTION
Want something exquisite?
1961 Tower, in typical Arendal Sound fashion, offers dynamics, realism, and sound pressure you wouldn't expect from a speaker this size.