Reasons you were looking for something new.
I already had a very good home cinema system from another speaker brand. My system and equipment has changed over the years and I would like to think that each change has been an upgrade. While I may have had some changes over that time, it has allowed me to experience and appreciate equipment changes along with the affect they have. So if I already had a good system, what was I looking for next ? Only after living with something for a while can you truly get to know it. And where it may possibly have some shortcomings. From here, I was looking for greater dynamics, less distortion at a higher listening level while still retaining detail, accuracy of the soundstage, and a truly big room filling sound. I wanted a really big impact from the speakers that also sounded natural at all levels.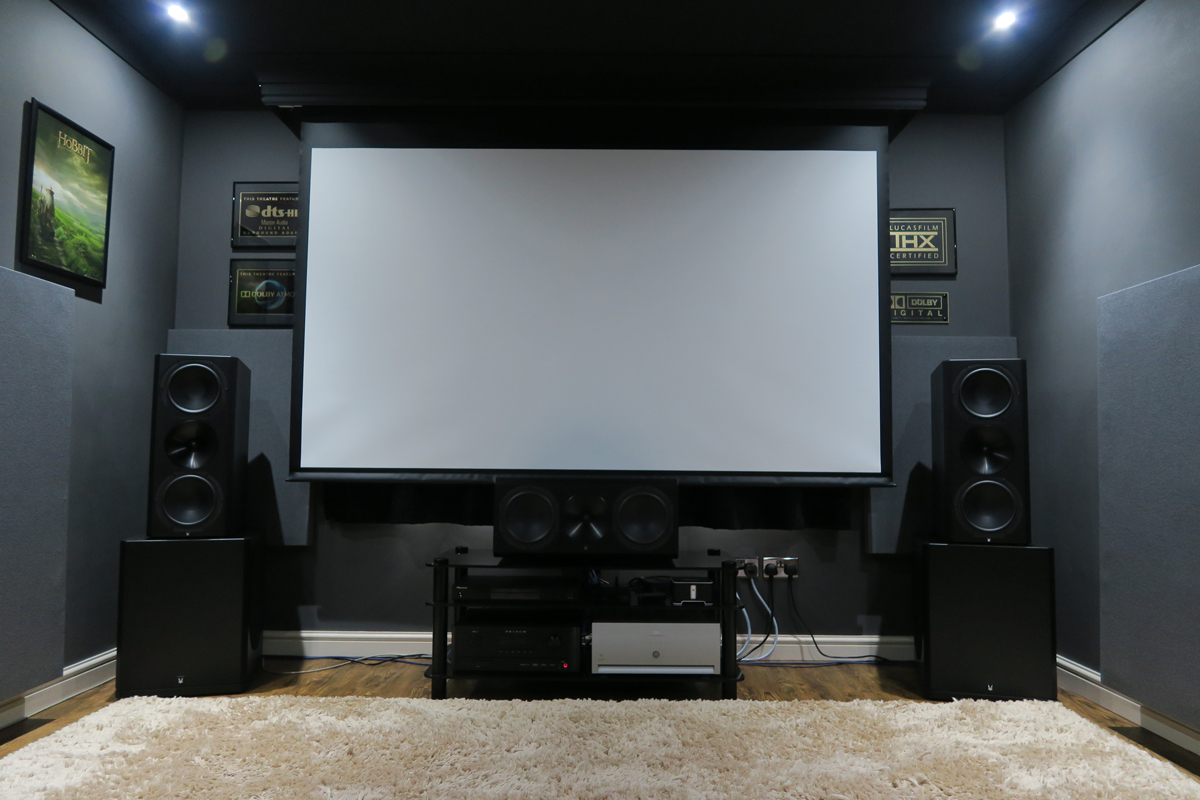 My room almost serves as a dual purpose one and is very simple in shape being a rectangle. It has normal windows and doors with curtains etc, and in fact the window looks out into the garden, so it feels as very much part of the house. It can be nice and bright during the day for sitting and listening to music. But then at night, it can be totally blacked out for the complete movie experience. It was important to me to keep the room usable and as part of the house and not to have it as a dark den only. Just my personal preference.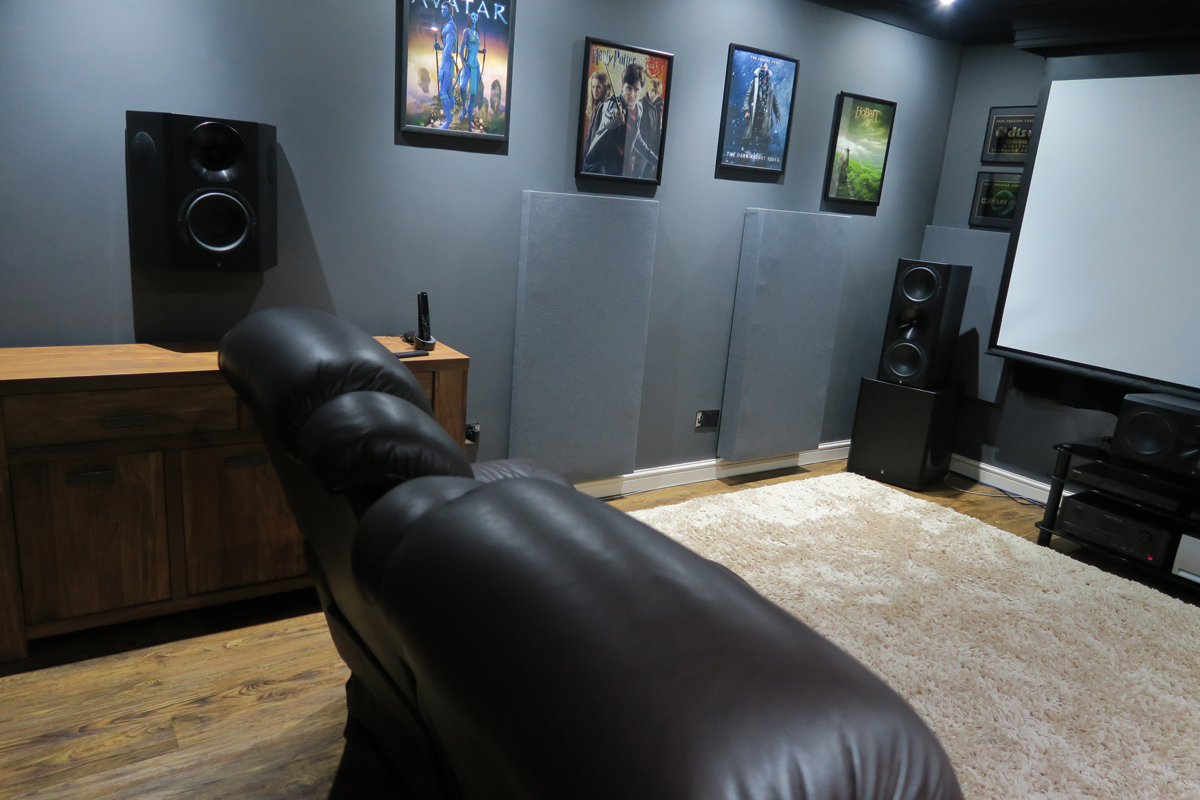 WHY DID YOU CHOOSE ARENDAL SOUND AND WHERE DID YOU HEAR ABOUT US?
My first Arendal purchase was the Sub 2. In fact, I purchased two of them. So I was now aware of the quality, build and finish that Arendal put into their products. Also the attention to detail separates them from other manufacturers. Having got used to the Sub 2's I started to look at the 1723 Monitors. I knew the detail and build would not come into question with the Monitors as the Sub 2's were my guide here. Then there's the appeal of those 8" drivers giving me the impact aided by the 28mm waveguide tweeter. I just had to try them out. So that's the physical side to choosing Arendal, but there is another reason or two. The value for money can certainly not be queried. Just try finding something with this spec along with the high quality of finish for this price. Then there's the customer service. In a word or two, it's outstanding. The response time to queries is one of the best, if not the best that I've come across. Plus you get to speak to the owner of the company, Jan, he and his team are just great to deal with. Honest with their replies to your queries and so full of passion for what they do. You won't be speaking with a company here, you will be speaking with real passionate people.
WHAT DEMANDS DID YOU HAVE?
One of the first demands I had here was the scale and impact from the front soundstage. It had to be a big sound, a bold sound, very dynamic but still had to be composed and very detailed. I also wanted a seemless blend from front to Surrounds and the Surrounds needed to have greater impact and encompass me in that big surround bubble.
HOW HAPPY ARE YOU WITH THE ARENDAL SOUND PRODUCTS?
The result, now that I have 1723 Monitors, 1723 Center, 1723 Surrounds and dual 1723 Sub 2's is absolutely fantastic. They have totally met my expectations. The sound is big, extremely dynamic and all the things I've mentioned that I was looking for. They will allow you to listen at higher levels without unnecessary induced distortion. And it's not just about being louder, it's very clear and remaining natural allowing to still pick out the detail. The response and shift in dynamics can really take you by surprise at times, in a totally fun and exciting way. They're not just about listening at higher levels either. While they will take a decent amount of power, they are almost asking you for more even when at reference level. But lower down the volume scale their whole expressive nature is there to listen to. They can do big and bold but also handle subtleties very well. The Surrounds blend in really well, no doubt partly due to the exact same waveguide tweeter and 8" driver.
WILL YOU BE ABLE TO OPEN YOUR HOME TO CUSTOMERS WHO WANT TO LISTEN TO YOUR SYSTEM?
Absolutely! For appointments please contact sales@arendalsound.com.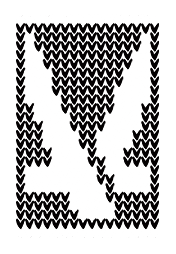 Do you want to be an Arendal Sound ambassador?
Please contact sales@arendalsound.com.