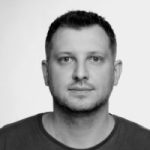 Lukas
Hey Ramon,
That is strange, I should not lose its settings. Never encountered this before.
Hopefully, you have had it all memorized and it took you not too long to set it up again.
Glad to hear that the update helped. All of the issues we had were fixed in the update.