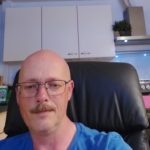 Chris Hoogeboom
Hello,i,f just got my arendal 1723thx and the v1 subwoofer today.
And ive just want to show off how it's standing.
The sound is great,i am really happy.
Just playing with all the settings today to make it sound the way i like it but i am already really happy.