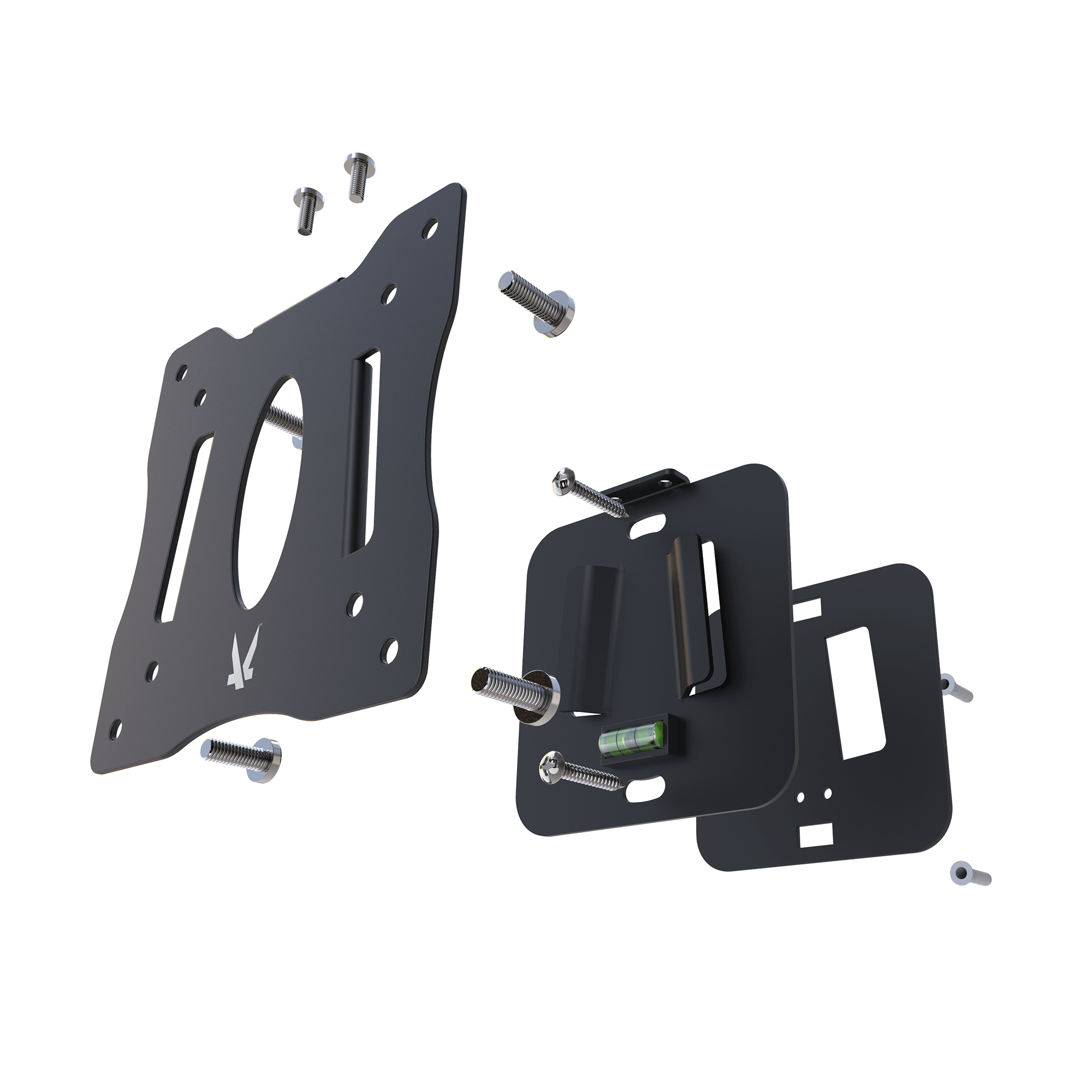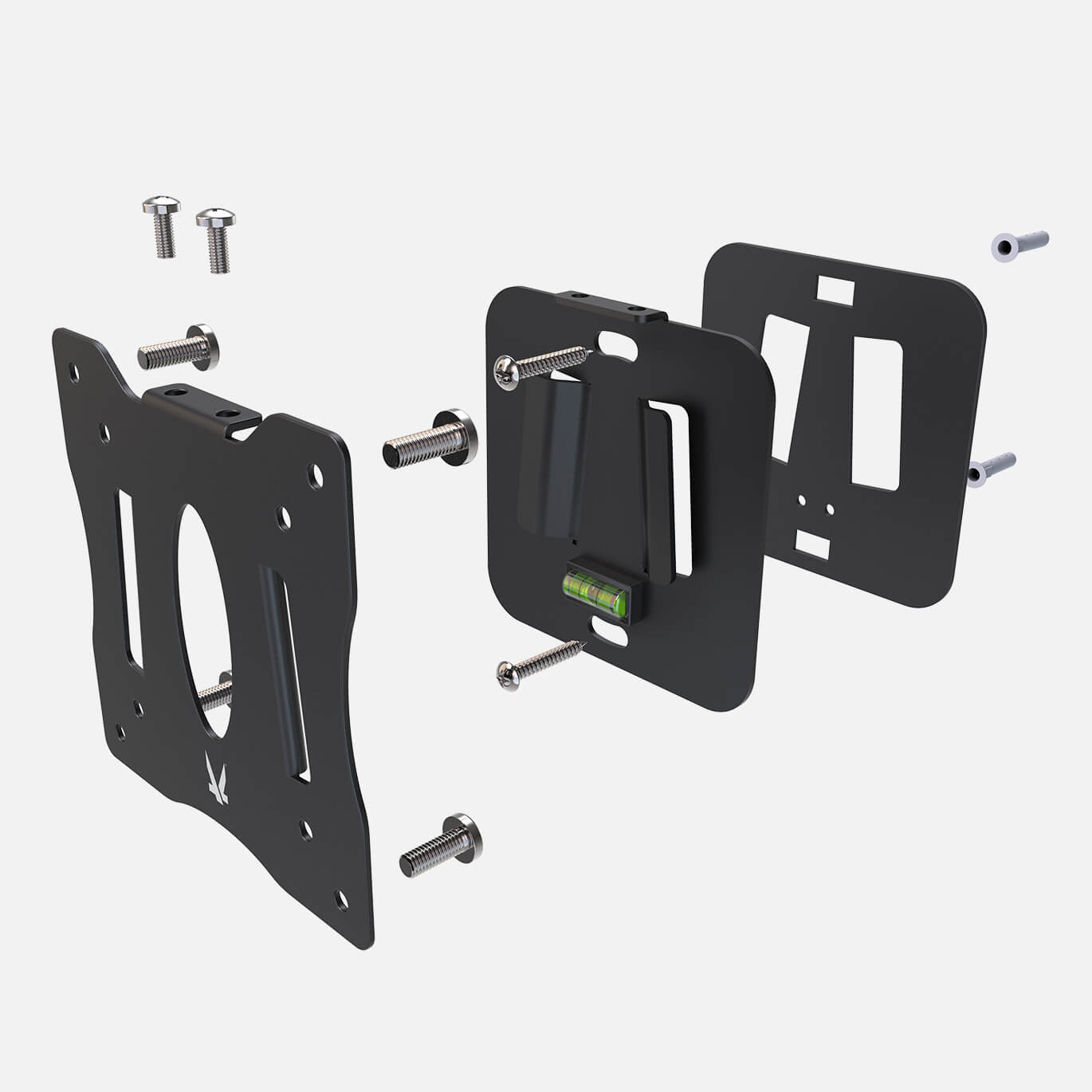 Does what it should. Easy to install and perfect for wallmount.
Philipp
Nice looking and very solid built.
Patrik Carlén
Durchschnittliche Kundenbewertung
4.00 von 5
5 Kunden bewerteten
Alle Produktbewertungen ansehen
Weitere Details und Ausstattung
Wandhalter Set (2 Stück) für die Montage nach VESA 100 Standard deiner Arendal Sound Lautsprecher.
Passend für 1961 Lautsprecher.