WHERE DID YOU HEAR ABOUT US?
I came across positive experiences through the home cinema Forum on Arendal.
WHAT WERE YOU SEARCHING FOR WHEN LOOKING FOR NEW SPEAKERS AND SUBWOOFERS?
I first looked for a subwoofer that satisfied my need for music and film enjoyment, which I finally found in Arendal Sound after a long search. Because I'm so convinced of the product, I've treated myself with a couple of the towers that are really a hammer, so every night I have a big grin on my face.
WHY DID YOU CHOOSE ARENDAL SOUND?
Because the quality and precision of the Arendal products convinced me completely.. The whole package is unbeatable!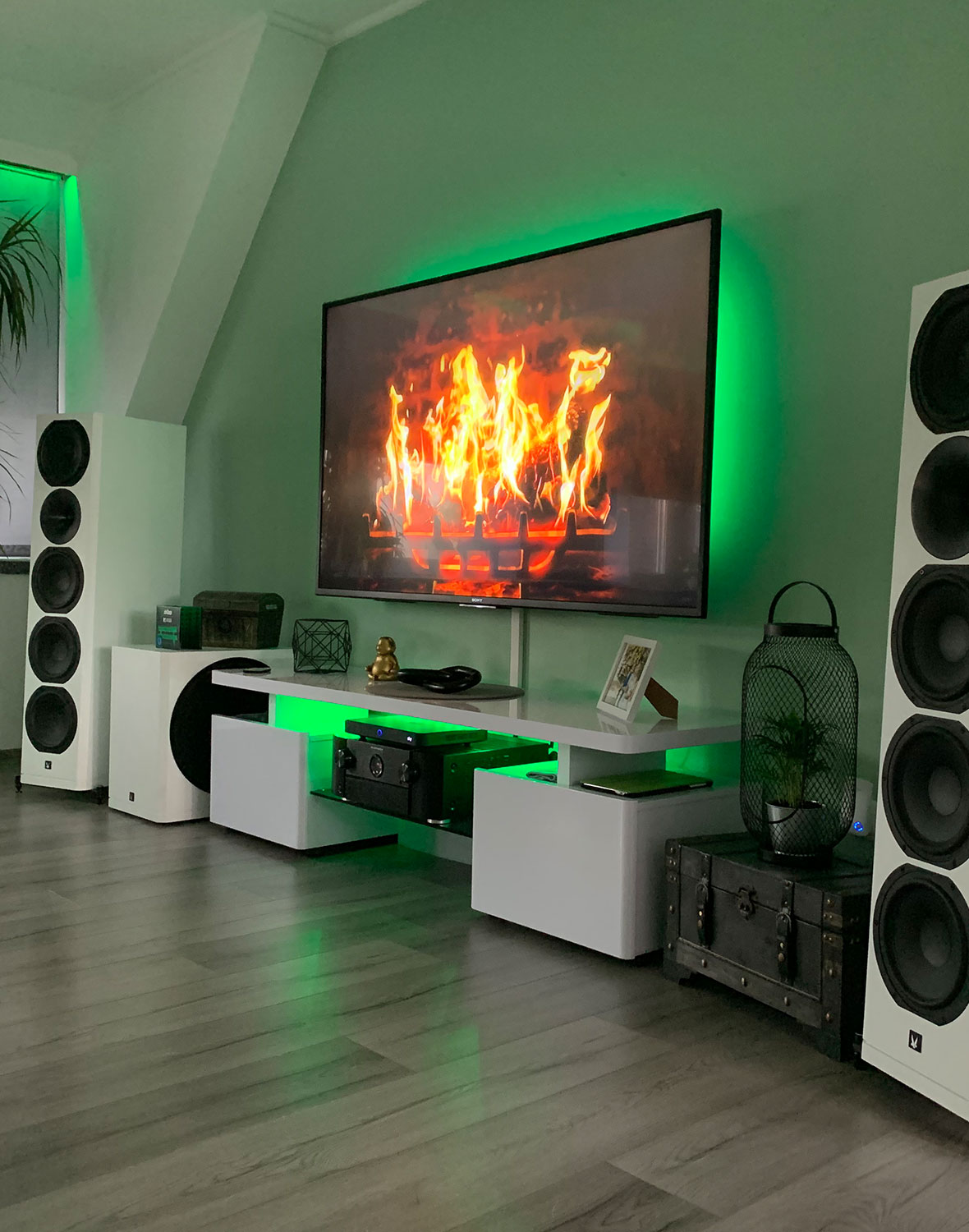 HOW IS YOUR ROOM SET UP?
It is a living room cinema, it is important for us to create an ambience between cinema and living room. But it will soon be a conversion to round it all off!
WHAT EQUIPMENT ARE YOU USING?
My setup is:
Sony XE65 8505 Avr
Marantz SR 6011 with XT32
Playstation 4
Sky box Server with home PC
Arendal 1723 Subwoofer 1
Arendal 1723 Towers
Planned:
Arendal 1723 Center
Arendal 1723 Surround
2 x Atmos Rotel Power Amplifier RB 1552
HOW HAPPY ARE YOU WITH ARENDAL SOUND PRODUCTS?
Yes totally i love this wide spot and the dusty dry bass!
ANYTHING ELSE YOU WOULD LIKE TO MENTION ABOUT YOUR SYSTEM?
Yes would love to, and as I already mentioned, I'm just in front of the conversion to complete Arendal setup, and just lean back and enjoy! Of course I will keep everything up to date here.
GIR DU DEMO AV SYSTEMET DITT FOR ANDRE LYDENTUSIASTER?
Absolutt! For avtale ta kontakt på sales@arendalsound.com.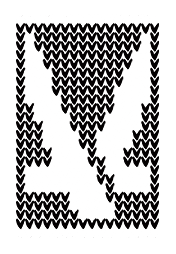 Vil du bli en Arendal Sound ambassadør?
Vennligst kontakt sales@arendalsound.com.