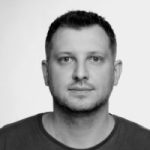 Lukas
I use Monitors with subwoofers as it is what works best in my room.
The subwoofers are pretty well integrated (diagonal placement) and crossed over high at 90-100Hz.
This gives the smoothest frequency response and the best seat-to-seat consistency.
A Tower speaker just cannot produce that result in my room.
#39044
mai 20, 2022 klokken 07:43