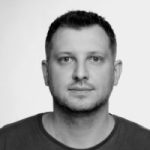 Lukas
There are super quiet market-leading Class D amps out there and very cheap or not well-engineered ones that hiss.
Class A/B with toroidal transforms tend to hum and are much less efficient than 80%.
It is all pros and cons and you need to find the right amp that fits your use case and budget.
#39986
juni 23, 2022 klokken 15:25