Bookshelf speakers are normally used when you do not have space for larger speakers, you want to put them on a shelf, or a stand. They can be working well without a subwoofer at lower volumes but if you want to get the full rich experience you would probably want a subwoofer to pair it with. Depending on your needs.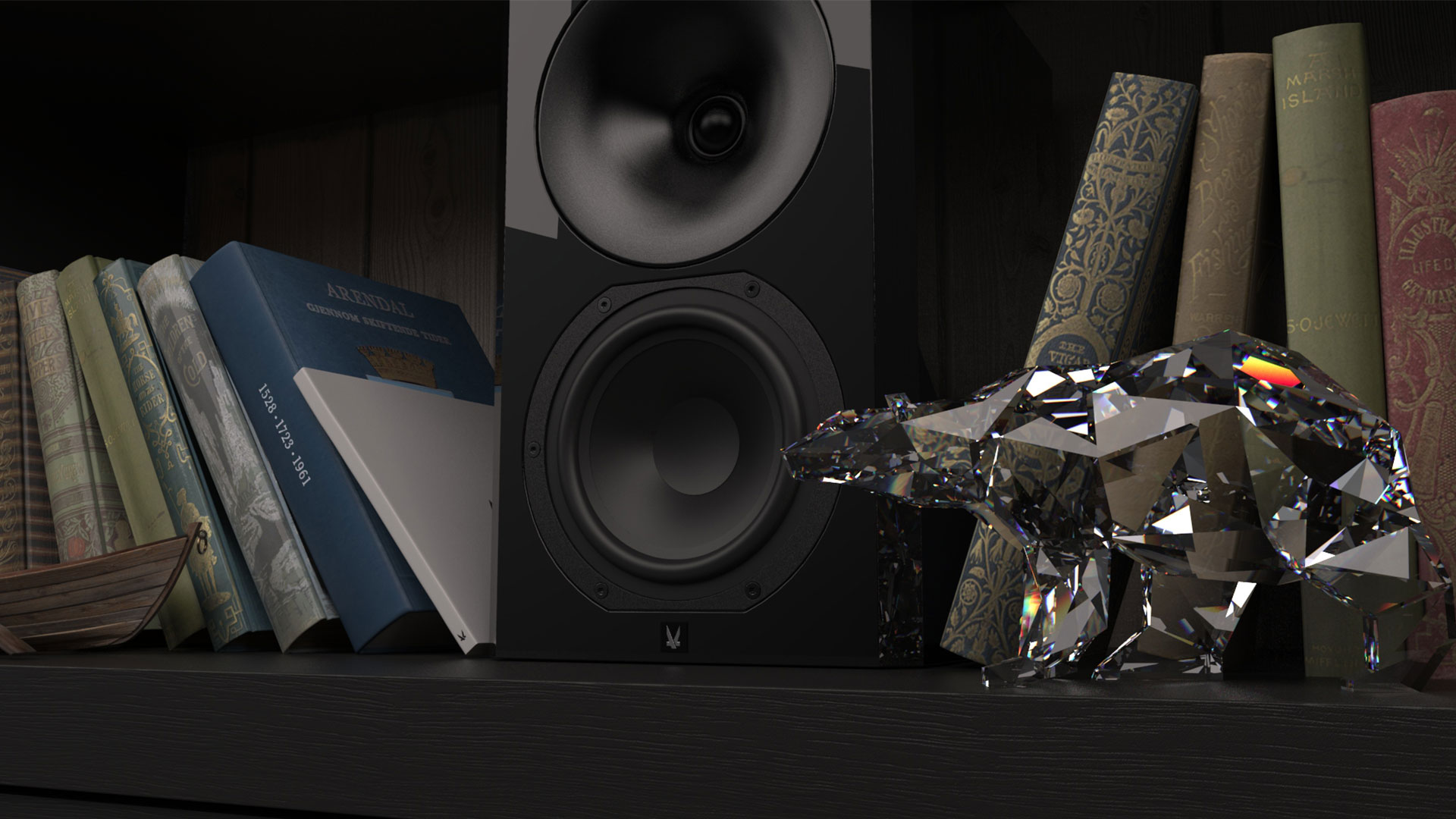 1723 bookshelf S THX
Bigger but also richer sound with premium 1723 leveled components. 6.5" woofer combined with our premium grade waveguide-tweeter in anodized aluminum. This is a serious Hi-Fi speaker, with or without a subwoofer. Top of the line.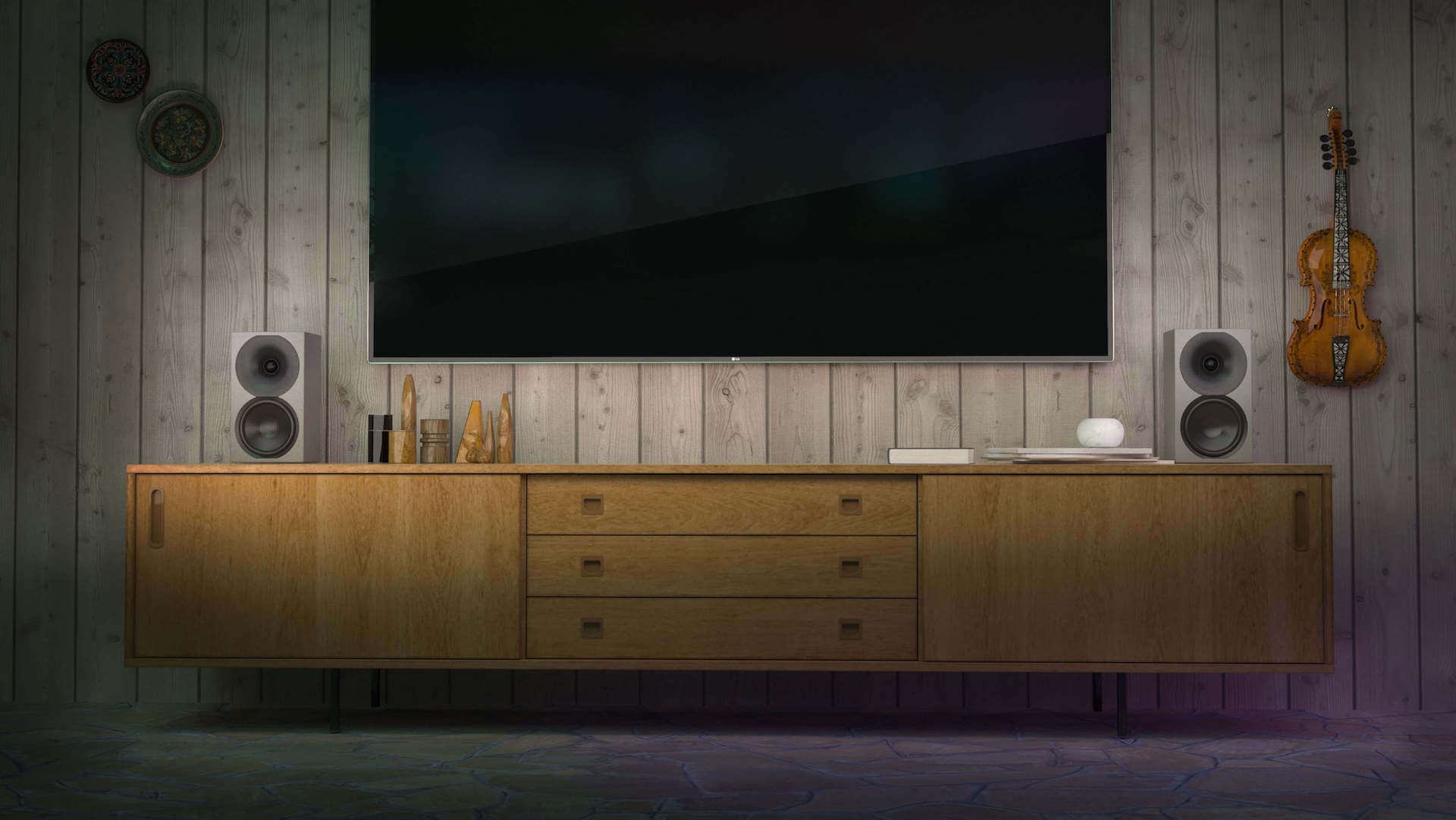 1961 bookshelf
Compact and sleek designed Bookshelf with only 15cm depth. Can be hung on the wall, placed on a shelf, or on a stand. Big sound, wide soundstage, and high detailing from a small speaker. Pair it with a 1961 Subwoofer 1S and you have an amazing compact Hi-Fi system, or to be used on a compact multi-channel system.