good looking, nice quality, wonderful sound!!
All replies (3)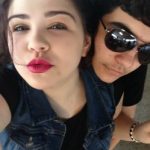 Luis Vazquez
Looks like a nice system, congrats and enjoy!
#43379
November 4, 2022 at 17:05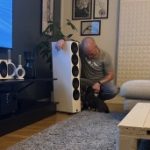 Jimmy Lindgren
Really nice, awesome setup 🤘
#43435
November 15, 2022 at 15:11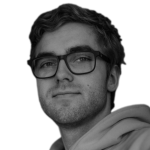 Kristoffer Svendsen
That's a great-looking setup! I really like that you can't see any wires from the TV down to the receiver. Very clean!
#43436
November 16, 2022 at 12:40
You must be logged in to reply to this topic.