You do not want to skimp on the surrounds as these must represent the full surround stage with optimized details, nuances and dynamics. And, by creating a huge soundstage yet easy to pinpoint where sounds are coming from thanks to our amazing TriAxial design. Our TriAxial designs are both incredible for movies and concerts.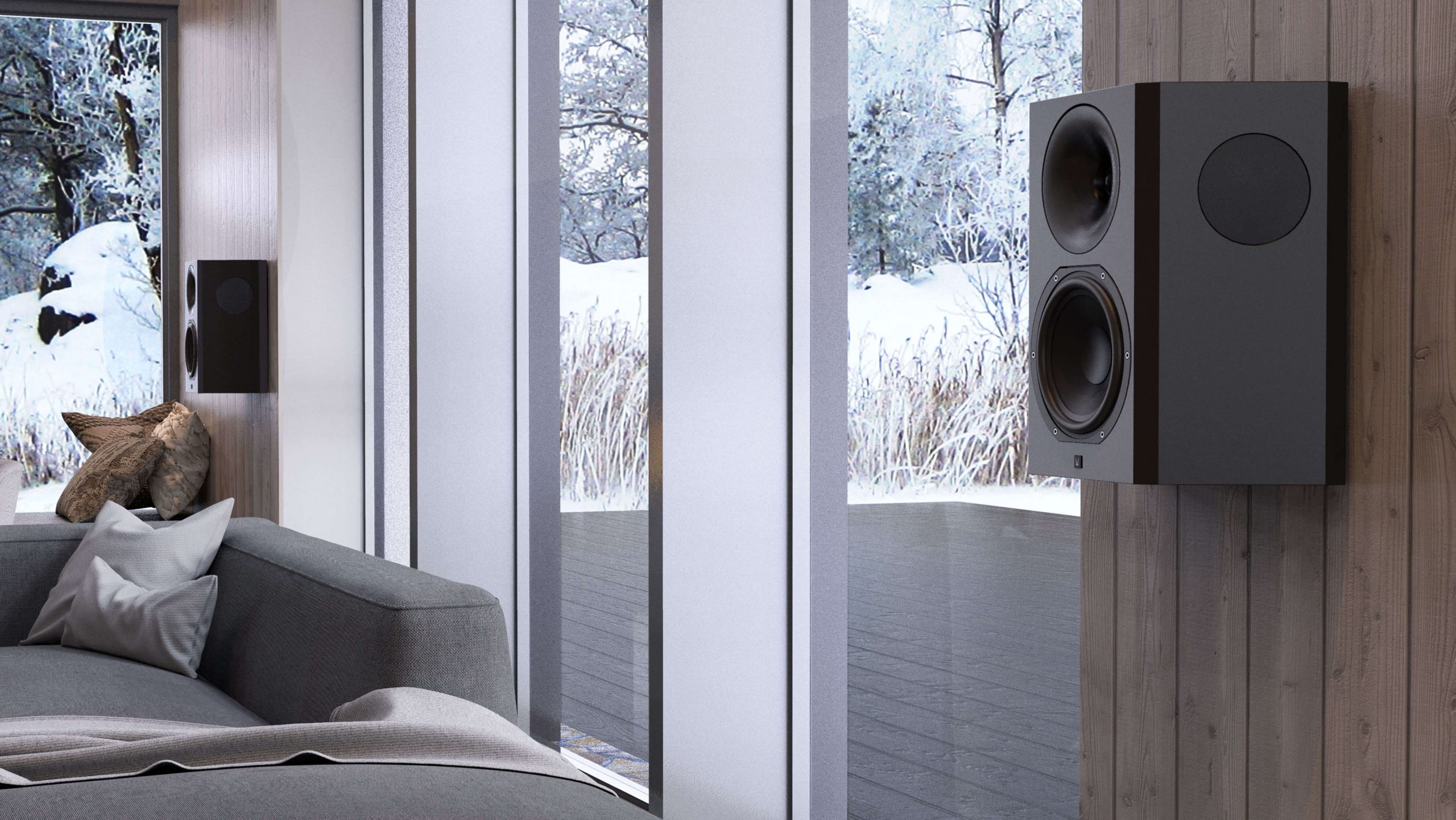 1723 surround THX
Industry-leading surround speaker with award-winning Triaxial design. Extreme HDF build quality topped off with our custom waveguide-tweeter, 8" woofer, and dual (2) 4" side drives. This is the best of the best.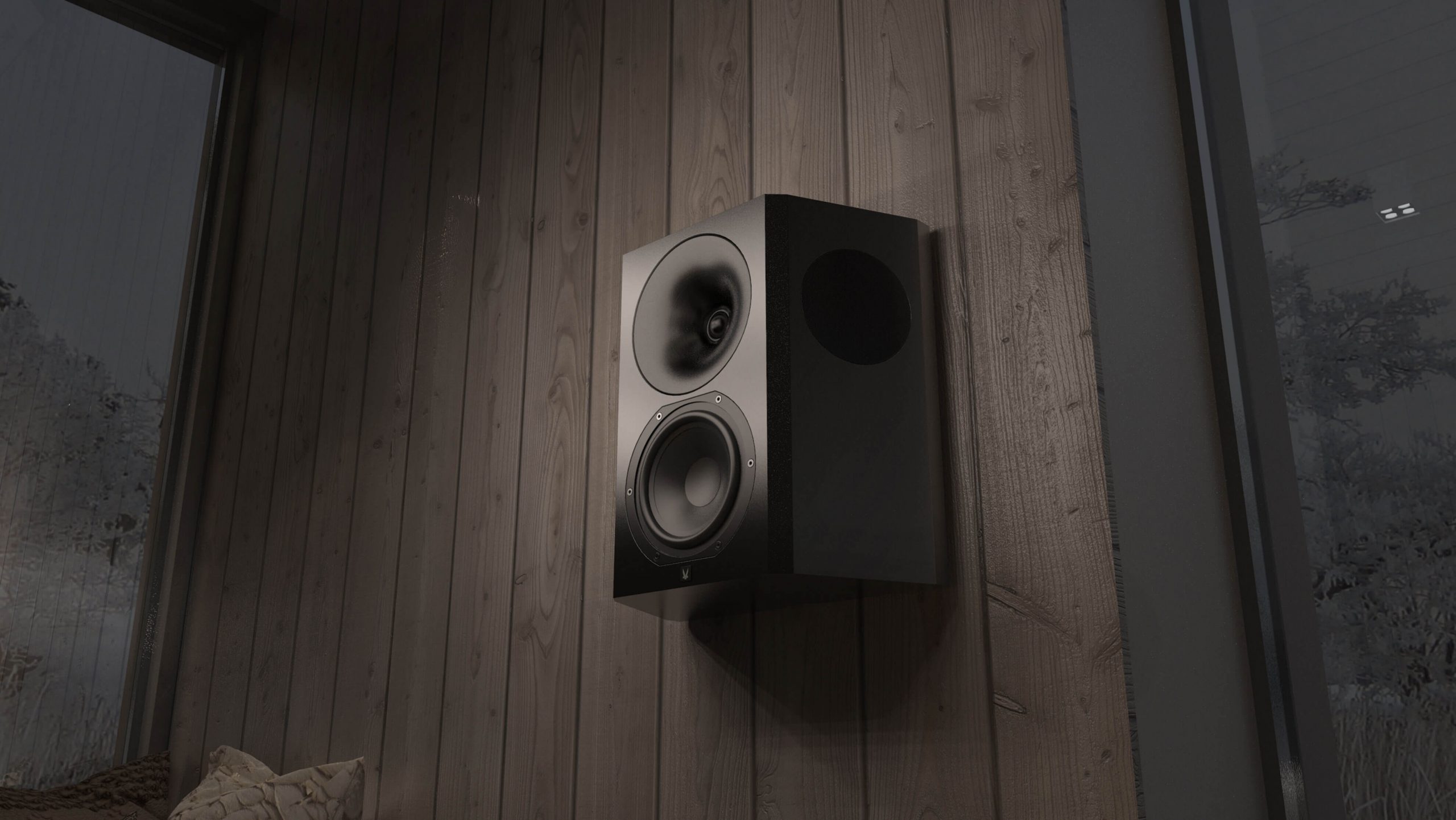 1723 surround S THX
The exact same quality and sound as the bigger brother, only with 6.5" woofers which makes it more compact. Still the same incredible soundstage, qualities, and dynamics.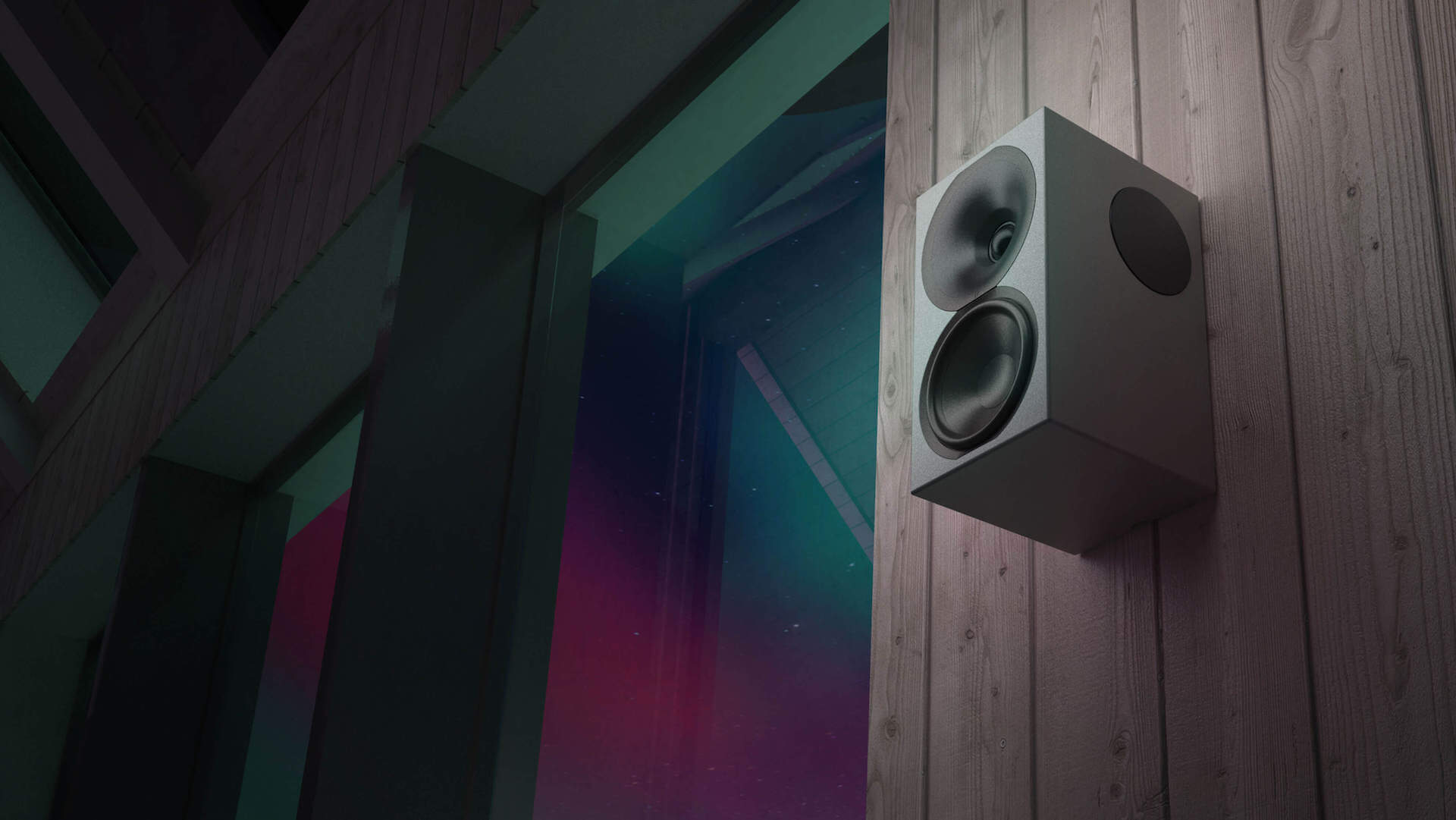 1961 surround
1961 Surround shares the same TriAxial design as its bigger brothers. It has incredible performance for its compact and modern design. Single 5.5" woofers, award-winning Waveguide-Tweeter, and dual (2) 3" side drivers for the full surround experience.