1961 series
Premium sound. Designed for life
1961 SERIES
Some call them wolves in sheep's clothing. We prefer panthers at pussycat scale. Sleek. Powerful. And surprisingly compact. Perfectly at home in your living room or dedicated listening room. Premium parts. Purebred performance. No longer just the preserve of audio professionals. Welcome to wildly dynamic and natural sound – whatever your setting.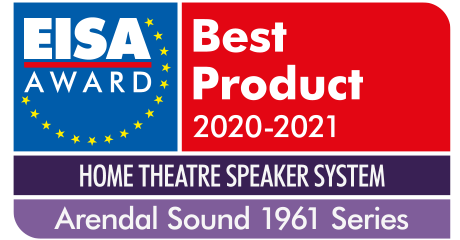 "Arendal Sound's new entry-level range leverages technology from its flagship 1723 series, but adds tricks of its own, including the company's first height channel speaker and a new avalanche IQ amplifier platform with parametric EQ on its sealed and ported subwoofers. System builders are well catered for by a choice of floorstander, monitor, centre, bookshelf and 'Triaxial' surround models, and performance across the range showcases a detailed, energetic but neutral approach, equally suited to dramatic movie mixes and nuanced music. Styling and build quality impress too – it's a speaker series that outshines its price tag."
EISA International Review panel (61 worldwide magazines)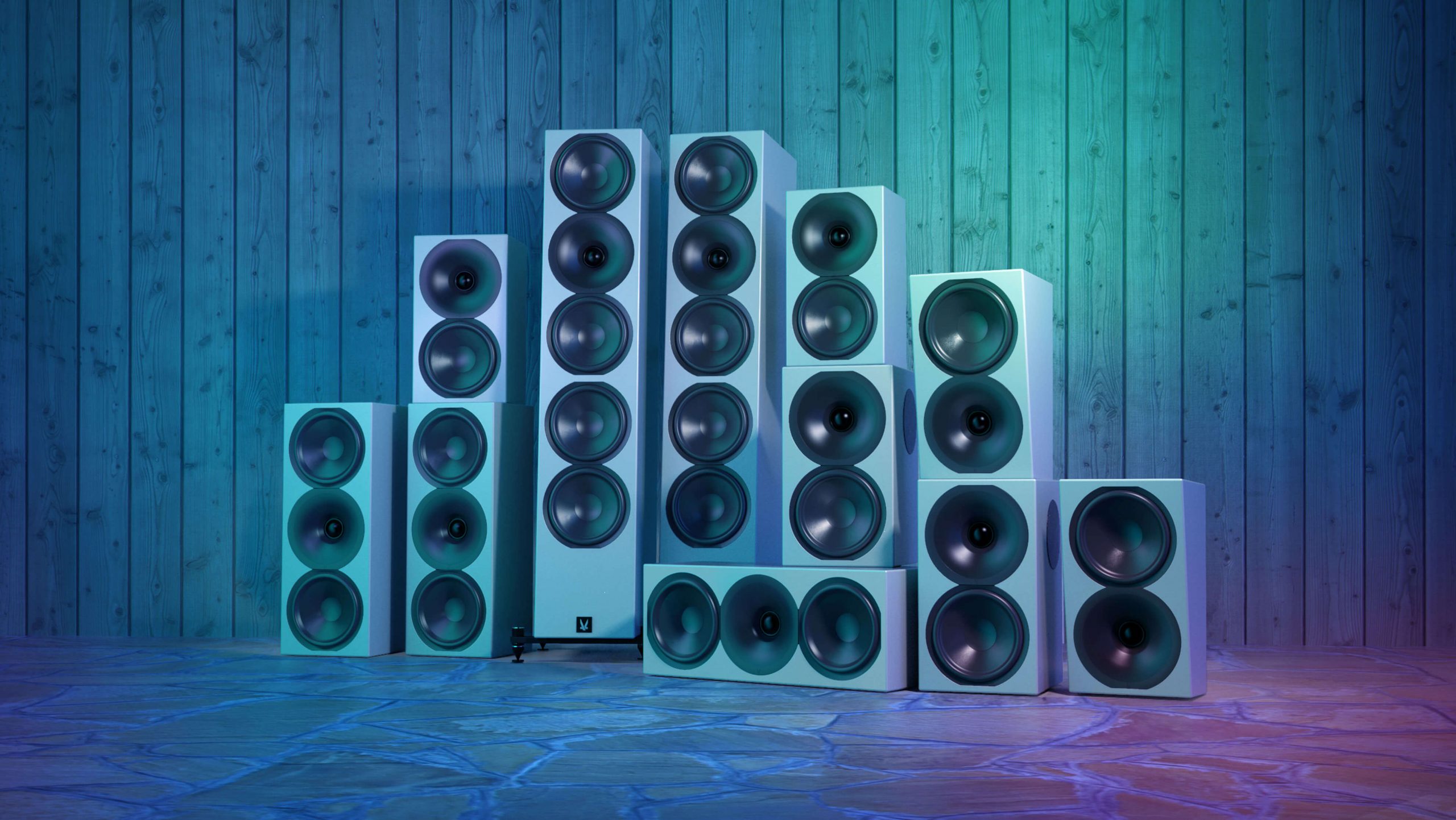 1961 Speakers
The 1961 series is built up from a custom waveguide-tweeter combination with high capacity 5.5" woofers.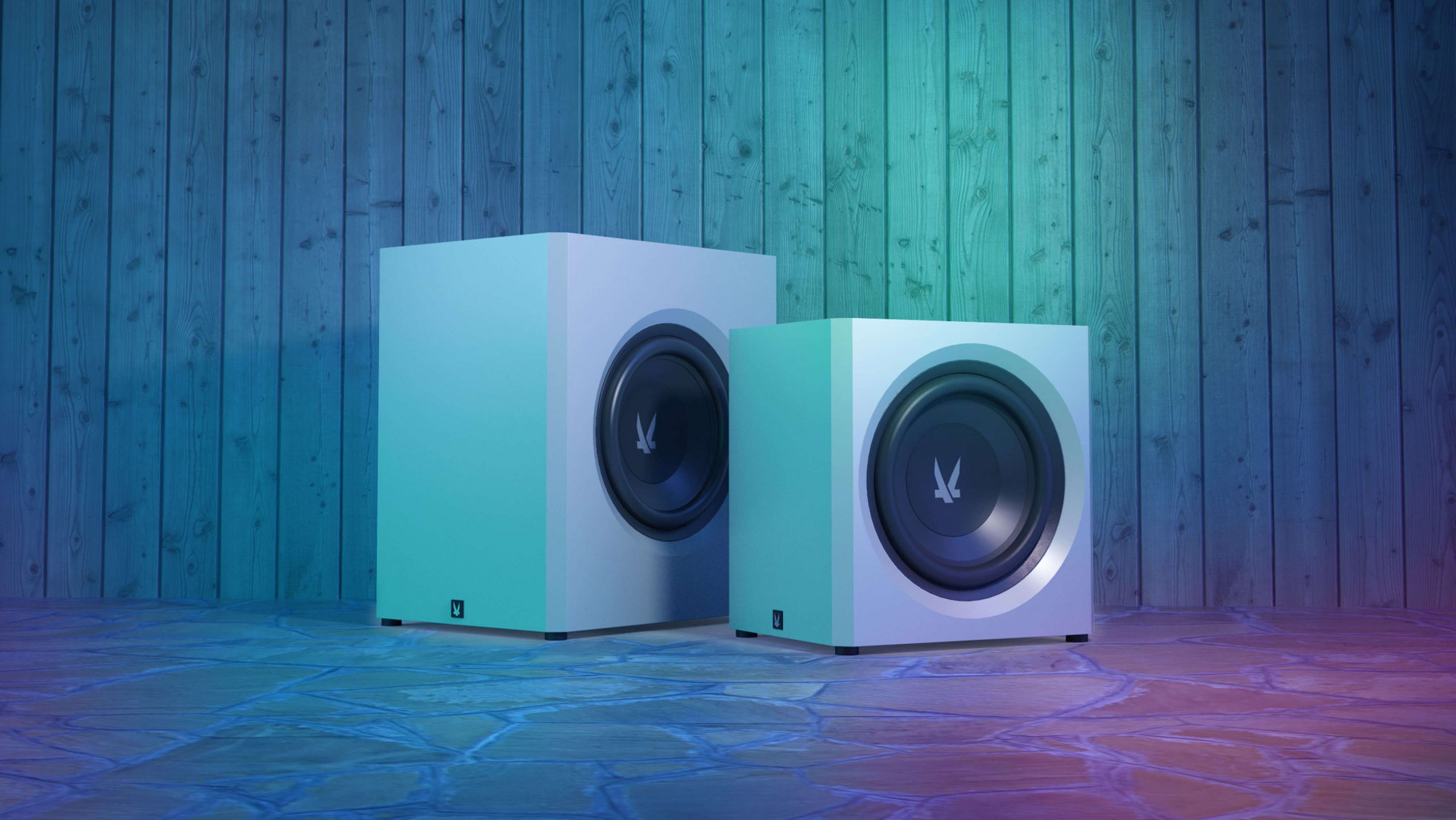 1961 subwoofers
Our 1961 subwoofers are built around an amazing newly designed 12.2" driver, powered by the smart 550W amplifier, Avalanche 550IQ. All intuitively controlled via the Hi-Res LCD screen.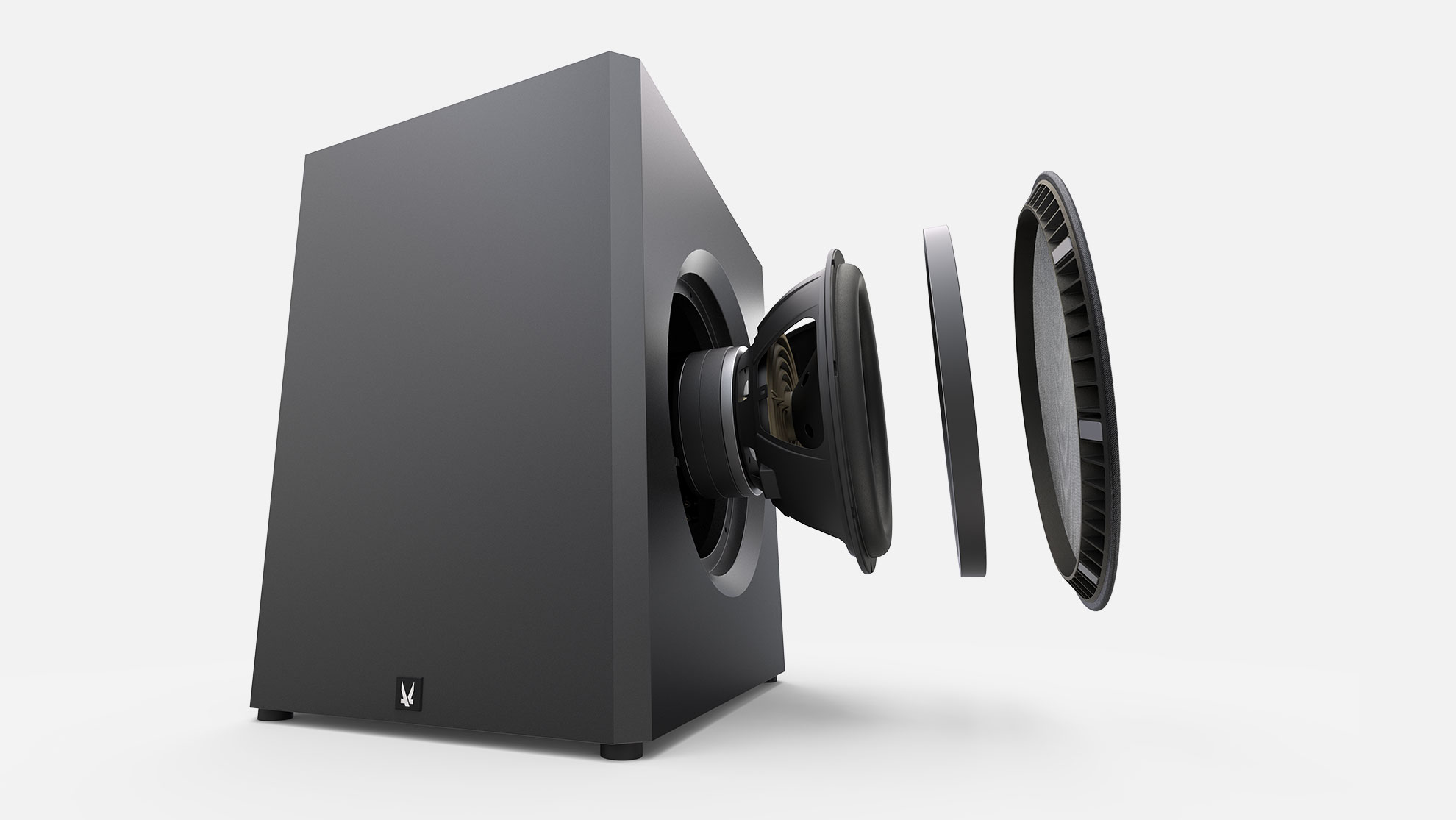 PREMIUM
BUILD QUALITY
Higher density and naturally stiffer than MDF. Using HDF (High-Density Fiberboard) results in a sonically inert cabinet. Built to last.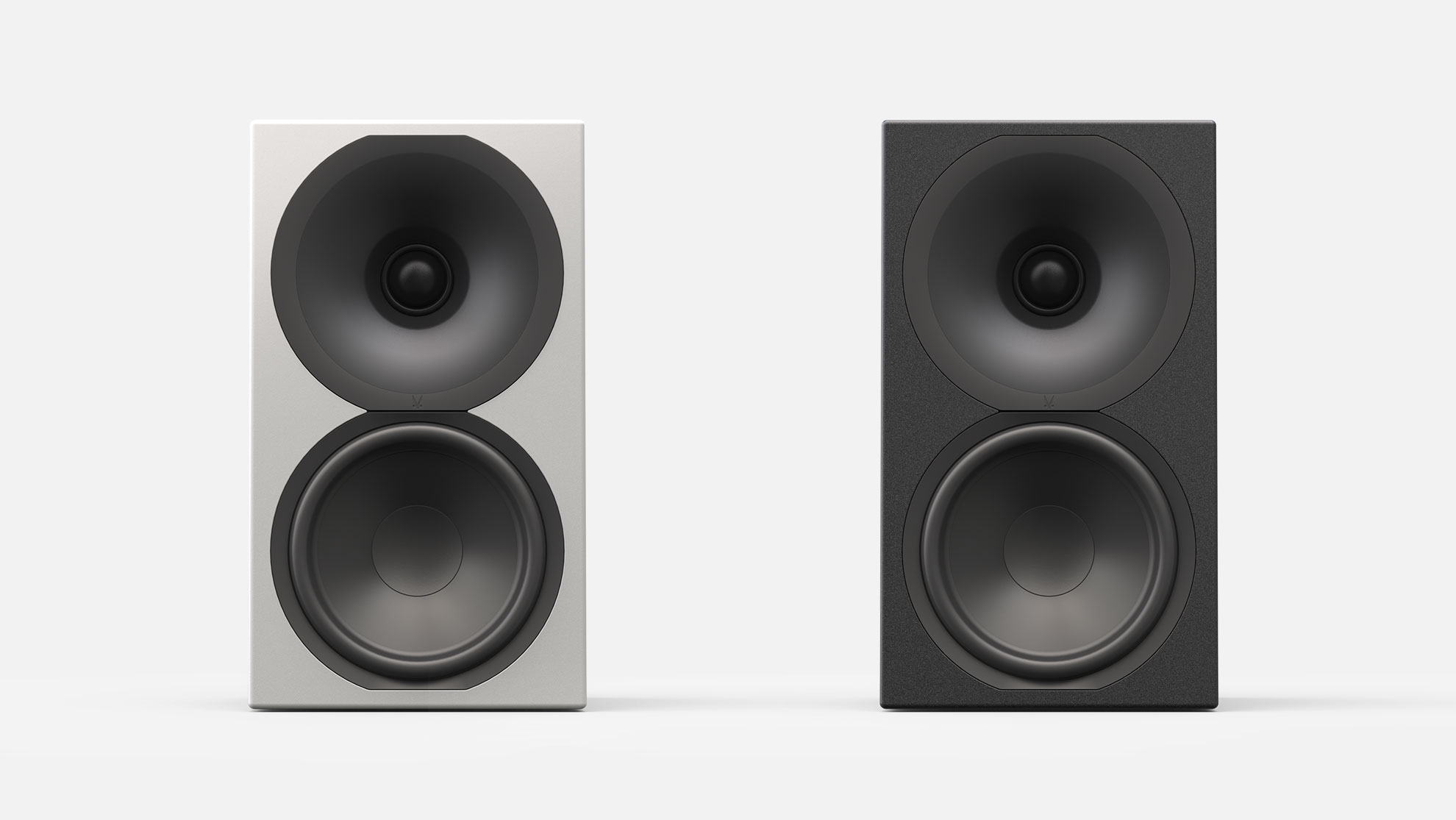 premium finish options
1961 Series comes in a high-quality paint finish. We offer black and white texture matte finishes. Premium finish you would expect from a premium product. No vinyl.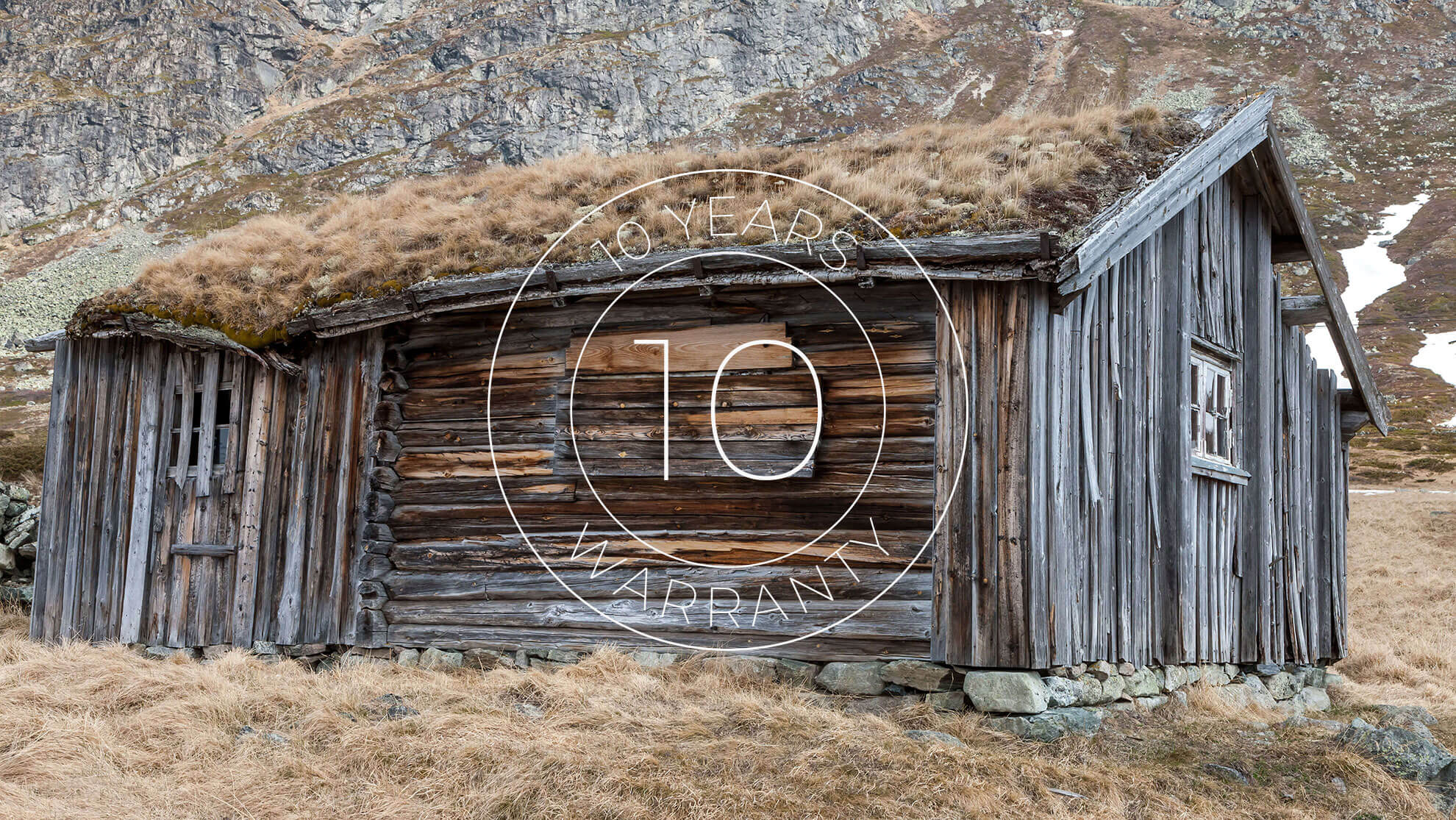 10 years warranty
Luckily for you and for us, Arendal Sound products are extremely durable products that have gone through extreme stress tests during development.
BUY DIRECT and save money
Save money and get the best customer experience.
Buying directly from us provides the most optimal value for your hard-earned money. No middlemen.
You communicate directly with our high-quality customer experience specialists for a faster, smoother, and accurate response and handling.
We give you risk-free purchasing experience. No hidden or false guarantees. Join us and see for yourself. We are the same kind of people you are. We understand your concerns and are here to help.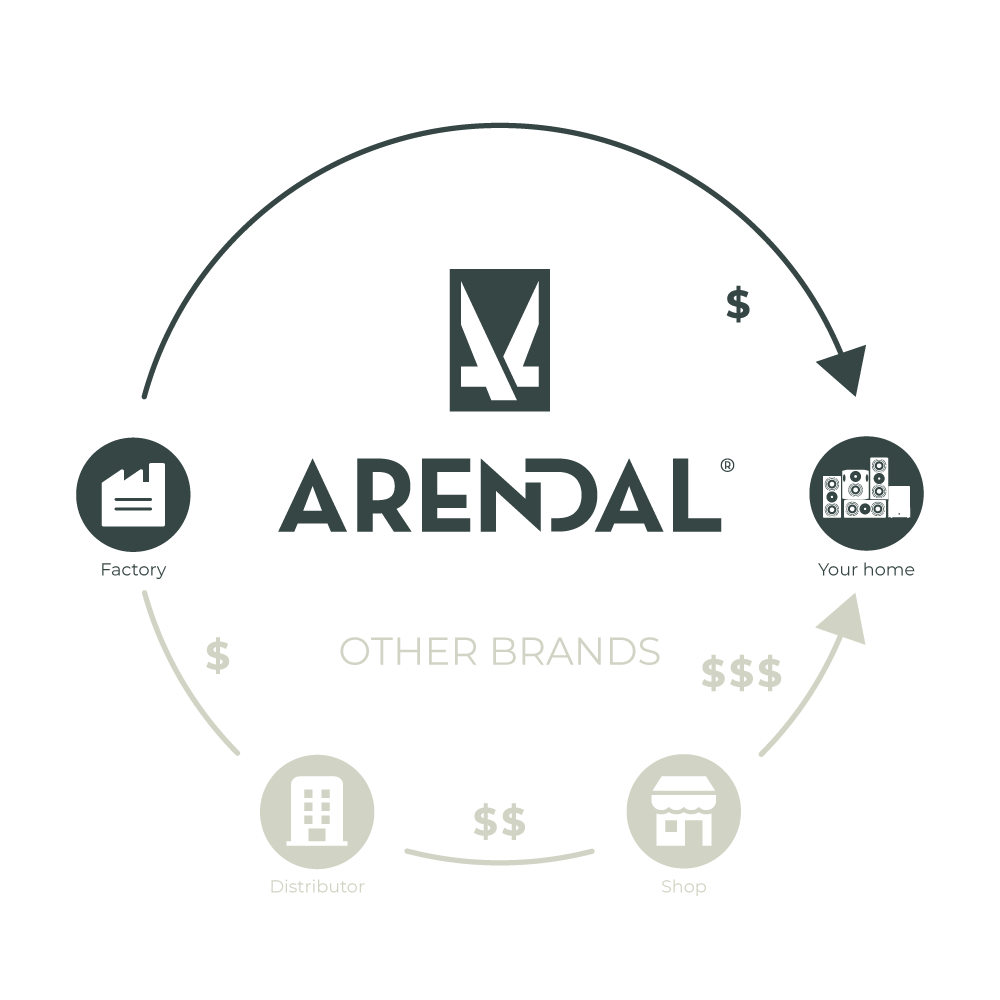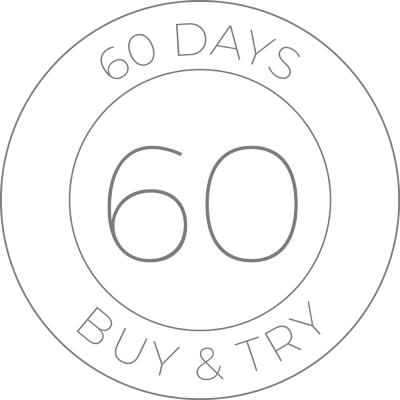 60-DAY BUY&TRY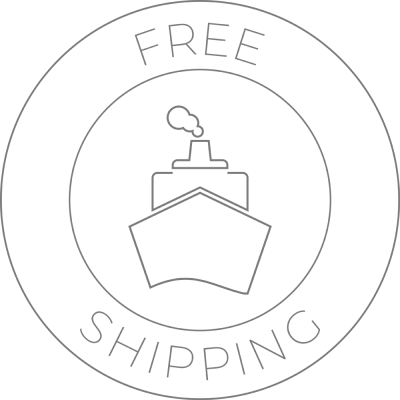 FREE SHIPPING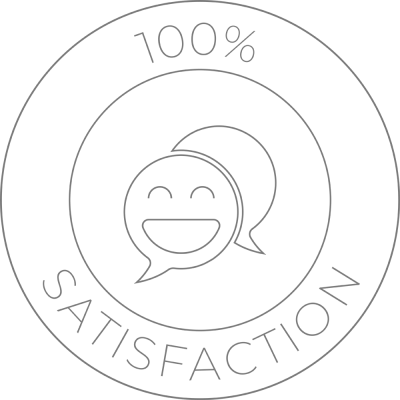 100% SATISFACTION