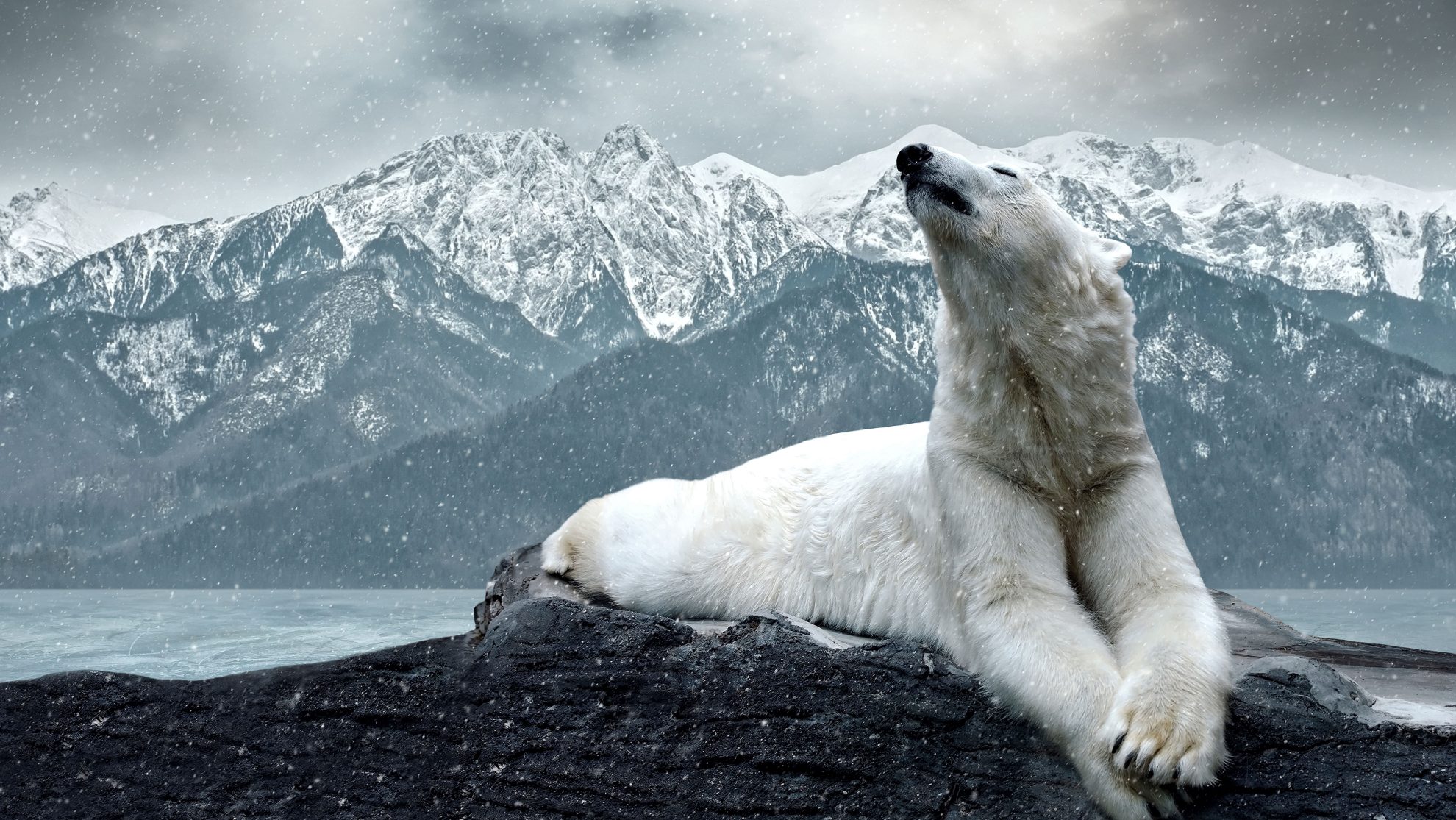 how we can
make a difference
We are a mission, with a company.
You have likely been burnt before. False guarantees, underdelivering customer service, and overpriced products with overhyped and unrealistic marketing promises.
We understand. Actually, so deeply that we have taken your cause into our own hands. We know how it feels to invest greatly into something, and then be disappointed. We have been burned too. Many times. We dislike bad customer service and vague guarantees with under-delivering products costing too much.
That is why we stepped up. We can help and we have the solution for you. It's not about us. It's about you. We see you as our hero.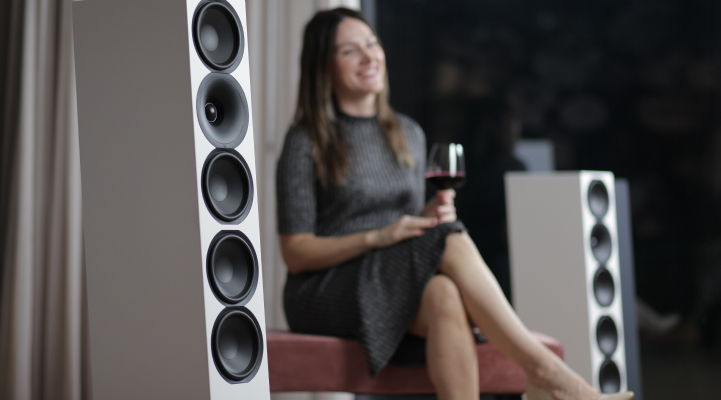 Try our customer experience team today at sales@arendalsound.com and decide for yourself if we are delivering our promises.
You are the owner of Arendal Sound.
We just hold the brand for you.
We are Not for Everyone.
But Is It for You?
We are not a typical HTIB (Home Theater in a Box) style brand or one you will find mixed amongst toothbrushes and other commodities. If you seek a mere step up from your TV's sound quality, you will be better off going to a big box chain store where you can purchase that along with the weekly groceries.
However, if you are looking for incredible performance with the extraordinary build quality for the money and down-to-earth technology backed by real data… then we are the perfect choice for you.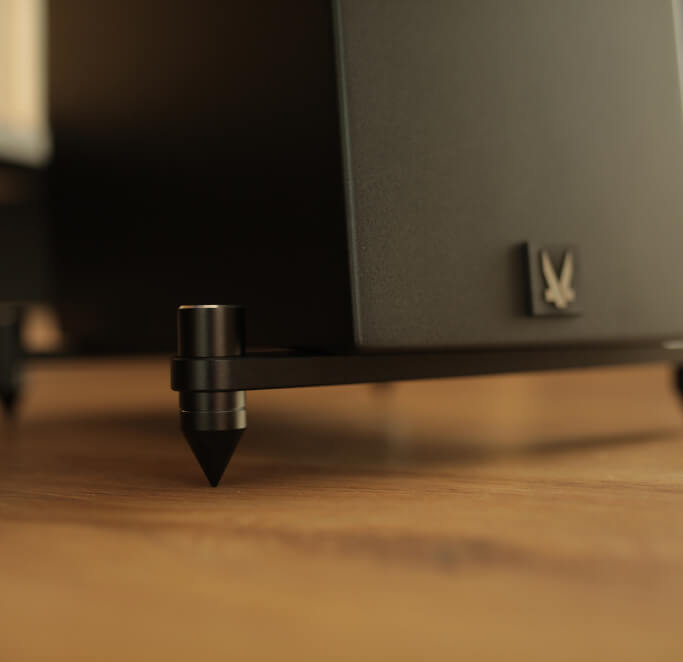 If not, ask them why!
Does our competition have a 60-day Buy & Try?
So let us ask you…

Do you want the best possible value for your investment?
Do you want to have the best product warranty?
Do you want to communicate with the people behind the products?
Do you want to have a risk-free 60-Day Buy & Try period?
Do you want to avoid gimmicky discounts and appreciate fixed low prices throughout the year?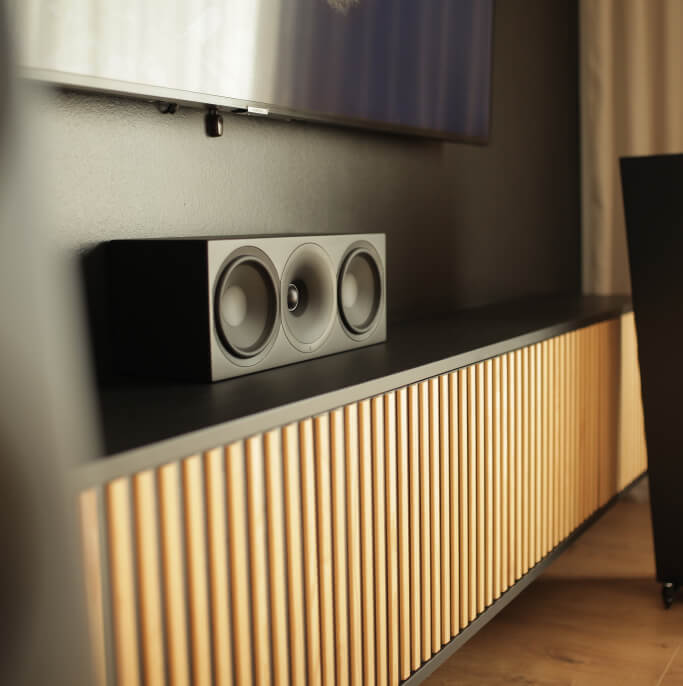 It's all about H2H (Human to Human).
It's not about B2B or B2C anymore. The Human factor counts.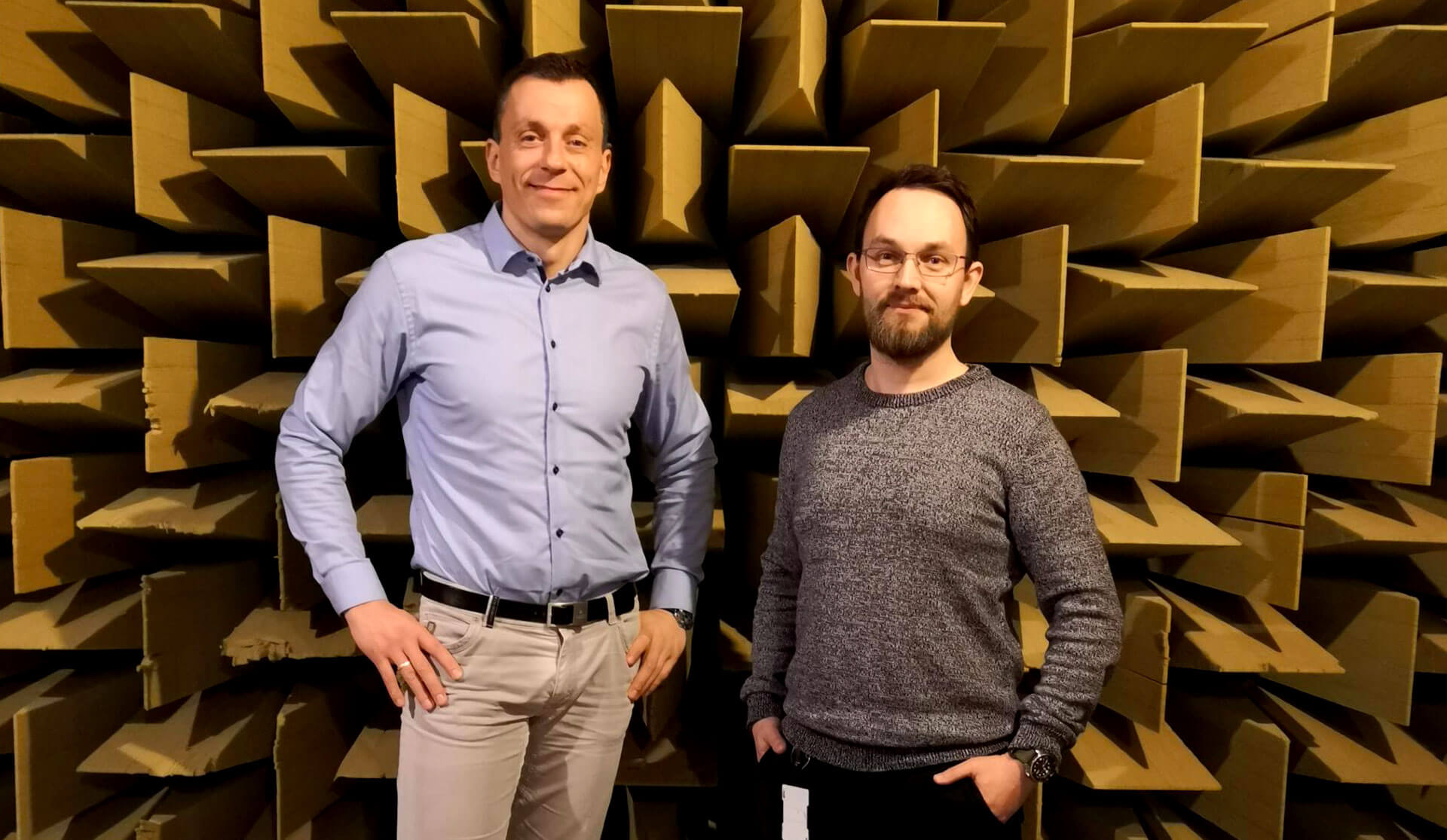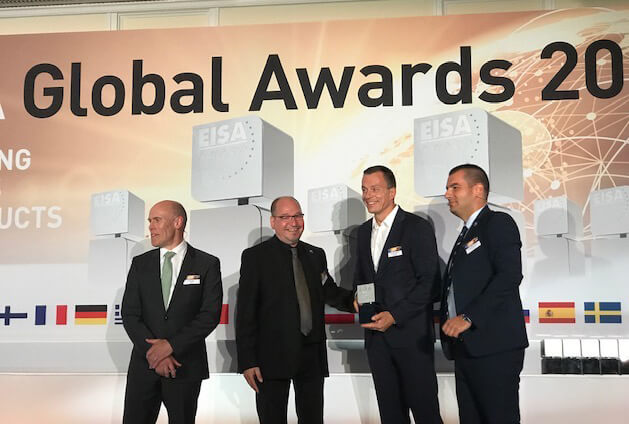 Receiving the prestigious EISA award for the best product of the year
OUR MISSION
Deliver impactful products with extraordinary value and world-class customer experience. We are the underdog, David, against the big Goliath controlling the market. We fight every day to make a difference for you. We fight under-delivering and overpriced products.

Your cause is our cause.
With award-winning products backed by our market-leading customer experience team and bold guarantees, we are ready to take you on an adventure for the best possible customer experience. Contact us today and let us show you that we are different from most companies out there.
Reviews from our customers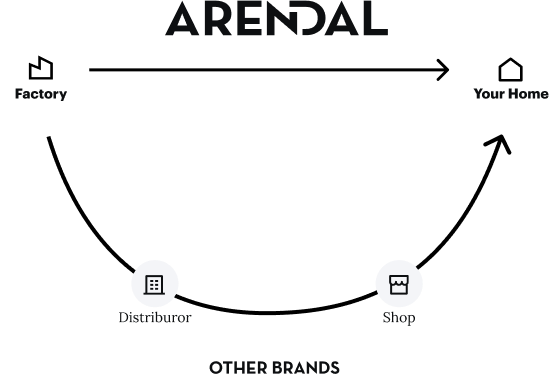 BUY DIRECT
Save on your purchase and enjoy an unparalleled customer experience.
Buying directly ensures you get the utmost value for your investment. No middlemen. You communicate directly with our high-quality customer experience specialists for a faster, smoother, and accurate response and handling.
We promise you a risk-free purchasing experience, with no hidden catches. Experience it for yourself. We're audio enthusiasts, just like you. Your concerns are ours, and we're here to assist every step of the way.
We have the solution.
It's made especially for you.
OUR CUSTOMER COMMITMENTS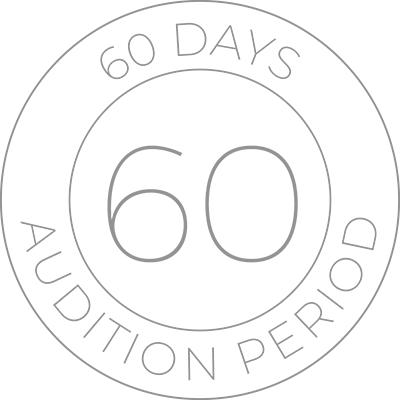 60-DAY AUDITION PERIOD
Market-leading audition period. The best way to evaluate a new product is in the comfort of your own home. Read more.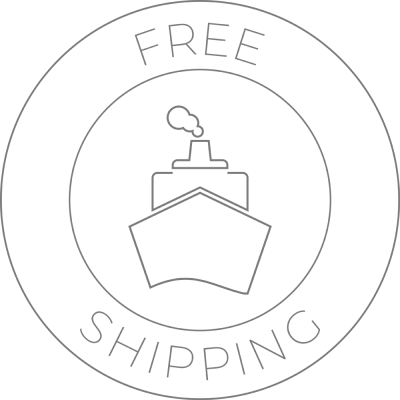 FREE SHIPPING
Free shipping on all orders above €500 in Europe. We subsidize global order shipments to make them affordable for everyone, no matter where you live.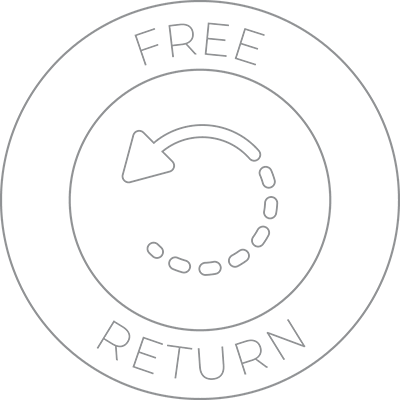 100% RISK-FREE
Our product specialists will assist you ahead of your purchase. We guarantee your satisfaction. If not, we will cover the return. (2)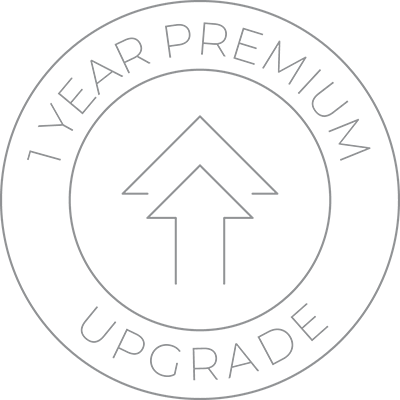 PREMIUM UPGRADE
Have you got that upgrade itch? We got you covered. If you want to upgrade your existing product bought directly from Arendal Sound, we will be happy to offer you a smooth and flexible upgrade program within the first 365 days of your purchase. Read more. (2)(3)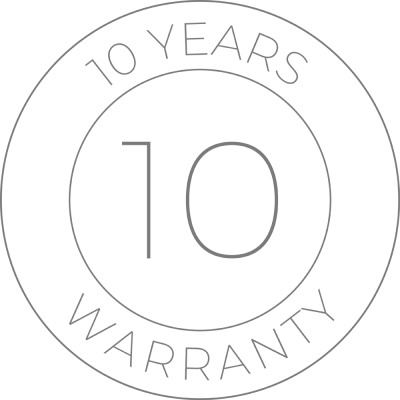 10-YEAR WARRANTY
Up to 10-year Premium Warranty. We stand behind our products. Read more.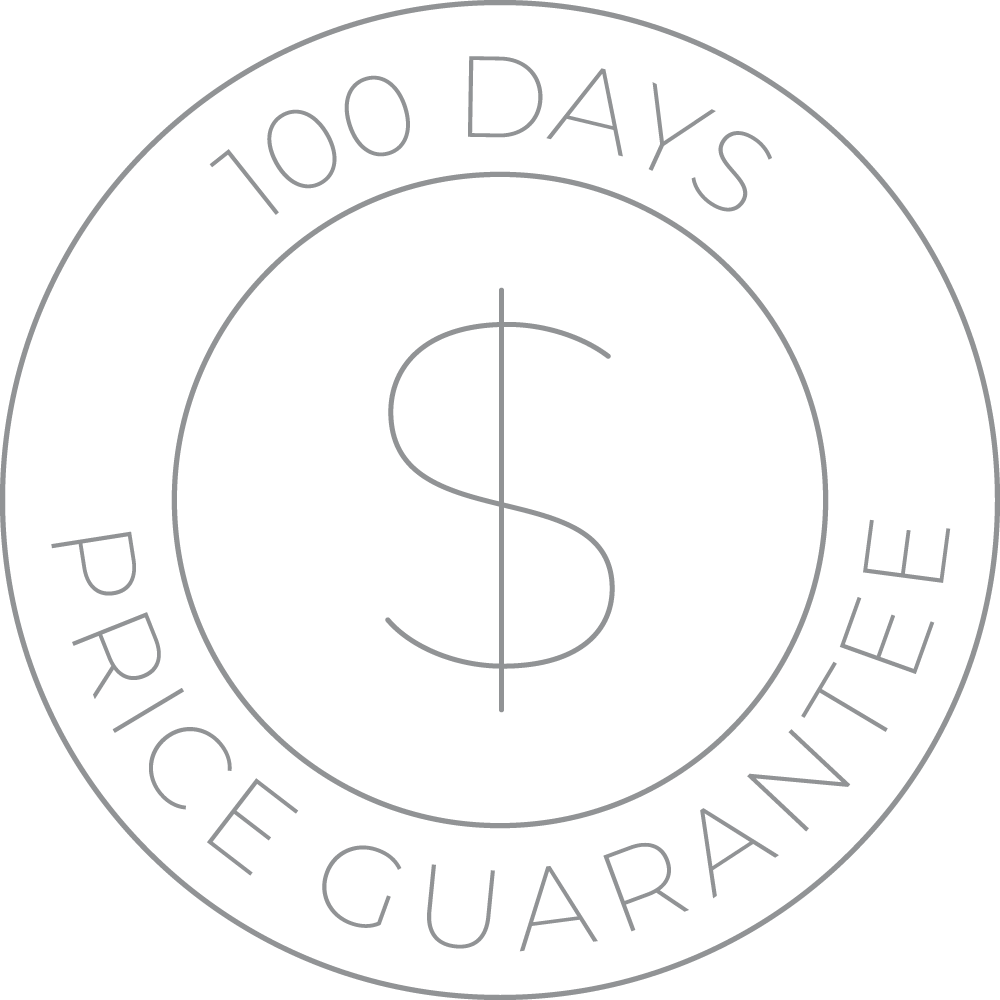 100 DAYS PRICE GUARANTEE
We offer an exclusive 100-day deal for you. No worries or concerns about sales and price reductions. If we did any price reduction, we would refund you the difference. (1)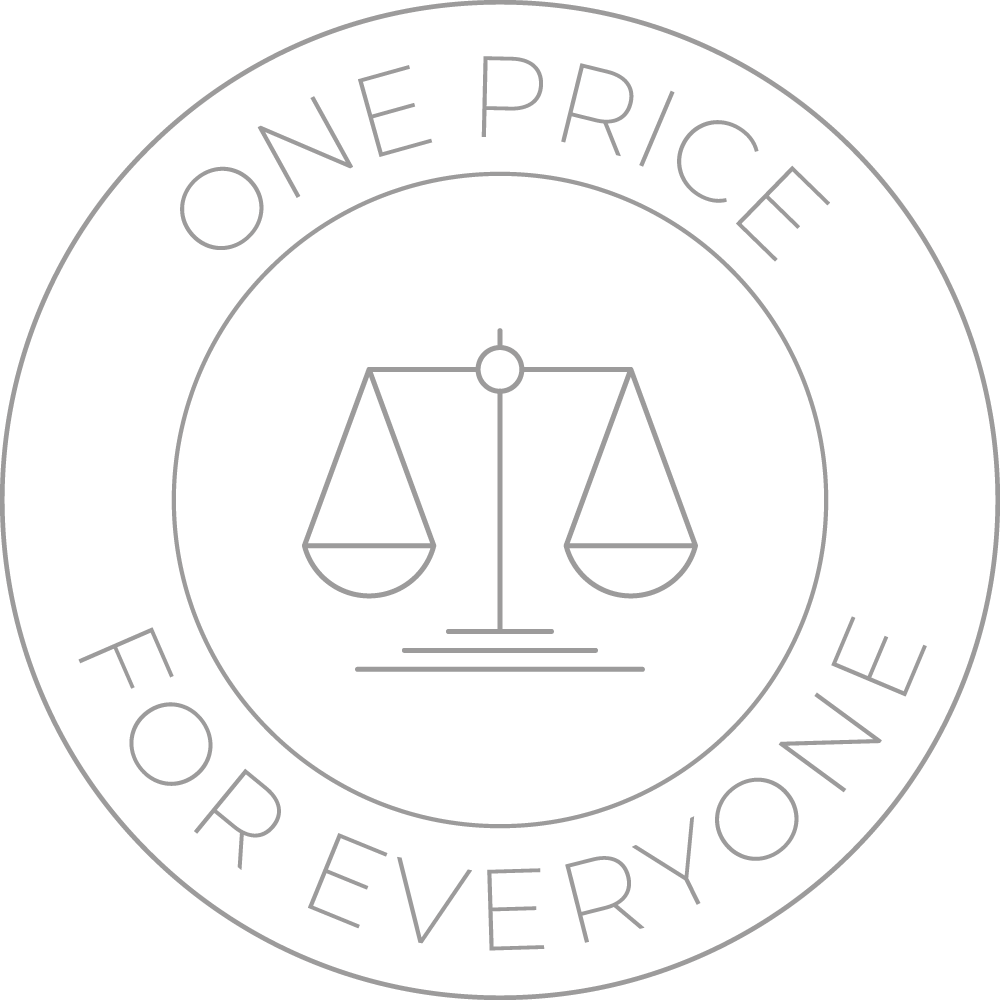 FIXED-PRICE
Our mentality is to keep one price for everyone with incredible value for the money. No Holiday Sales or Specials are necessary.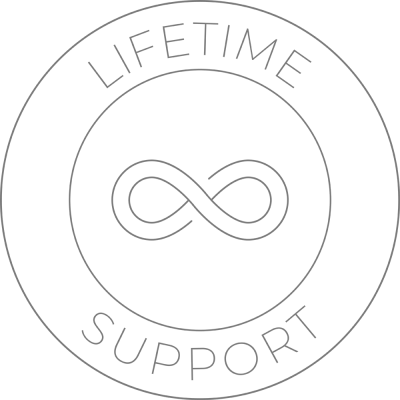 LIFETIME SUPPORT
Buy Arendal Sound products and get lifetime support. For us, it's a passion for a relationship that will last a lifetime.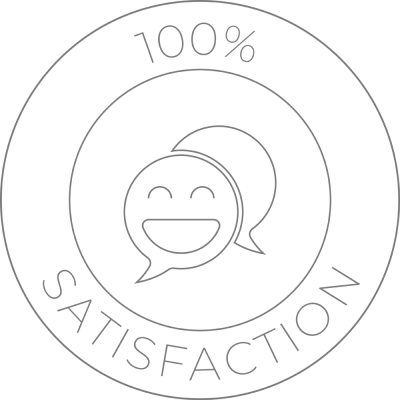 100% SATISFACTION
Customer journey. End to end. One goal. Making you happy.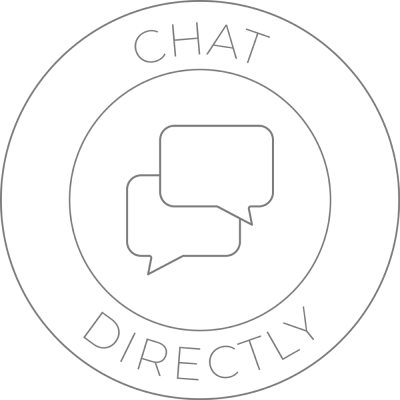 CHAT DIRECT
Speak and chat with the people behind the products. Qualified staff. Only.
Starting from June 1, 2022
Only for the European mainland, UK and USA.
Limited to three upgrades per customer. Applies for orders from April 1st, 2022.
OUR engineering VALUES
Research. Development. Engineering. Customer Support. Sales. All under the same roof to give you an optimized and comfortable customer experience for Premium products.
Reliability. Products must be reliable, end of story. Our products must be robust enough to take continuous high volume use in stride, all day, every day, and sound damn good while doing it.
Quality. A natural partner to reliability, quality is really in the details. There are no plastic terminal trays on the rear of our speakers. In fact, plastics are absolutely absent in any place where they don't make an active contribution to sound quality. There will be no gold plating disguising steel connectors. Our hidden magnets will invisibly hold the grills in place no matter how loud you're playing. Now, we probably could have cut a few detail corners for no performance loss, but we wanted something that not only made us proud to have in our systems but also proud to put our name on in your listening room.
Engineering. Nothing is included that doesn't make sense in acoustic engineering terms. Many driver types and topologies have been discounted. When it came down to raw measurements, they simply weren't accurate,robust enough, or worse, used worrying levels of euphonic distortion to deliver their 'magic'. Indeed, it kept coming back to utilizing tried and proven technologies, but with the flexibility to manufacture exactly what was needed to suit the way it would be used.
Value. Arendal Sound products are made for a single reason, extreme value. If we could not design and deliver products that could match many higher-priced products, we would rather let them go. With our effective processes in research, development, manufacturing, marketing, and sales, we have achieved a much lower overhead than most companies in the market. They simply have too many steps in the chain. We do not.
We could have inflated the price so our speakers and subwoofers sat shoulder to shoulder with products of apparently similar cost. We could make a lot of money doing that. But that's not the ethos of Arendal Sound and it never will be. We are determined to keep tight control so that you can buy quality components, of quality construction, in a quality finish and at a price you will not come anywhere close to finding elsewhere. As in the past, we continue to challenge the market to rise to our level, not us lower to theirs.
Room Independence. All of the best designs we have heard and used, are also the most consistent from one room to the next. This is no coincidence. Controlling the dispersion of sound radiated in directions that are not pointing directly at the listening positions, is absolutely key to achieving a consistent quality of reproduction in different rooms and ensuring that all of the main listening positions can be equally well served.