This is an exciting category. Subwoofers are just like a big screen, for the full experience. However, subwoofers are not just about "more", it's about better. More and better. We even recommend subwoofers for large Tower speakers to get the full bandwidth and dynamics. That is if you have a great performing subwoofer. Like ours.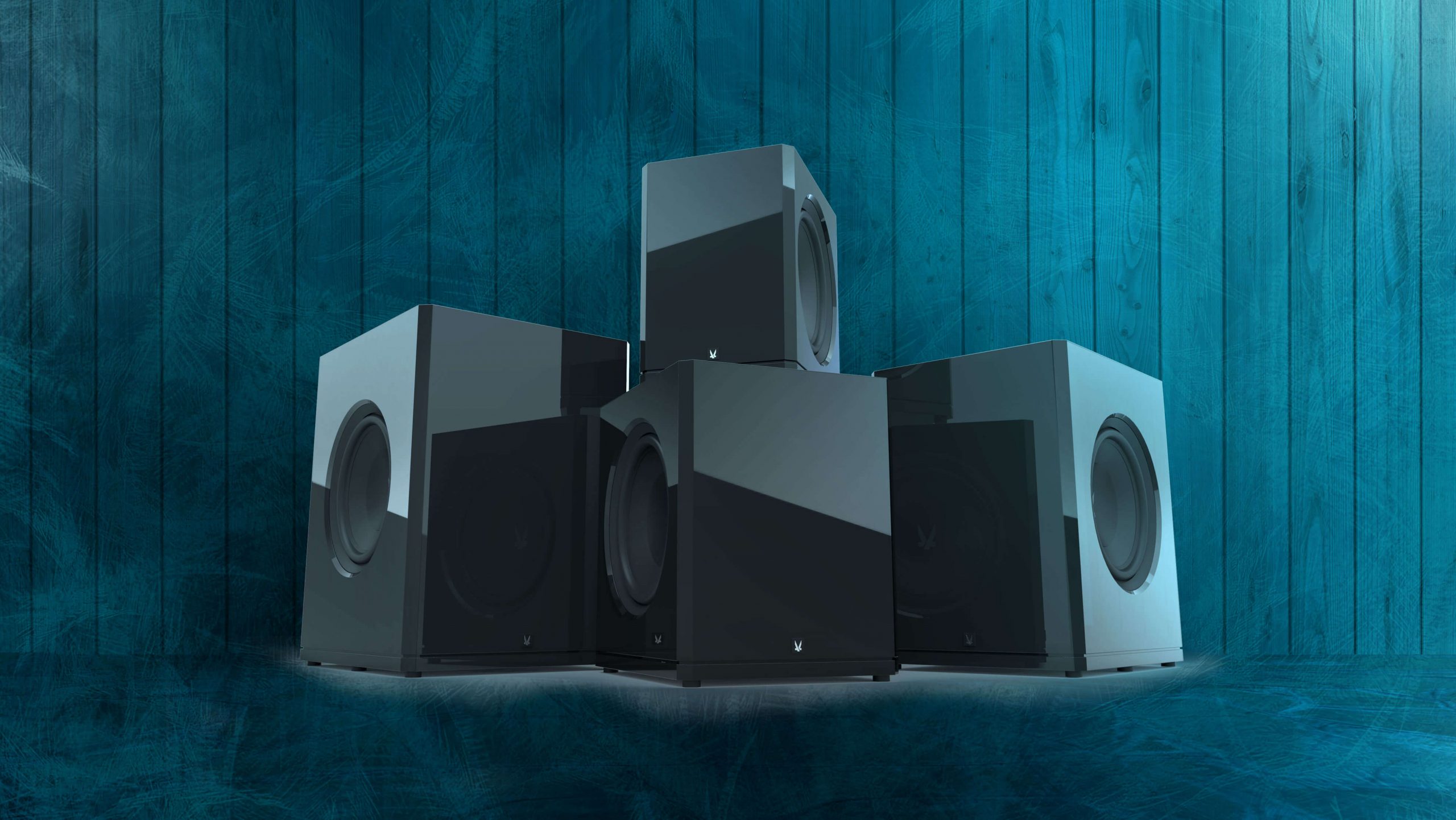 1723 subwoofers
Top of the line. New Market-leading subwoofers can be compared to any subwoofers in the market. Incredible power-handling, dynamics, detailing, and features from another world. All controlled by a gorgeous Hi-Res LCD display. This is the best of the best.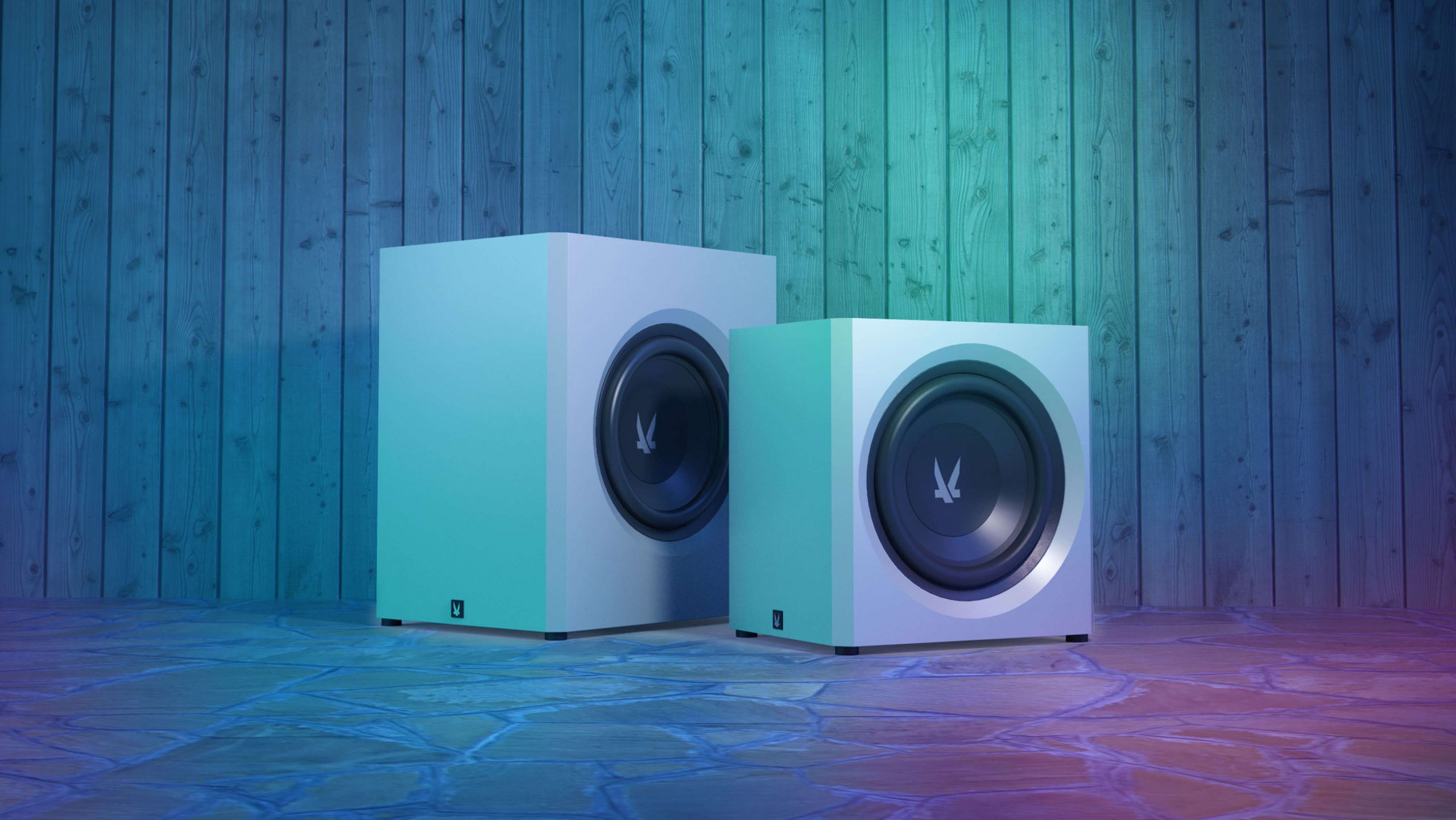 1961 Subwoofers
EISA Award-winning subwoofer series, 1961. Boasting premium grade components and build quality yet our entry-level product. Using our newly designed proprietary 12.2" driver, driven by the unique 550W RMS Avalanche 550 IQ DSP smart amplifier, dynamics, and performance are stellar.