WELCOME TO ARENDAL!
If you are obsessed with high-quality sound like us, you have come to the right place! Arendal Sound is a Premium speaker manufacturer with a consumer-direct approach that offers incredible value for the money and tons of benefits for you as a customer. We are only a step away at all times as you get direct access and support from the people behind the brand.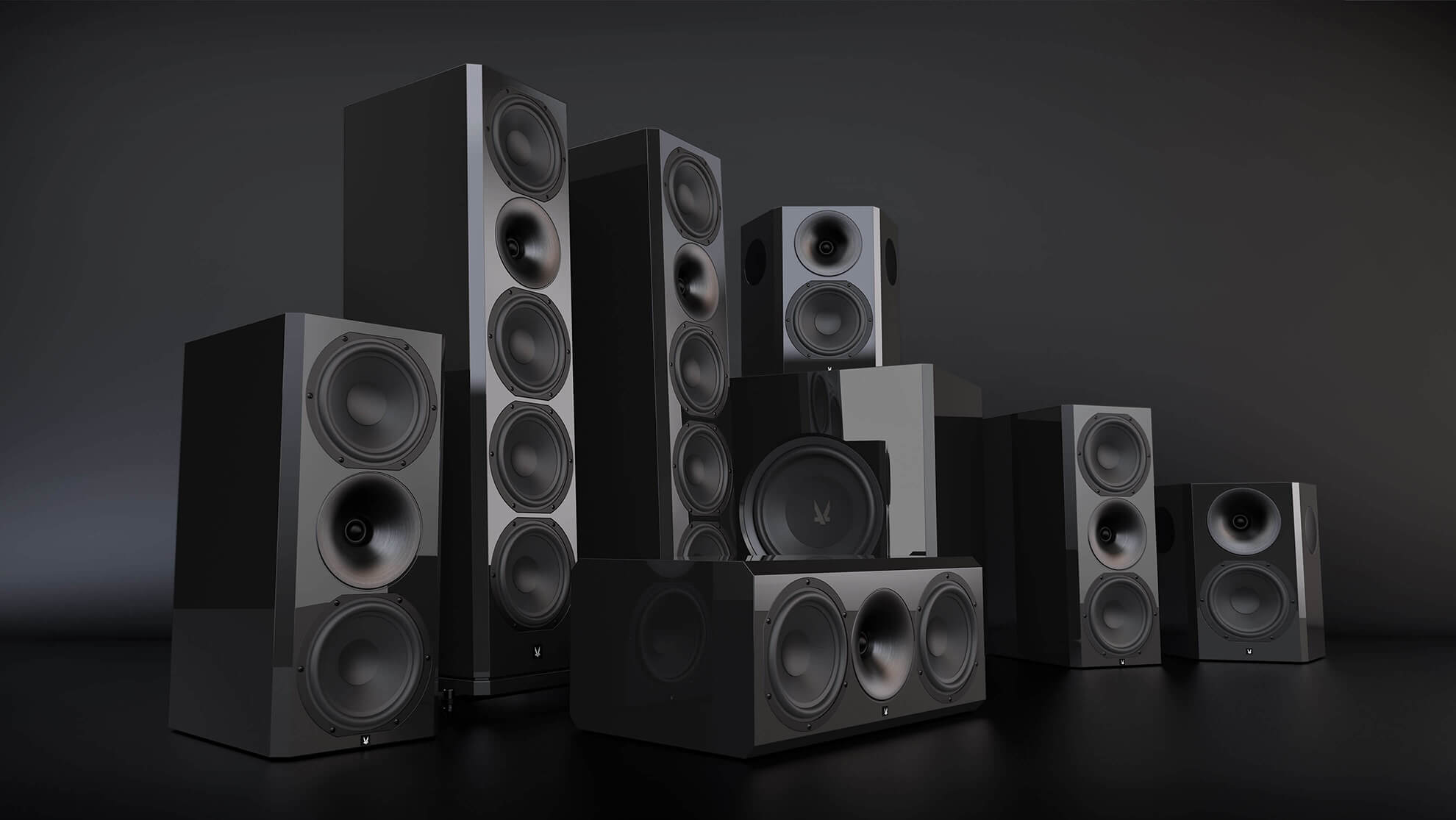 HI-END EXPERIENCE. EXTREME QUALITY.
The award-winning 1723 THX Series.
A WORD FROM PROFESSIONALS
"They just look gorgeous! I'm sold on these speakers."

Check out what professional reviewers say about Arendal Sound.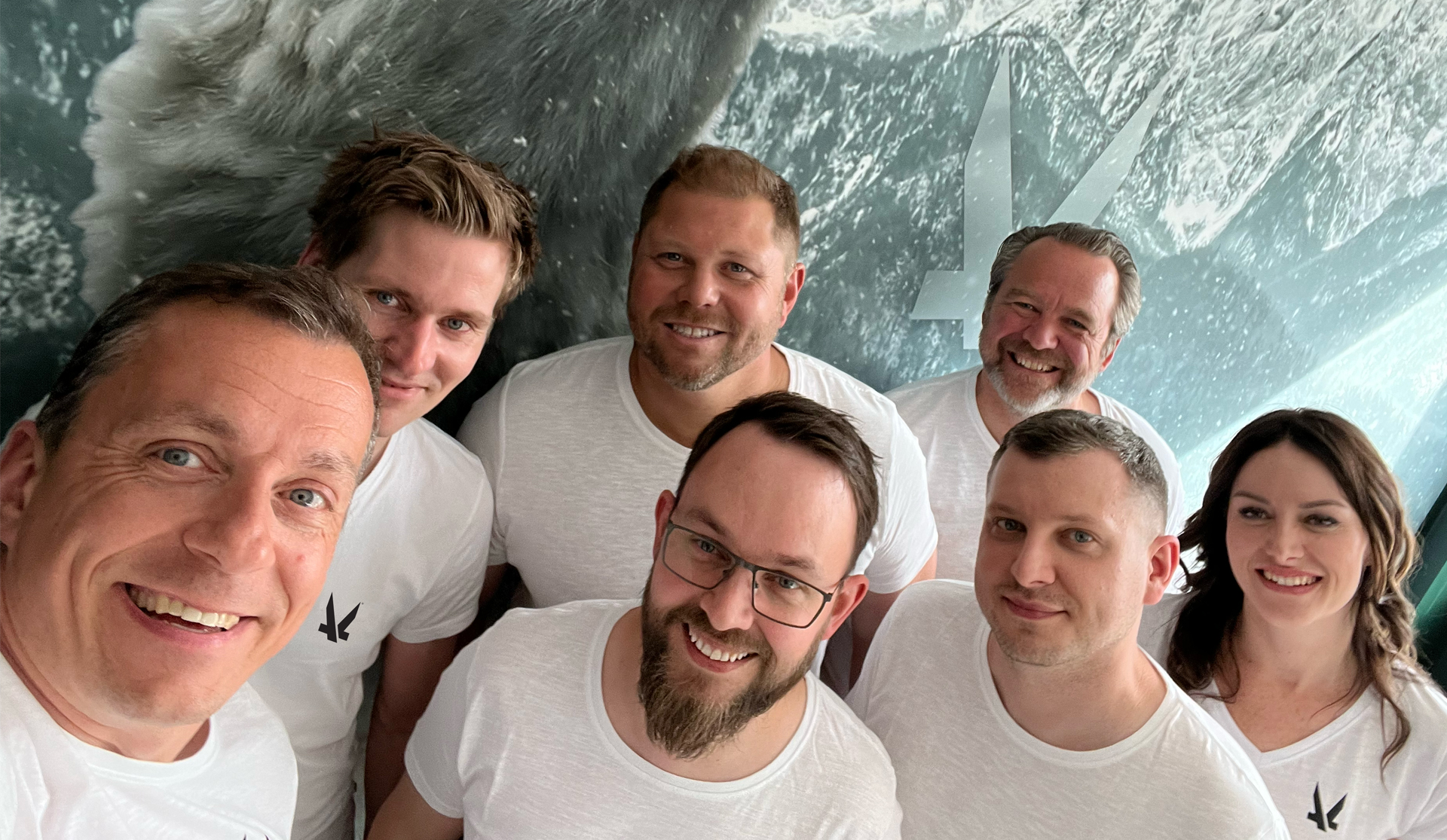 world-class experience
World-Class products need World-Class customer support. Our A-Team does everything for you to have an exceptional experience with us. We guarantee a World-Class level.
It's about you and your experience with us.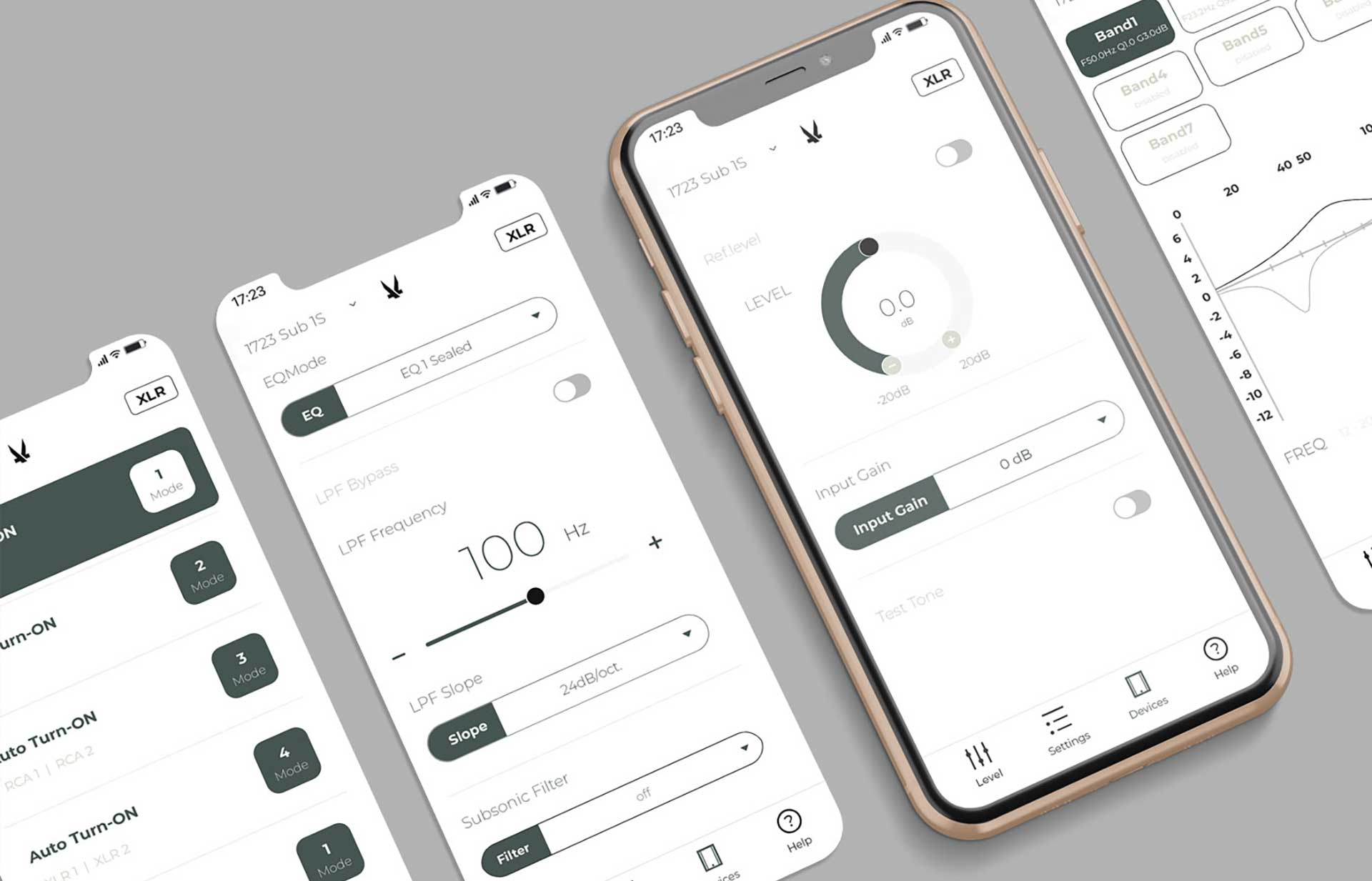 THE NEW APP FOR YOUR 1723 SUBWOOFER
All functionalities from the subwoofer are accessible from the app at your fingertips.
"The performance is something you'll never forget."
"This is one of the better speakers that I've tested in this regard."
OUR ambassadors.
OUR SUPERHEROS.

Two EISA AWARDs FOR BEST PRODUCT
EISA (the Expert Imaging and Sound Association) is the unique worldwide association of over 60 special interest magazines and websites that test and report on hi-fi, home theatre, in-car electronics, mobile devices, and photography from 29 countries.
BORN IN NORWAY
Conceived in China. Raised by you.
THX ULTRA CERTIFIED
Our 1723 THX speakers are THX Ultra certified.
join our Community
Connect with our experts, fans, and community members to ask questions, share knowledge, and connect with others.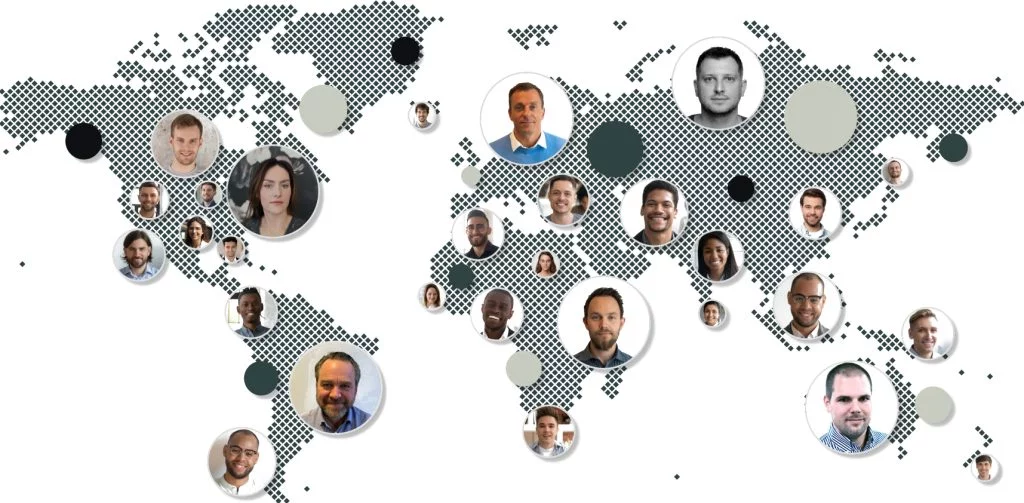 #arendalsound
Do you want your photo to appear here alongside others? Post your Arendal Sound corner on Instagram with the hashtag #arendalsound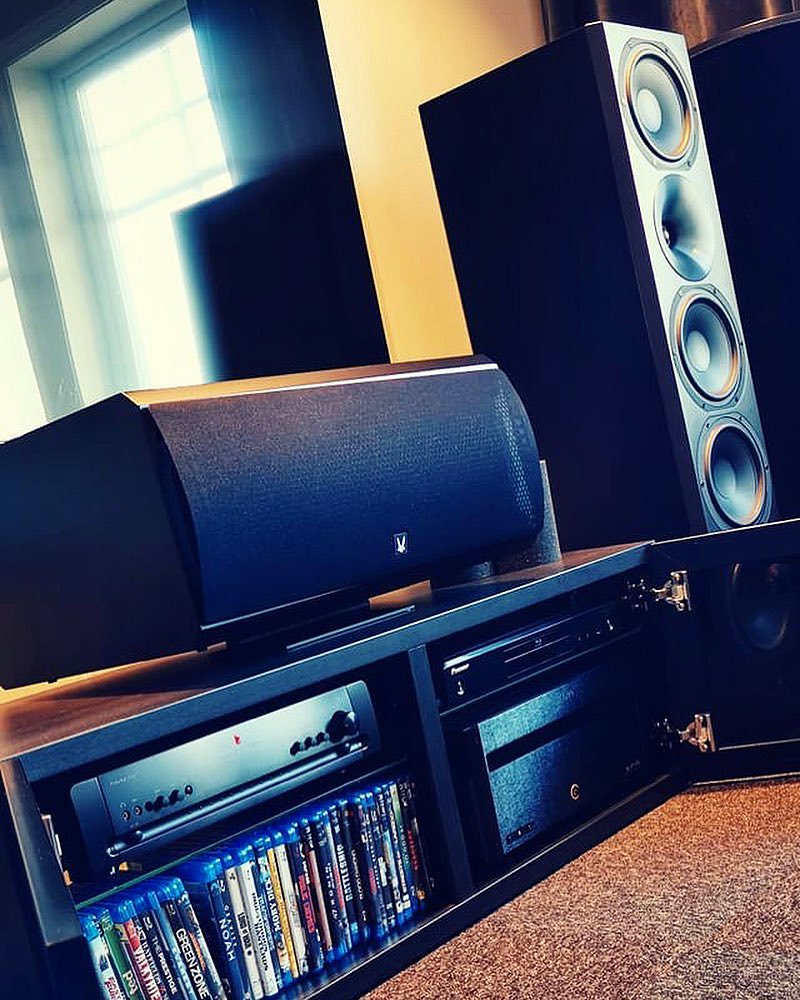 THE BEST NORWEGIAN PRODUCT SINCE THE CHEESE CUTTER.
"It was no coincidence. We've spent years researching, listening to our customers, planning, developing, engineering and investing in Arendal Sound. I always wanted our team to have something to be extraordinarily proud of and enthusiastic about. It had to be something that was based on solid acoustic engineering principles and yet aesthetically beautiful, surrounded by a unique story – ours. Arendal Sound builds upon traditional and historic Norwegian elements, where solid craftsmanship and finish quality are a top priority, backed with pleasure in the use and pride in the ownership. We even want to show our beautiful country to our overseas customers and invite them to Norway."