SHIPPING WORLDWIDE.
Outside of Europe? Express orders directly in our shop. THE BEST NORWEGIAN PRODUCT SINCE THE CHEESE CUTTER.
"It was no coincidence. We've spent years researching, listening to our customers, planning, developing, engineering and investing in Arendal Sound. I always wanted our team to have something to be extraordinarily proud of and enthusiastic about. It had to be something that was based on solid acoustic engineering principles and yet aesthetically beautiful, surrounded by a unique story – ours. Arendal Sound builds upon traditional and historic Norwegian elements, where solid craftsmanship and finish quality are a top priority, backed with pleasure in the use and pride in the ownership. We even want to show our beautiful country to our overseas customers and invite them to Norway."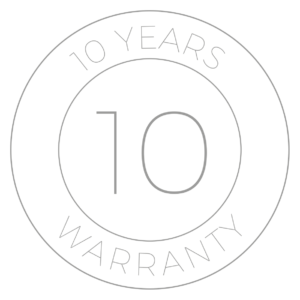 10 YEARS
WARRANTY
Luckily for you and for us, Arendal Sound products are extremely durable products which have gone through extreme stress tests during development.