1723 Subwoofer 1V
Bigger and more powerful.
FREE
Shipping
60 Days
Audition Period
10 Years
Warranty
100%
Risk Free
1723 Subwoofer 1V is a vented, high performance, single driver subwoofer. Subwoofer 1V sets a new standard in its class with insane performance for bass-heavy music tracks or movies. The enclosure can be sealed, transforming this brute from a force of nature to a more nuanced and tighter sounding musical performer like 1723 Subwoofer 1S. Only bigger and more powerful. Utilising a single 13.8″ driver and our smart Avalanche 800 IQ amplifier boasting 800W of undistorted power that offers ample adjustability for any setup.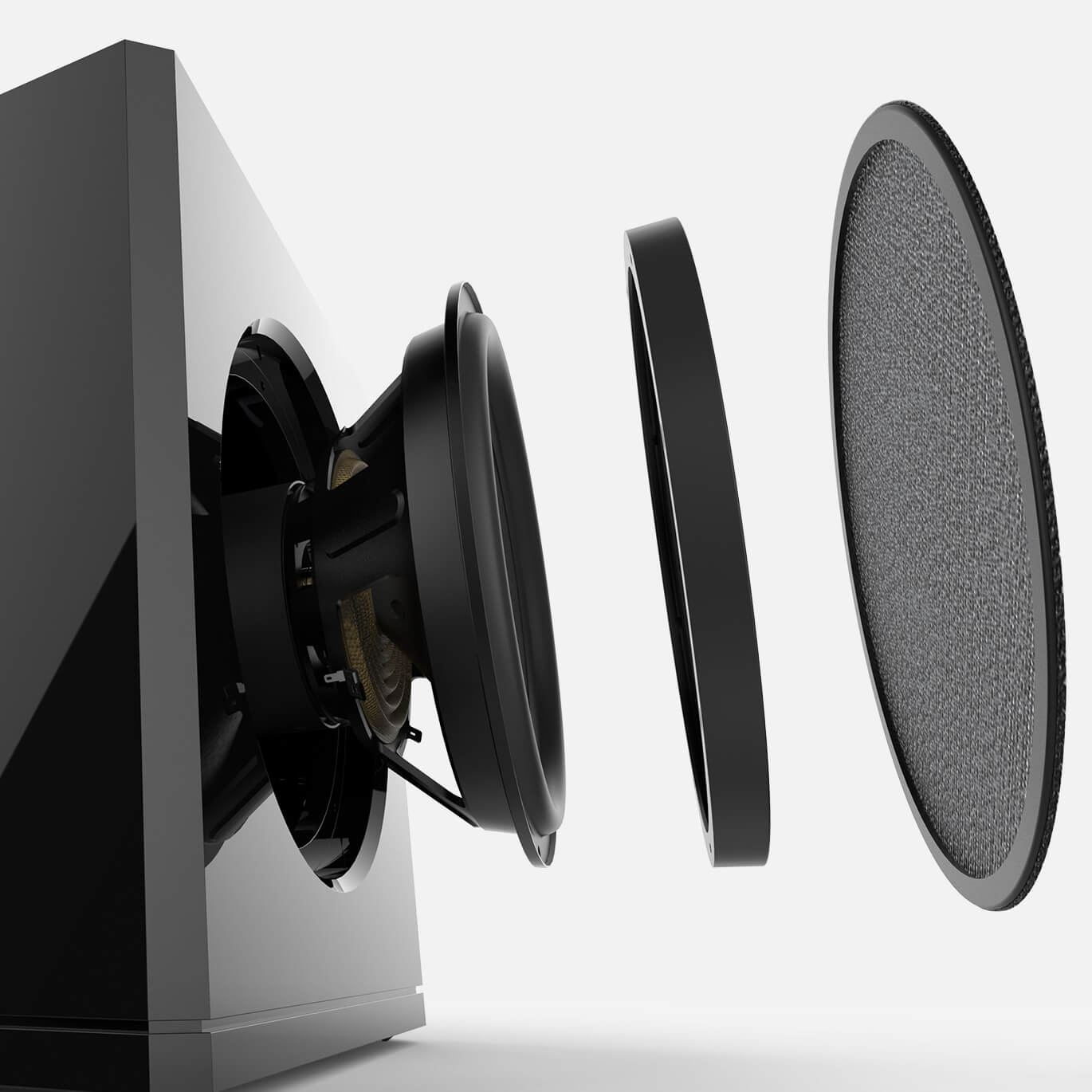 MAGNETING GRILLS
No plastic pins. Magnetic grills for a seamless and premium look and feel.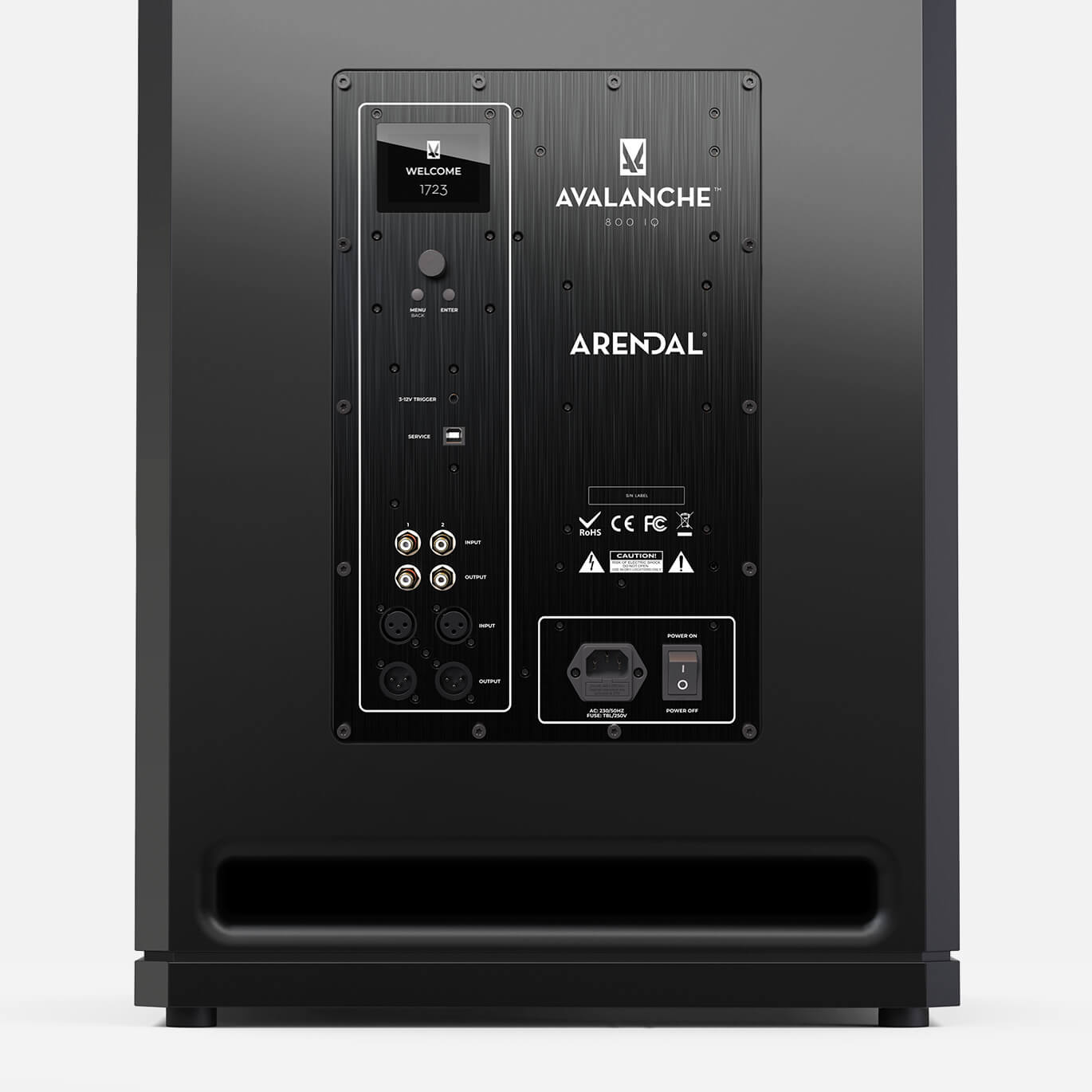 Tune your power
Avalanche 800IQ has tons of features for you to optimize in-room performance. Easy to use controls with Hi-Res color display. The slot port has a high airflow capacity and can be tuned by the port plug which comes with the subwoofer. Boasting 800W real power down to 10Hz.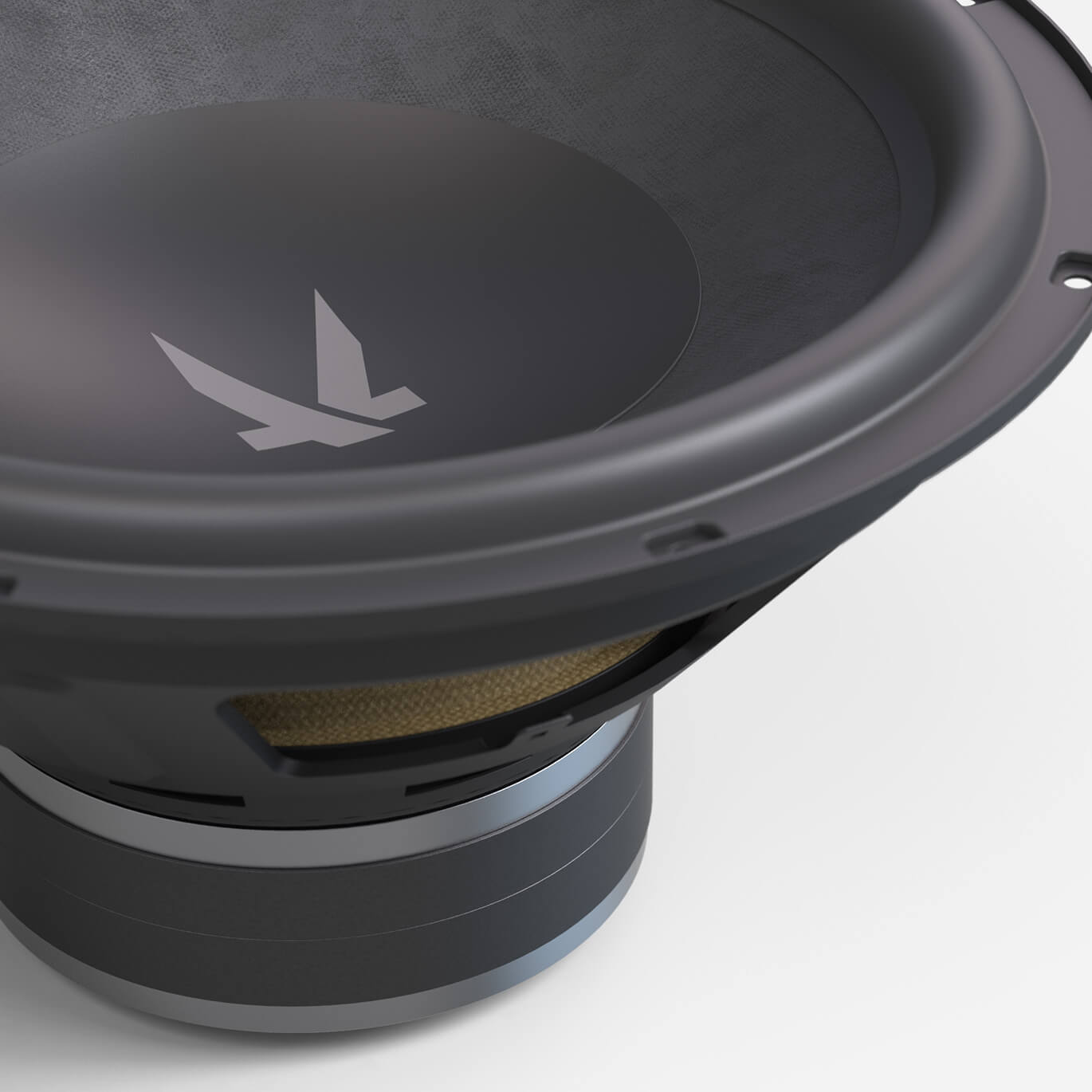 High capacity driver
It handles everything. Detailed, dynamic, and high performance.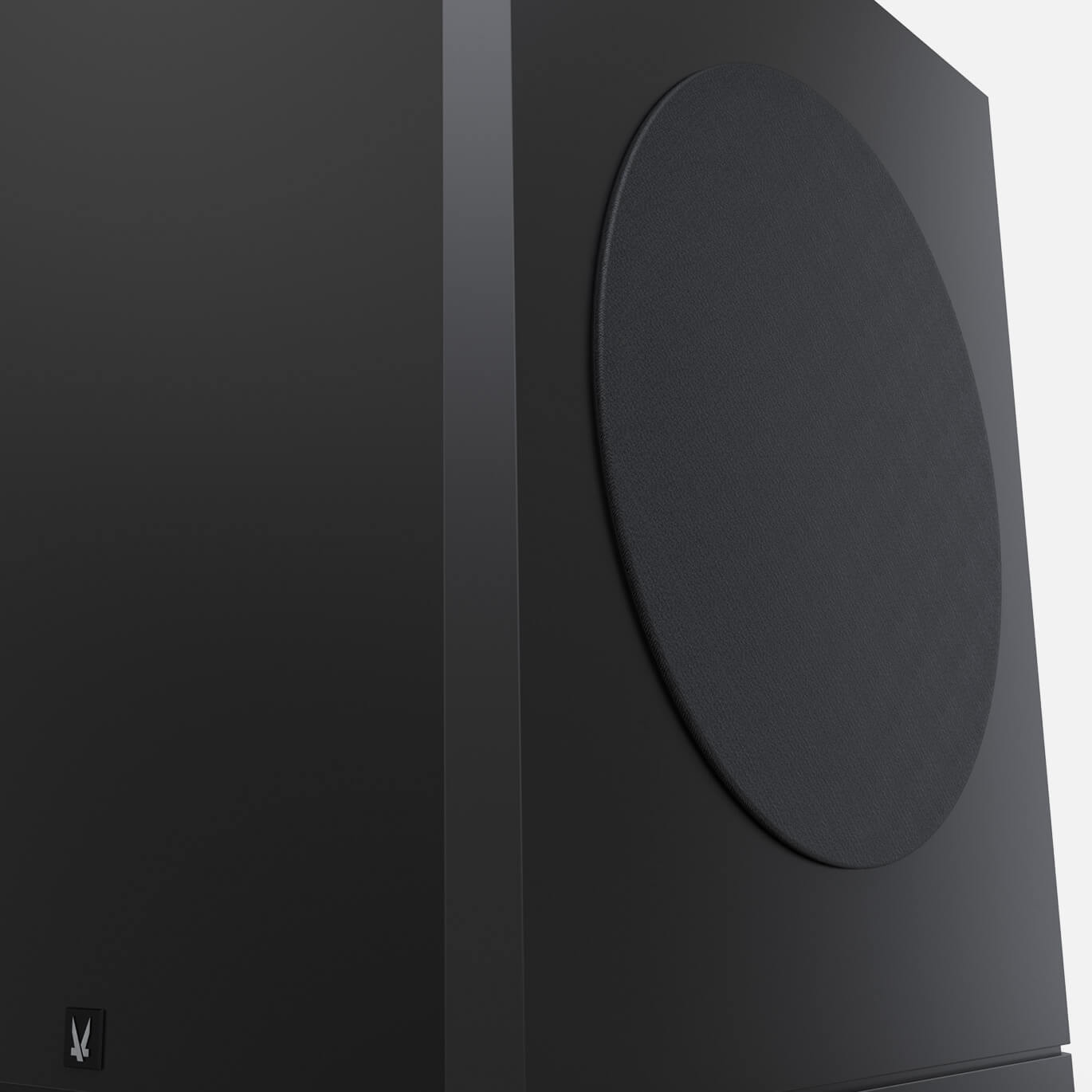 Sleek design
Only the best is good enough. Resonance-free HDF cabinets with high-quality multi-layer paint.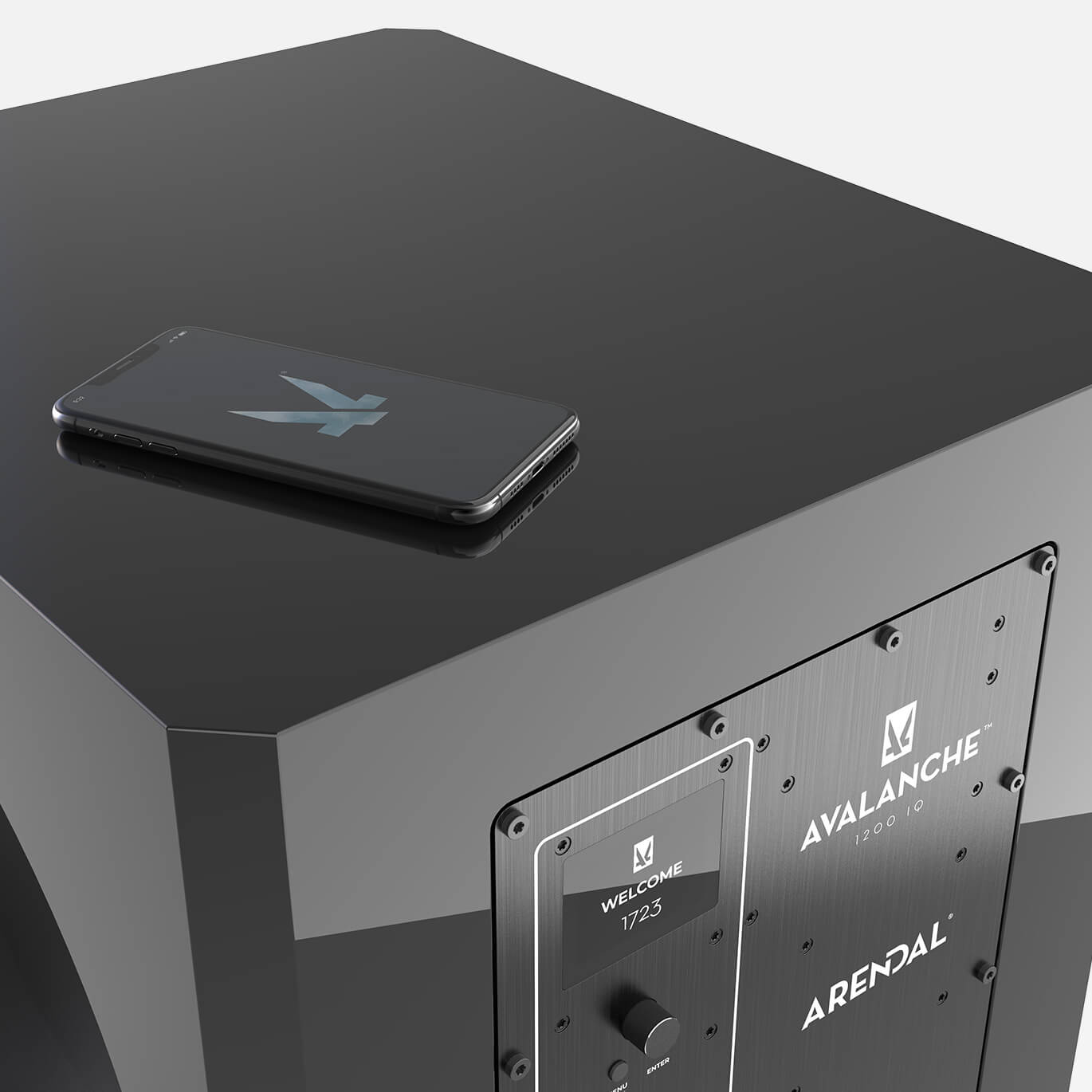 APP CONTROL
Get all settings in your hands. This is not a kindergarten app for subwoofers.
Professional reviews
Check opinions from audio professional specialist journalists and home theater enthusiast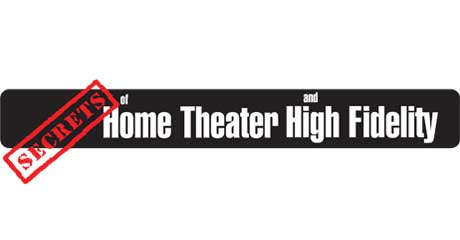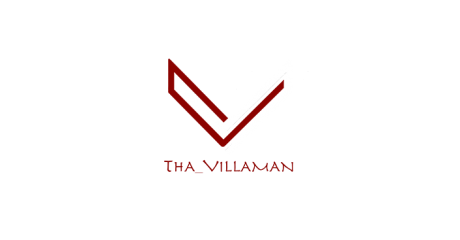 The Arendal team nailed it!
Jürgen Werner
Superb speaker, great finish!
Mirko Cognolato
I have barely broke the seal with this absolute brute of a sub and it has not disappointed on any level. Exceptional performance in every measure. Kudos and many thanks!!
Randy Urlacher
New an testing the 1723 , 1V Subwoofers. I use them in sealed modus for music only. Vented to much interference with room for music. So I actually had better bought the 1 S sealed subwoofers. Besides that, I am very happy with the purchase.
jaak cuppens
Attention au transport produit arrivée avec emballage détruit … le reste au top.
Fabien G.
I have a 1723 1V subwoofer and 1961 center. Subwoofer is a beautiful thing. It becomes a beast when it starts working. The mobile app is handy for calibration. Bass is clean and punchy. Please note that the subwoofer is 48kg heavy and very big. Fit and finish on both products are excellent. My usage is mainly music, say 80% and rest movies. For music listening, I prefer sealed mode. I can recommend this product.
Jith
Kvalitet i alle ledd. Fra emballasje til produkt.
Tore Johnsrud
They are built like tanks. Paid more than some of the competing products with the expectation they will last. The built in equalizers that can be controlled via an app is very much appreciated
EA Church
Average customer rating
5.00 out of 5
12 customers reviewed
View all product reviews on

More details and features
Technical specifications
High Density Fiberboard (HDF)
Avalanche 800 IQ, 800 RMS
EQ1 Sealed 18-200Hz (+/-3dB)
EQ2 Sealed 25-200Hz (+/-3dB)
EQ3 Sealed 33-200Hz (+/-3dB)
EQ1 Vented 17-200Hz (+/-3dB)
EQ2 Vented 22-200Hz (+/-3dB)
EQ3 Vented 30-200Hz (+/-3dB)
Power cable. Manual. Port plug.

Frequency response
Frequency response does not reflect maximum output but shows its true response in a anechoic chamber. Typically you will see an elevated response in the bass response below 40Hz in room due to room gain, which can add around 6dB pr. octave under 40Hz depending on the size of your room.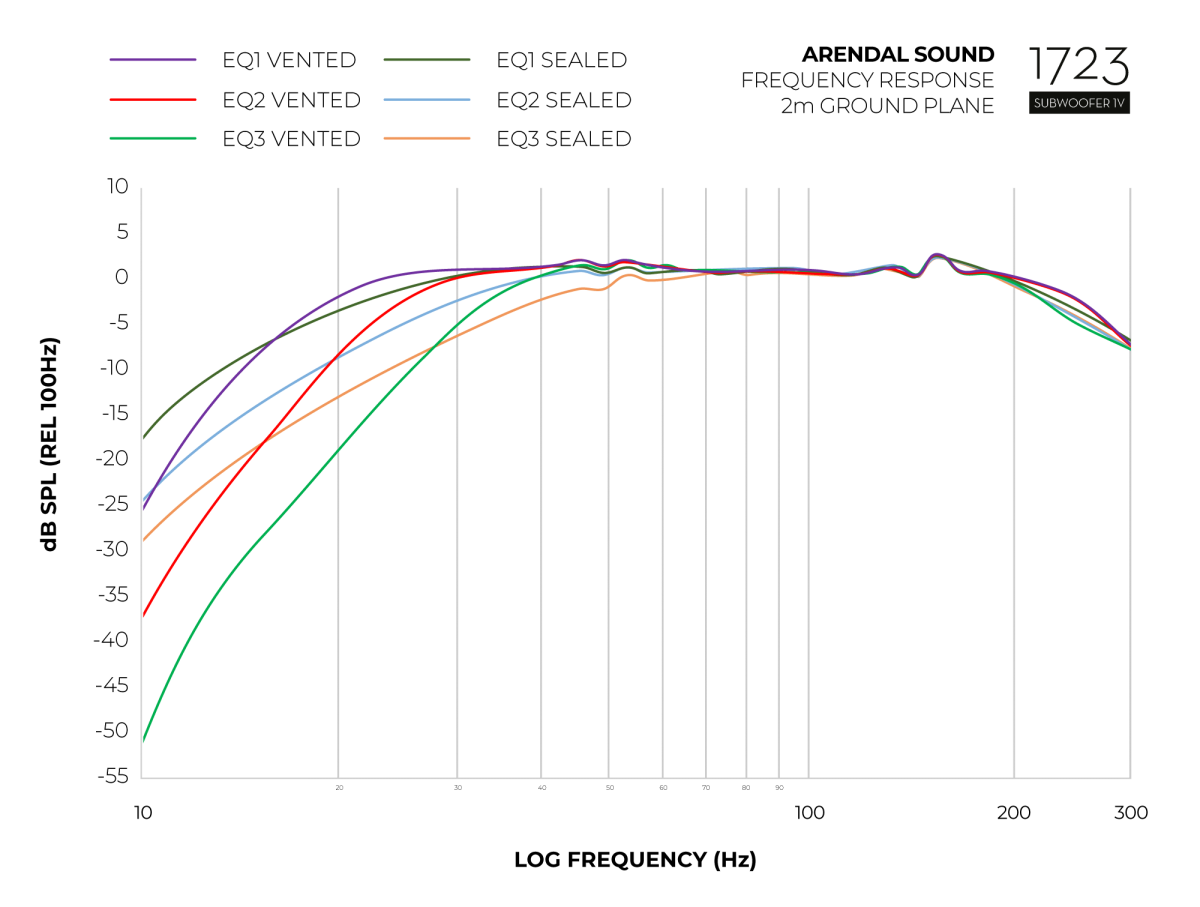 CEA 2010
CEA-2010 is measured at 2m distance, following current guidelines. CEA-2010 measurements should be presented in 1m Peak measurements currently, although many are still using 2m RMS, so we include these as well.
Please note that our vented design is extremely difficult to accurately measure as the port and driver are on different planes. We are suffering some output on CEA-2010 measurements for this reason.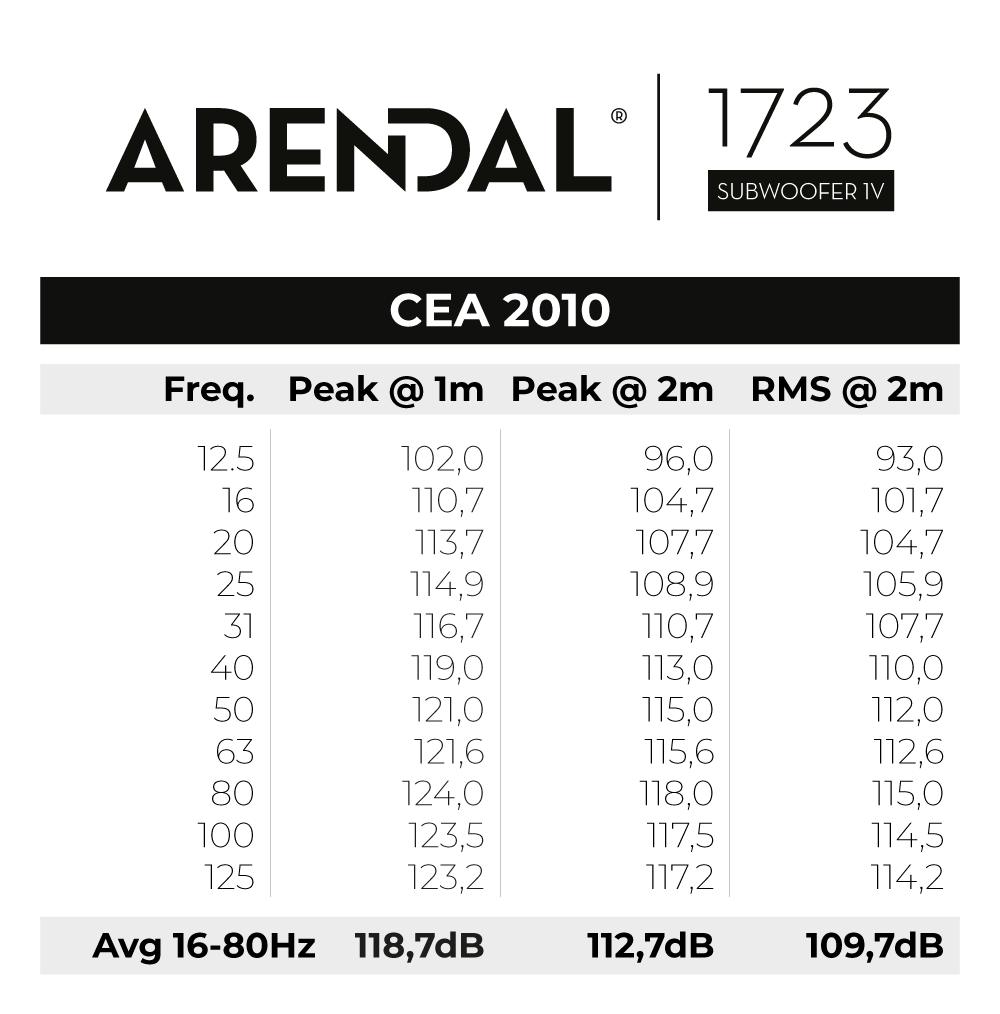 Product compliance

CE marking is an administrative marking with which the manufacturer or importer affirms its conformity with European health, safety, and environmental protection standards for products sold within the European Economic Area (EEA).

RoHS is an abbreviation for "Restriction of (the use of certain) Hazardous Substances in electrical and electronic Equipment". This directive restricts the use of ten hazardous materials in the manufacture of various types of electronic and electrical equipment. It is closely linked with the Waste Electrical and Electronic Equipment Directive (WEEE) 2002/96/EC which sets collection, recycling and recovery targets for electrical goods and is part of a legislative initiative to solve the problem of huge amounts of toxic electronic waste.

FCC mark is a voluntary mark employed on electronic products manufactured or sold in the United States which indicates that the electromagnetic radiation from the device is below the limits specified by the Federal Communications Commission and the manufacturer has followed the requirements of the Supplier's Declaration of Conformity authorization procedures.