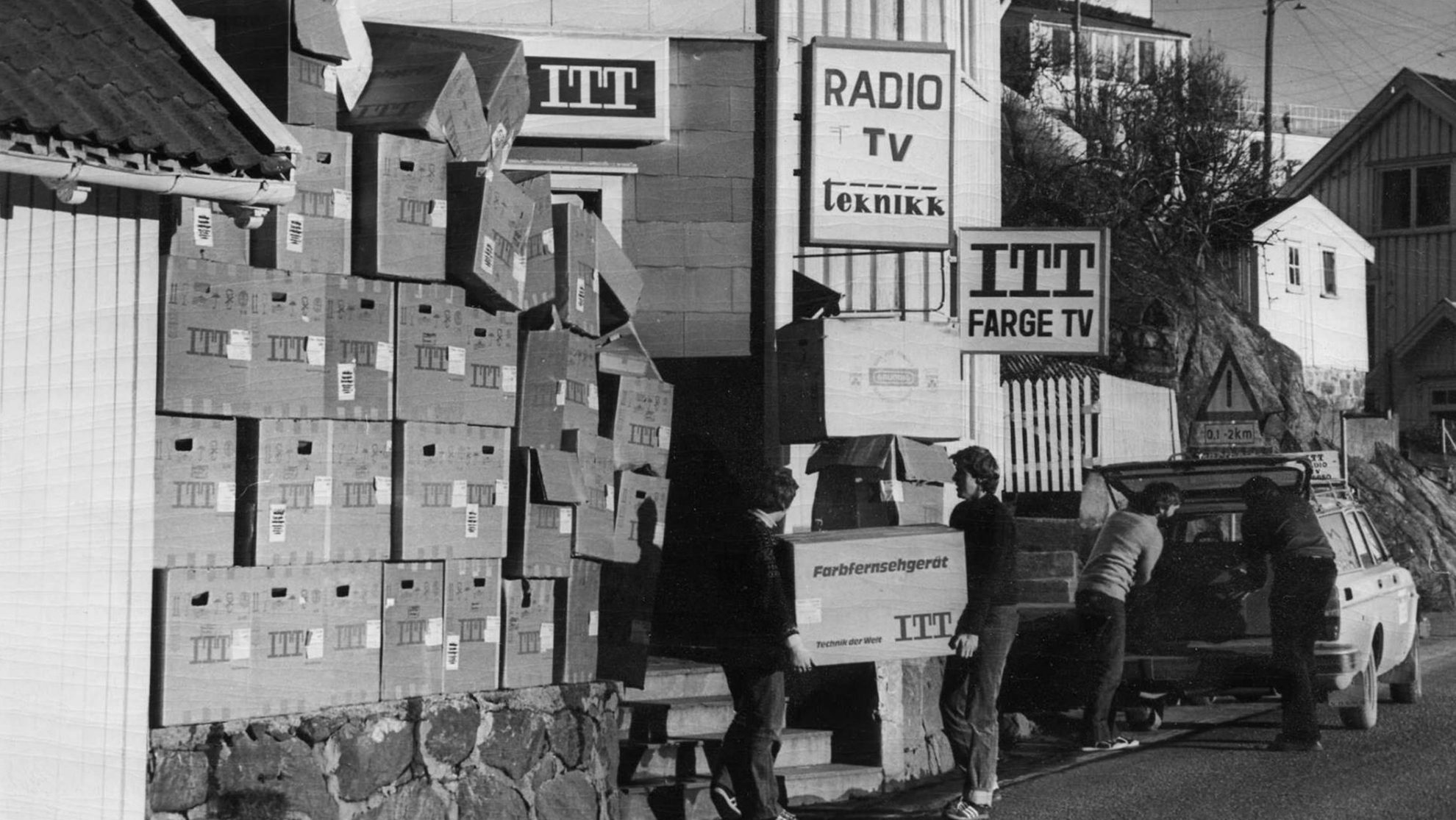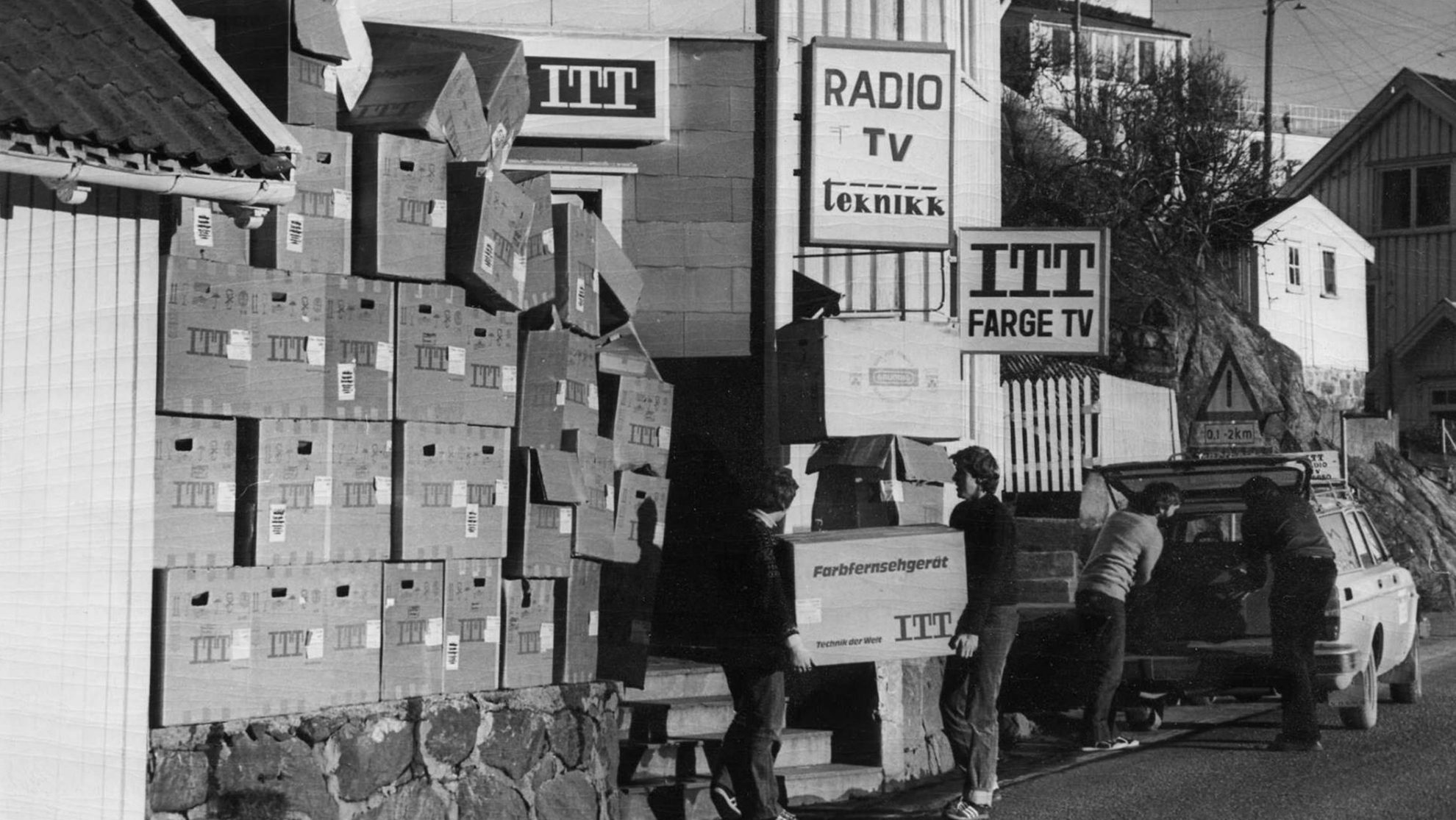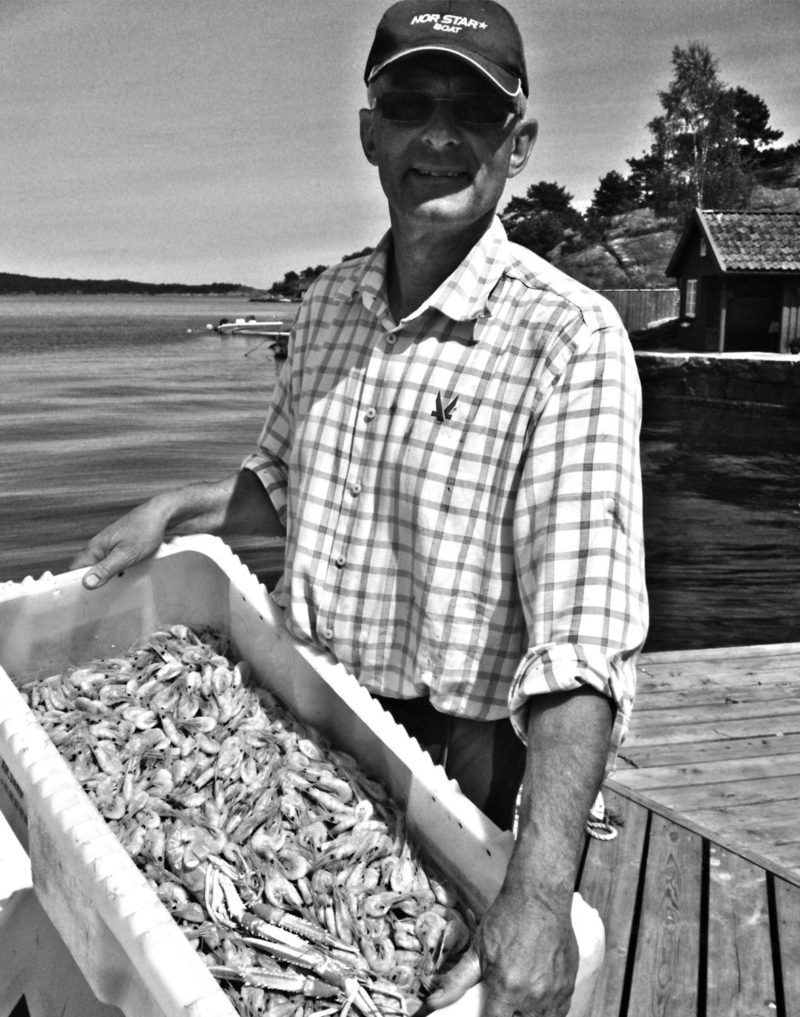 I was born and raised in Arendal 1978, Norway. As a kid, I enjoyed many activities, such as catching fish for my cat Johnas, riding my bike, playing football and video games, and hanging out with friends. Of course, not a day went by without wrestling with my older brother Dan Benny.
My dad, Jan, founded an electronic store in the 70´s and it quickly became the top selling store of it's kind throughout Norway. On a good Saturday it was not unusual to sell 40-50 color TV's, which were hot tech at the time. Today he spends his elder days as a fisherman, just like my grandfather Olav before him.
During my younger days, there was rarely a weekend when I was not (somewhat reluctantly!) dragged out of bed on a Saturday morning to help sell my grandfather's catch from the night before to the neighborhood. I was often told "your grandfather has caught a lot of fish, you need to help him sell it". Dragging all the fish with me, I walked several kilometers and knocked on many doors utilizing some maybe desperate sales tactics to charm the older ladies. My customers may have felt sorry for me seeing me walk around with fish, but I was able to sell them and returned home with pockets full of money. My grandfather gave me a cut of the sales so I could buy candy and save the rest in order to purchase more audio products. These were some of the best memories of my childhood.
As you may have guessed, I was introduced to the audio world at a very early age. When I turned 14 I started to work part time at my dad's store. When your hobby is electronics and you work in such an environment you get the urge to purchase and test as many products as you can, which I did with great joy. Normally, instead of a paycheck, I brought home new speakers or amplifiers that had to be tested. My very first setup was a stereo system with some huge speakers which could play very loud. It was hugely annoying to my mother. Does that sound familiar?
It's one thing to have fun with audio equipment, but another very different thing to understand it. I studied electronics for 8 years, graduated from Grimstad with an engineering degree and was lucky enough to get a job in the oil industry. After working in the oil industry for a while, I knew that it wasn't the field for me. Audio was my passion and that's what I wanted to work with.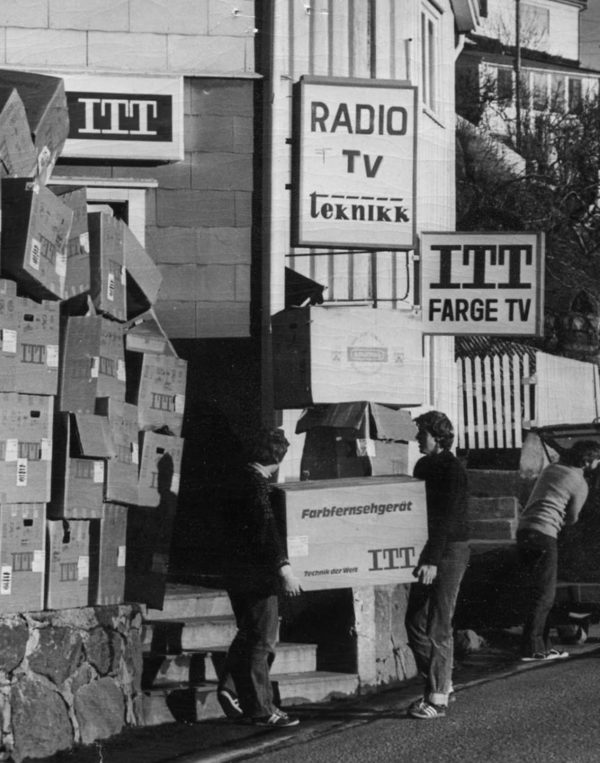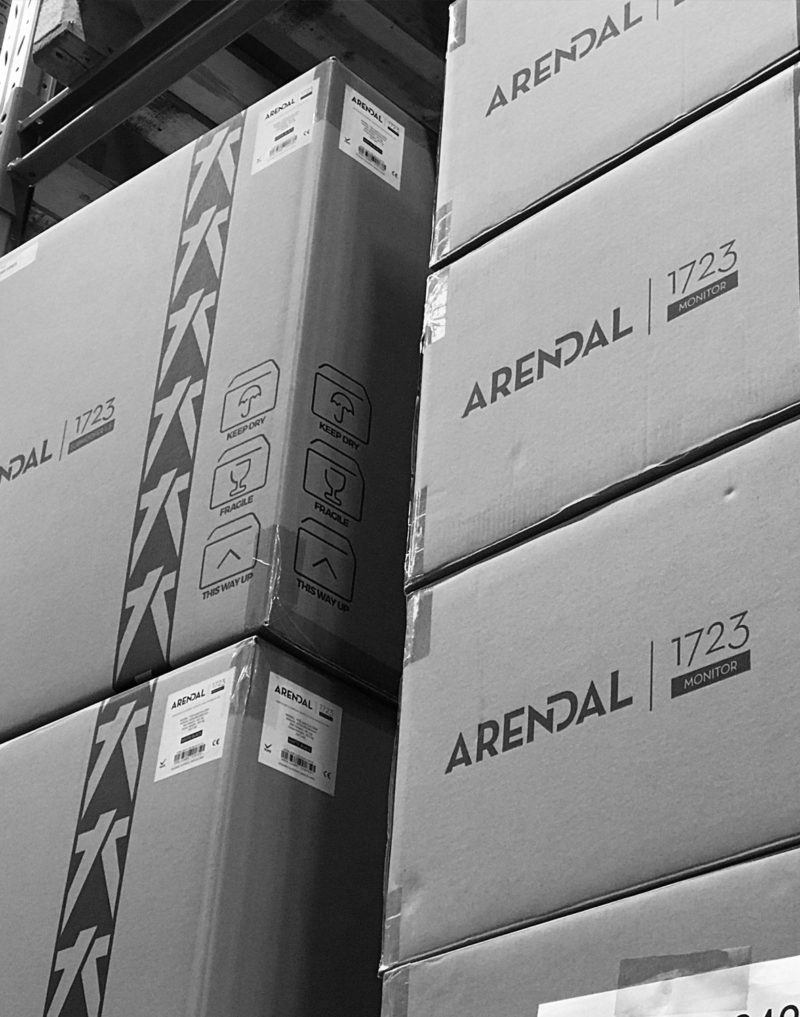 With 15 years of business experience in the audio industry and after shipping tens of thousands of audio products throughout Europe and beyond, I wanted something else. Something of our own which had been lingering in the air for many years. At our 10th anniversary, what better way to celebrate and continue the story, than with the release of our own speaker brand?
The idea of Arendal Sound was born…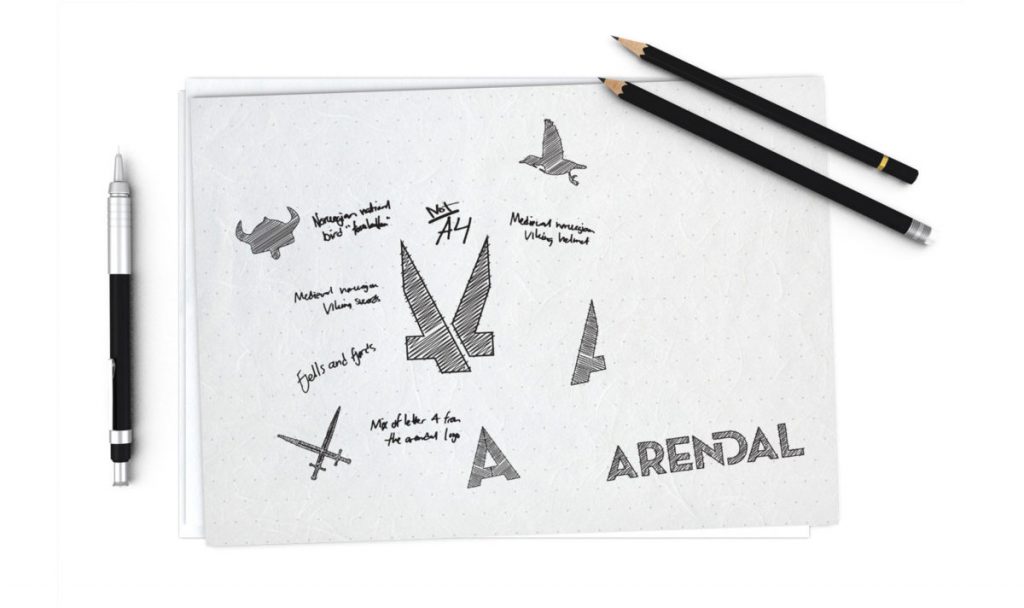 It was no coincidence. We've spent years researching, listening to our customers, planning, developing, engineering and investing in Arendal Sound. I always wanted our team to have something to be extraordinarily proud of and enthusiastic about. It had to be something that was based on solid acoustic engineering principles and yet aesthetically beautiful, surrounded by a unique story – ours. Arendal Sound builds upon traditional and historic Norwegian elements, where solid craftsmanship and finish quality are a top priority, backed with pleasure in the use and pride in the ownership. We even want to show our beautiful country to our overseas customers and invite them to Norway.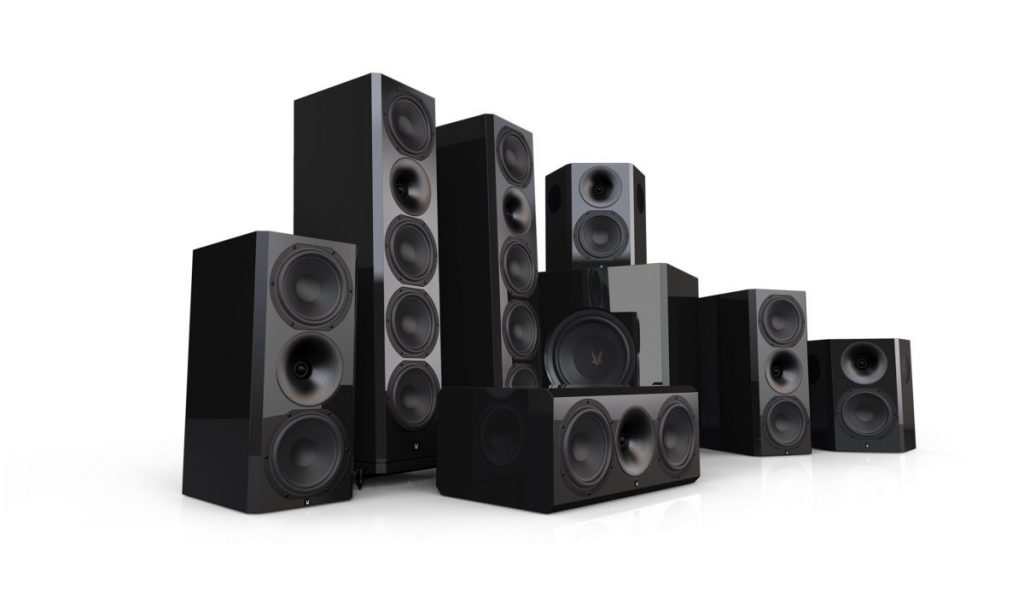 We are a family and team with the same mentality and goal, to create market leading products, packed with incredible value, backed with our highly acclaimed customer support that extends beyond the date of purchase.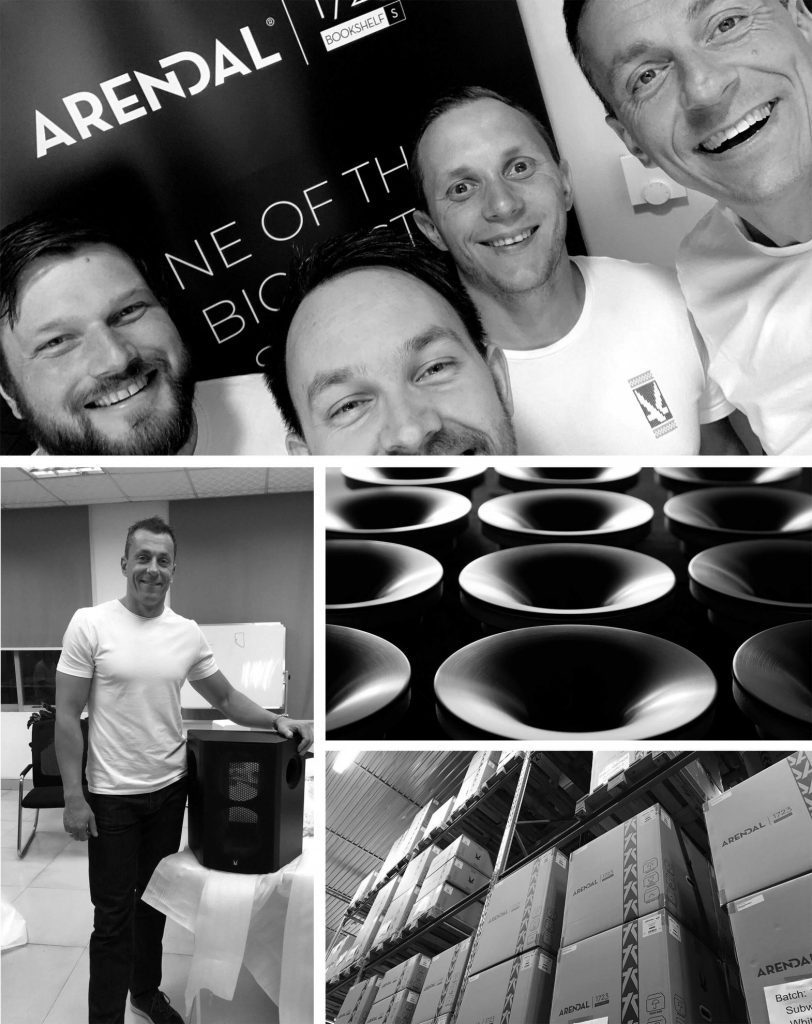 To me, business comes second and at the end of the day, it's my family who are most important. Without them it would have been hard. I would especially like to thank my wife, Heidi, as she has been by my side all this time showing extreme patience and understanding. And of course my two little kids, Marcus and Leander, they are the dessert in life as my mom and dad say.
We hope you will enjoy our products as much as we enjoyed making them.