1723 S THX SERIES
The best. Just smaller.
1723 S THX Speakers
The new 1723 S THX Speakers are a direct supplement to our 1723 THX Series. They are built to the exact same quality level with the same features, and core parts. The goal with 1723 S was to add a matching set of smaller-sized speakers, which would seamlessly match the 1723 Series without any form of timbre matching issues whatsoever.
The only difference from the 1723 THX speakers, is the smaller 6.5" drivers. The optimal choice for more a compact yet incredibly powerful and dynamic sound experience.
Still no compromise. S for small(er).
Read more
Not everyone can have the larger 1723 speakers with the big 8" drivers in their living room or in tight spaces. We have been asked hundreds of times to introduce a smaller speaker with the same qualities as the 1723 series. We did deliver and we are very happy to announce the 1723 S speakers. S for Small.
A key requirement was that the 1723 S speakers should match the 1723 lineup allowing customers to mix and match within the same series without any bottleneck factors. If you have a pair of 1723 Tower and do not have the space for a 1723 Center and 1723 Surrounds, Center S and Surround S will be perfect alternatives.
The 1723 S speakers are smaller, with same quality and timbre match as its bigger brothers.
MATCH MADE IN HEAVEN
We did not want to offer a new speaker range but rather extend the original 1723 series. Our customers love the 1723 series. Reviewers loves it. We love it. There were no special reasons to change anything, really. Except size.
Our design is engineered around the heart of our speakers, the highly accurately engineered partnership of the waveguide and tweeter, for total polar response control. With exactly the same tweeter as the rest of 1723 Series and a 6.5" driver near identical to the larger 8" versions, the 1723 S will give the same crisp, detailed highs and the same transparent midrange, resulting in near perfect voice matching.
Size is obviously a factor for anyone who is looking for a speaker. So, we wanted to offer a downsized version of the 1723 speakers with smaller 1723 Tower S, Center S, Monitor S and Surround S. They will all blend in perfectly with any other 1723 speakers and it will be totally up to the customer to mix and match the original with the new 1723 S speakers. We guarantee that you will not degrade quality using the 1723 S speakers. 1723 series, all same quality.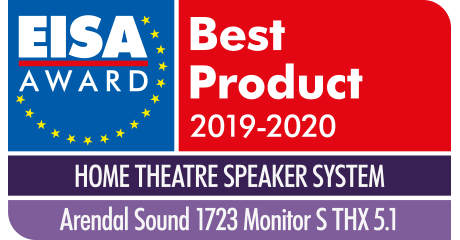 "Offering a powerful performance from easy to accommodate cabinets, Arendal Sound's THX Ultra-certified multichannel package brings Hollywood to your home theatre. The two-way 1723 Monitor S THX standmounts, with 6.5in midbass drivers and waveguided tweeters, showcase a transparent sound, with excellent dispersion and extreme dynamics. This standard of performance is replicated by the centre channel enclosure, while Arendal Sound's Tri-Axial Surround S THX models produce an expansive rear soundfield. Dramatic, deep bass comes courtesy of the 1723 Subwoofer 2, which maintains a tight grip on deep bass effects via a push-push dual 13.8in driver array and 1kW power plant. Design and build quality are exceptional for the price."
EISA International Review panel (61 worldwide magazines)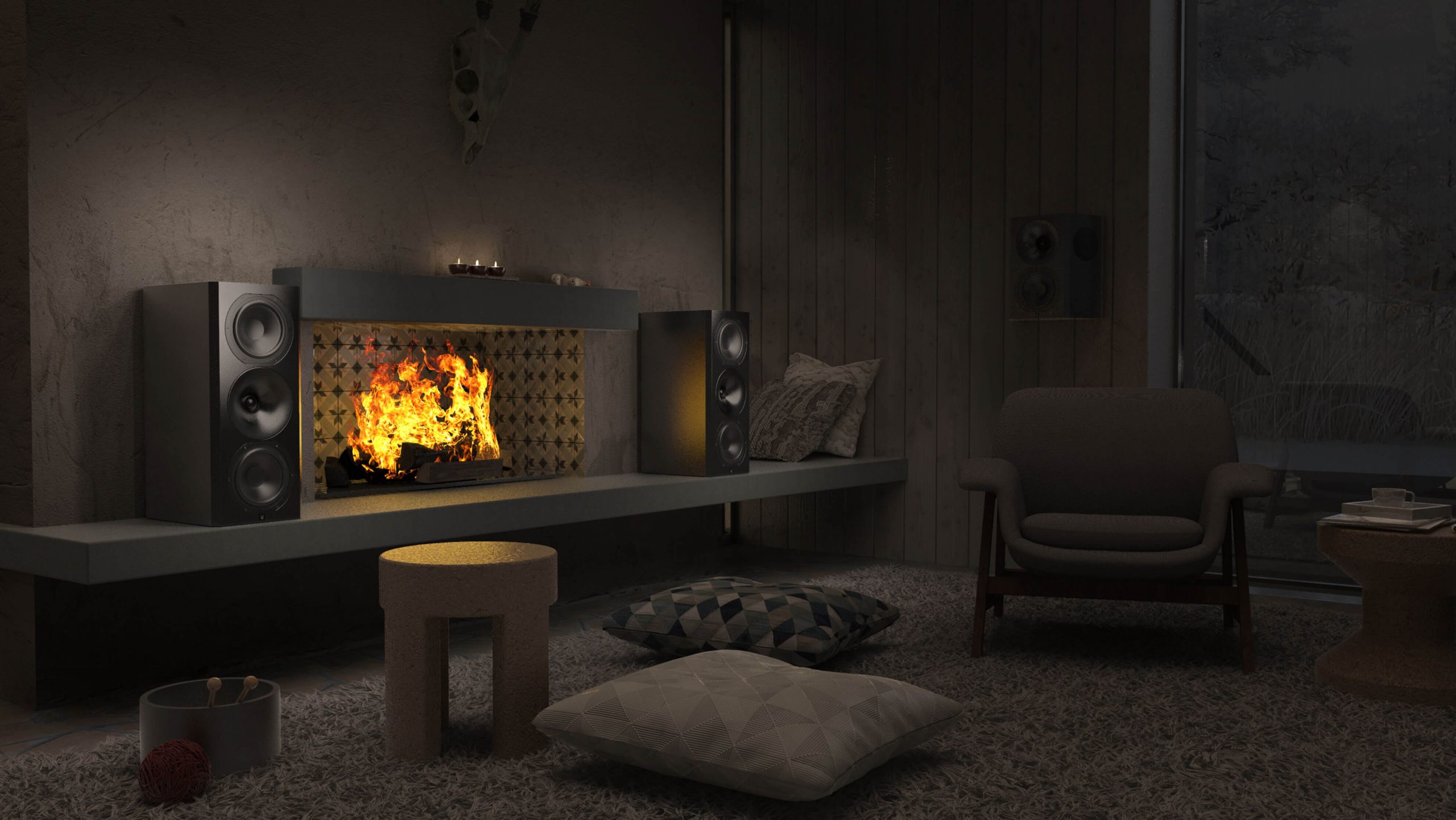 same. Just smaller.
1723 S THX series is built on exact same level of components and build quality. The S series is a perfect companion to mix and match with the bigger brother, where you would need some extra space. 6.5" versus 8" woofers, same motor and design.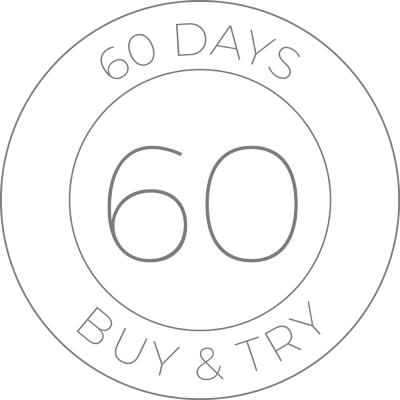 60-DAY BUY&TRY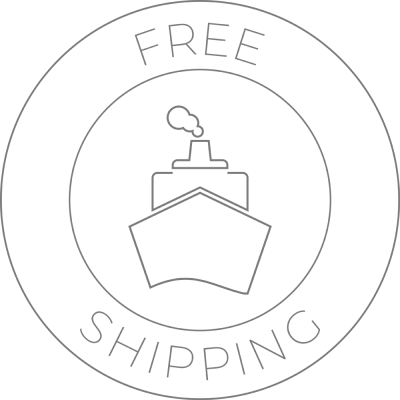 FREE SHIPPING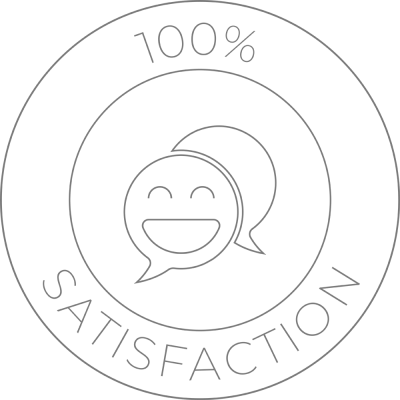 100% SATISFACTION