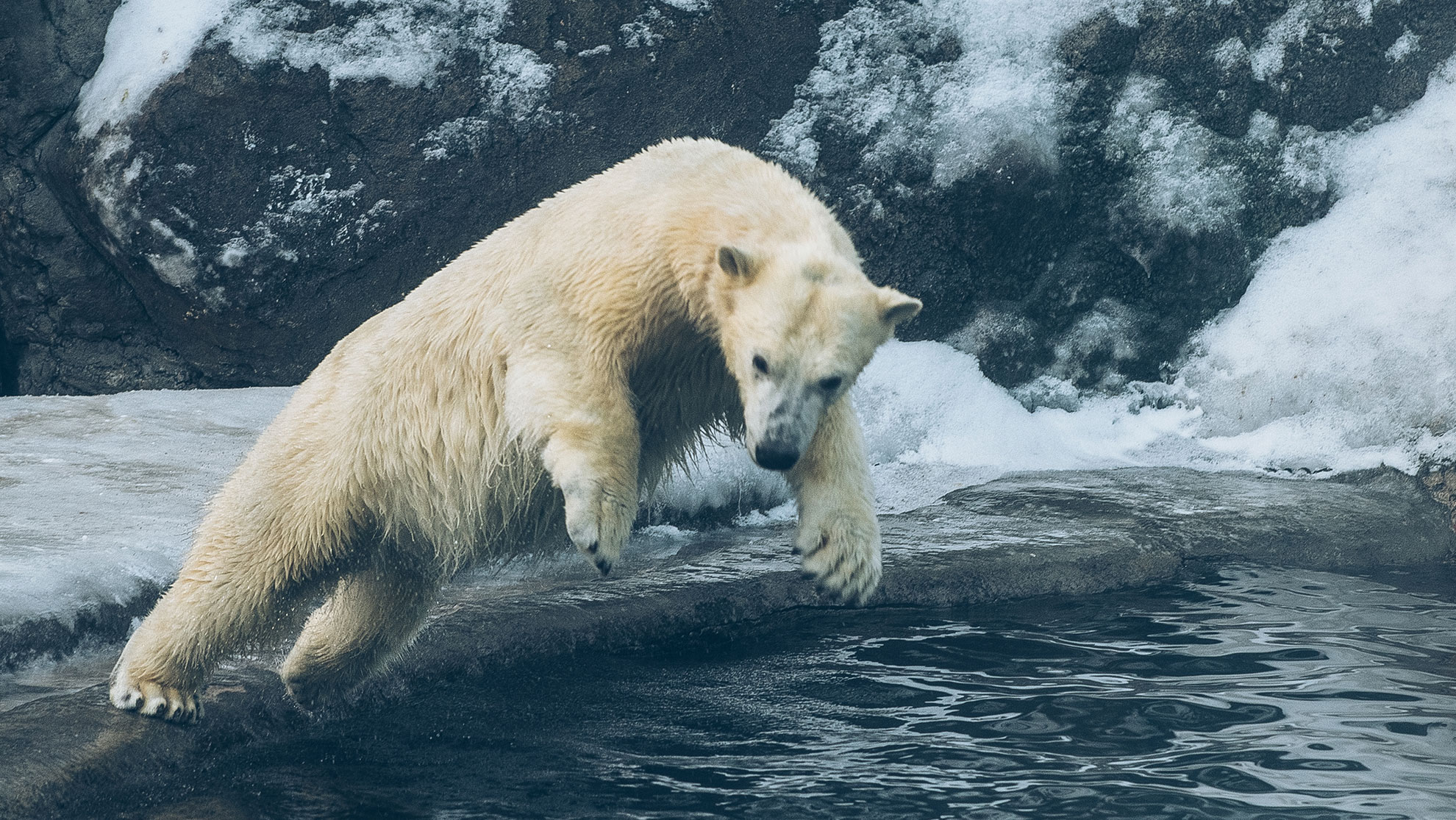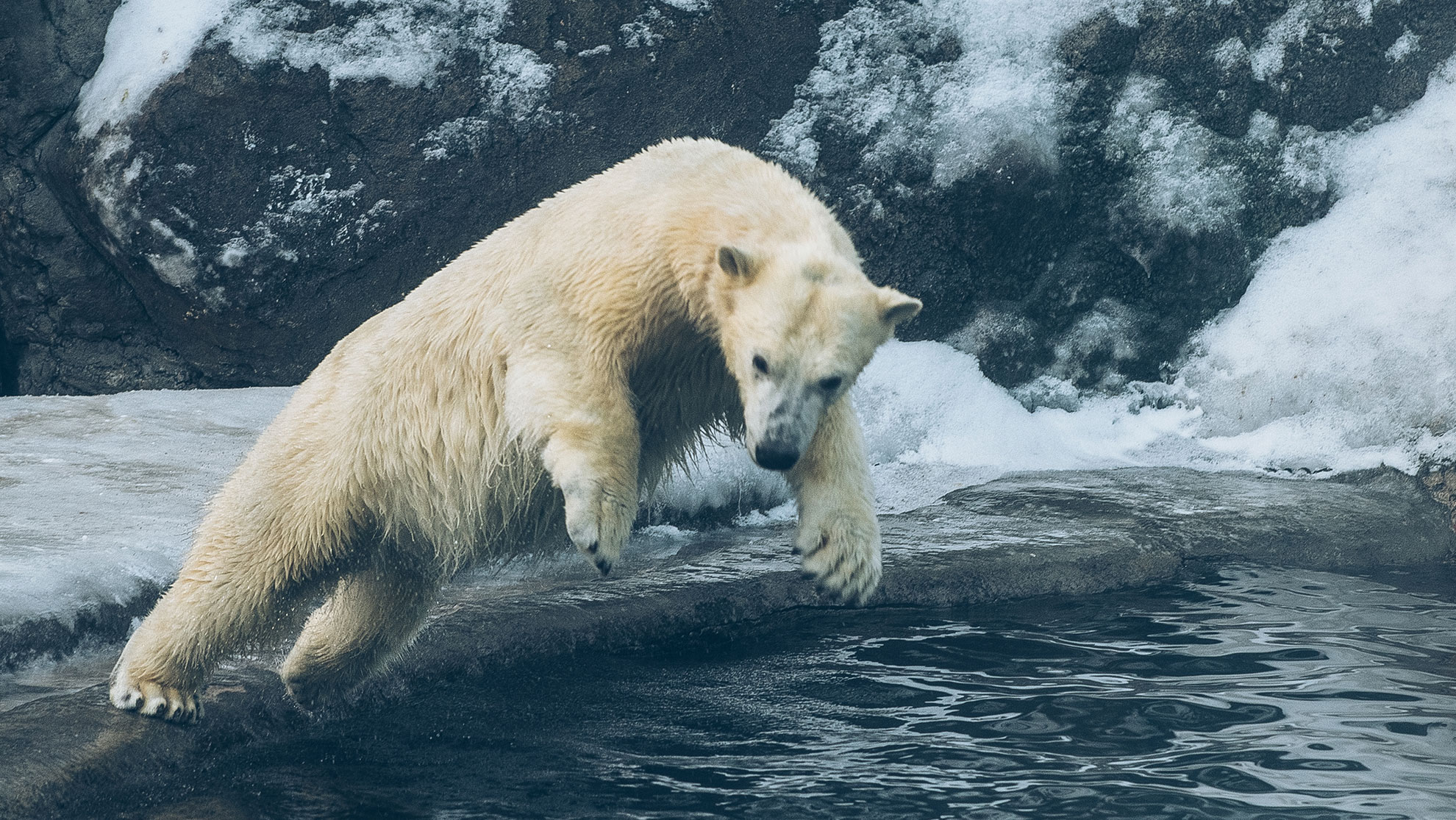 1 Year Premium Upgrade
Have you got that upgrade itch? We got you covered.

Do you have that itch to upgrade? We have you covered! If you want to upgrade your existing product bought directly from Arendal Sound, we will be happy to offer you a smooth and flexible upgrade program within the first 365 days of your purchase.
First, contact our A-team at sales@arendalsound.com so we can get everything verified and aligned for your upgrade. We will arrange for the return shipping of your current product at this time.
Next, you will then order the new speaker that you wish to upgrade to from our webstore and we will get that shipped to you.
Now, you will pack up the product you are returning to us just like it arrived from the factory with all materials. (we encourage you to take pictures of the product prior to shipping back). In a short time, (usually 1 or 2 days) our carrier will come by and pick up the product you are returning. Once your return is received at our warehouse, we will inspect it and ensure it is in good condition. This process can take 7-10 days so we kindly ask for some patience during this process.
Once the check-in process has been completed, we will issue a refund to your original method of payment when the product is received in good condition.(1) We will deduct our shipping and handling fees from your original product refund in this process. To make the upgrade process as accessible as possible for you, we will be charging only 15% of your initial product value for these fees.
Here is an example of your total cost for an upgrade. Let's say you want to upgrade from a $999 product, to a $2499 product. You will be charged $149 in shipping and handling. The difference on the new product, which is $1500 — coming in at a total $1649 for the upgrade. The $149.00 will be deducted from your product refund so you will get back a total of $850.00 from your first purchase. Try recovering that much from your purchase on the secondary market! We want YOU to grow with US!
The upgrade program is valid for the European mainland, the UK, and USA markets.

(1) Products must fulfill the same terms and conditions we have for our 60-Days Audition Period, where the product must be in mint condition, including all original accessories and packaging.

We have a limit of three upgrades (total) per customer. 1-Year Premium Upgrade is valid for all orders from April 1st, 2022.