1723 Tower S THX
Downscaled version of the 1723 Tower
FREE
Shipping
60 Days
Audition Period
10 Years
Warranty
100%
Risk Free
The 1723 Tower S is a downscaled version of the 1723 Tower. It features a completely custom built 2.5-way lineup of mid-bass drivers and a waveguide tweeter you cannot find anywhere else. The materials, quality, drivers and crossover components are just the same as you would expect from any of the 1723 speakers. The only difference is smaller enclosure with 6.5" drivers in 1723 Tower S, instead of the 8" in the 1723 Tower. The sheer performance, level of detail and dynamics delivered by Tower S is unheard of in this price category. Expect the Tower S to be compared to much higher priced speakers on the market.
TUNE YOUR BASS NIRVANA
Massive bass. Massive ports. Tune your bass to your liking. Two (2) ports make three (3) different variations including sealed for optimized dynamics.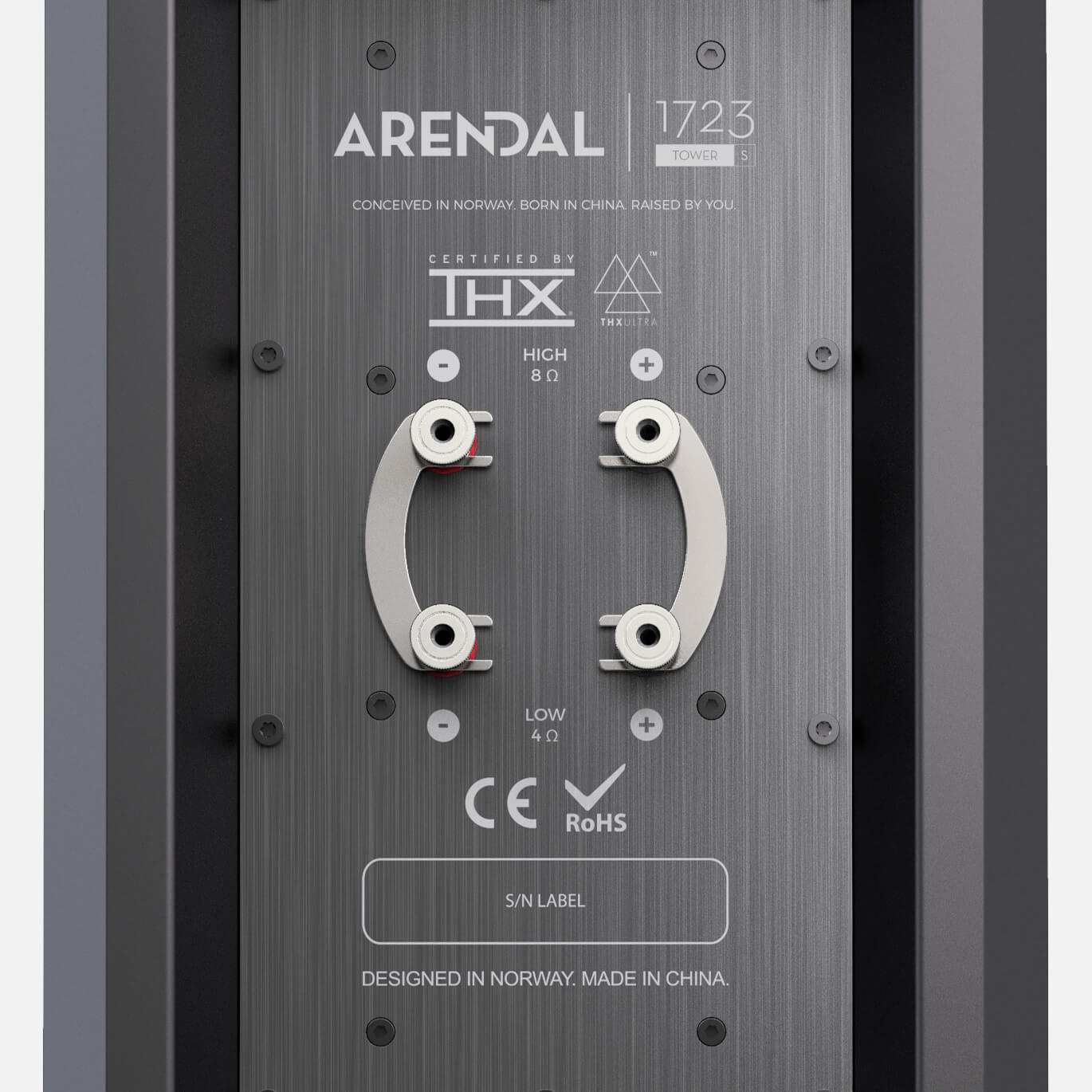 HI-END CONNECTIONS
Rhodium-plated copper terminals. The aluminum backplate is precisely recessed for a perfect fit in the HDF cabinet.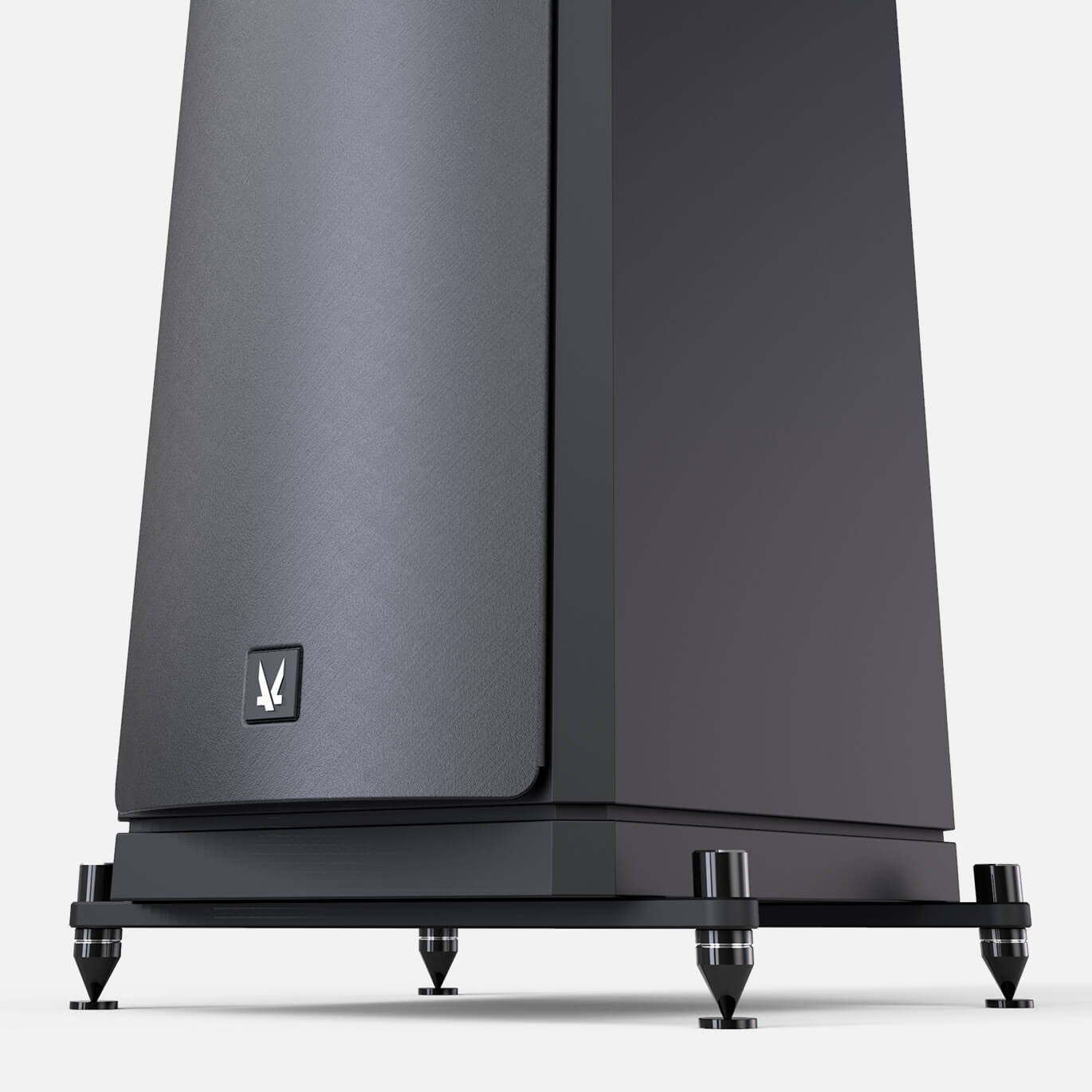 Enclosure tilt
Enclosure tilt at 2.5 degrees for the best soundstage in the listening position. It looks cool too.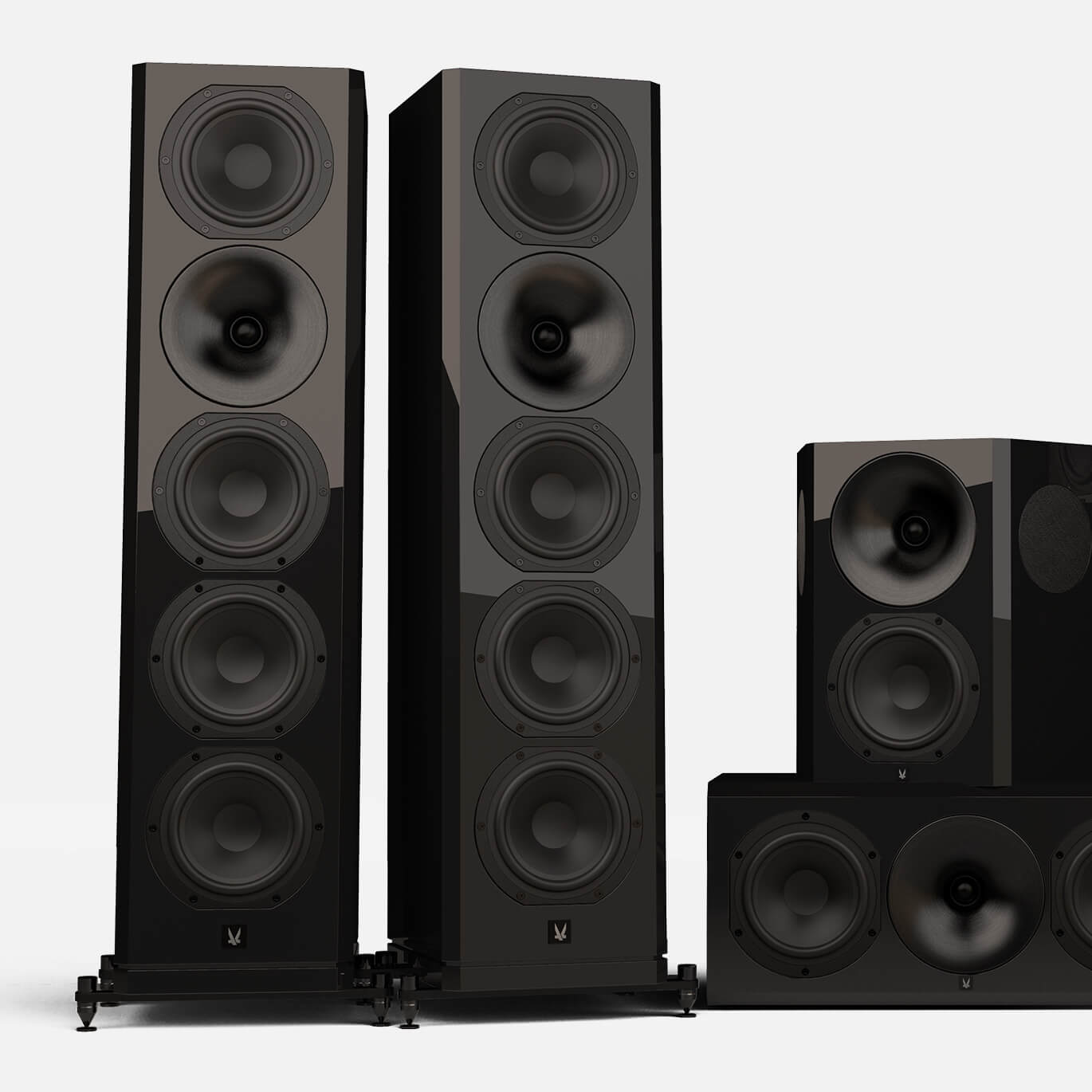 Mix and match
With a perfect soundstage from all 1723 speakers. Same tweeter, woofers, voicing and premium feel.
Professional reviews
Check opinions from audio professional specialist journalists and home theater enthusiast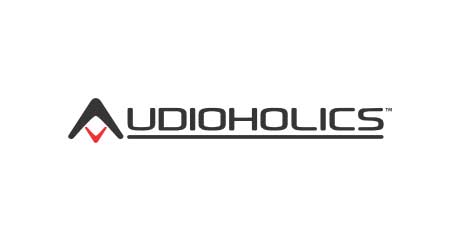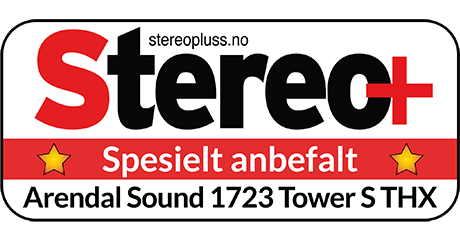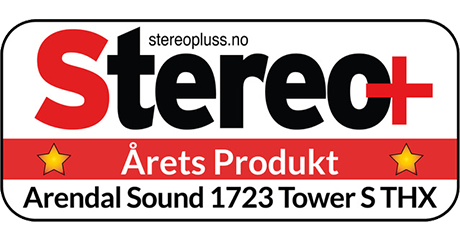 First of all the speakers arrived before the arrival date . On opening,I found the packageing to be responsible and protective. Upon opening, the speaker build first class and when tested with REW performed as stated . The sound is full and even and pleasing to the ear.
Ashley Salmond
Sehr zufrieden damit, gutes Preis Leistungsverhältnis und die Verarbeitung lässt keine Wünsche über!
Martin Lienhard
It is awesome. Such high quality!!
Jeanne Tenney
Really quality built. Great value for money.
Noyb
I bought a pair of 1723 S last month. The speakers were packaged really well. I liked that they included a pair of white gloves to handle the speakers. Shows how much ther care for their product. The speakers have excellent build quality and show really well in the home. They sounded great out of the box but should sound even better after the break in period. I would have preferred if the 1723 S series was priced even lower current price as compared to the 1723 full size. This is because all the components are scaled down but the price is not scaled in proportion. I would definitely recommend Arendal Sound speakers to my friends and family.
Girish Dangi
Could not be happier, I like them better than the THX monitors I had in front and I loved those. I'm getting more clarity and tactile slam from these (I expect this is due to room size, I have a very small room.)
Rockets
I've only had them a week, but they're a definite upgrade from the LS50s they replaced. I of course expected them to be more dynamic, since they're larger/have more drivers, but I didn't expect the even more expansive sound stage (at least in my room). I'm quite happy. Shipping was first rate. I happen to live in the same city as their depot so it came next day as well. Extremely well packaged, not a bit of damage to any box and of course the speakers were in perfect shape. The shipper brought the pallet all the way to my door, it was not a "tail gate delivery" which was nice.
Christopher Haun
Even sealed these towers are amazing. Tight accurate base and incredible detail overall. Loving my favorite songs even more now. Set them up by myself and they are very heavy! But built like tanks and beautiful!
Zach
I was using KEF LS50 and KC62 subwoofer. I was worry the 1723S won't be able to match the LS50 is vocal performance. But 1723S are actually better! Especially deep male vocal. These towers are able to provide full range (ish) sound without the trouble of integrating a subwoofer. 1723S sounds pretty balanced top to bottom. No frequency catches unnecessary attention. Another aspect of the LS50 that I like is how focus the sound is. The sound came from a single point source. Guess what, 1723S has big tweeter waveguide and MTM layout. These towers are able provide similar experience. Now, let's talk about power. These towers can handle very loud volume cleanly. Watching movies at home is now a much better experience. This is exactly what I am looking for. A pair of speakers that do well in both music and movies, but not lose what I love about the LS50. Bonus point given by wife on the design, haha!
Keith
Average customer rating
4.97 out of 5
33 customers reviewed
View all product reviews on

More details and features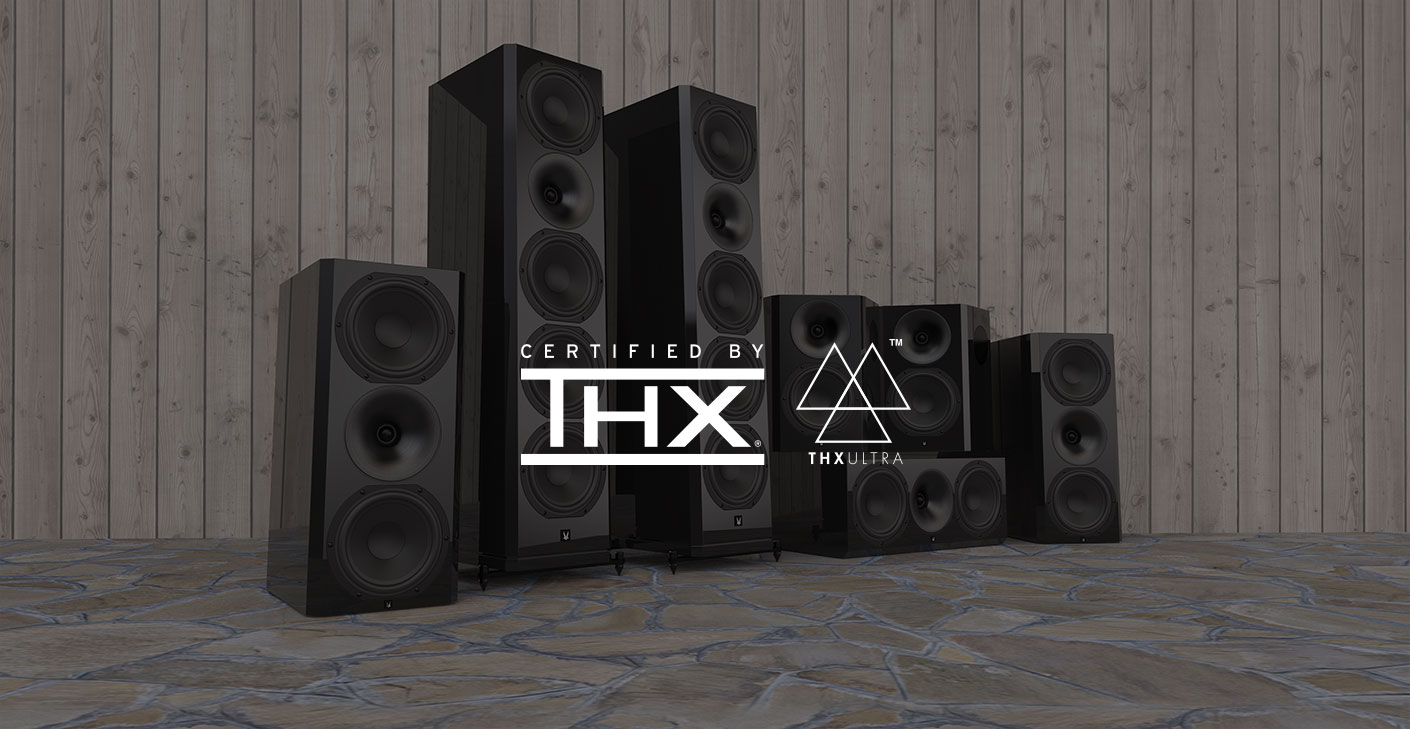 THX Certified
All our 1723 speakers are Certified by the very strict testing protocols of THX Ultra where each speaker must pass a set of 400 measurements. The THX Certification does not mean it is a dedicated home speaker, but rather a guarantee of tight consistency within well-established acoustic parameters. THX Certification is as much about music, as for movies.
The engineers at THX Labs utilize a proprietary scientific testing methodology to ensure the highest audio fidelity possible. All 1723 speakers passed the THX Ultra Certification without any change to the products, meaning our standards already exceed THX Ultra level out of the box!
Technical specifications
High Density Fiberboard (HDF)
Sealed 49-20kHz (+/-3dB)
1 vent 39-20kHz (+/-3dB)
2 vents 35-20KHz (+/-3dB)
Grilles. Manual. Spikes Kit. Rubber feet. Port plugs.
31.3 kg (including spikes kit)

Frequency response
Frequency response does not reflect maximum output but shows its true response in a anechoic chamber. Typically you will see an elevated response in the bass response below 40Hz in room due to room gain, which can add around 6dB pr. octave under 40Hz depending on the size of your room.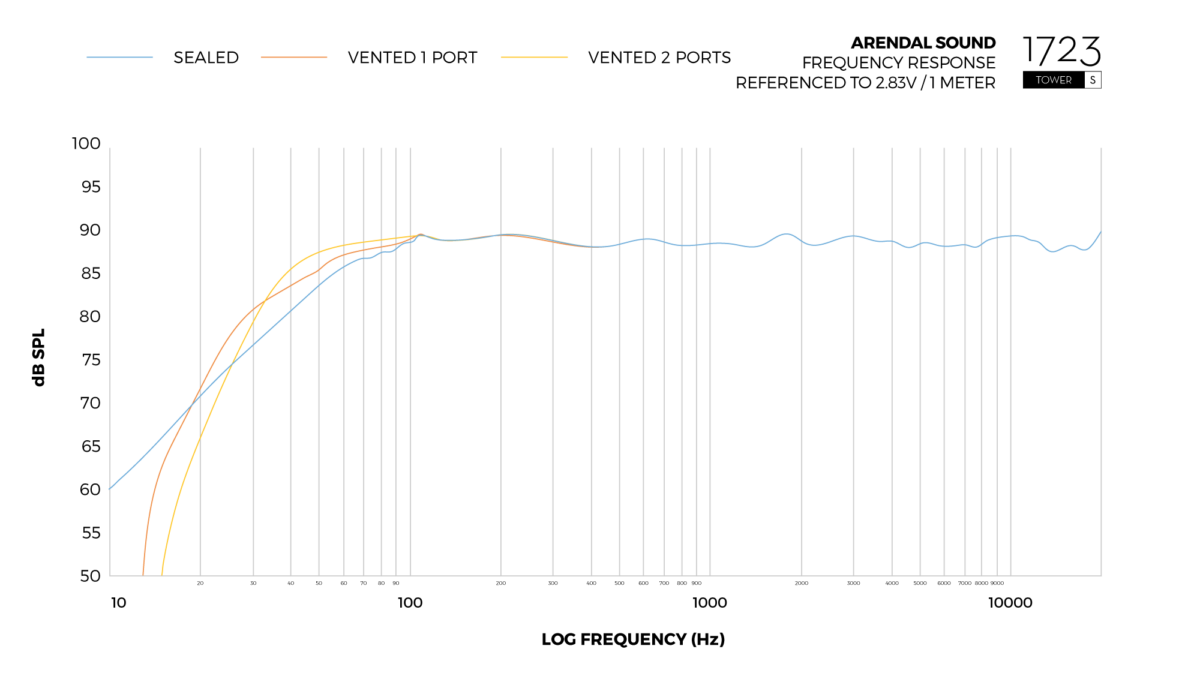 Polar response
The charts display frequency response measured at different angles, the sum of which is referred to as power response. Much scientific research has been undertaken on this subject and a linear power response has proven a substantial impact on the overall sound, because the frequency response is more even in all directions. This means an Arendal Sound speaker will be more tolerant of differences in room shape, size, construction and materials.
Impedance response
The impedance charts are electrical measurements of the loudspeaker's resistance vs frequency.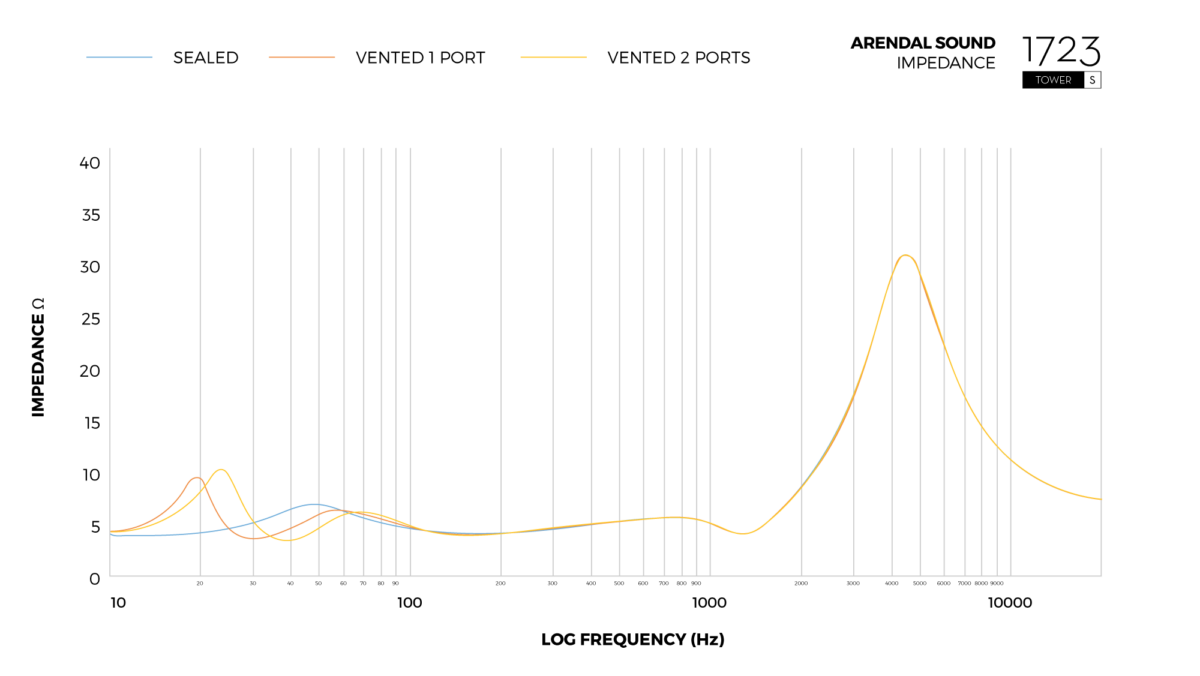 Product compliance

CE marking is an administrative marking with which the manufacturer or importer affirms its conformity with European health, safety, and environmental protection standards for products sold within the European Economic Area (EEA).

RoHS is an abbreviation for "Restriction of (the use of certain) Hazardous Substances in electrical and electronic Equipment". This directive restricts the use of ten hazardous materials in the manufacture of various types of electronic and electrical equipment. It is closely linked with the Waste Electrical and Electronic Equipment Directive (WEEE) 2002/96/EC which sets collection, recycling and recovery targets for electrical goods and is part of a legislative initiative to solve the problem of huge amounts of toxic electronic waste.