1723 THX Series SPEAKERS
The Flagship.
1723 THX SPEAKERS
This is as good as it gets, even at much higher price levels. An incredible value for the money with Hi-End build quality, finish, and custom-built components. Performance and sound quality for serious Hi-Fi and Home Theater setups you do not get anywhere else.
THX? For music? Yes. This is a certification for performance and not a tuning mode we try to hit. All our products are designed for critical stereo listening with our DNA, with great dynamics. Then it will also be a great Home Theater speaker.
Top of the line.
Read more
The 1723 THX Series is the culmination of years of design, analysis, testing and listening. 1723 THX is the Arendal Sound statement of intent to deliver a quality of design, materials and fidelity at prices the market has hardly seen. There are no corners cut in material specification, whether you can see them or not. In Premium segment of speakers, where others disguise steel with gold, we use rhodium plated copper. Where others use plastics, we use machined aluminium. Where others skimp on cabinet thickness, we went thicker and then up-spec'd to high density fibreboard panels (HDF). We did all of this, because it delivers better audible results.
The 1723 Tower THX features four (4), completely custom built 8" drivers in a 2.5 way lineup of bass drivers, mid bass drivers and waveguide tweeter you cannot find anywhere else.
Featuring the same uncompromising approach we used to create the 1723 Tower, the 1723 Monitor THX was developed for smaller spaces and provide the perfect sonic partner to the matching 1723 Center THX.
In starting with a statement product like the Tower, Monitor and Center, we set ourselves a challenge in designing a matching surround speaker. It had to keep up with the capabilities of our front array loudspeakers. Using the same 8" mid-bass driver and waveguide tweeter on the front baffle results in excellent tonal matching and pin-point imaging. To deliver an all-enveloping surround field and assist in peerless surround steering, we fitted custom built full-range dipolar drivers to the angled side baffles into our amazing Tri-Axial speaker.
Our HDF cabinets, thick crossover PCBs and ancillary parts, feature engineering detail you will not find at anything like the price. You will find no plastic parts, even if we could have used them to keep costs down without affecting sound quality.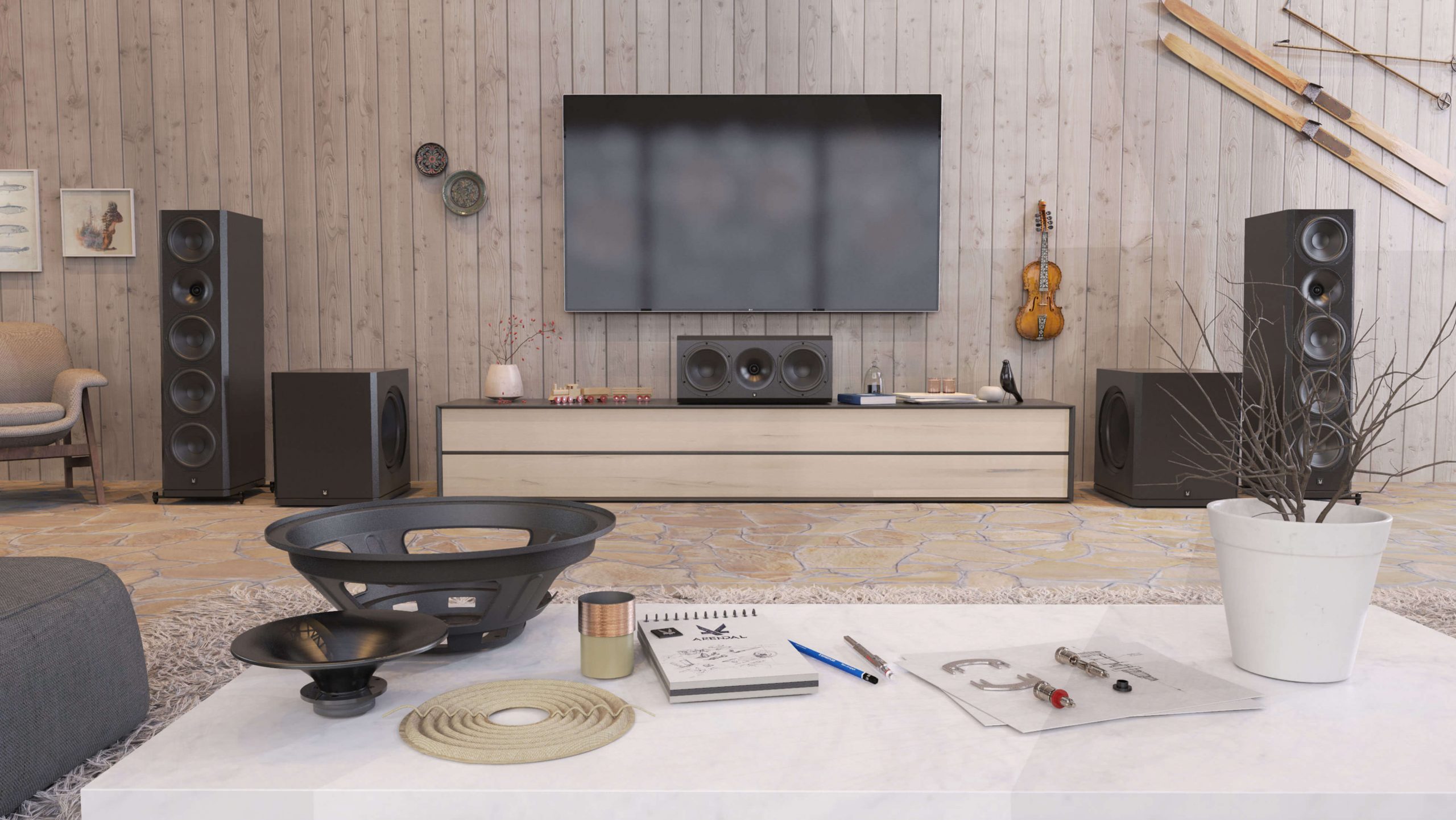 DESIGNED TO LAST
Two years in the development with hundreds of tests, redesigns, and tweaks.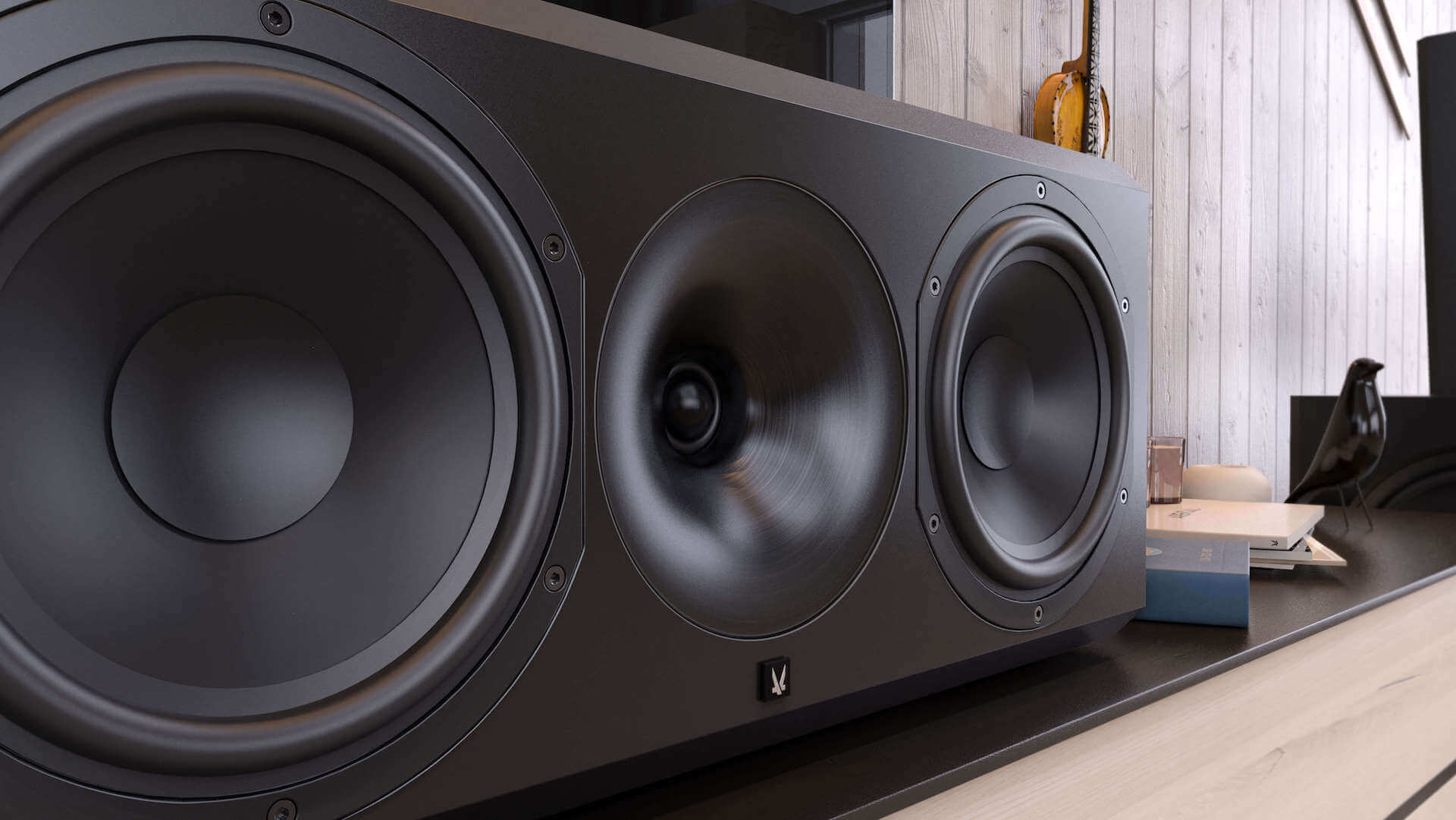 custom-made parts. only.
We do not skimp on parts. If it doesn't pass our needle-eye, we ditch it. Our 8" woofer, 28mm tweeter, and crossovers are highly tuned through extreme stress-testing to be sure your beating will last. It's our design, for you, 100%.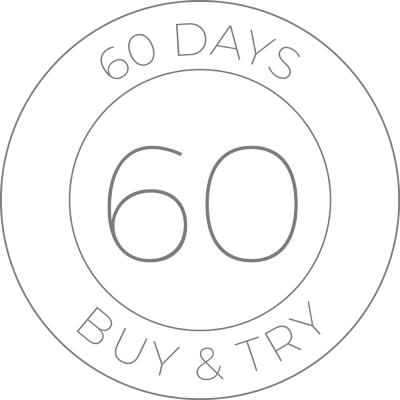 60-DAY BUY&TRY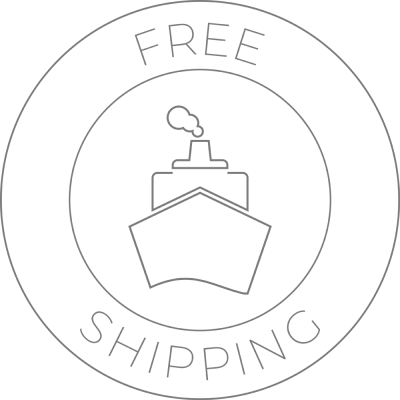 FREE SHIPPING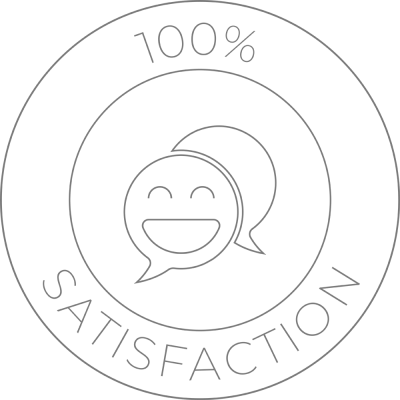 100% SATISFACTION