The main speakers, left and right. The right choice if you want max performance or if you do not use a subwoofer for Hi-Fi or Home Theater.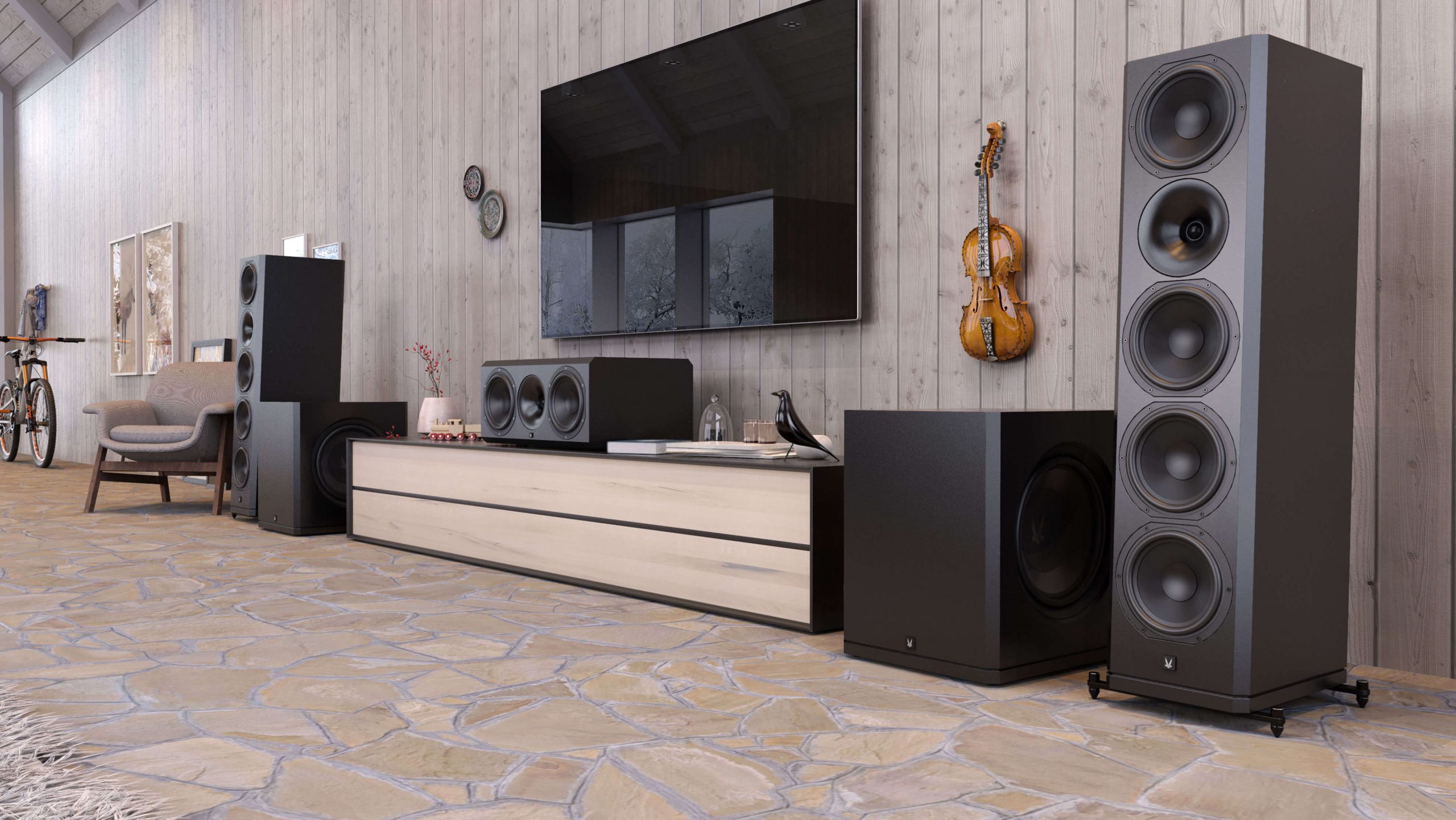 1723 TOWER THX
Top of the line. Our 1723 Tower THX is built upon Quad (4) 8" massive woofers. This is the best of the best in the market.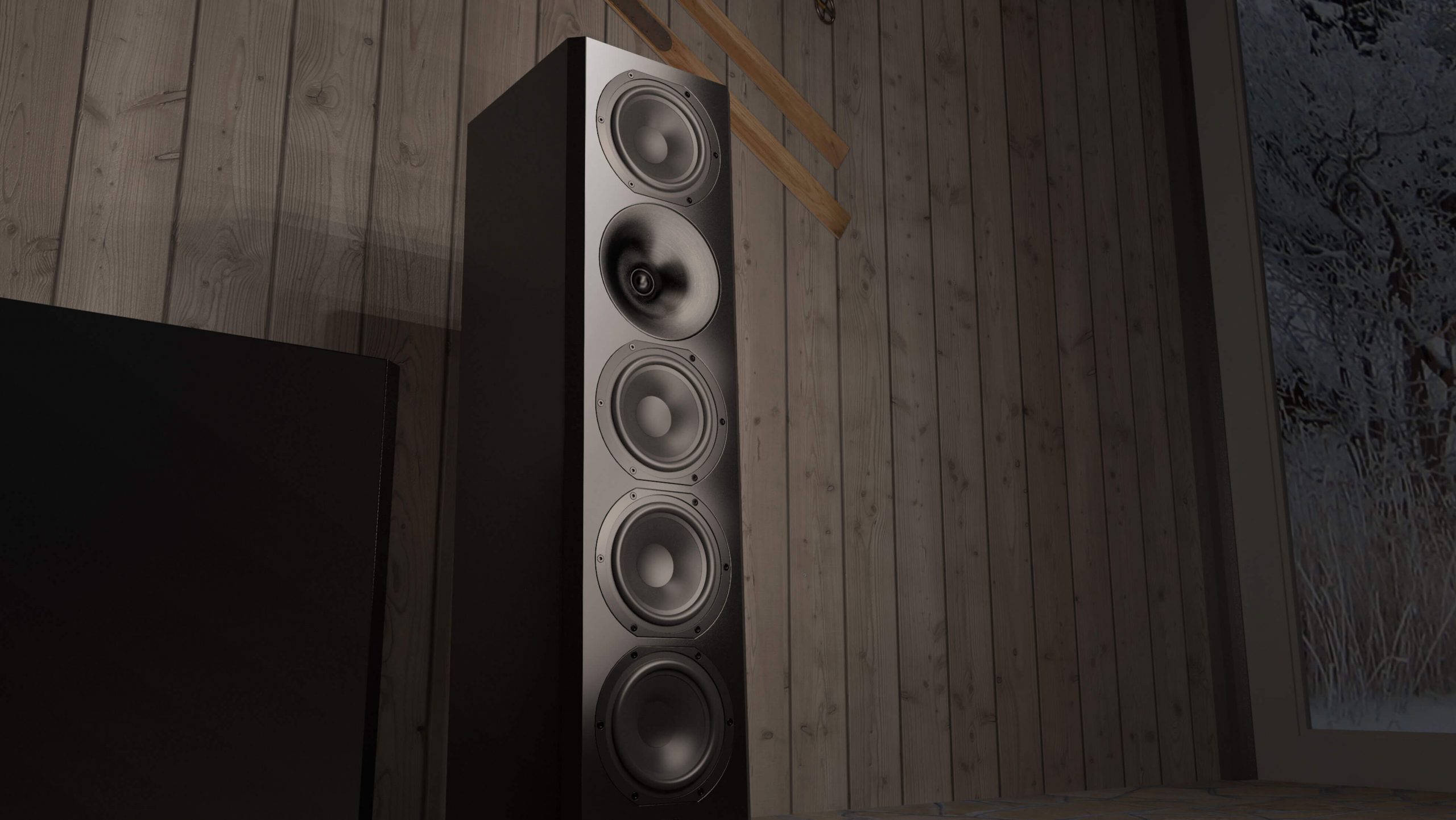 1723 TOWER S THX
Our 6.5" version. The 1723 Tower S THX is identical to its bigger brother, 1723 Tower THX. Smaller yet same premium quality. Incredible performance and details.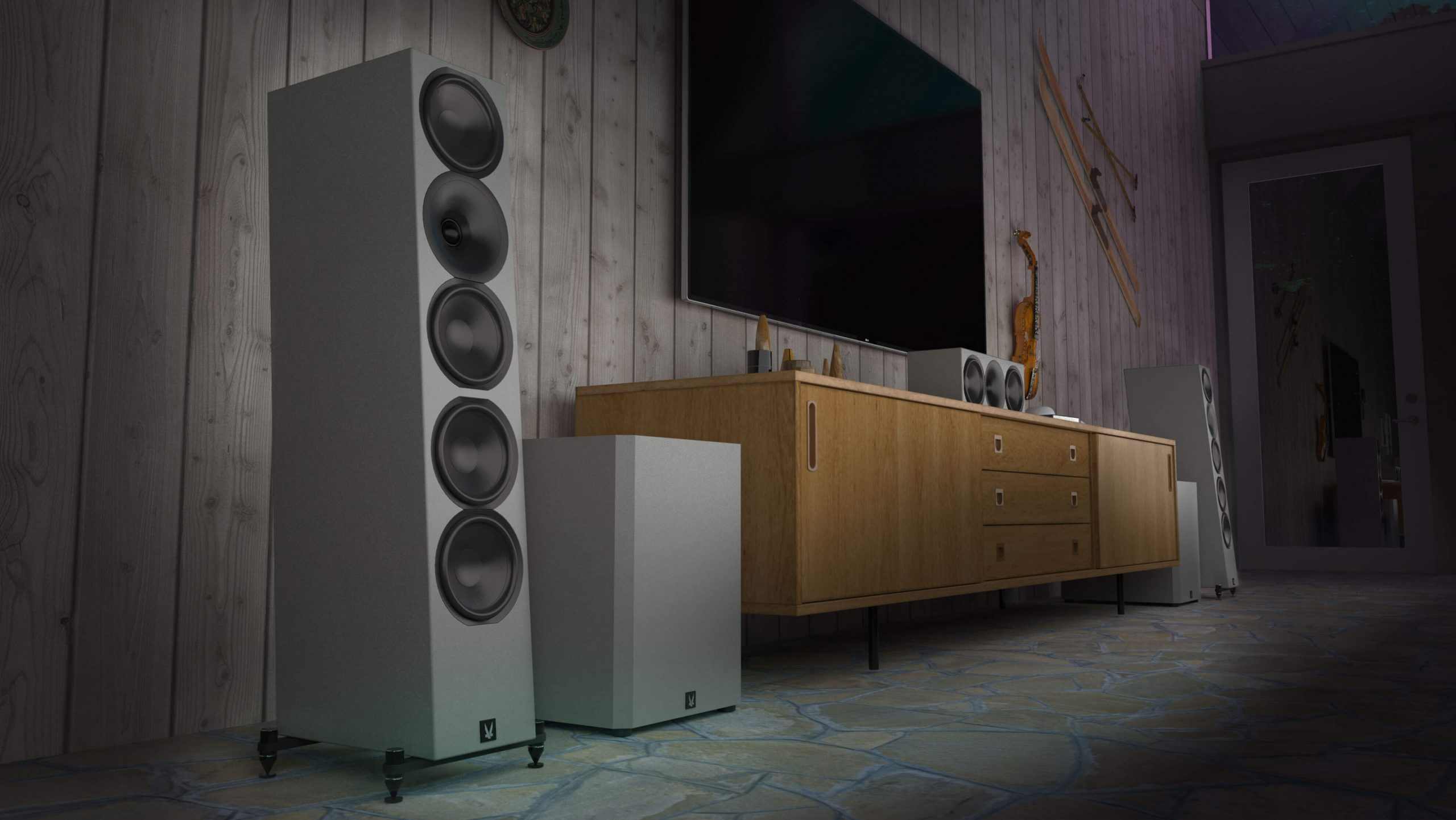 1961 TOWER
1961 Tower is boasting Quad 5.5" woofers with our award-winning Waveguide-Tweeter combination, perfectly tuned in HDF enclosures.