1961 Subwoofers
Premium made affordable.
1961 subwoofers
Being our entry-level subwoofer range, there is nothing about our brand new 1961 Subwoofers performance or build quality that would suggest it being so. HDF cabinets with Premium painted matte finishes and magnetic grills, to mention a couple.
READ MORE
Using our newly designed proprietary 12.2" driver, driven by the unique 550W RMS Avalanche 550 IQ DSP smart amplifier, dynamics and performance is stellar. The HDF cabinet volume has been sized to produce an optimally damped system, producing low distortion, extremely dynamic and natural deep bass. Using many of the same features from 1723 series, you can be sure this subwoofer packs extreme amounts of listening pleasure regardless of its price point.
Our Avalanche 550 IQ smart amplifier marks a new era in terms of adjustability, versatility and not mention the dozens of sensor technologies which makes sure signal quality and performance are world class which.
High performance in a compact design – conceived as a smaller subwoofer that will fit any living room decor, you will be amazed how large a room 1961 Subwoofer 1S will be happy driving.
1961 Subwoofer 1V breaks all standards when it comes to performance. 1961 Subwoofer 1V is simply put a 1961 Subwoofer 1S on steroids. Bigger and vented. 1961 Subwoofer 1V can deliver massive performance on movies, with real attention to detail and nuance in music. Movies or music. Perfect for both.
Expect nothing less from an Arendal Sound product.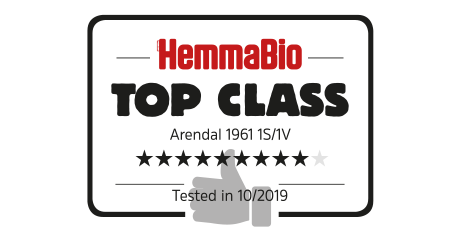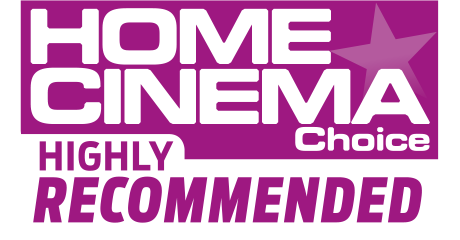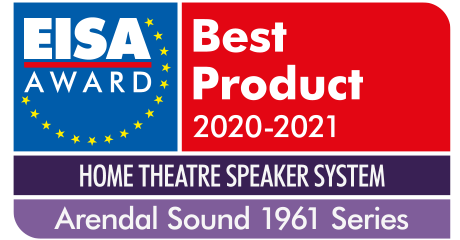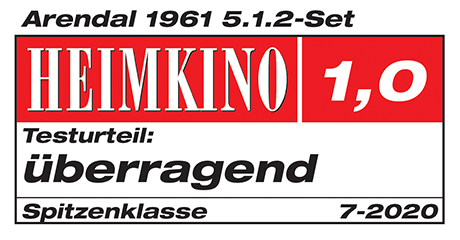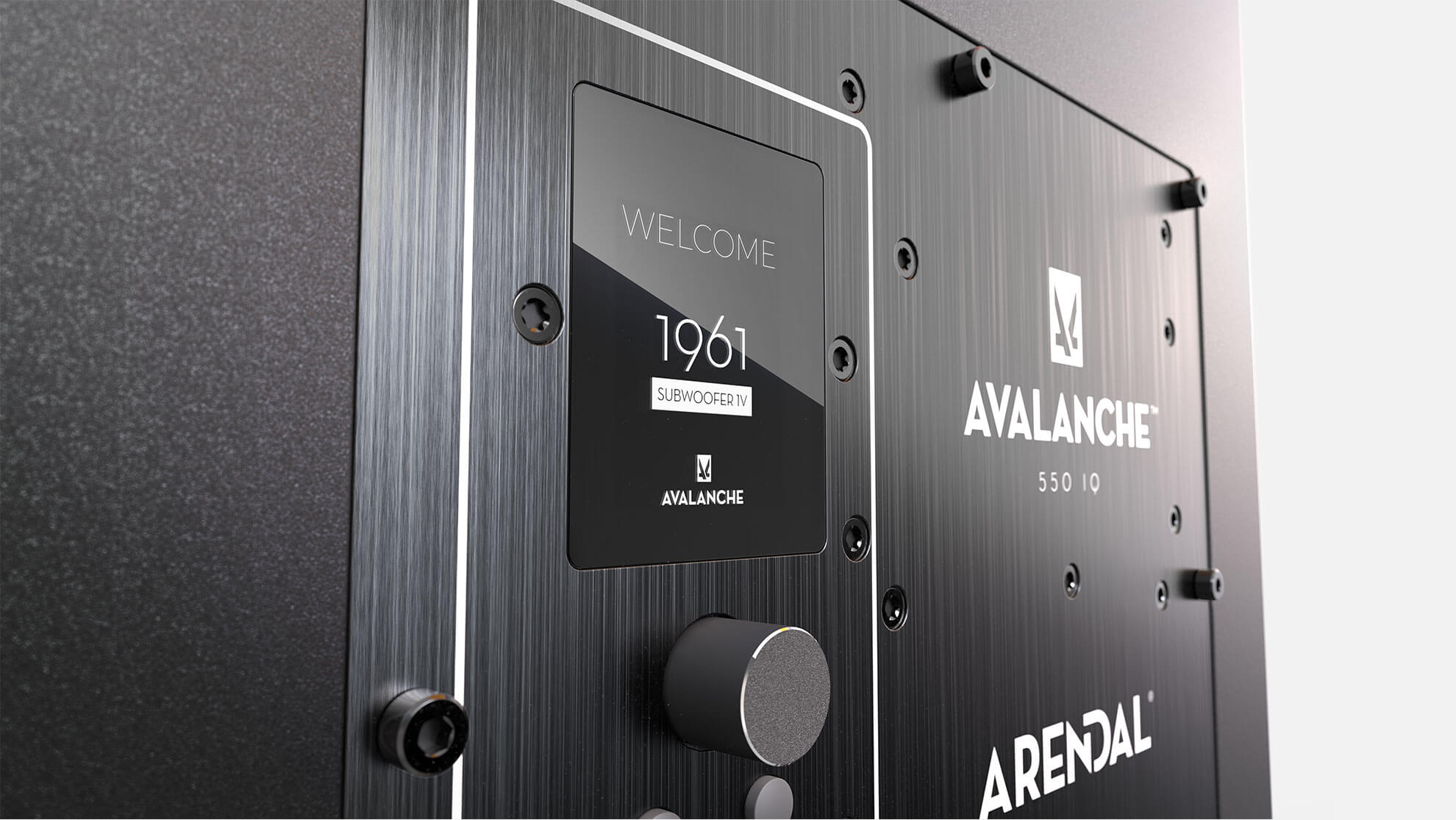 SMART. POWERFUL.
Unheard one-of-a-kind feature sets with an intuitive user interface. Boasting full 550W real power down to 10Hz. Our Avalanche 550IQ DSP.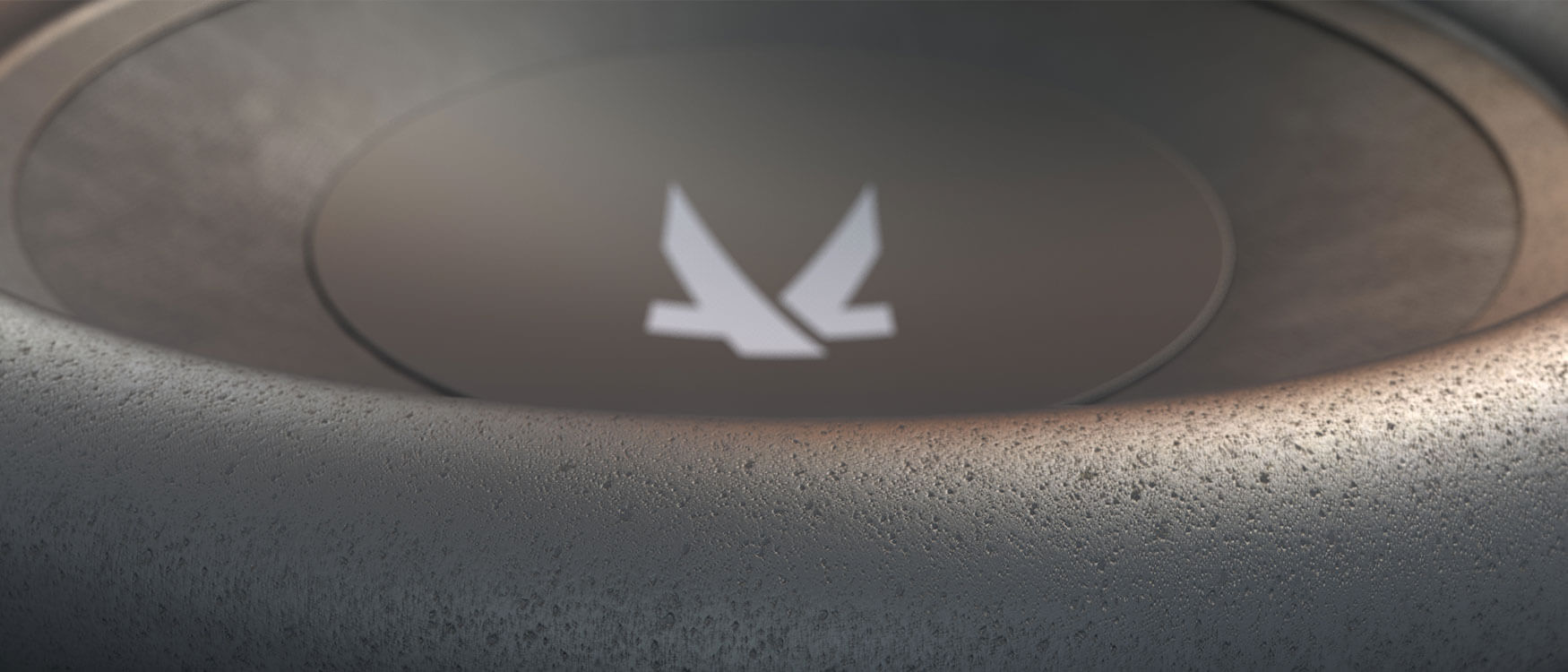 insane performance
A perfect combination of extension, linearity, performance, and dynamics. All in one 12.2" driver. Custom made.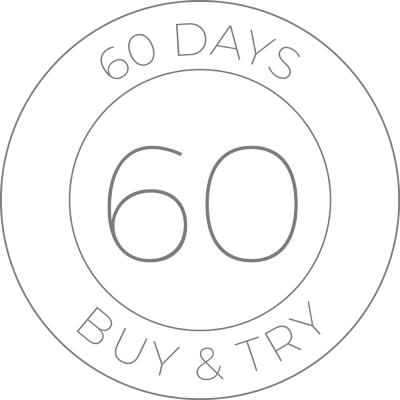 60-DAY BUY&TRY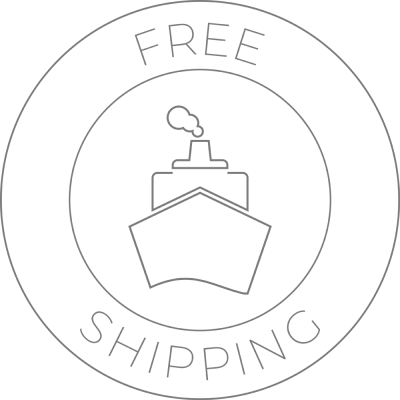 FREE SHIPPING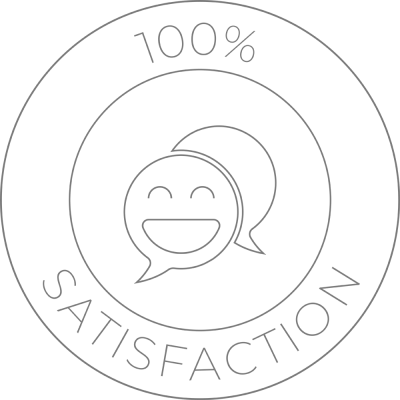 100% SATISFACTION