1723 THX Series
Our Flagship Series.
1723 series
The 1723 THX Series is the culmination of years of design, analysis, testing, and listening. 1723 THX is the Arendal Sound statement of intent to deliver a quality of design, materials, and fidelity at prices the market has hardly seen. There are no corners cut in material specification, whether you can see them or not.
1723 Series offers THX Ultra certified speakers in 6.5" (1723 S THX) and 8" (1723 THX) versions, and our newly designed 13.8" 1723 subwoofers with impeccable value for the money. Our top of the line. No compromise whatsoever.
Read more
In the Premium segment of speakers, where others disguise steel with gold, we use rhodium-plated copper. Where others use plastics, we use machined aluminum. Where others skimp on cabinet thickness, we went thicker and then up-spec'd to high-density fibreboard panels (HDF). We did all of this because it delivers better audible results.
Our HDF cabinets, thick crossover PCBs, and ancillary parts, feature engineering detail you will not find at anything like the price. You will find no plastic parts, even if we could have used them to keep costs down without affecting sound quality.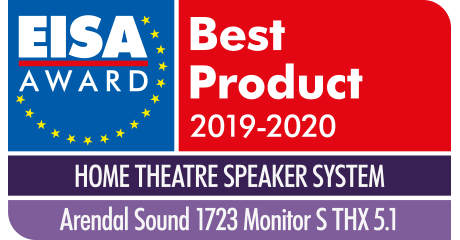 "Offering a powerful performance from easy to accommodate cabinets, Arendal Sound's THX Ultra-certified multichannel package brings Hollywood to your home theatre. The two-way 1723 Monitor S THX standmounts, with 6.5in midbass drivers and waveguided tweeters, showcase a transparent sound, with excellent dispersion and extreme dynamics. This standard of performance is replicated by the centre channel enclosure, while Arendal Sound's Tri-Axial Surround S THX models produce an expansive rear soundfield. Dramatic, deep bass comes courtesy of the 1723 Subwoofer 2, which maintains a tight grip on deep bass effects via a push-push dual 13.8in driver array and 1kW power plant. Design and build quality are exceptional for the price."
EISA International Review panel (61 worldwide magazines)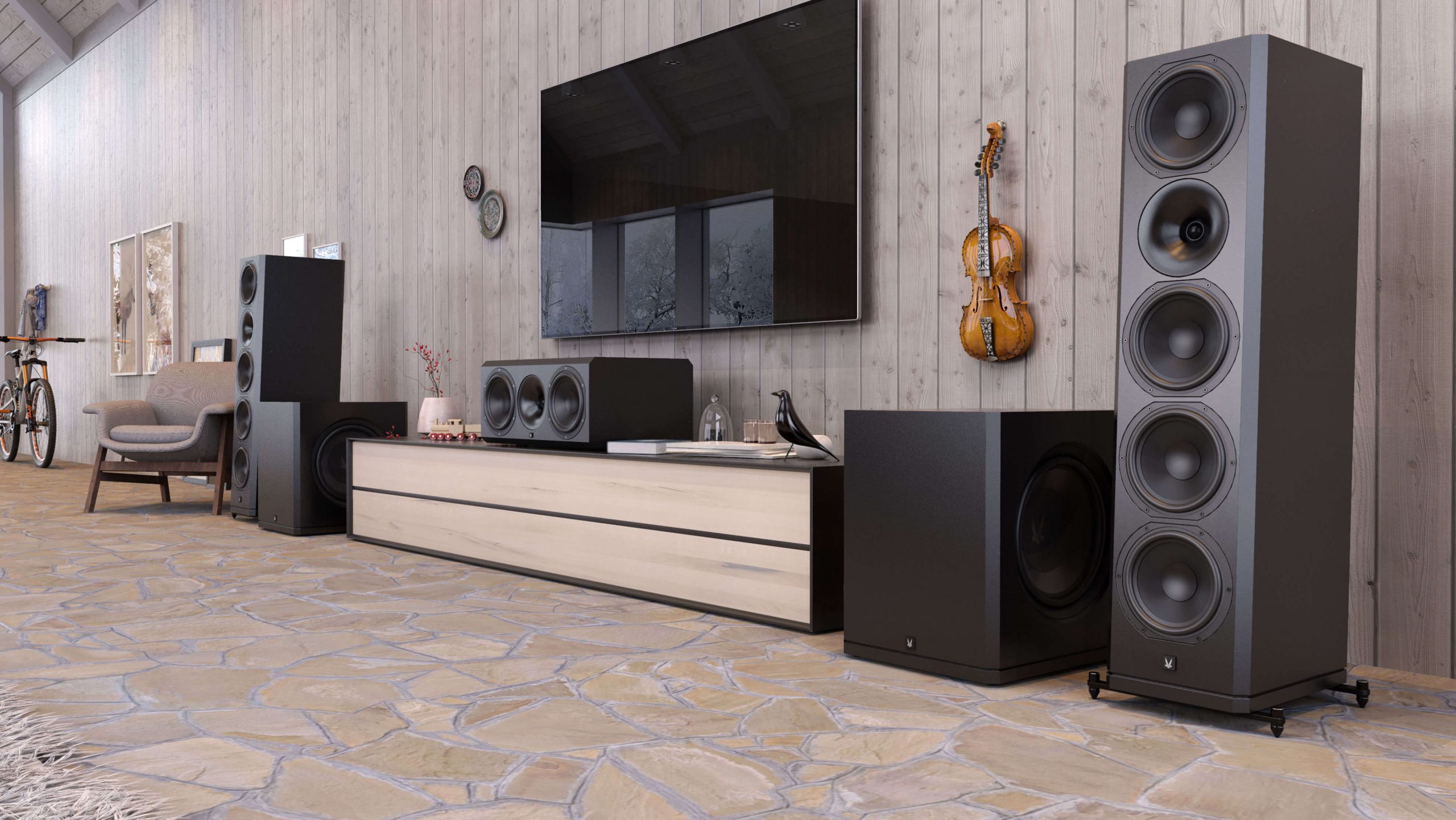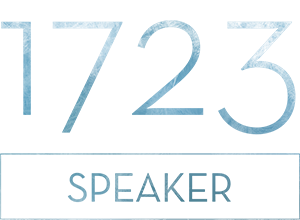 Top of the line. Our flagship series. 1723 THX Speakers are built up with 8" woofers.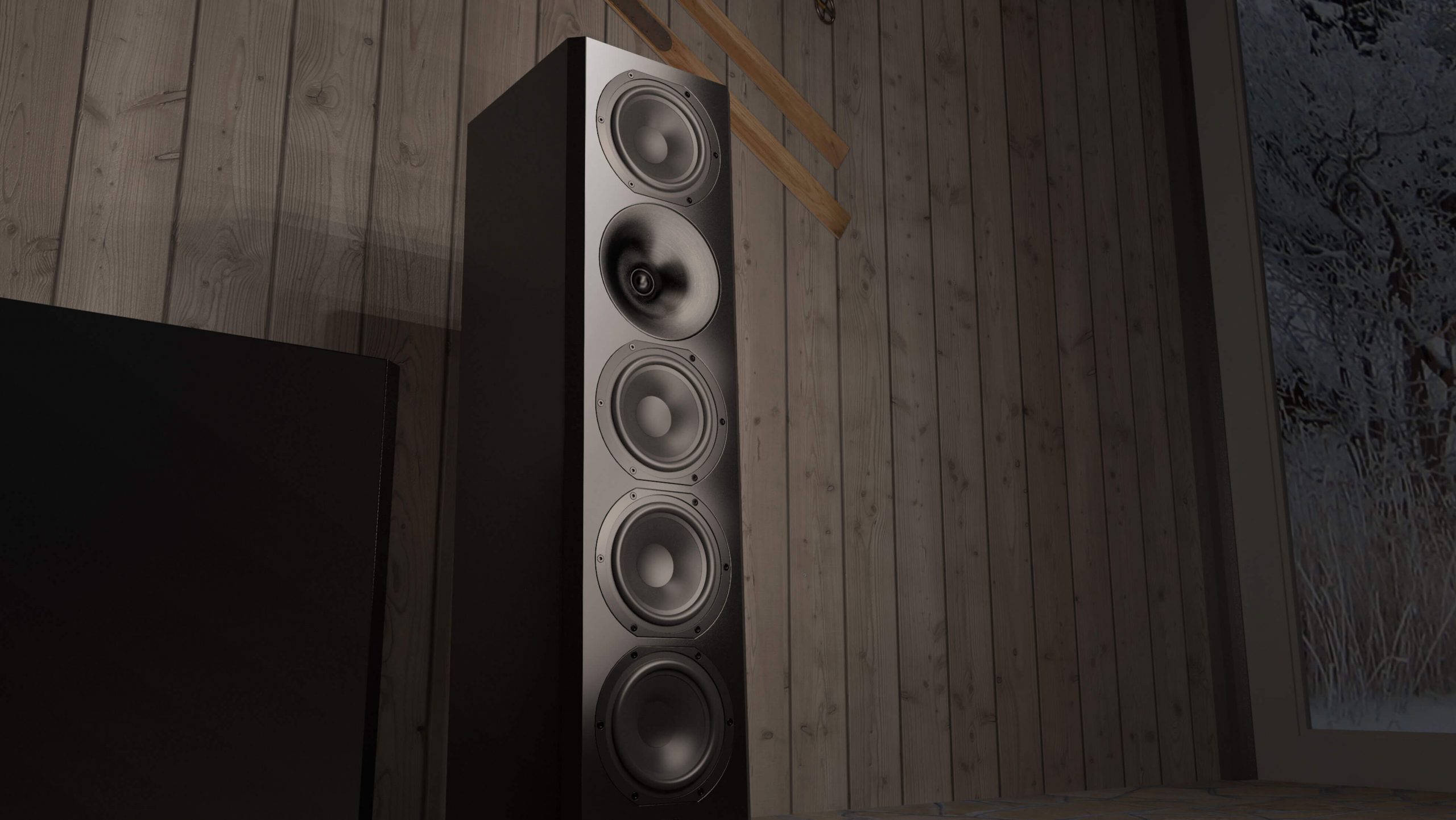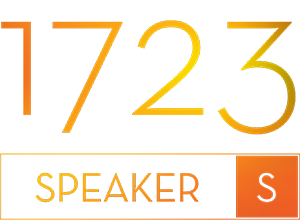 The 1723 S THX Speakers are built up with 6.5" woofers and are a direct supplement to the 8" version of 1723 THX Series.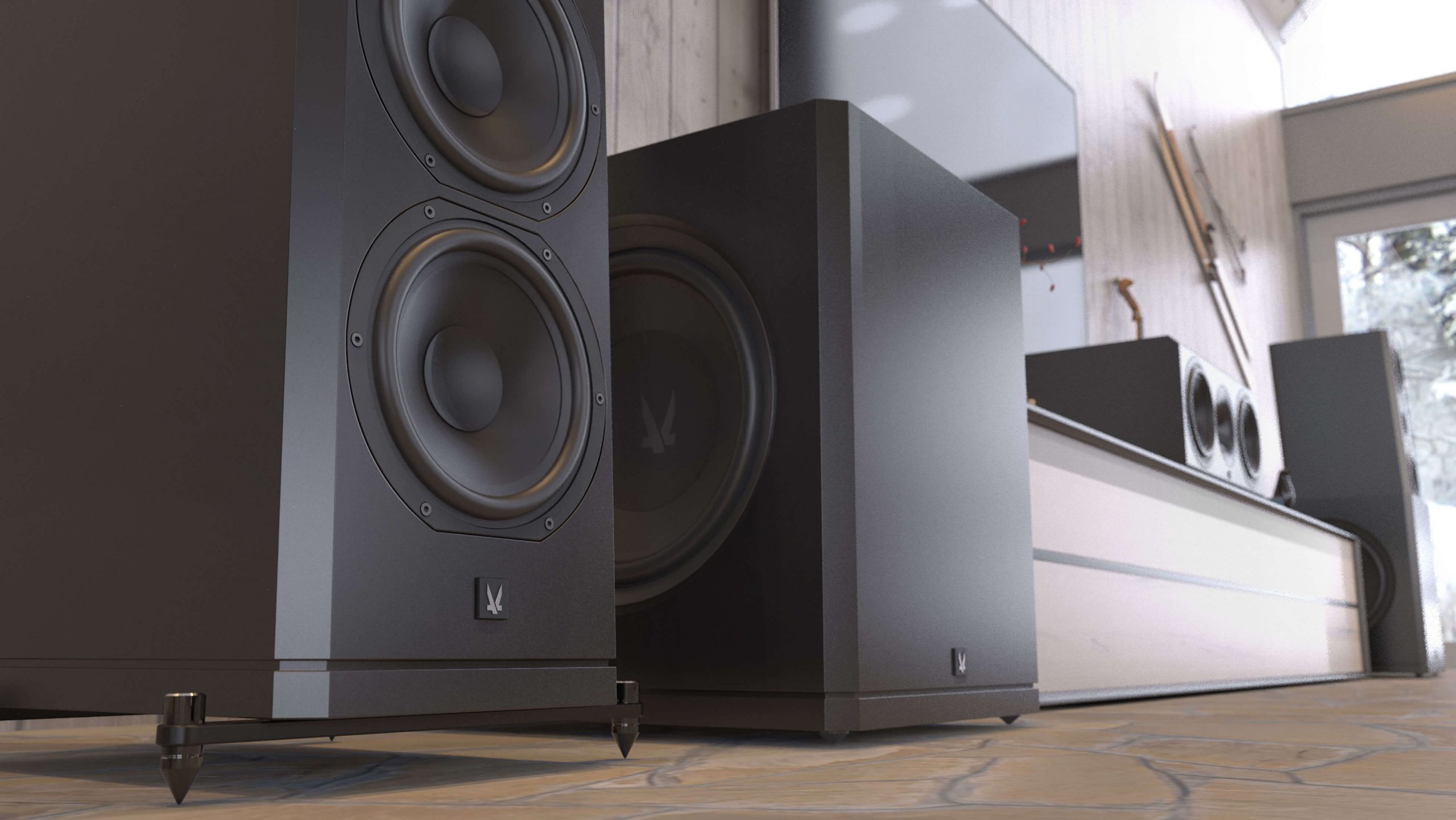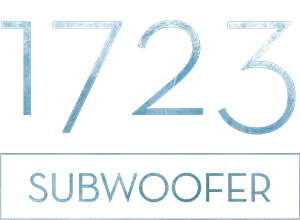 New groundbreaking subwoofer line in the Hi-End segment. Offering impeccable performance, depth, dynamics, nuances, and feature sets which is unheard of. 1723 Subwoofers sets a new standard.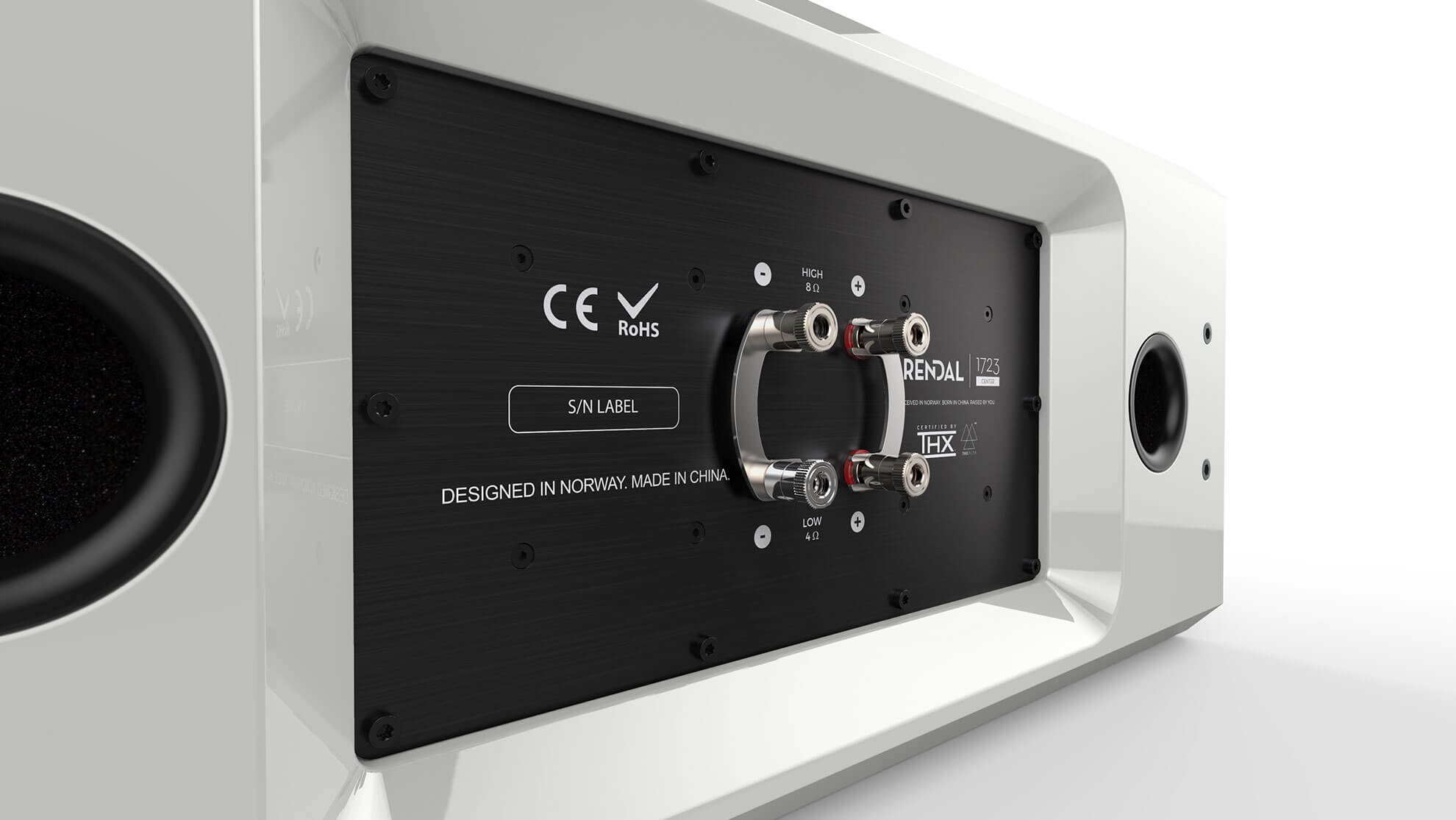 PREMIUM
BUILD QUALITY
Higher density and naturally stiffer than MDF. Using HDF (High-Density Fiberboard) results in a sonically inert cabinet. We use no plastic parts.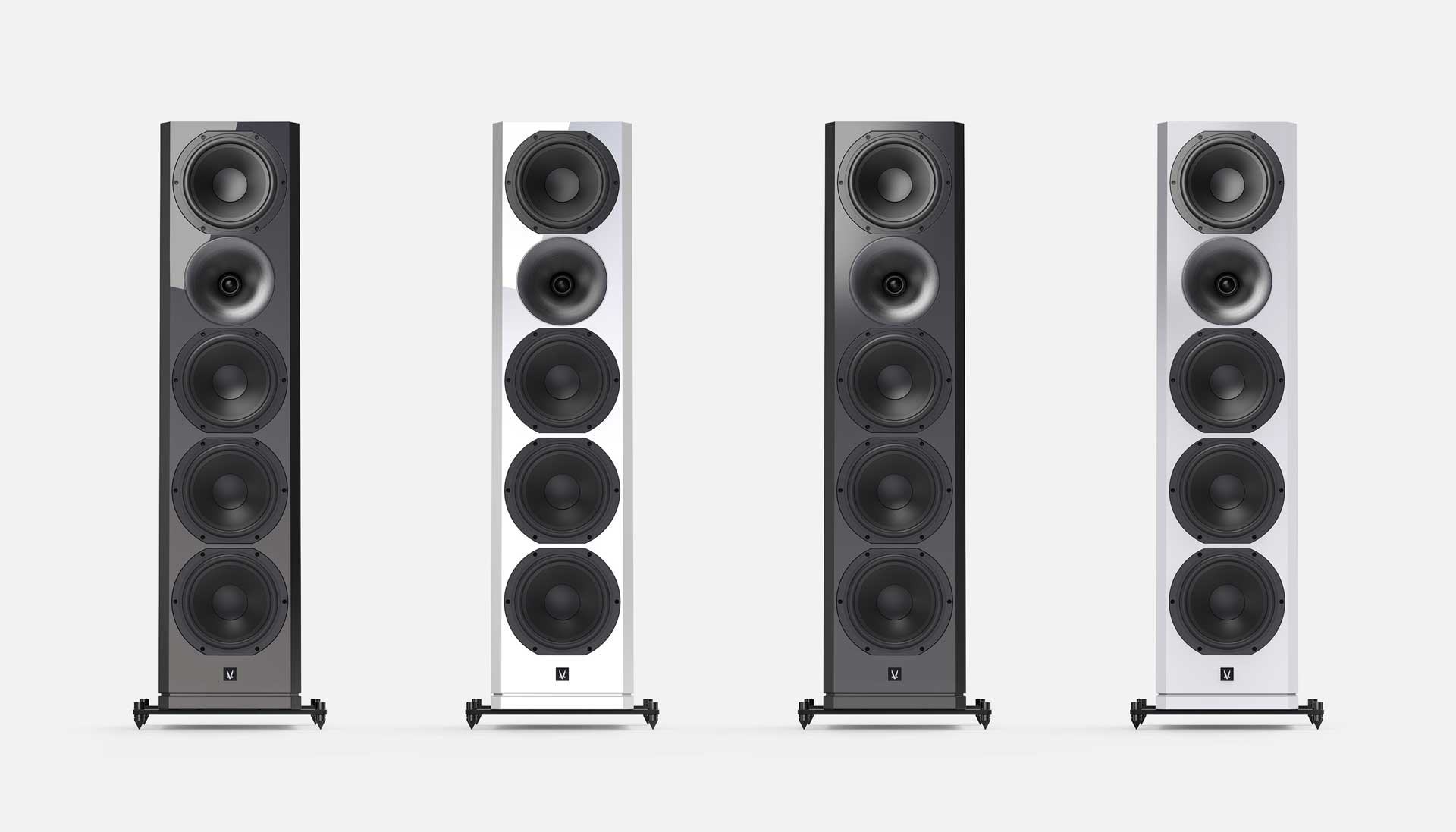 PREMIUM Finish options
Four (4) Premium finishes with multi-layer paint to choose from. What you would expect from a Premium speaker.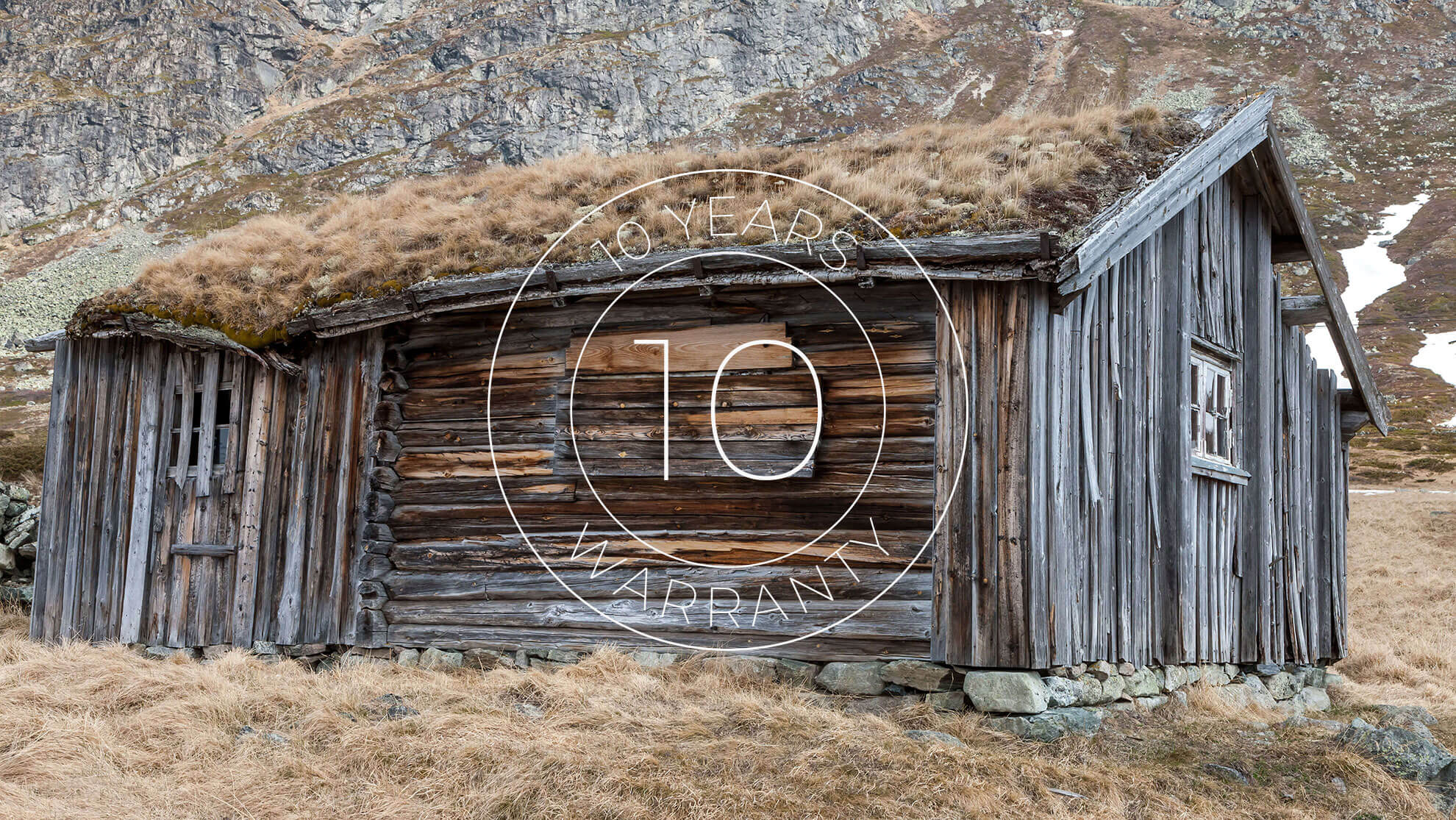 WARRANTY
Luckily for you and for us, Arendal Sound products are extremely durable products that have gone through extreme stress tests during development.
BUY DIRECT and save money
Save money and get the best customer experience.
Buying directly from us provides the most optimal value for your hard-earned money. No middlemen.
You communicate directly with our high-quality customer experience specialists for a faster, smoother, and accurate response and handling.
We give you risk-free purchasing experience. No hidden or false guarantees. Join us and see for yourself. We are the same kind of people you are. We understand your concerns and are here to help.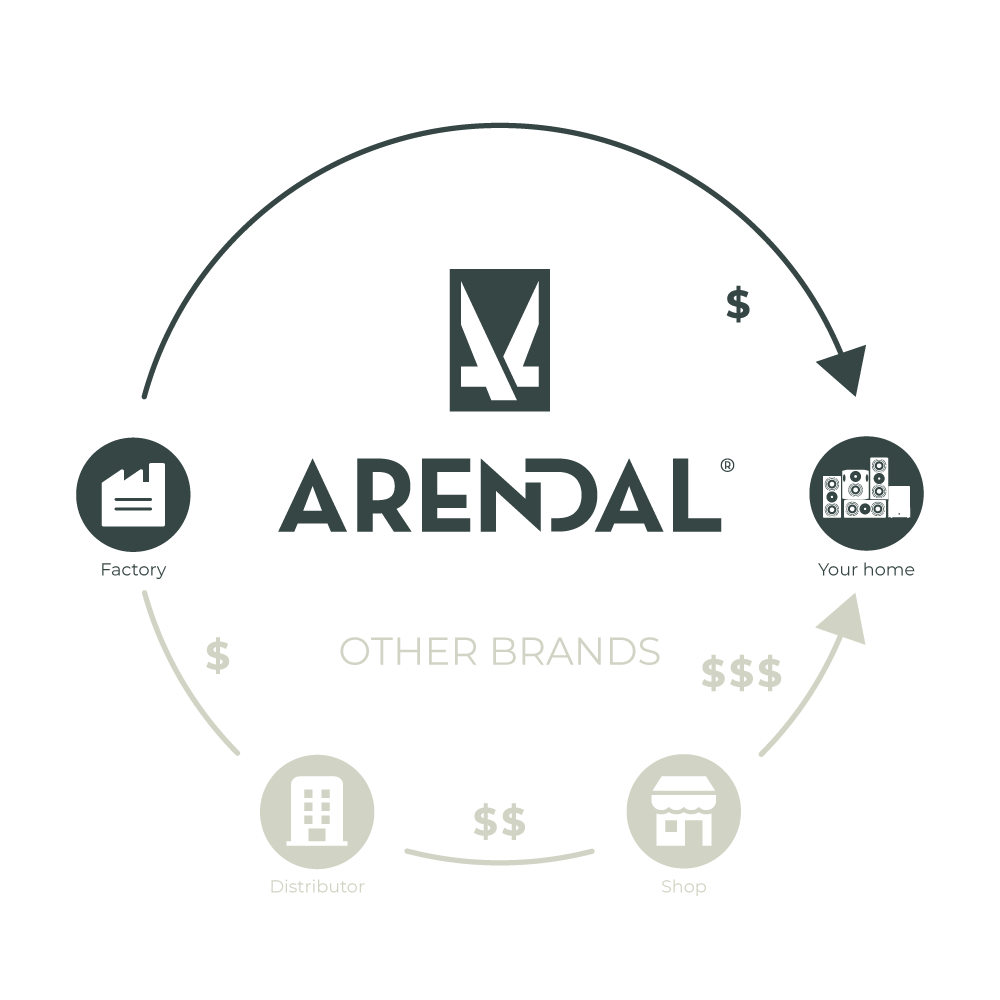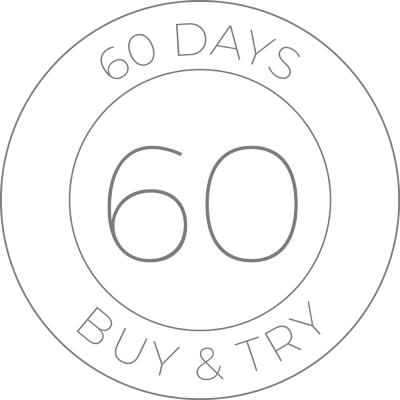 60-DAY BUY&TRY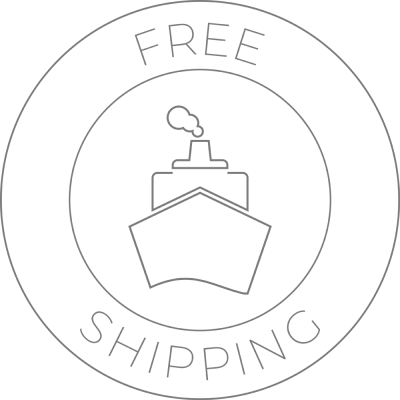 FREE SHIPPING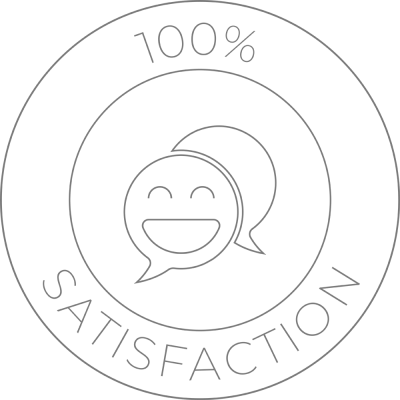 100% SATISFACTION