Monitors can be used for mains, surrounds, or other combinations where size is limited where Towers can not be used. Monitors are bigger than Bookshelves and have greater performance, yet a subwoofer would always be welcomed for a full sound experience.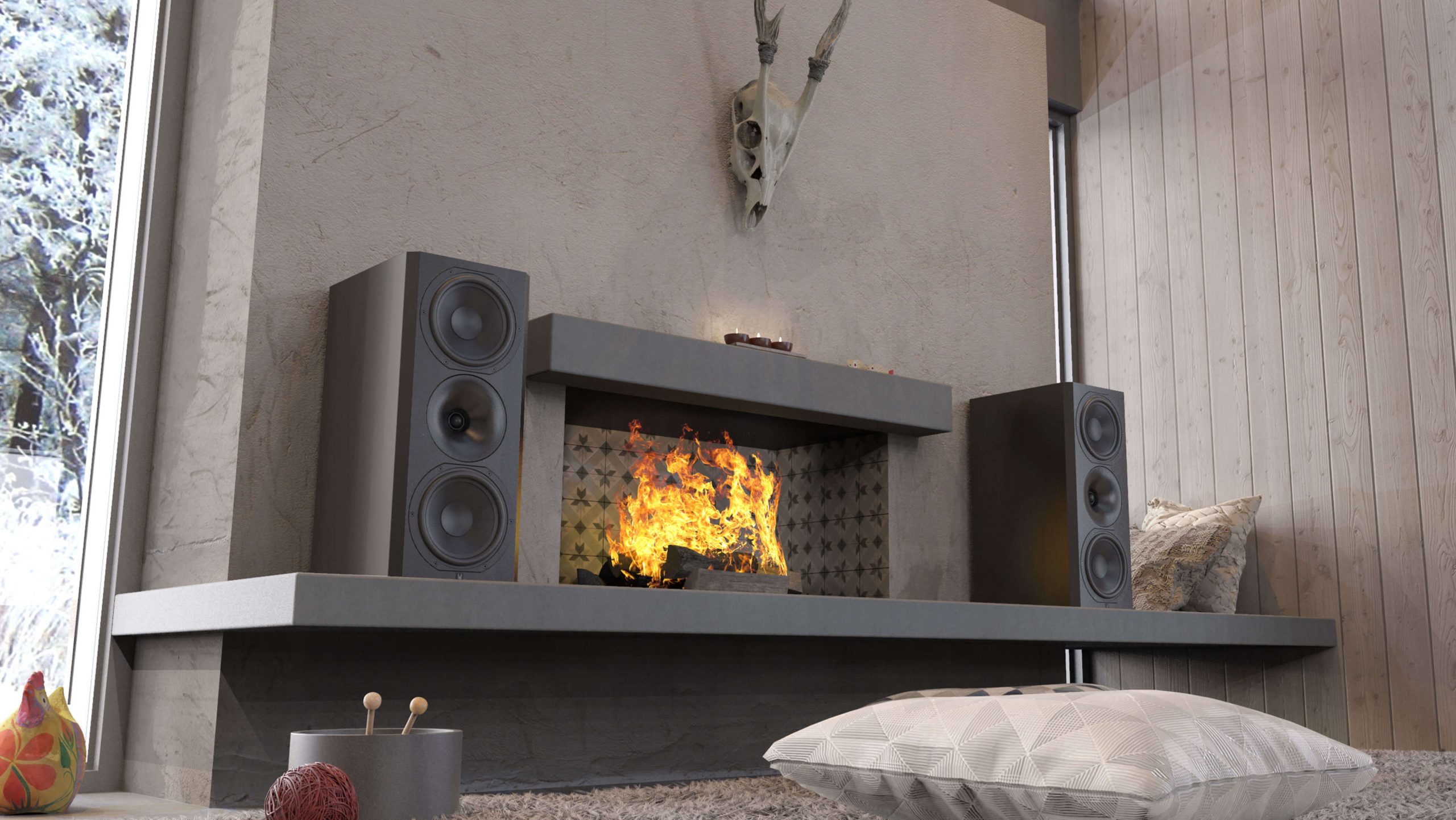 1723 MONITOR THX
Best of the best. This is a seriously big, impactful, and dynamic speaker. It has better performance than most tower speakers in the market and qualities which will cost many times more. This is your Monitor with capital M.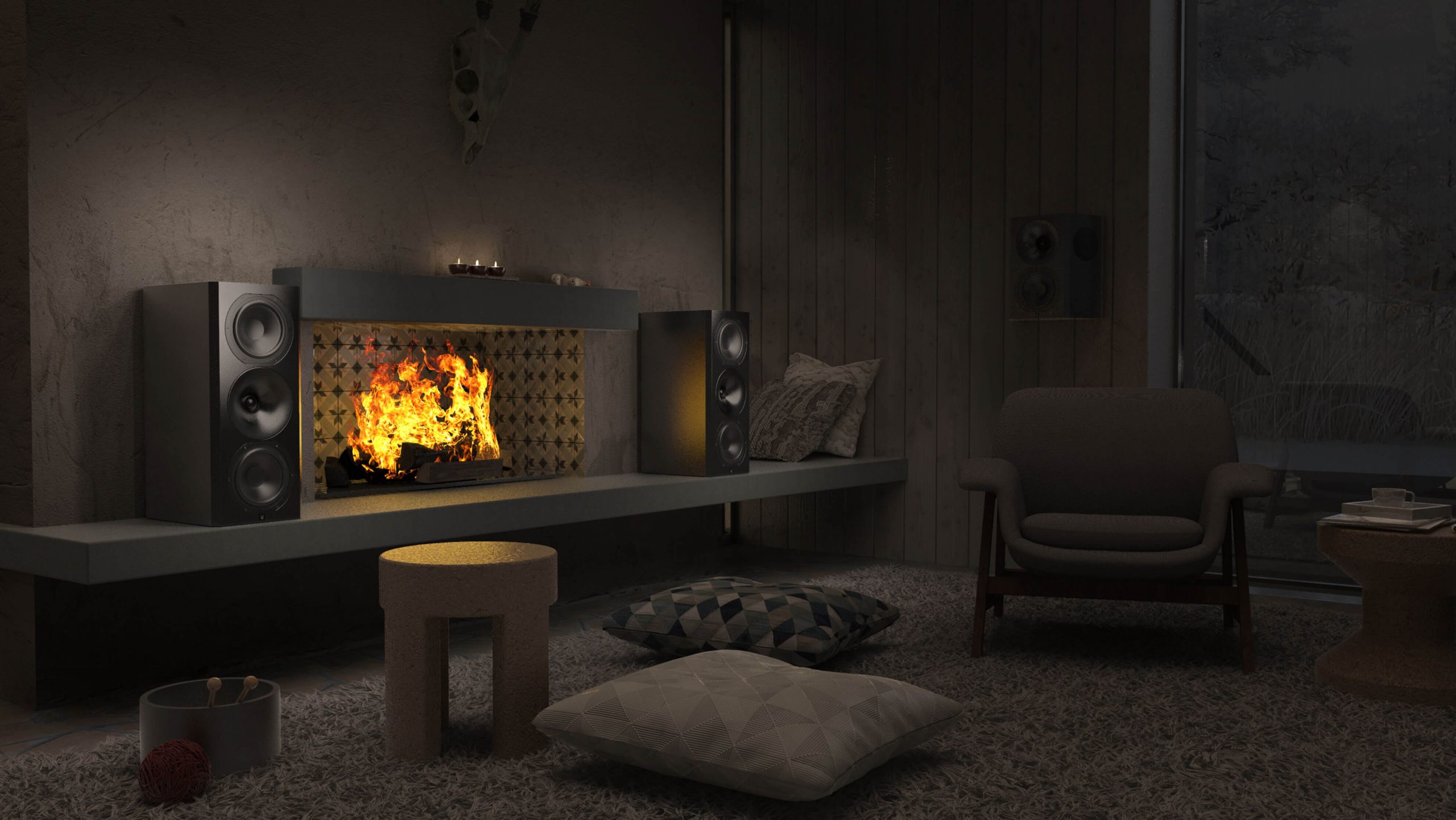 1723 MONITOR S THX
Our 6.5" 1723 Monitor version. This is a bigger speaker than 1961 Monitor and richer sound and depth. It shares the same Premium scaled components as the rest of the 1723 range. THX Ultra certified.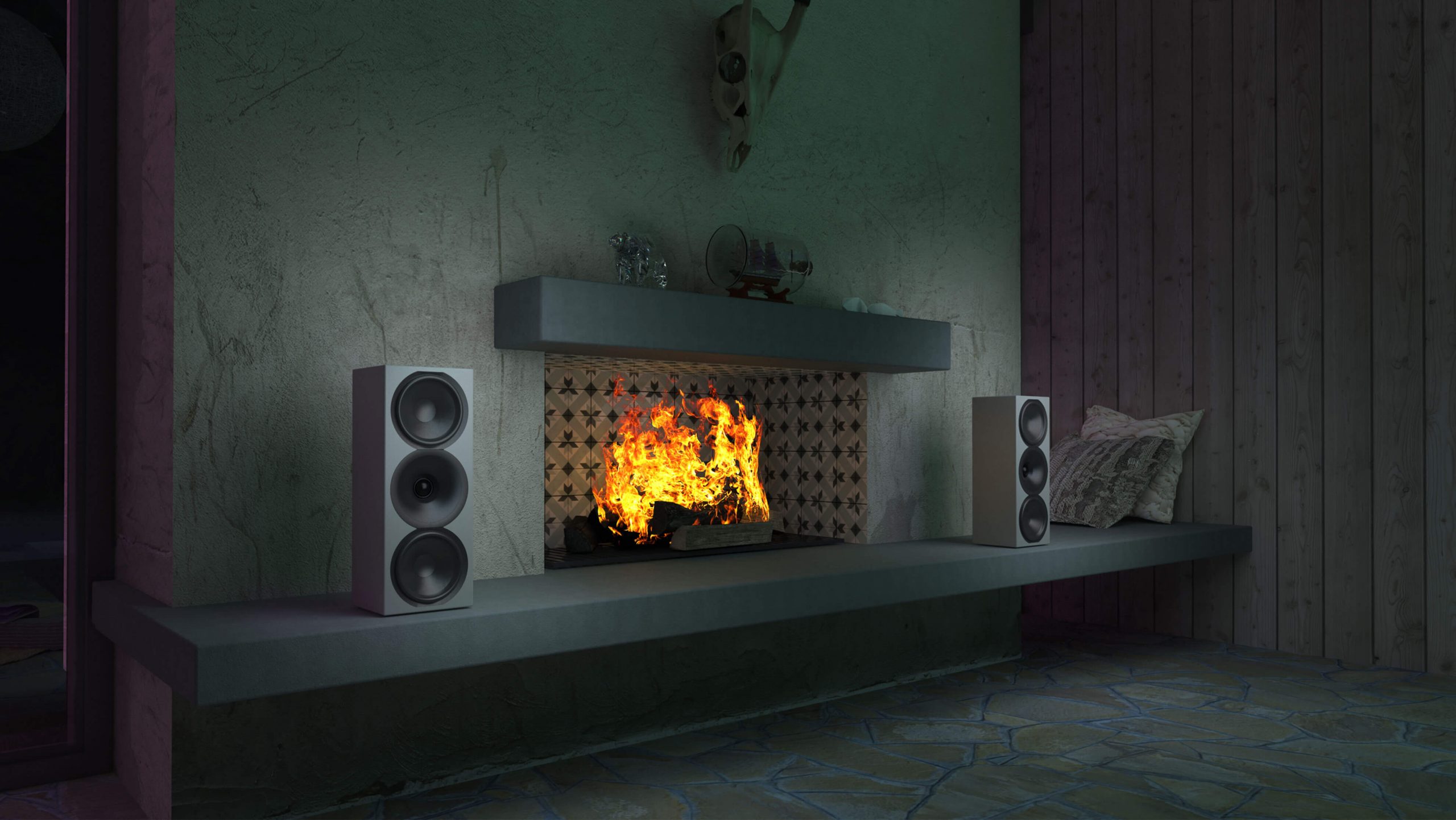 1961 MONITOR
1961 Monitor is a very compact speaker with a slim design. Only 15cm deep. It has great dynamics, performance and details, but we recommend using subwoofer for the full experience.