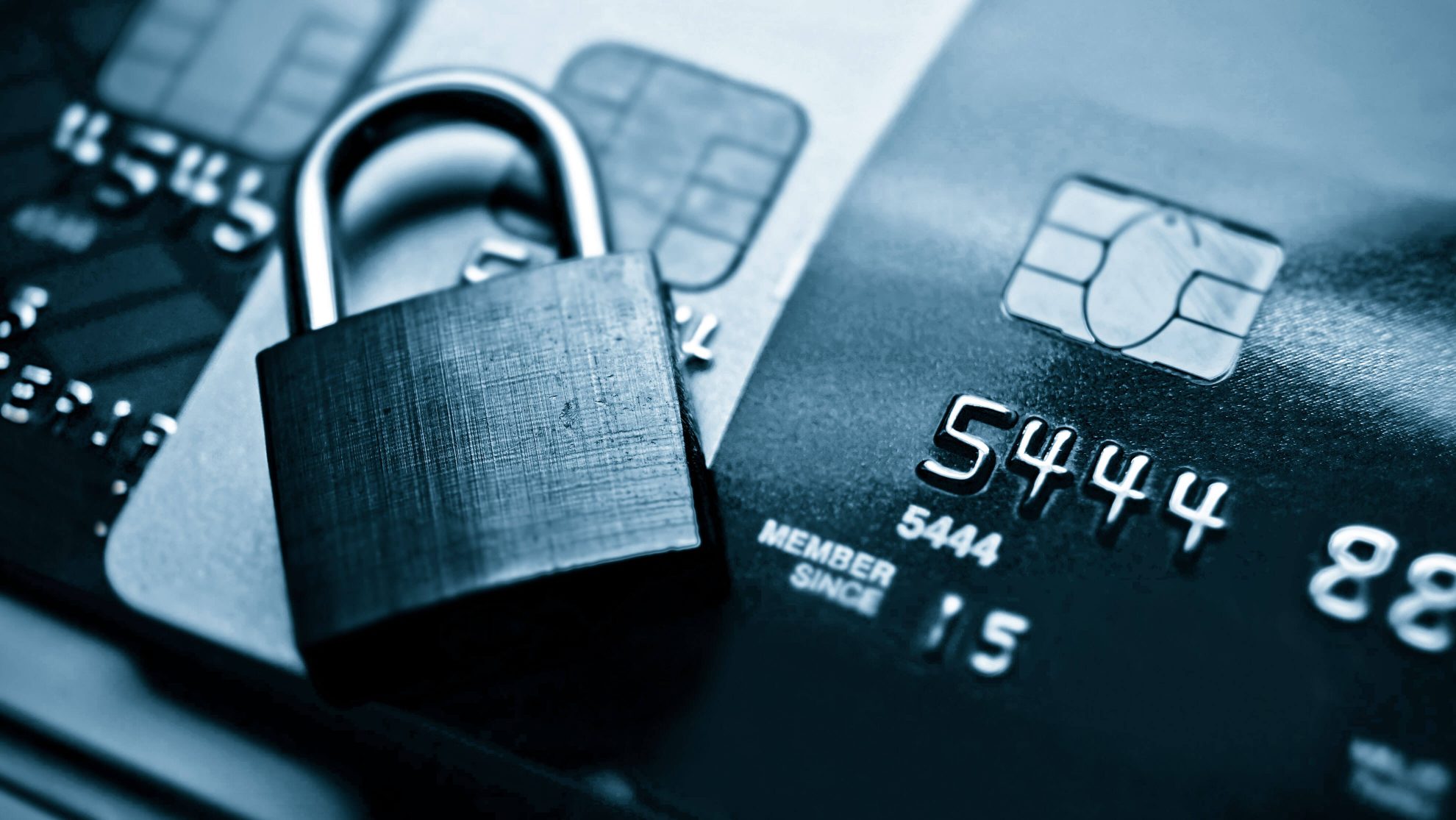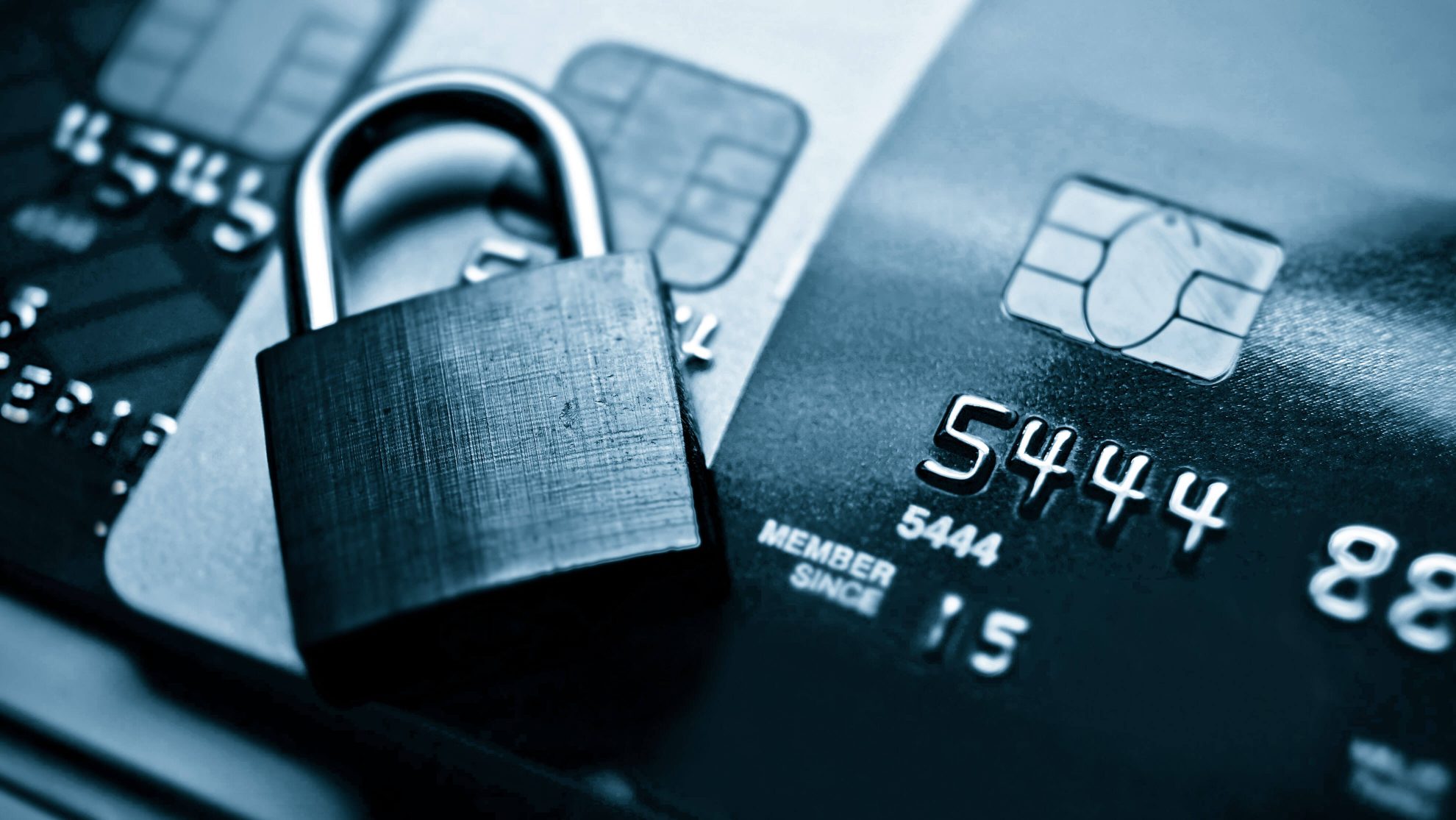 We accept the following forms of 100% secure payments:
Affirm Pay over time
Stripe Credit cards

VISA
Mastercard
American Express

Bank transfer

We offer 100% secure payments. When confirming the order you will be forwarded to the payment providers secure server to enter your information. All information will only be handled by the payment provider and we will not store any sensitive customer information or card data on our servers. When your order is approved via arendalsound.com, the amount is charged.
Please contact us at sales@arendalsound.com if you have any problems.
BANK TRANSFER
When this option is chosen at the checkout you will get all bank details for the wire transfer. As soon as your transfer is received, your order will be shipped and you will receive a notice by email. Please have in mind that international wire transfers normally take 1-3 business days depending on your bank. We can not accept emailed receipts of the payment, unfortunately.
Bank details will be automatically sent to you when you have processed the order.
EXCELLENT

4.9 out of 5

NEED HELP?
Don't hesitate to reach out, we're here to help you.
Contact us
CHAT WITH US
Get instant help by chatting with us. Start a conversation now.