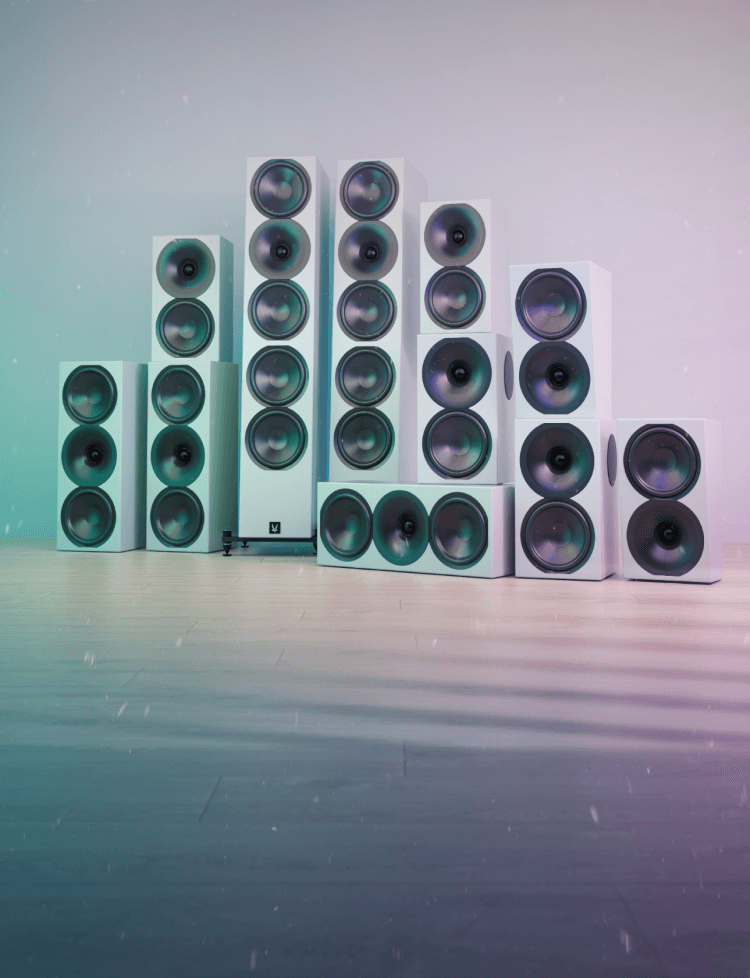 Exclusive 30% Advantage Pricing on 1961 Speakers
Retiring. Limited Stock. Exceptional Value.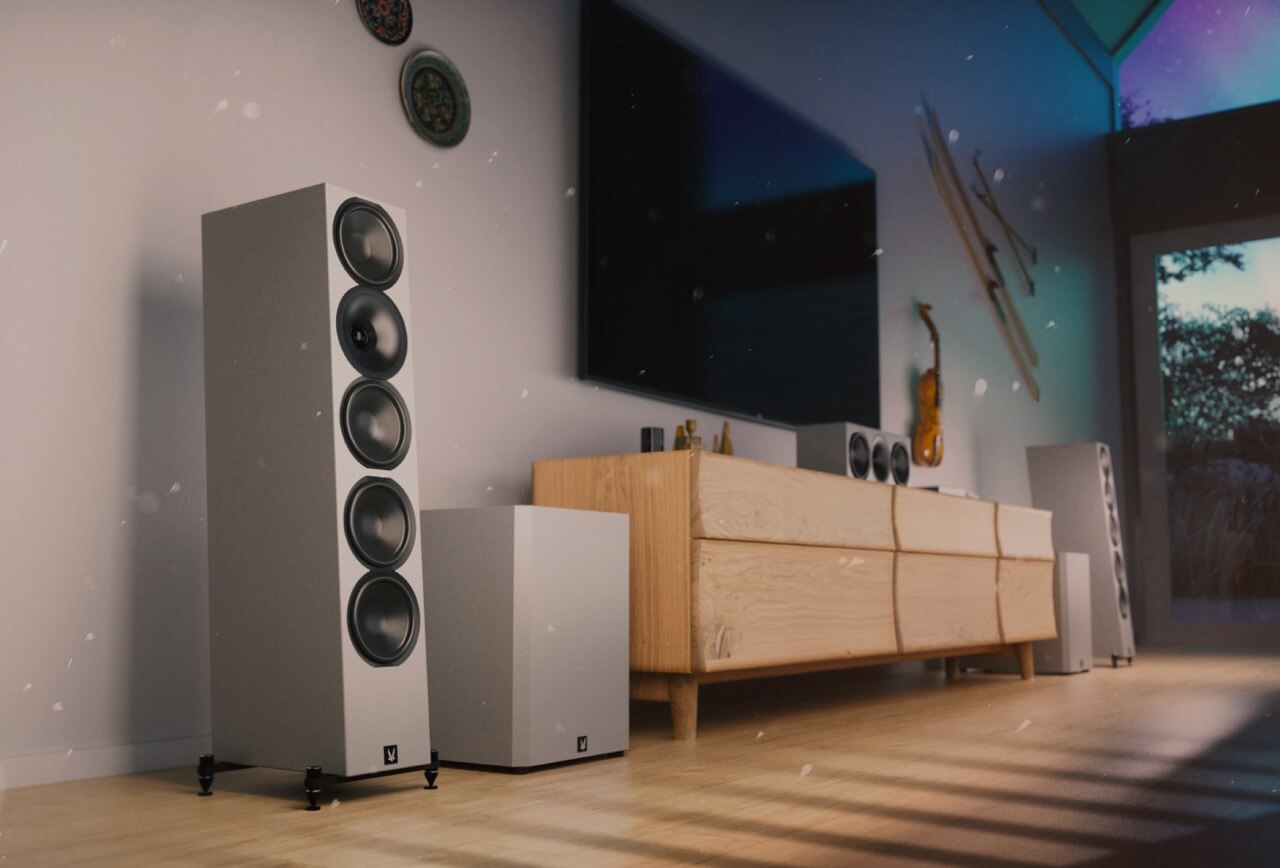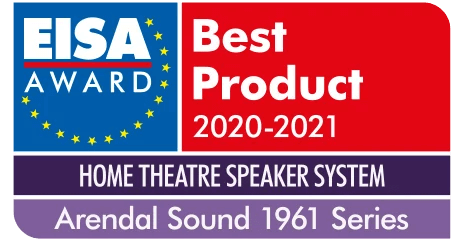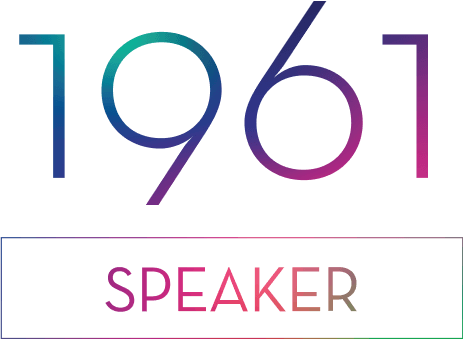 Take advantage of an exclusive offer on the 1961 Speaker Series (speakers only), recognized globally for its top-tier quality and performance, and honored with the distinguished EISA award.
Exceptional Value, Premium Quality
The 1961 Speaker Series is renowned for delivering superior sound clarity and precision. For a limited time, we're offering a special pricing opportunity for audio enthusiasts to experience this unmatched quality.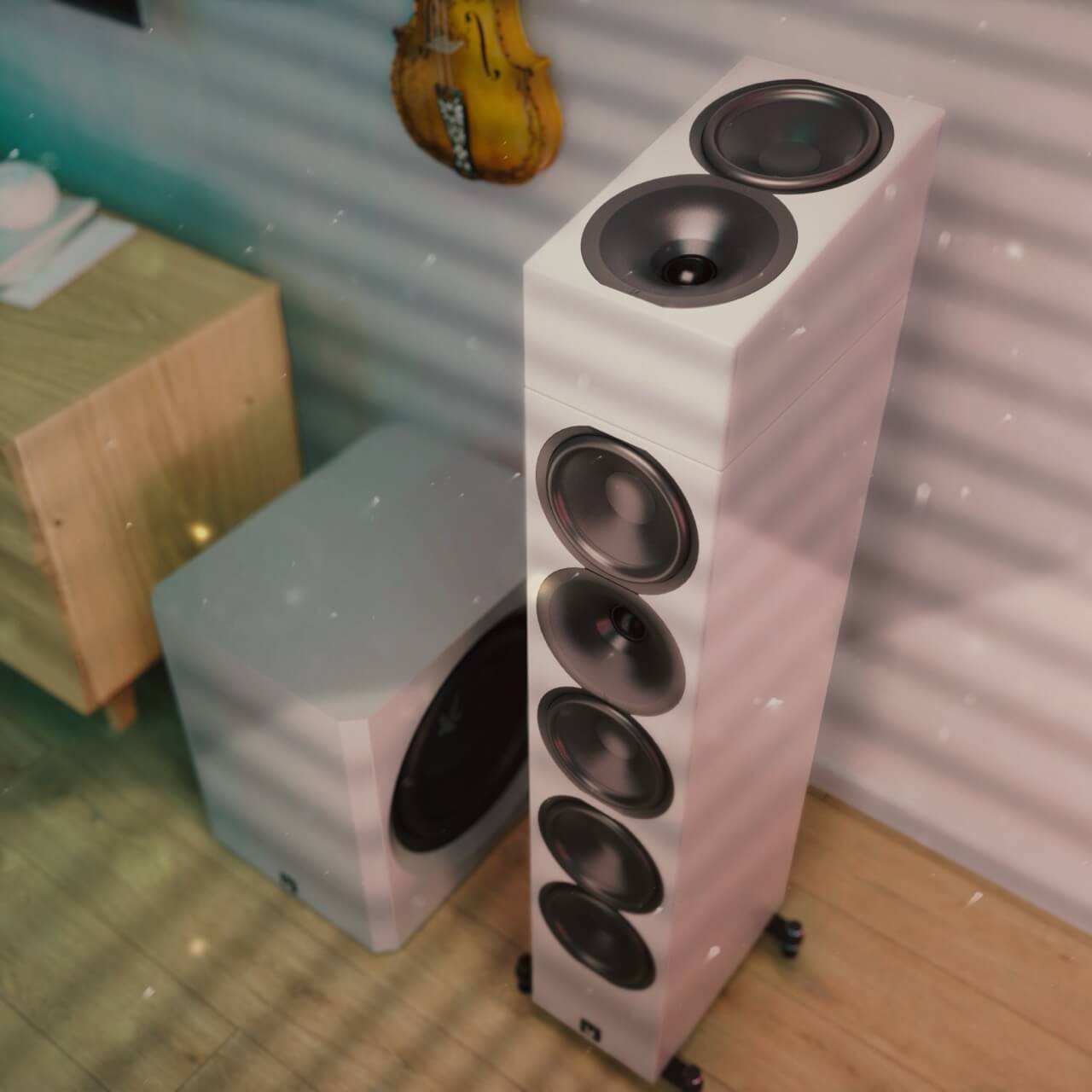 Strategic Evolution
As part of our unwavering commitment to innovation and excellence, we are evolving our offerings to introduce the next generation of superior audio solutions. In light of this, we have made the strategic decision to gracefully retire the esteemed 1961 Speaker Series. This progression is a transformation aimed at elevating the auditory experience for our esteemed customers.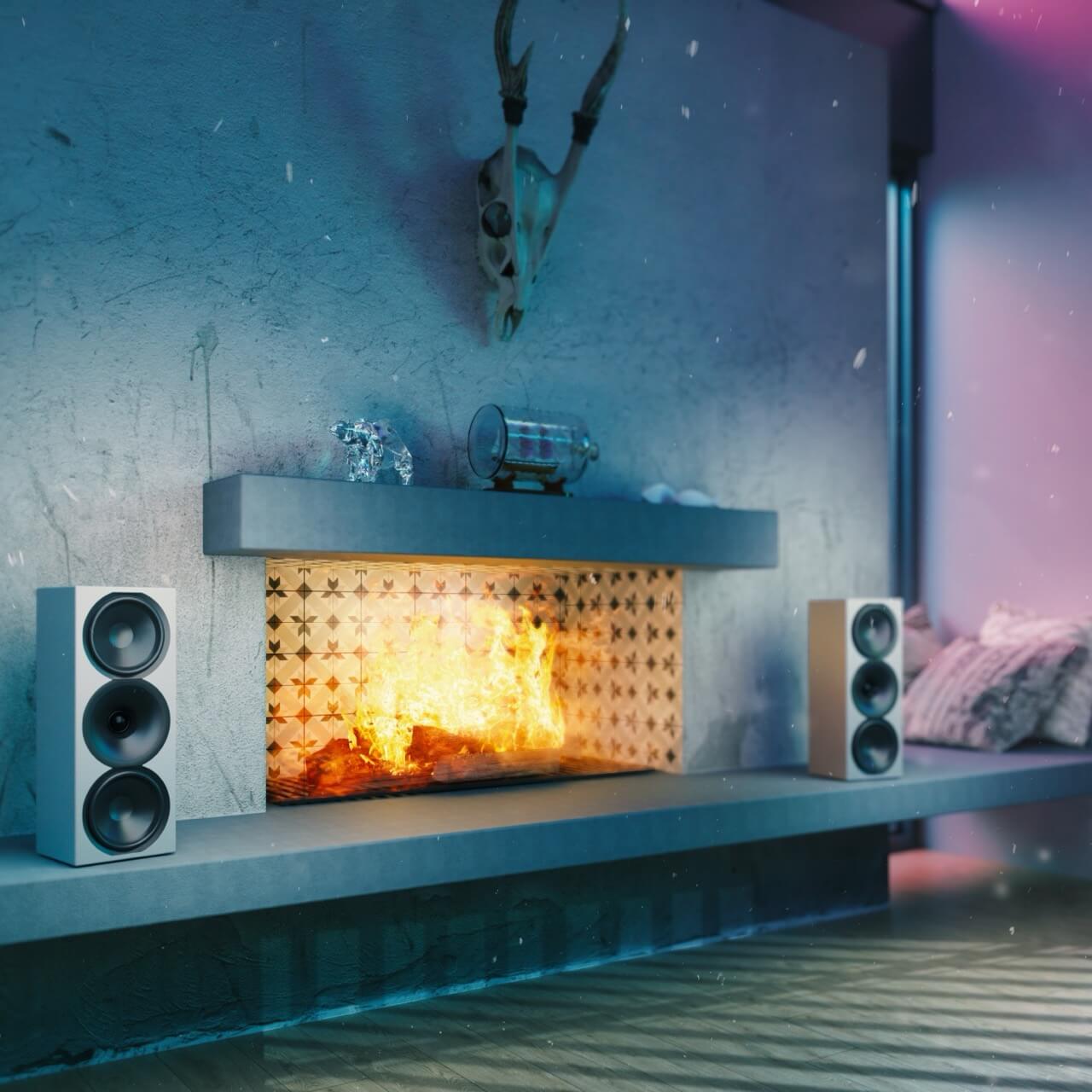 Limited Stock
Act quickly, as this offer is only available while supplies last. It's a unique opportunity to acquire these award-winning speakers at an exclusive rate, a collector's item that embodies the pinnacle of our craftsmanship to date.
ACT NOW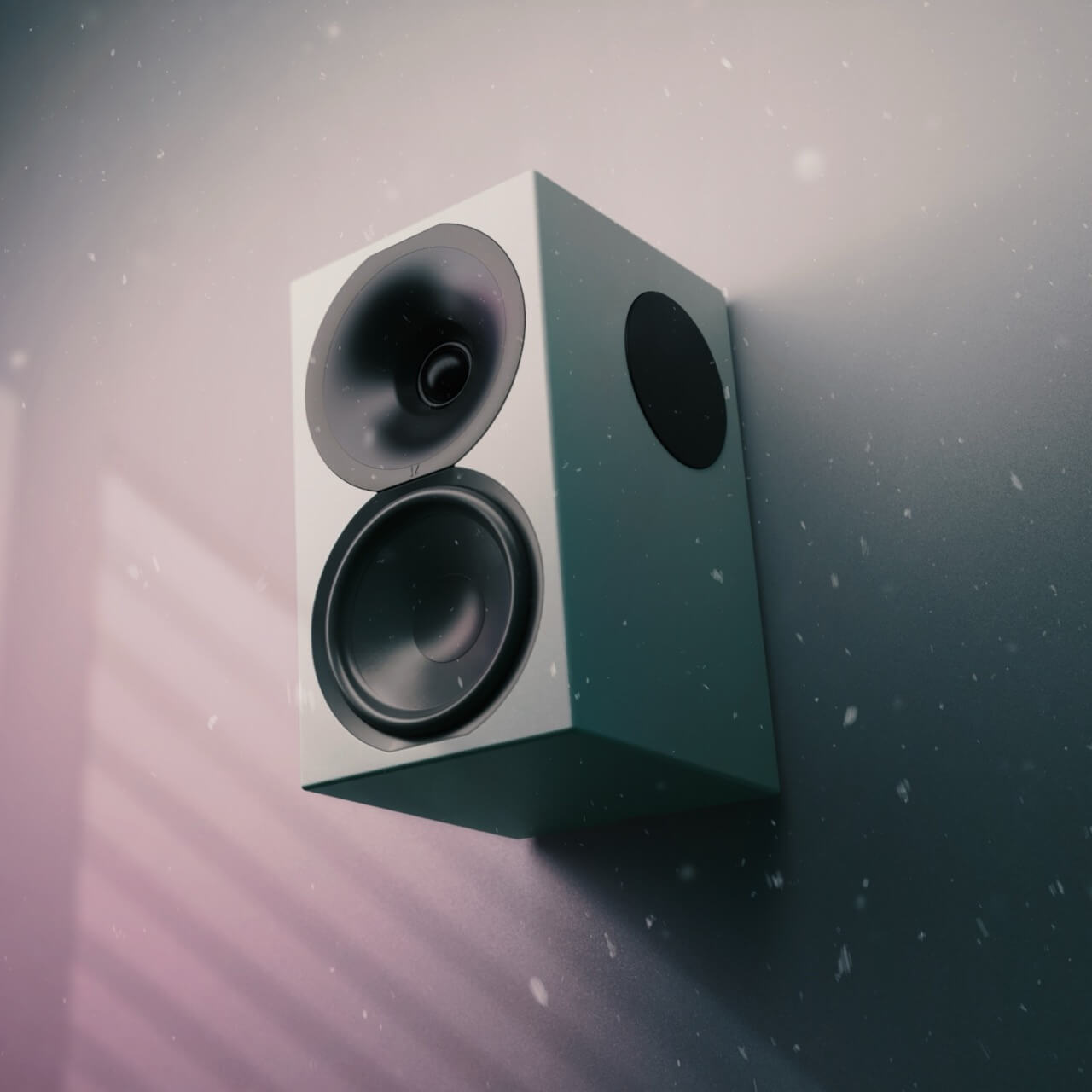 Uncompromised Quality
Rest assured, the quality and performance that defines Arendal Sound remain intact. Each speaker from the 1961 Series promises an unparalleled audio experience, offering value and premium quality.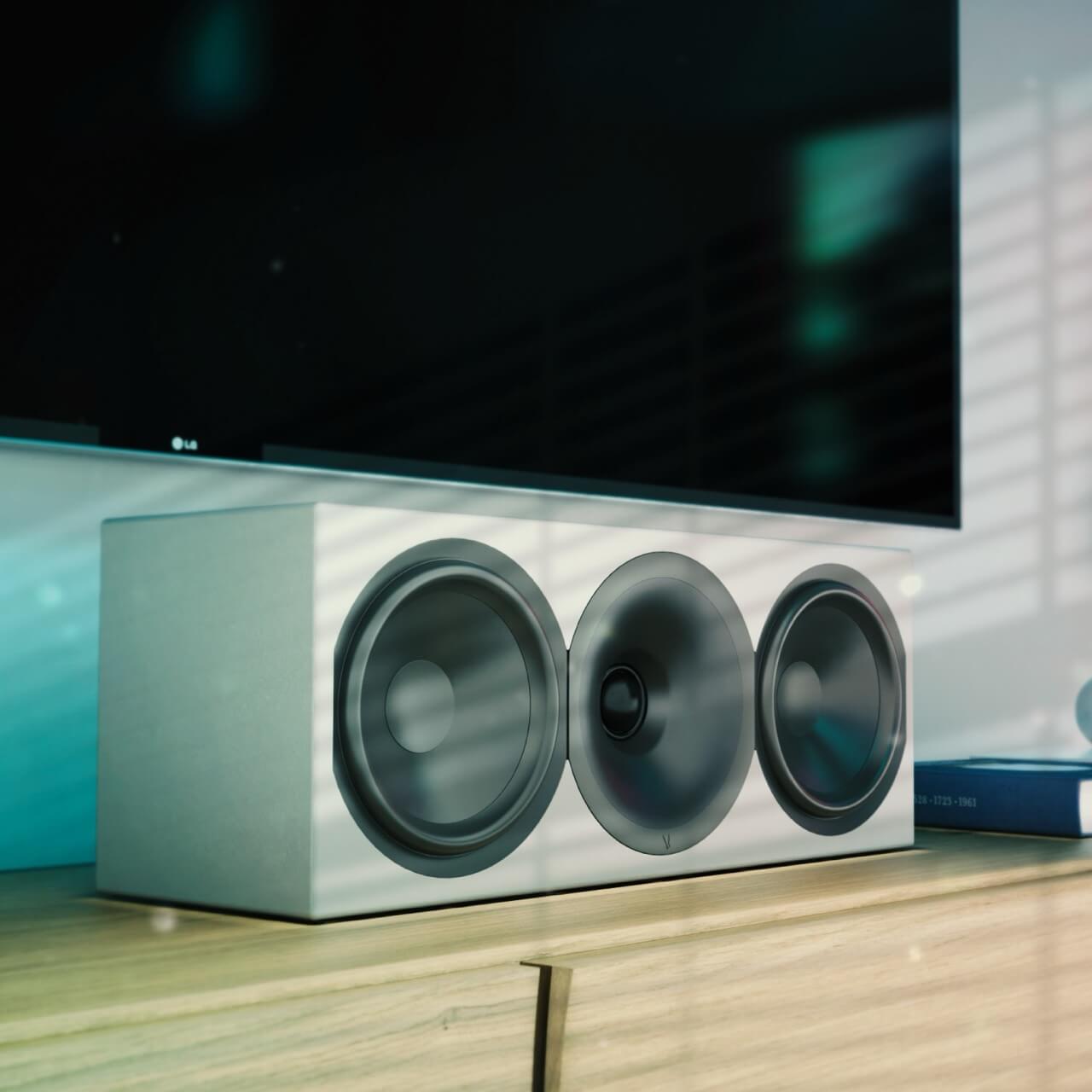 Market-Leading Purchase Benefits
To further enhance your purchase experience and provide complete peace of mind, we offer market-leading benefits, ensuring that your investment in the Arendal Sound legacy is safeguarded. Every purchase comes with: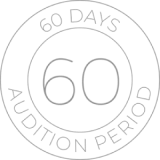 60-DAY AUDITION PERIOD
Experience the exceptional performance of the 1961 Speaker Series in the comfort of your own space. Take 60 days to fully explore the depth, clarity, and precision of Arendal Sound.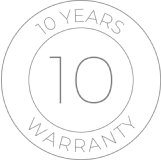 10-YEAR WARRANTY
We stand confidently behind the quality and durability of our products. Every speaker comes with a 10-year warranty, a testament to the longevity and reliability you can expect.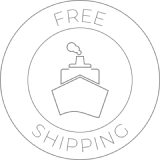 FREE SHIPPING
Your exclusive purchase includes complimentary shipping. Receive your premium speakers with utmost convenience at no additional cost.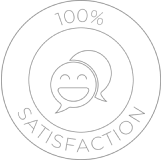 AND MORE
We are committed to ensuring that your experience with Arendal Sound is as exceptional as the audio performance of our speakers. Enjoy personalized service, expert support, and more.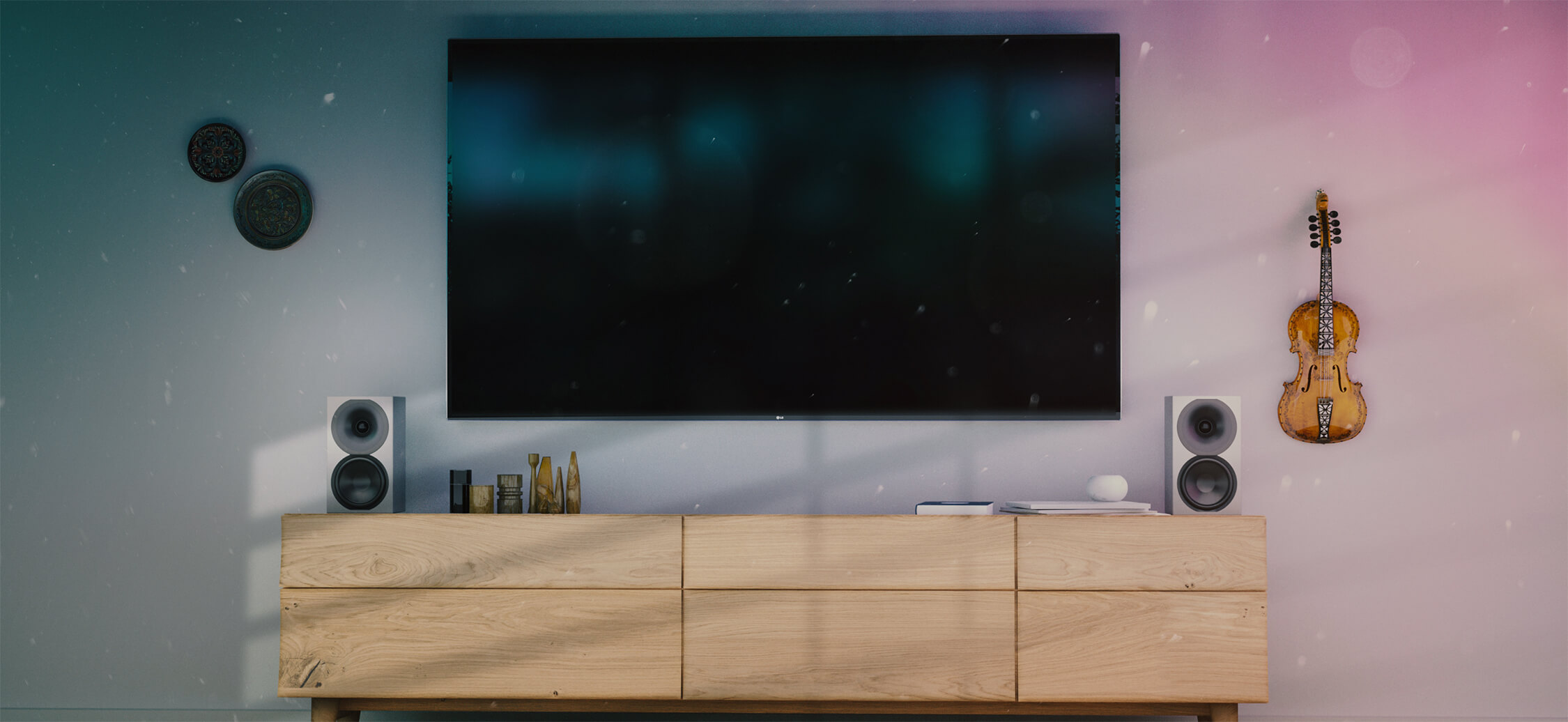 Act Now
Don't miss out on this exclusive pricing opportunity complemented by our market-leading purchase benefits. With limited stock available, now is the time to own a piece of audio excellence that pairs superior craftsmanship with exceptional sound and unmatched customer assurance.
Note: This is a limited-time offer and is available only while stock lasts. Secure your speakers now to enjoy this exclusive pricing and benefits package.
Go to outlet