1723 Stand
Premium stand for 1723 Monitor THX
1723 stand
A stand that can hold the weight of 1723 Monitor THX. Amazingly build quality and feature sets you can not get anywhere else. 1723 Stand can be sand-filled, just open the sleek aluminum lid and start filling. Hi-End stand for a Hi-End speaker.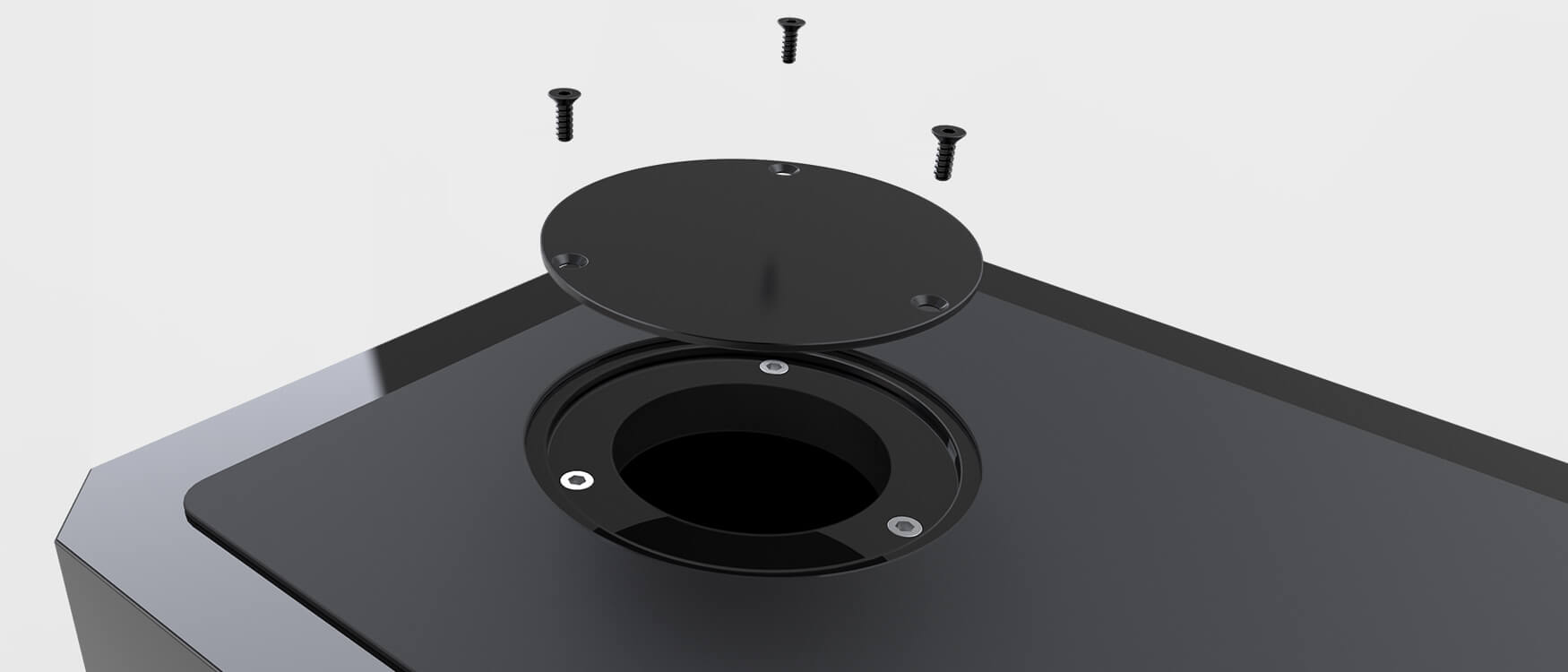 Start sand filling
By sand filling the 1723 Stand will make them rock solid, which will reduce any resonances or vibrations and make a terrific foundation for the 1723 Monitor THX. A Premium rubber pad on top makes sure to protect the finish of the speakers.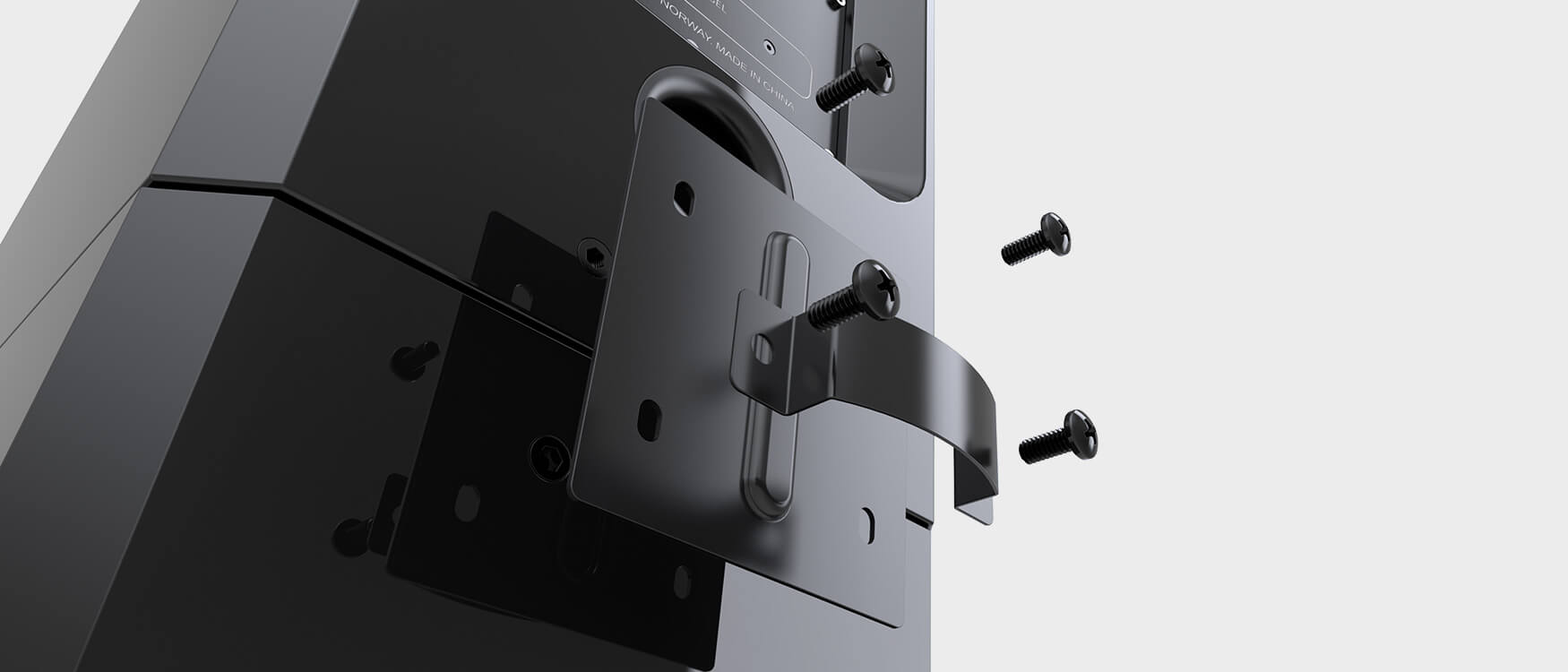 lock with brackets
1723 Stand comes as a complete kit with brackets to lock the stand completely to the 1723 Monitor THX. Cable holders are also included so you can get a nice and tidy cable setup.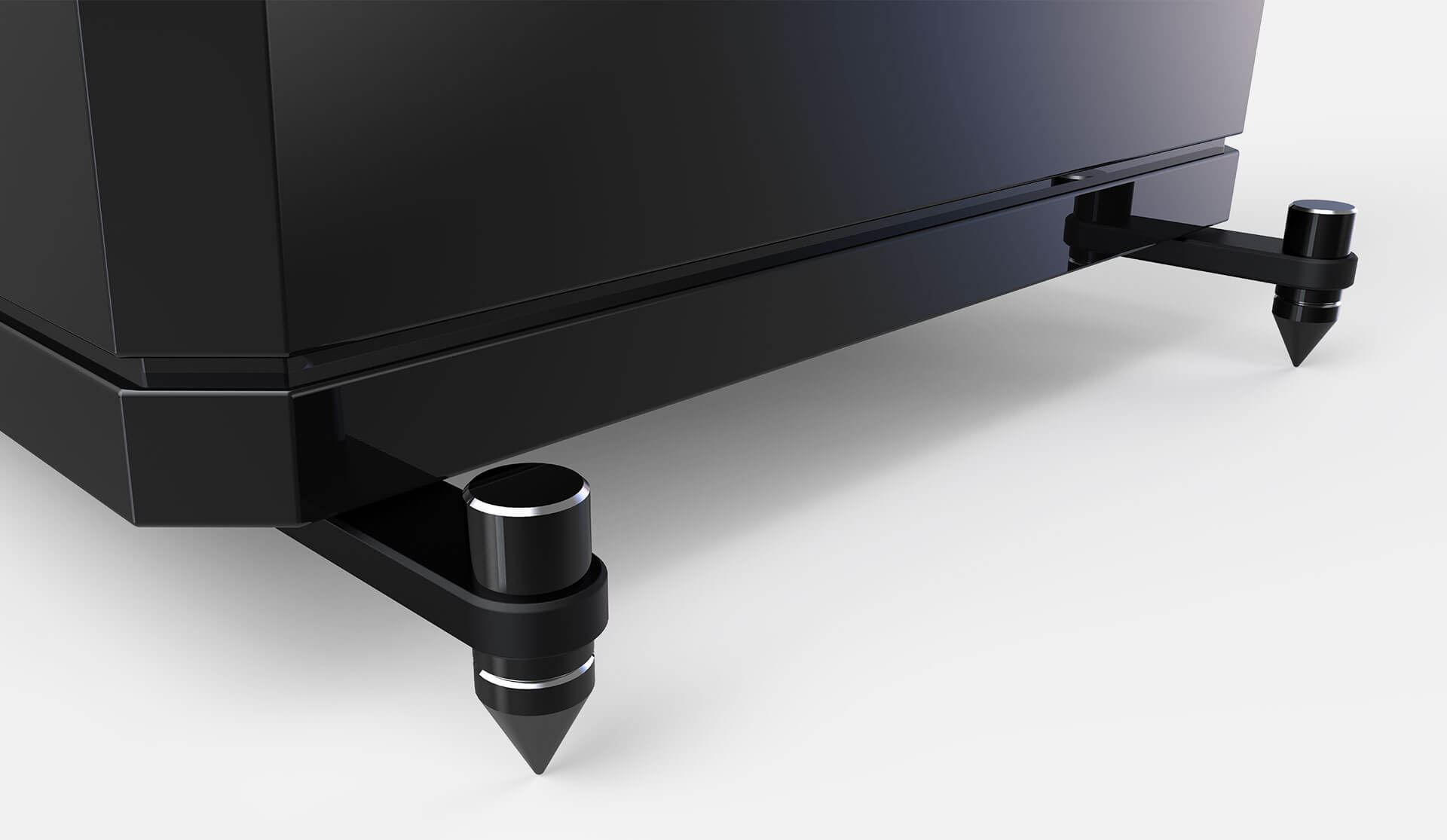 SPIKES KIT
High-quality steel bars and premium spikes. Washers are also included to protect your wooden floor.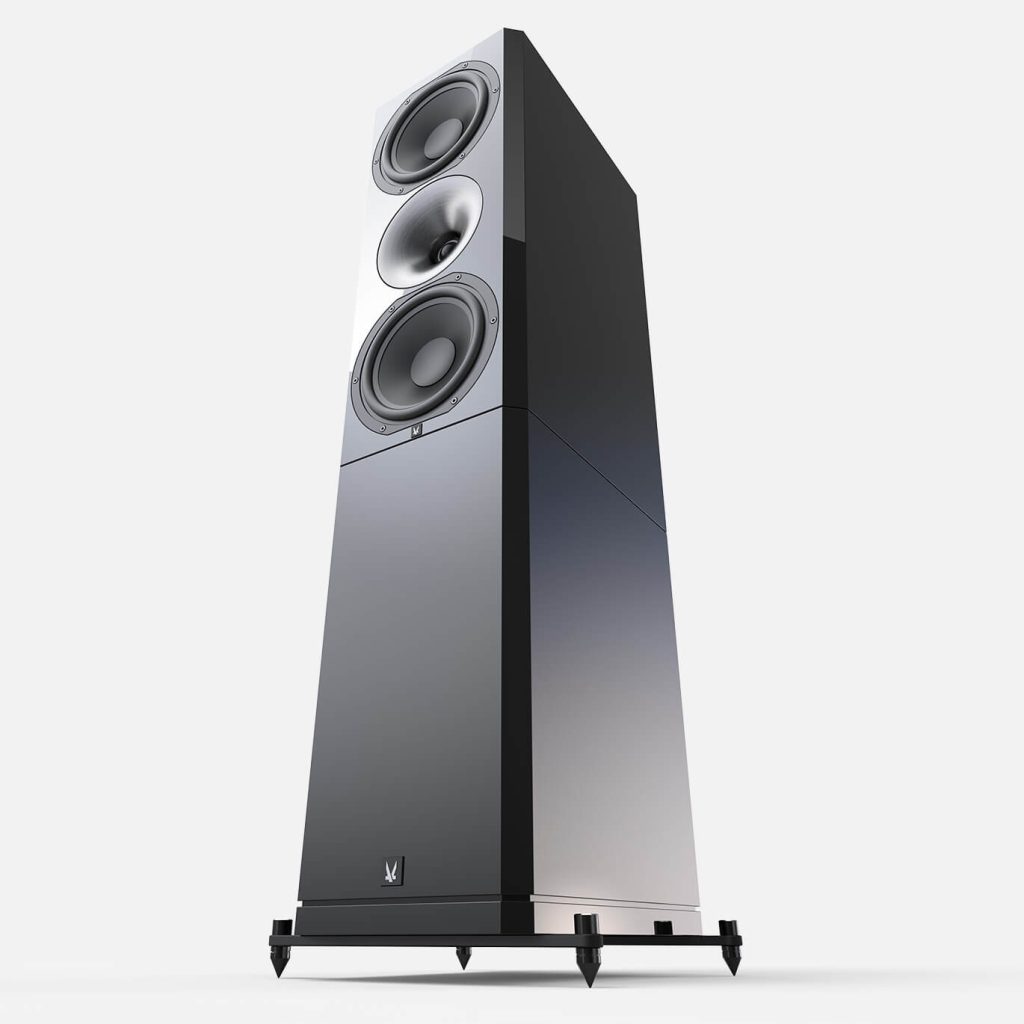 Like a tower
Looks like a Tower.
Plays like a Tower.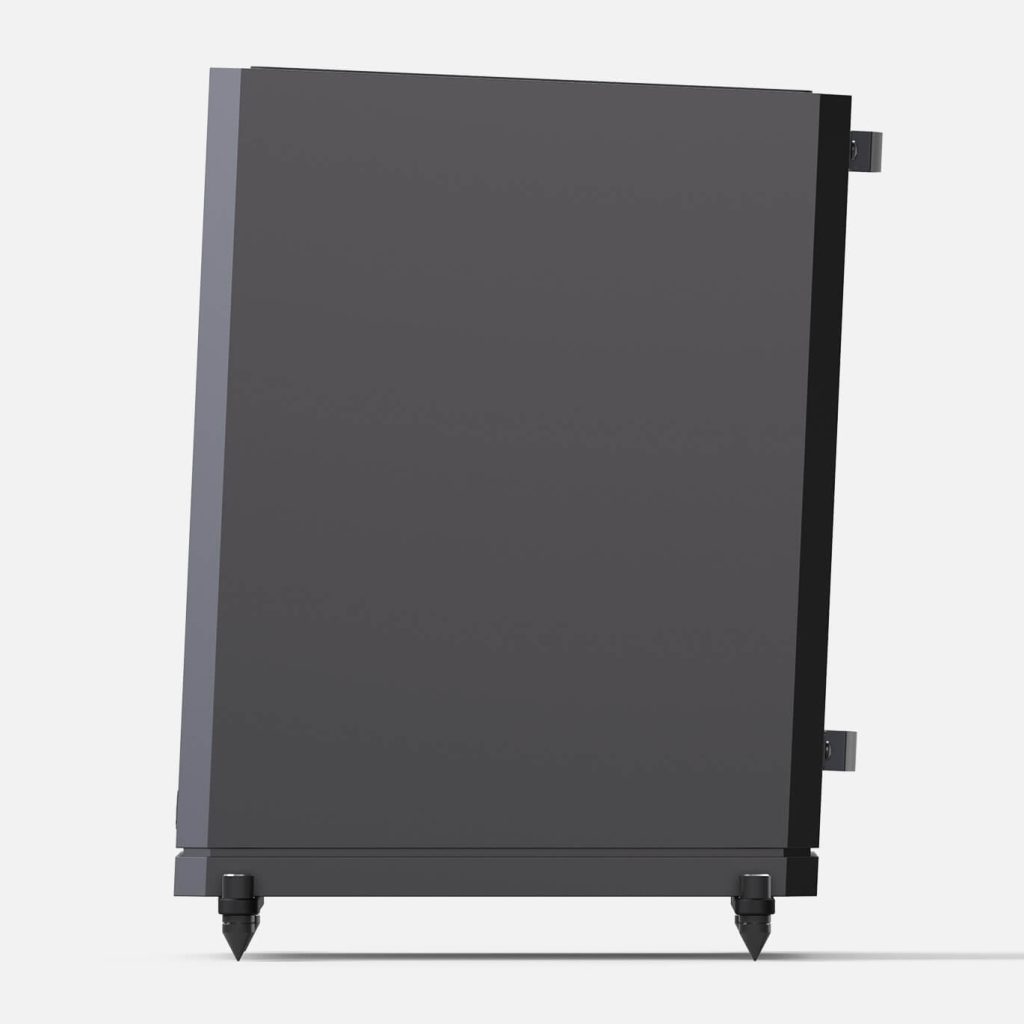 Enclosure TILT
For best soundstage. It looks cool too.