All replies (13)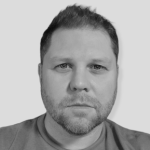 Brandon
Hey no problem at all Scott! Have a great week.
#38390
April 26, 2022 at 16:49
Scott Harris
Thanks Brandon.  Very detailed review from Erin. Ending with:
I rarely, if ever, use the term "best" but I have to think this is the best speaker in its size class I've reviewed to date.
I like that level of endorsement.
#38391
April 26, 2022 at 16:54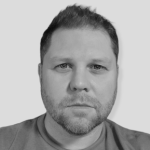 Brandon
I do have to say with the time I have had over the course of the past couple of weeks to get some daily listening in on my office pair, they are amazingly more detailed and tame vs the Definitive Technology SM65 MTM monitors I had in here. The tweeter is leagues better and you get 0 fatigue in a near-field environment with them.
Very nuanced for the money. I think you will be pleasantly surprised by them.
#38392
April 26, 2022 at 16:58
You must be logged in to reply to this topic.