Can you spot what has changed in the family room?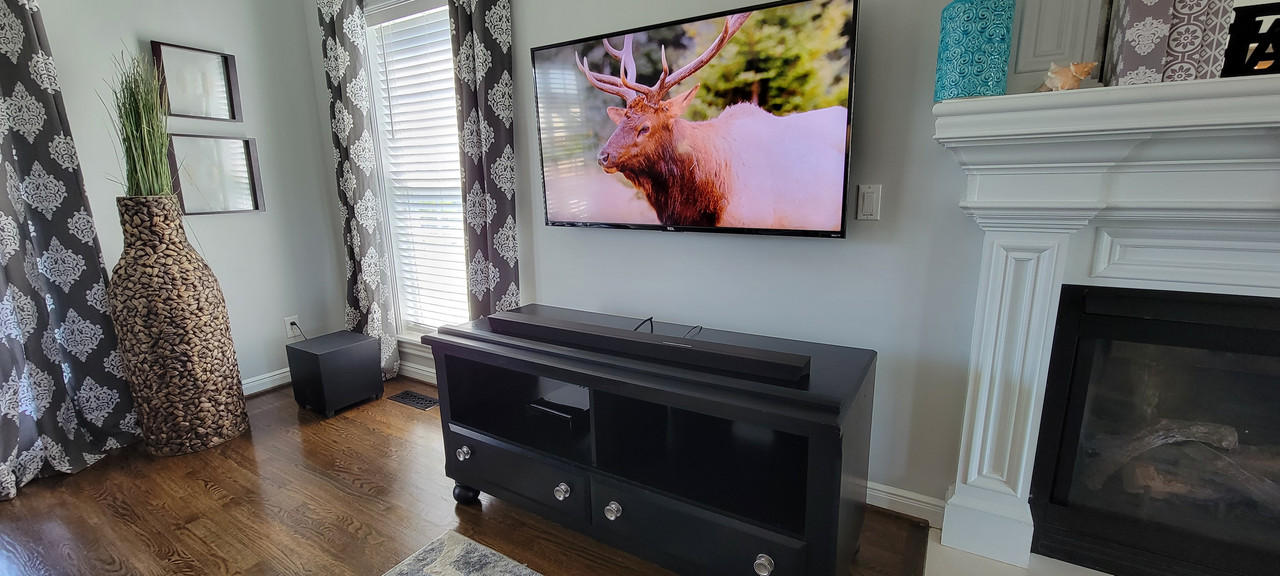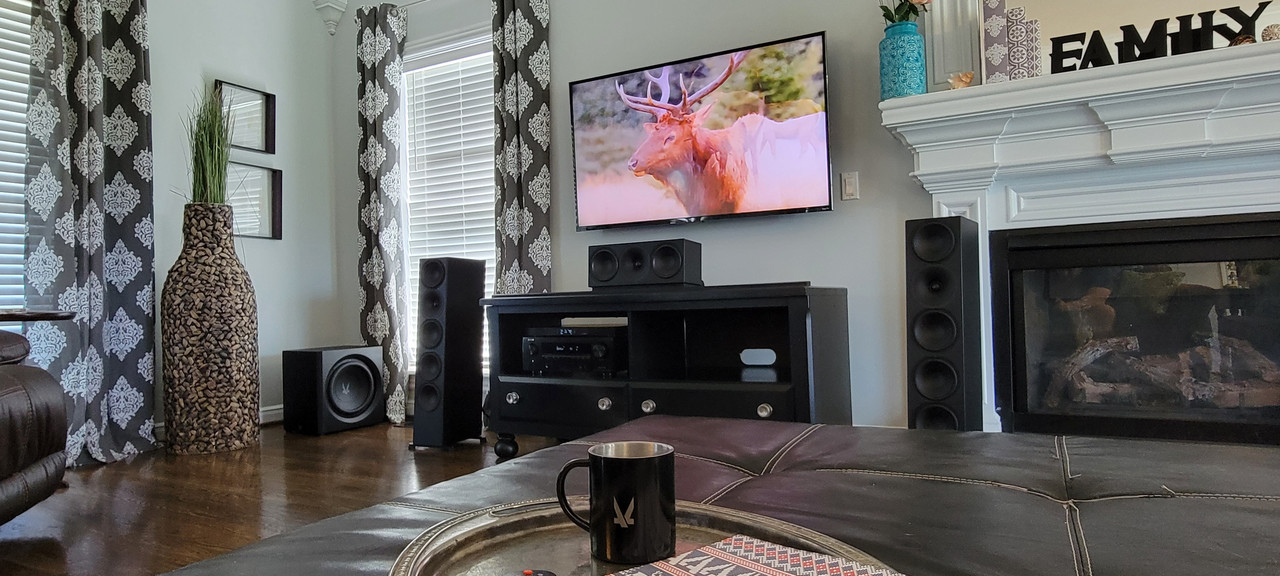 All replies (14)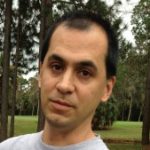 Laurence Chan
Even better would be to offer these mugs to any customer that may want to purchase one.  I would add that a few weeks ago I went to add the "WALL BADGE" to my cart to purchase for $59, but at check out I noticed that shipping is $49.  I very much would like the Wall Badge for my home theater but shipping when cost is almost the amount of the purchased item just isn't customer friendly.  If I had thought about this when I was spending over >$10,000usd for my 7.x.4 1723 series speaker setup I would've ordered it then.  Since Arendal Sound uses FedEx Ground in the US, there is no way that it cost $49 to send a wall badge(even in this Joe Biden caused recession and 8.9% inflation levels)but yes I understand that shipping costs for the speakers at the weight and size of the boxes is in-line with the speaker products.
#43459
November 20, 2022 at 16:12
You must be logged in to reply to this topic.