Discover Premium Sound
Tailored For Your Stylish Urban Living Space.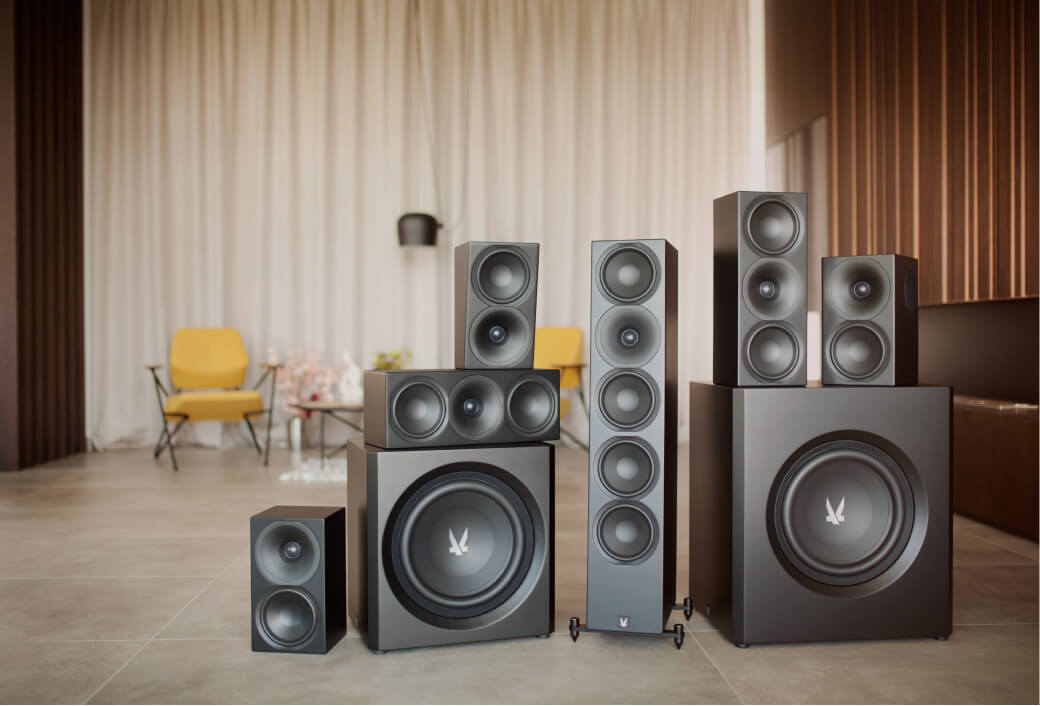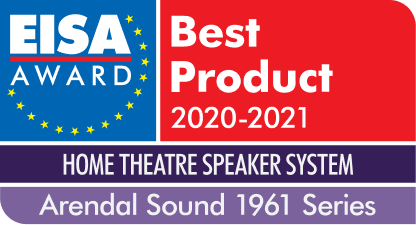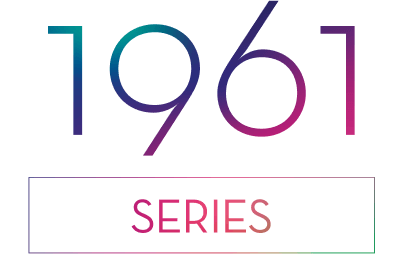 Relieve the Struggles of Searching
for the Perfect Sound
The dream of an immersive, powerful audio experience from a compact and stylish device doesn't have to be unattainable. We know the challenge of finding a speaker system that delivers both superior sound and fits seamlessly into your chic urban dwelling. Like you, we've faced the frustrations of misleading product claims, let down by overpriced options that fall short of expectations.
Are you a modern city dweller with a keen ear for high-quality sound?
If so, you're like many others who value both form and function, and who understand that an exceptional sound experience can transform your home into a personal concert hall.
Explore the 1961 series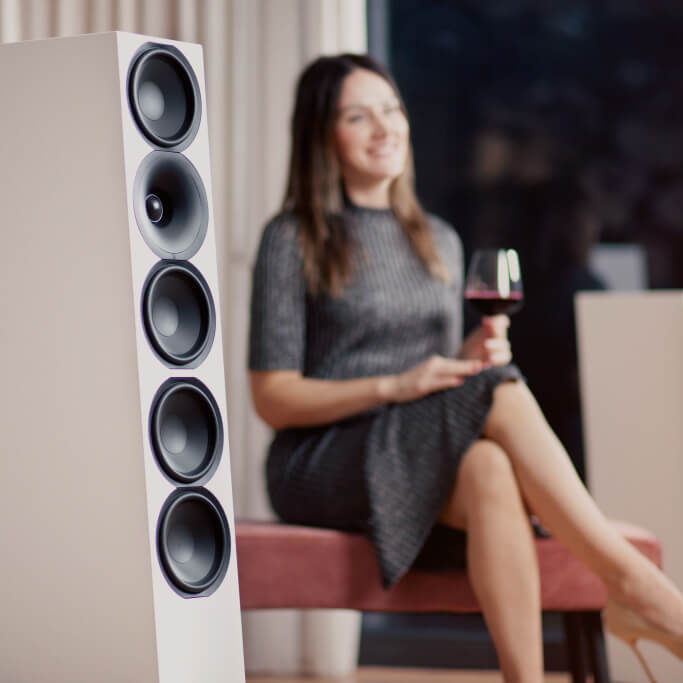 Introducing the Arendal Sound 1961 Tower: Designed with You in Mind
Created out of decades of passion and expertise, the Arendal Sound 1961 Tower is the solution to your audio desires. Its compact design, perfect for limited spaces, and superior sound quality deliver a matchless audio experience.
Explore 1961 Tower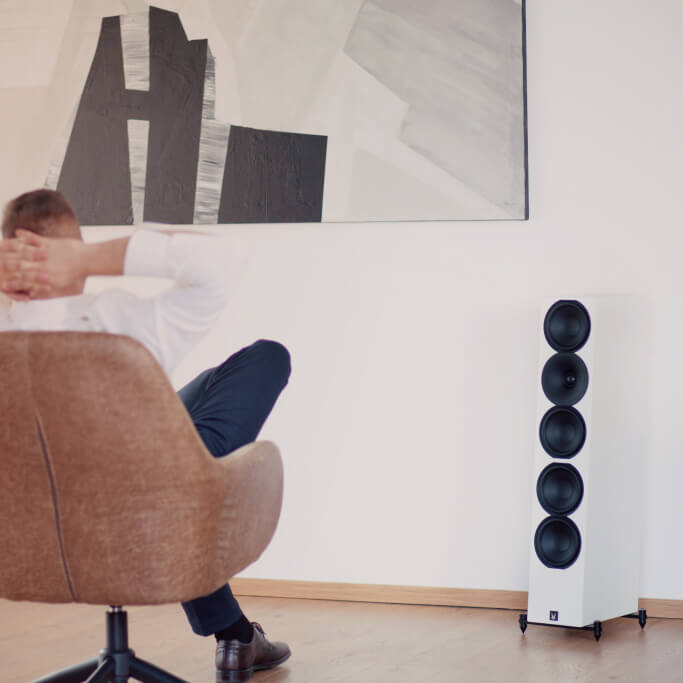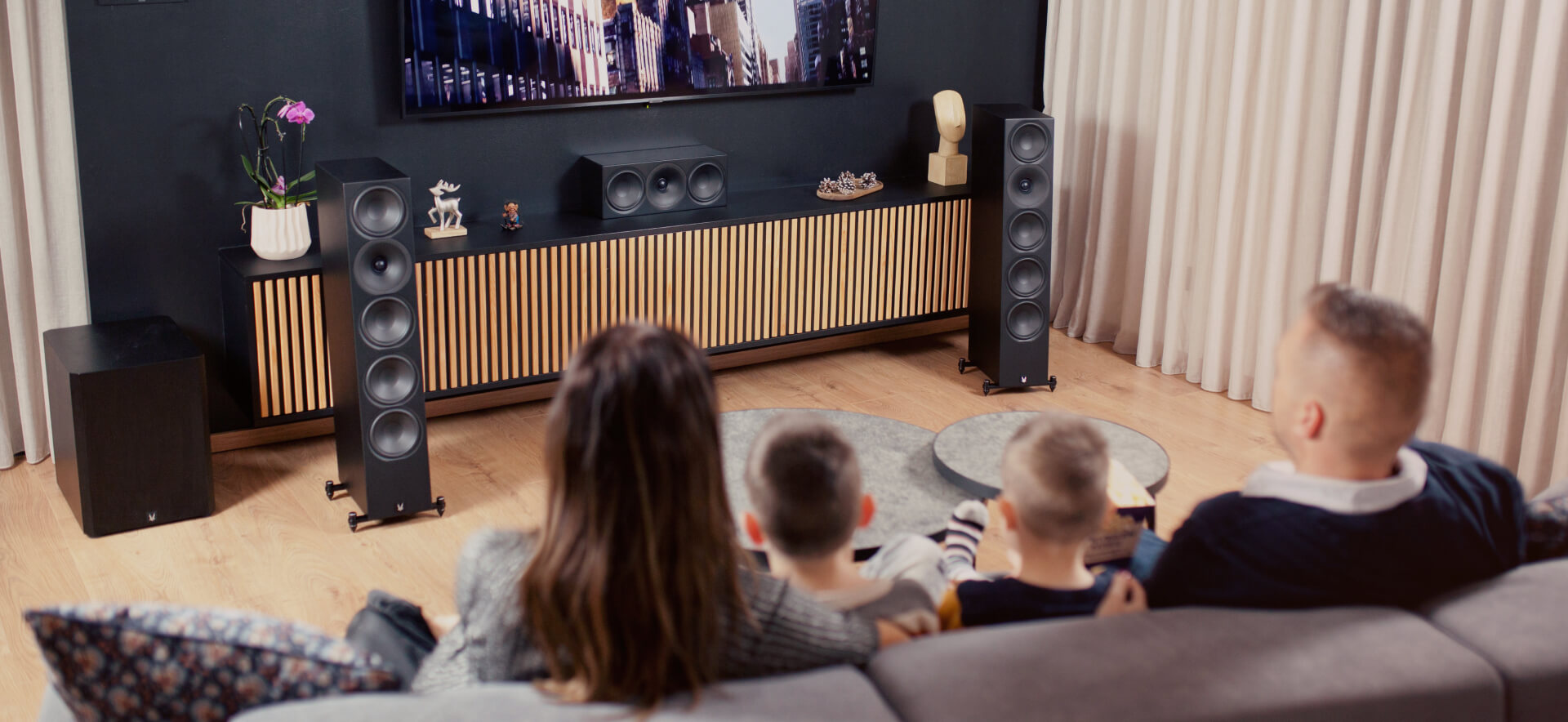 Where Style Meets Premium Sound…
Our speakers come with a 100% risk-free journey.
If you're not fully satisfied, you have 60 days to return them for a full refund at no cost.
Buy Now