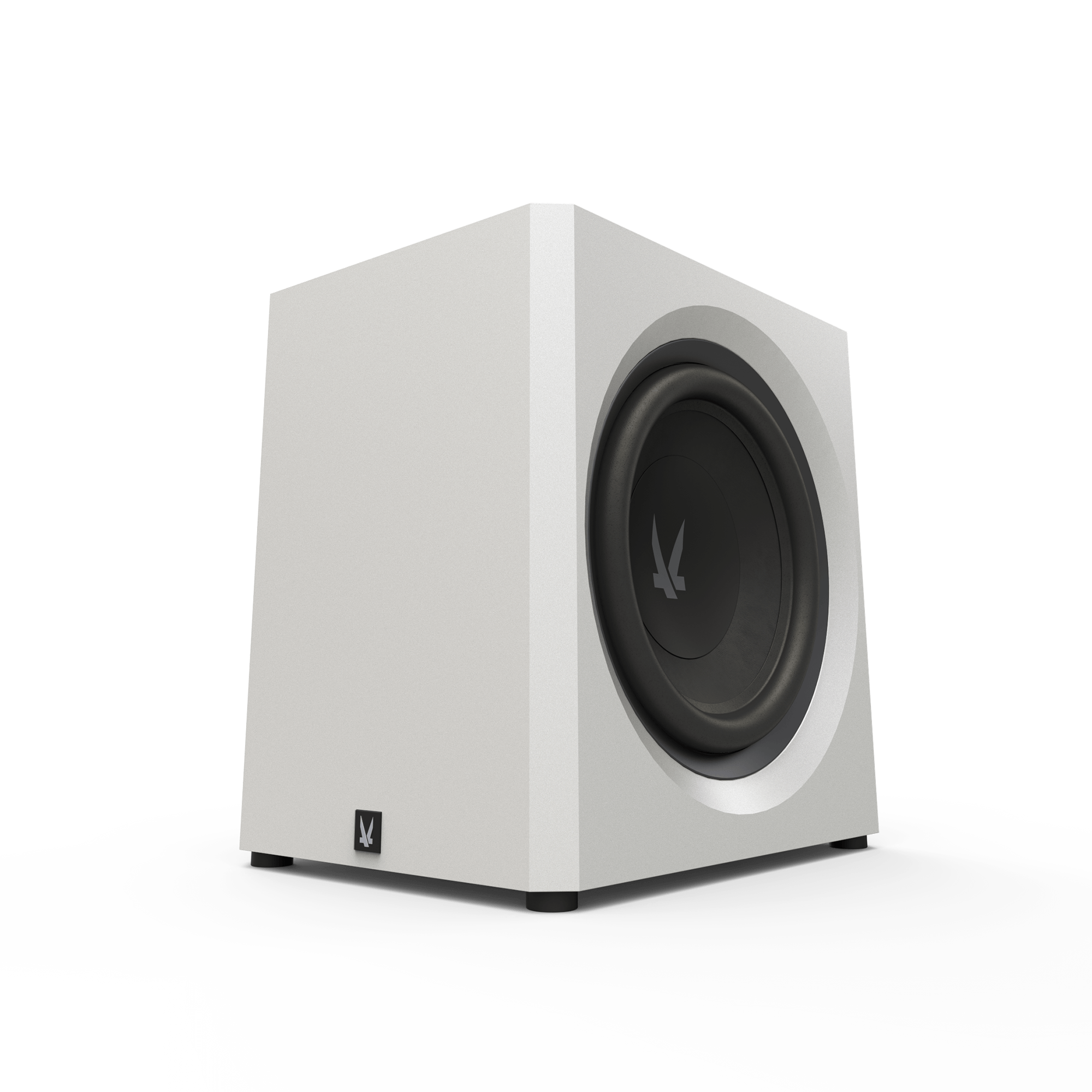 The quality and detail of the work is of an exceptionally high standard. In particular, the compact 1S closed in stylish white aroused the desire for ownership. And it also sounds great. It is difficult to come up with any particular comment at a glance. That's exactly what a quality subwoofer should be.
The robust and bulky subwoofer is capable of producing wall-shaking sound pressure and good sound quality. In fact, the 1V sounds very much like the 1S…
The difference in price between the two models is so small that it may not be the deciding factor. If you want value for money, and the purpose is home theater and heavier music, then the scale may tilt to 1V. For a more general subwoofer, the choice could be 1S.
+ Sound quality as a whole
+ Playback Volume (1V)
+ Compact Size (1S)
+ Structure and quality of work
+ Adjustments per se
– Large size (1V)
– Difficulty adjusting
– Only available at the online store