HOW IS YOUR ROOM SET UP?
My room is quite small with approx. 14 square meters and not ideally laid out with a sloping outer wall and the underside of the basement stairs.
But thanks to acoustic optimizations and the Arendal speakers and subwoofers, it has become a great little home cinema that family, friends, visitors, and I enjoy a lot.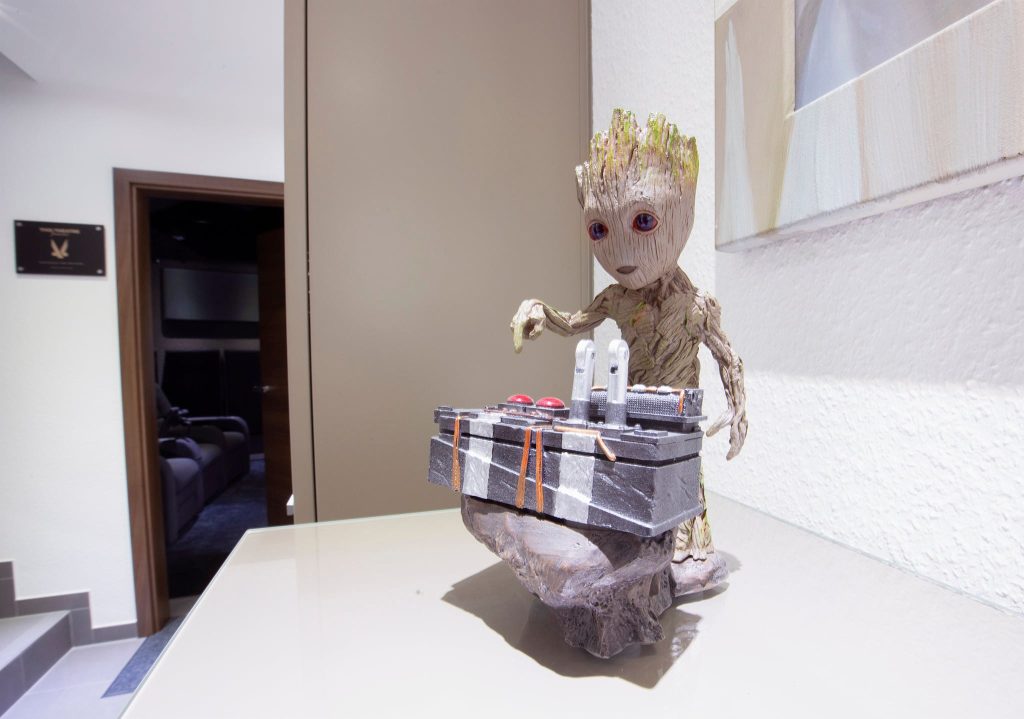 WHAT WAS YOUR GOAL WHEN LOOKING FOR NEW SPEAKERS AND SUBWOOFERS?
My goal was to get the best possible sound in my room. The speakers should have a fine resolution, even small details should be audible and shouldn't sound strained or distorted even at higher volumes. Thanks to the great Arendal loudspeakers with their waveguide tweeters you can hear details that I have never heard before with other loudspeakers from a known German manufacturer. In the past, I never had good (stereo) imaging, but with the Arendal speakers, I now have a wide and open soundstage.
As for the subwoofers, punch and kick bass were very important to me and even with the first 1723 Subwoofer 1, I had a big grin on my face.
Their frequency response down to ~18Hz was enough for me at the time and it was a lot of fun, but now with the 1723 subwoofer 2S I have an in-room response down to an incredible ~8Hz and I don't want to do without them anymore.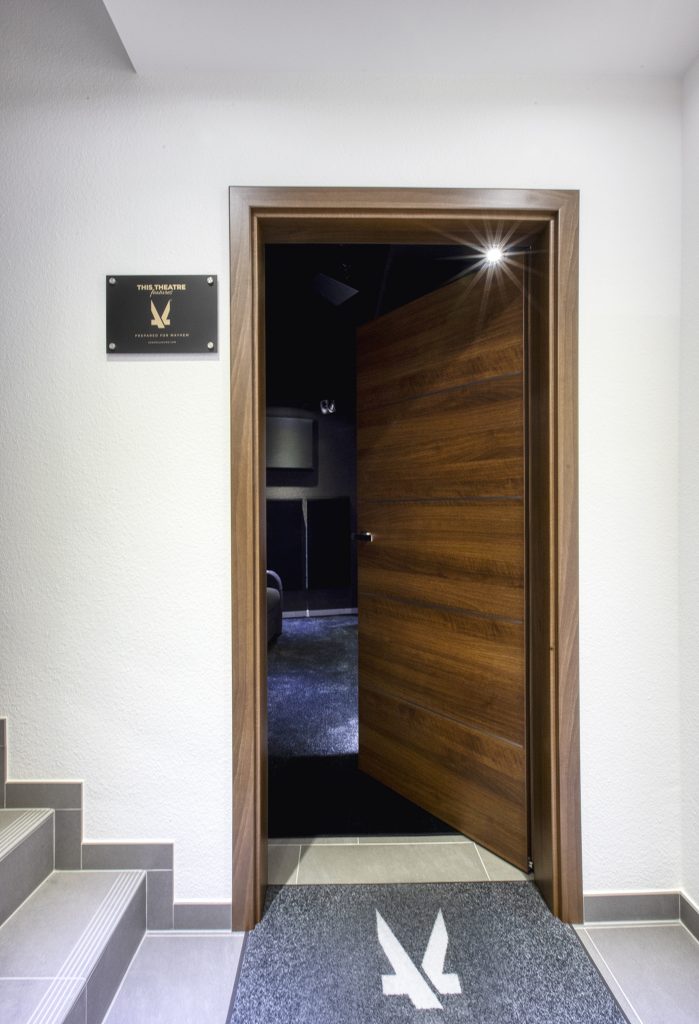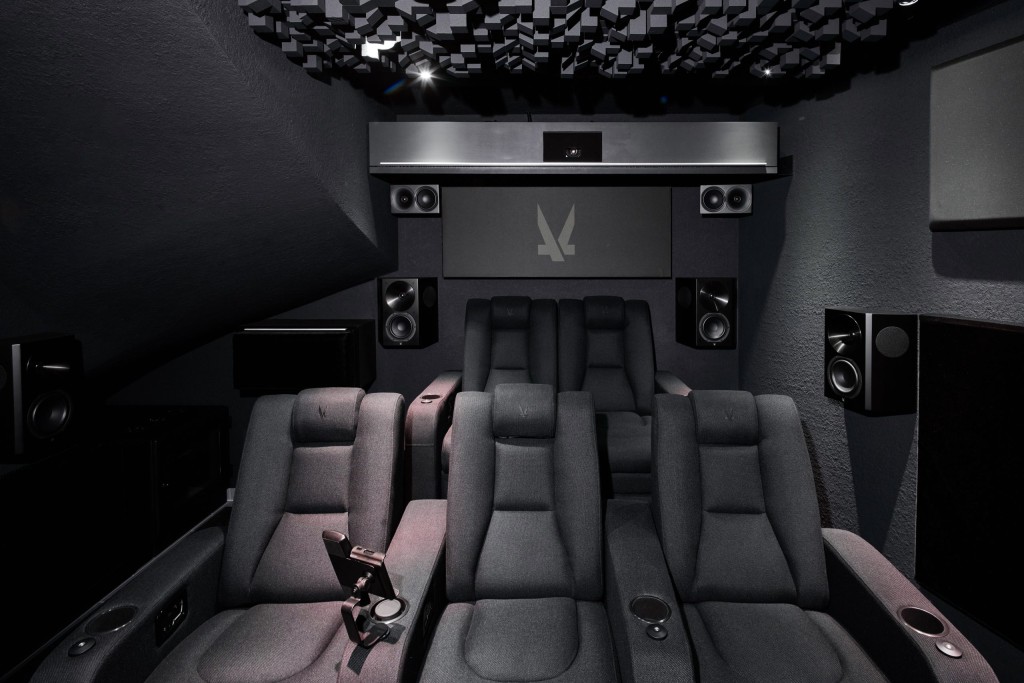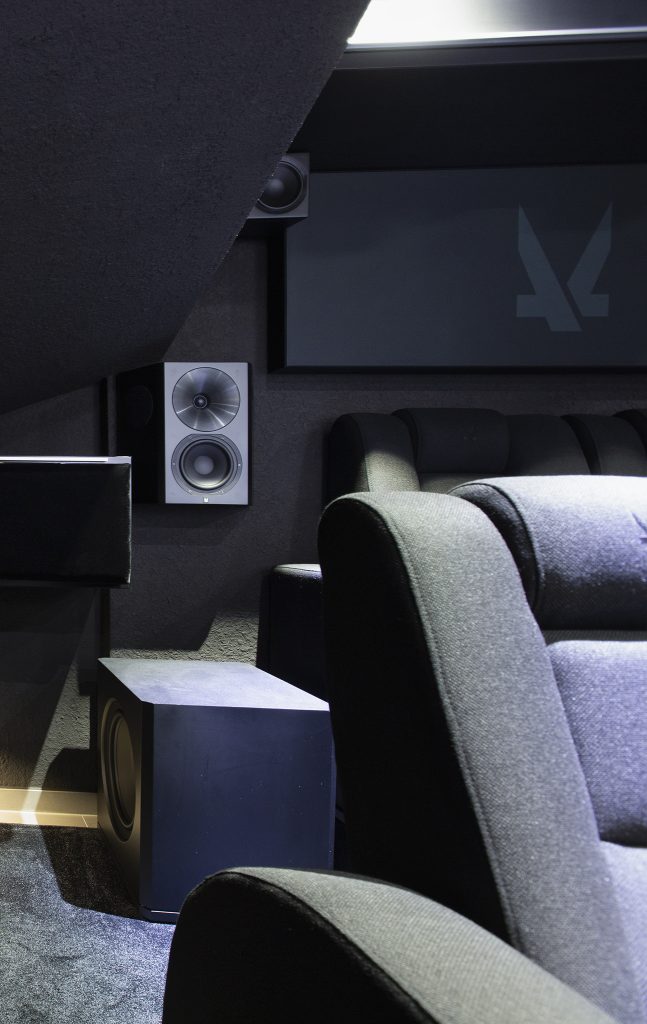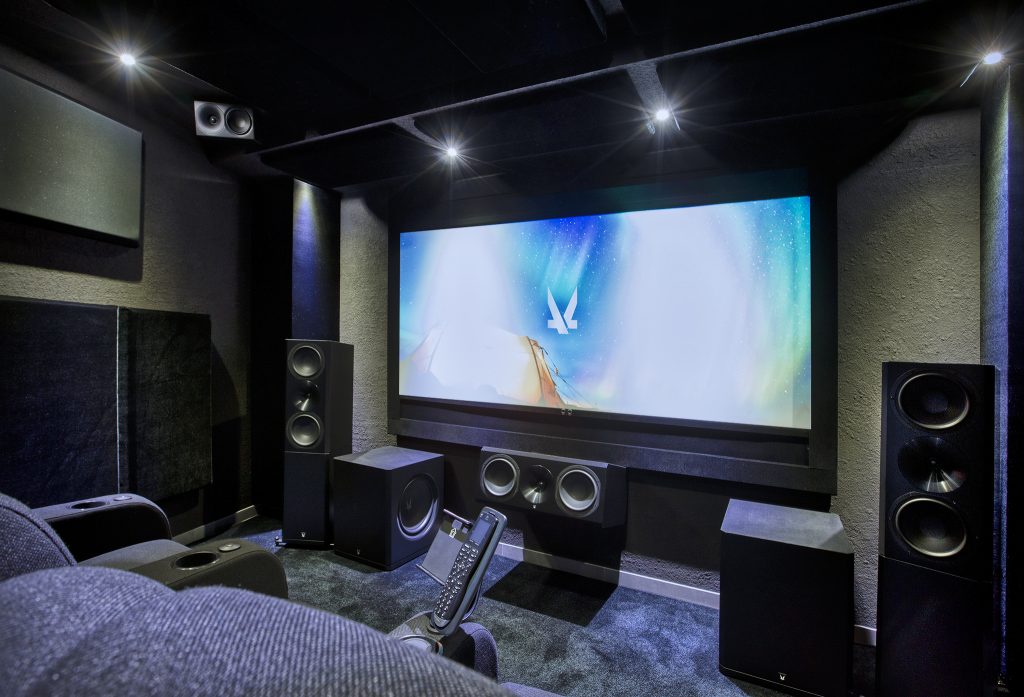 WHERE DID YOU HEAR ABOUT US?
At the beginning of 2017, I wanted to upgrade my cinema with new subwoofers and after extensive advice from a dealer, I ordered two closed subwoofers from an American brand.
Unfortunately, I was very disappointed with the result and even the dealer could understand my disappointment after many attempts to fix the sound in my room. This dealer mentioned that a Norwegian brand called Arendal will come to the German market at the end of 2017 and the technical data would read very well. So I waited half a year and then ordered the first two Arendal 1723 Subwoofer 1.
I was immediately convinced of Arendal because my wish for a punch and kick was fulfilled immediately.
WHY DID YOU CHOOSE ARENDAL SOUND?
Arendal is simply a great manufacturer where everything feels right.
Outstanding, well-thought-out, and very fine workmanship, sleek design, dynamic and finely resolved beautiful sound, brute, and precise pressure. All that at a fair price.
Not to mention the great customer service, very nice owner, family atmosphere, references to the Arendal region, and the ingeniously thought-out packaging.
I have been so convinced of Arendal since 2017 that I founded the German Facebook group Arendal Sound – official German group for everyone interested in Arendal and Arendal owners at the end of 2018.
Since 2017 my home cinema has also been completely upgraded to Arendal speakers and was recently christened "The Cinedal".
It has its own Facebook page and if you are interested you can see the development and the great Arendal Sound products in the photo albums.
WHAT ELSE DOES YOUR SYSTEM CONSIST OF?
My Arendal Sound 7.1.4 system consists of:
Left/right front speakers: Arendal 1723 Monitor THX on 1723 Stands
Center: Arendal 1723 Center THX
Surrounds and Back Surrounds: Arendal 1723 Surround S THX
Height speakers: Arendal 1961 Height
Subwoofers: 4x Arendal 1723 Subwoofer 2S (Multisub)
Other components:
Projector: JVC DLA-X7900
Screen: Spalluto WS-GR-MultiFrameV 221x125cm
AVR: NAD T777 V3
Power amp: IOTAVX AVXP1
DSP for the subwoofers: MiniDSP 2×4 HDSeats: 5x Leadcom Seating – VIP Model Royal
Setup details
WILL YOU BE ABLE TO OPEN YOUR HOME TO CUSTOMERS WHO WANT TO LISTEN TO YOUR SYSTEM?
Absolutely! For appointments please contact sales@arendalsound.com.