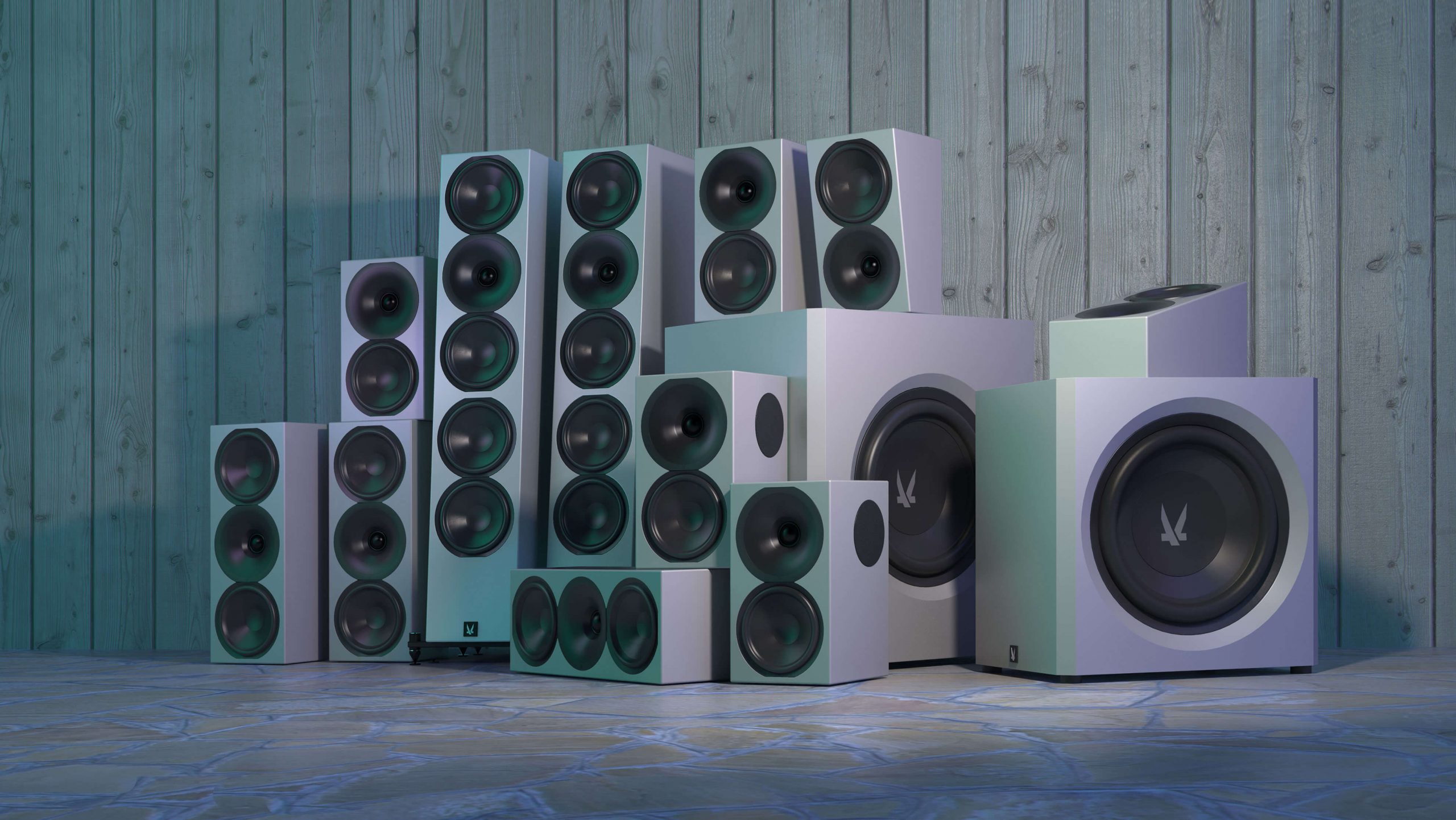 1961 – BUILDING BRIDGES
Just outside the city of Arendal, there's an island called Tromøy. Isolated and remote, the island used to be accessible only by boat, and during the heavy Norwegian winter season, you had to walk or ski across the ice. With no road connection to the mainland, delivering goods to Tromøy was a logistical nightmare.
The Mayor of Tromøy, envisioned in 1938 a plan to build a bridge over the fjord from Tromøy to Arendal. It took 60 men over 2 years to complete the 400-meter-long suspension bridge, at the time one of the longest of its kind. On the 21st of October 1961, the day had finally come, when all citizens of Tromøy could enjoy the comforts of the mainland.
Just as the bridge of Tromøy was a project, the same is true for our 1961 Series. 1961 Series is packed with our experience and know-how, with technology trickled down from the highly awarded 1723 Series into something quite extraordinary. The 1961 builds on the core ethos of Arendal Sound with design, performance and quality levels you only get from Arendal Sound. Enjoy premium levels of sound and build quality.
1961. Building bridges. Offering premium products for everyone.
1961 SERIES LINE-UP
The brand new 1961 series line-up consist of two subwoofers, that incorporate a completely new amplifier platform called Avalanche 550IQ, built around a 12.2″ driver. All custom designed and developed driver and amplifier.
1961 Subwoofer 1S – Sealed enclosure smaller cabinet subwoofer with epic performance.
1961 Subwoofer 1V – Vented enclosure subwoofer with earthshaking performance.
The new speakers in the 1961 series are built on a newly developed 5.5″ woofer and a 28mm tweeter that builds on the core design of our 1723 series tweeter. Relatively compact speaker designs (in Arendal terms anyways), but filled to the rims with the explosively dynamic playing style our 1723 series is already renowned for. The series is a close match in sound to our 1723 Series, which make it easy to mix and match based on your preferences.
1961 Tower – Tower style speaker with an array of 5.5″ woofers and our proprietary waveguide tweeter. Vented design that can be sealed.
1961 Monitor – Dual 5.5″ woofers and our waveguide tweeter. Sealed design for compact size and ultimate transient response.
1961 Center – Basically identical to the Monitor, just different layout on logo, terminals and mounting holes.
1961 Bookshelf – Single 5.5″ woofer coupled with our waveguide tweeter. Sealed design for compact size and built to throw a huge soundstage.
1961 Surround – TriAxial design like our 1723 series, same tweeter and woofer like the rest of the range.
1961 Height – Finally a small height channel from Arendal Sound. Same great 5.5″ woofer and waveguide tweeter as the rest of the series, in a package that fits on top of the 1961 Tower or ceiling/wall.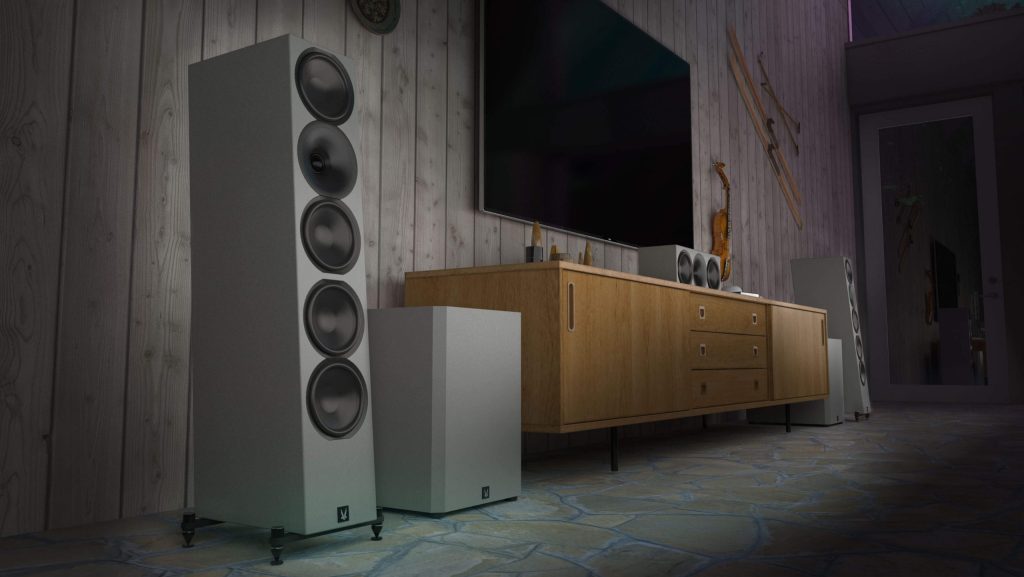 GROUNDBREAKING PERFORMANCE
1961 Subwoofers can deliver massive performance on movies, with real attention to detail and nuance in music. Movies or music. Perfect for both. Our Avalanche 550 IQ smart amplifier marks a new era in terms of adjustability, versatility and not mention the dozens of sensor technologies which makes sure signal quality and performance are world class. Expect nothing less from an Arendal Sound product.
Even for our 1961 series we opted with HDF (High Density Fiberboards) cabinets over conventional MDF (Medium Density Fiberboards). The reason being a much stiffer cabinet which improves dynamics and sound quality. Premium finishes, no vinyl.
Everything about 1961 speakers is custom designed and developed by our engineers, there are no off-the-shelf components found in other speakers. Well, unless you count other Arendal Sound speakers, as its borrowing quite a bit of tech from its larger brothers in the 1723 series. In typical Arendal Sound fashion, they offer dynamics, realism and sound pressure you wouldn't expect from speakers this size.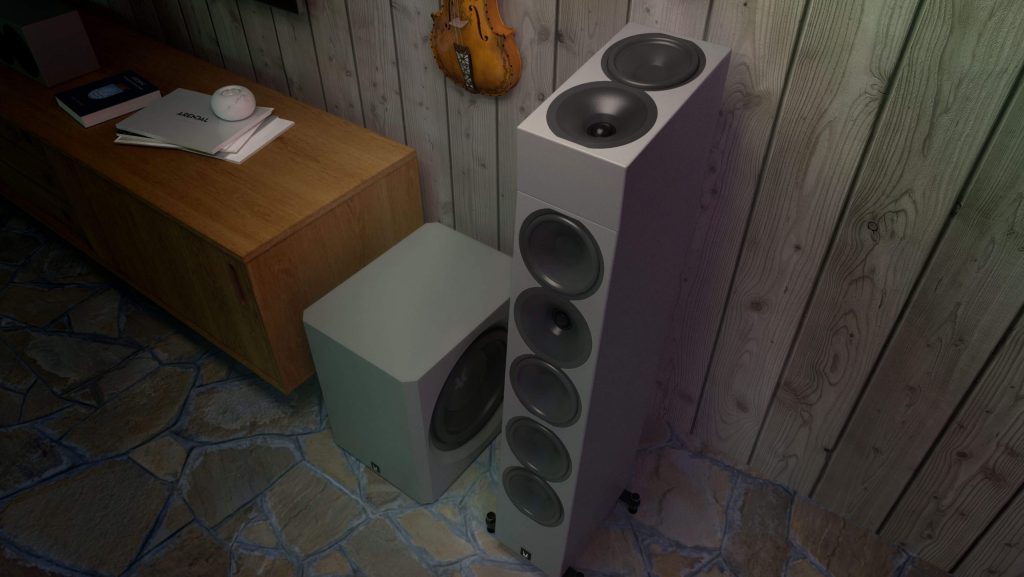 AVAILABILITY
1961 Subwoofer 1S & 1V are already in stock and ready for taking orders now. 1961 Speakers are open for pre-order and will be available end of July.