LEGACY BLOWOUT! LIMITED STOCK!
1723 SUBWOOFER SERIES
Legacy
Our award winning 1723 Subwoofer Legacy products are coming to an end. What were the market leading subwoofers launched in 2016, have been setting some incredible market standards in for Home Theater and Stereo systems. Performance, build quality an dynamics got a new meaning in this price class.
A custom 13.8" driver and Avalanche 500/1000 DSP together would make a range topping subwoofer of prodigious, low distortion capability, with HDF cabinets in four Hi-End finishes.
Ranging from compact single driver subwoofers, to massive beasts boasting dual drivers and big ported cabinets for max performance.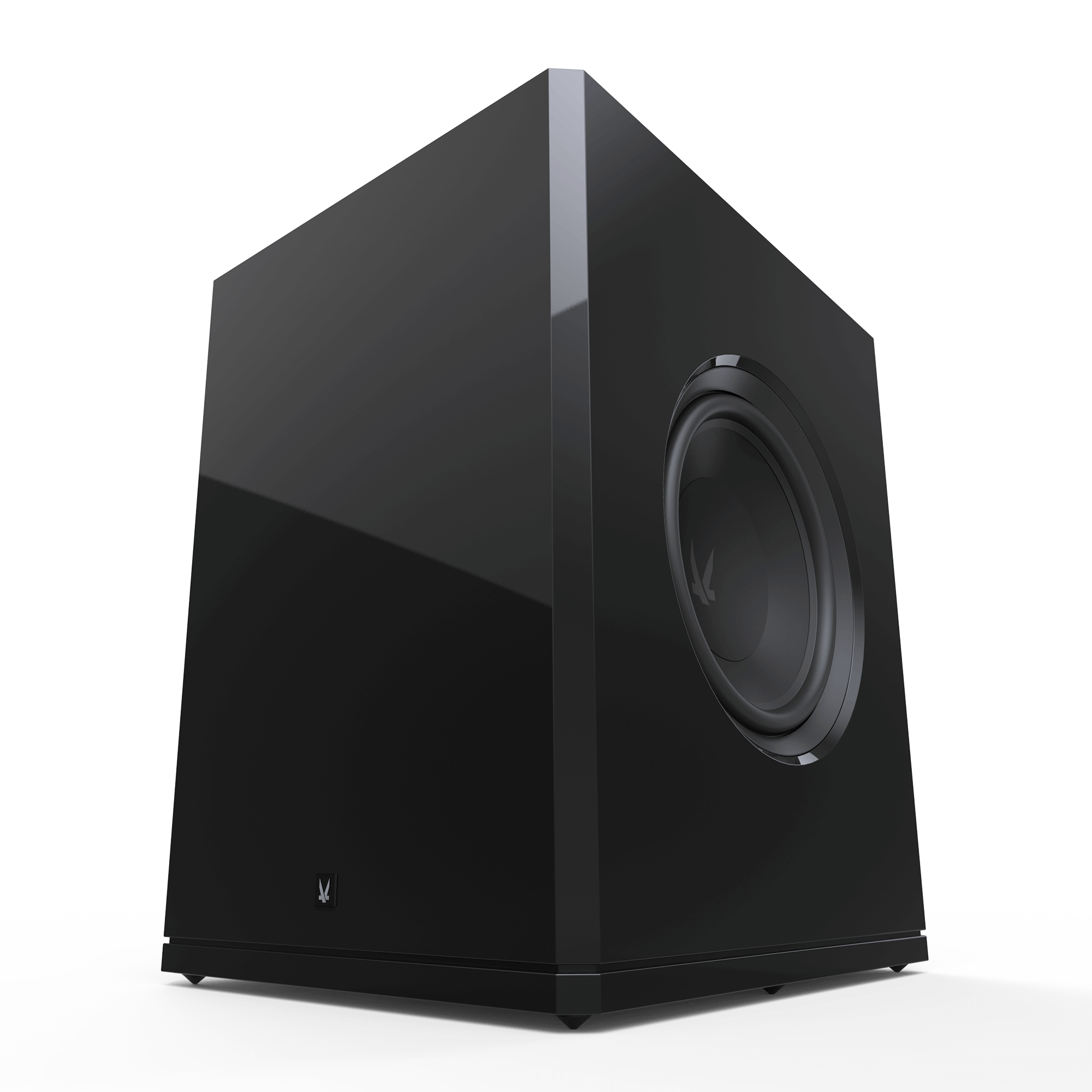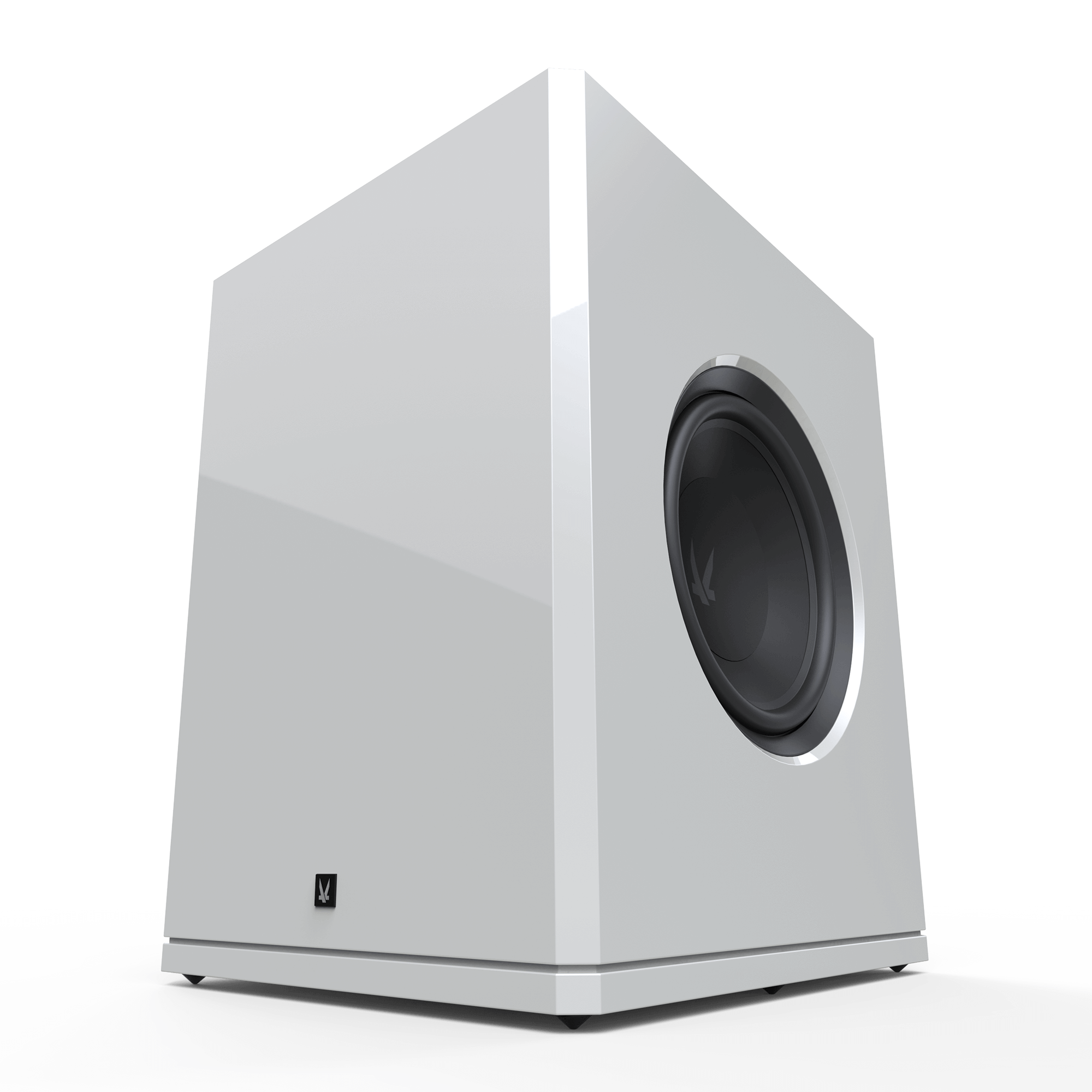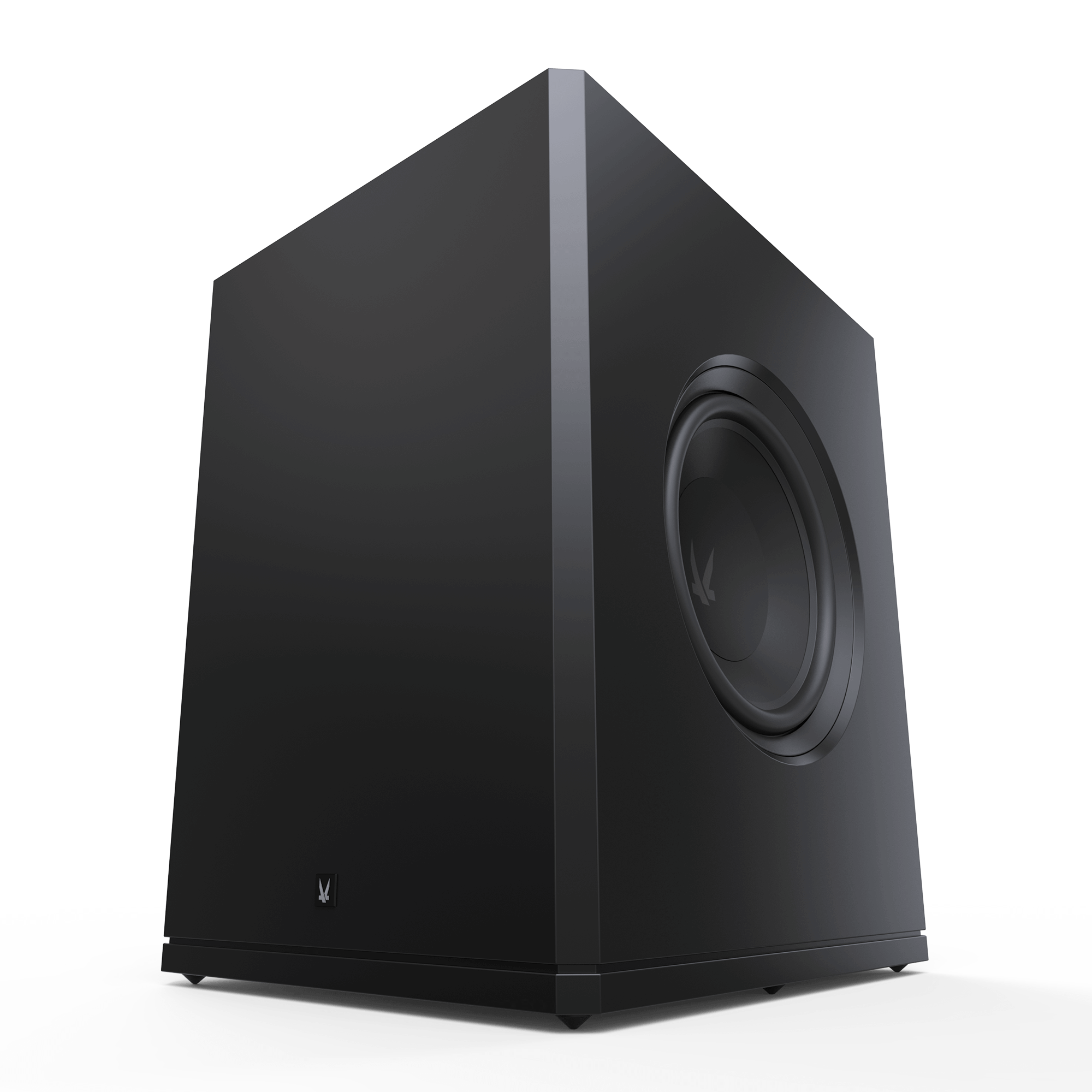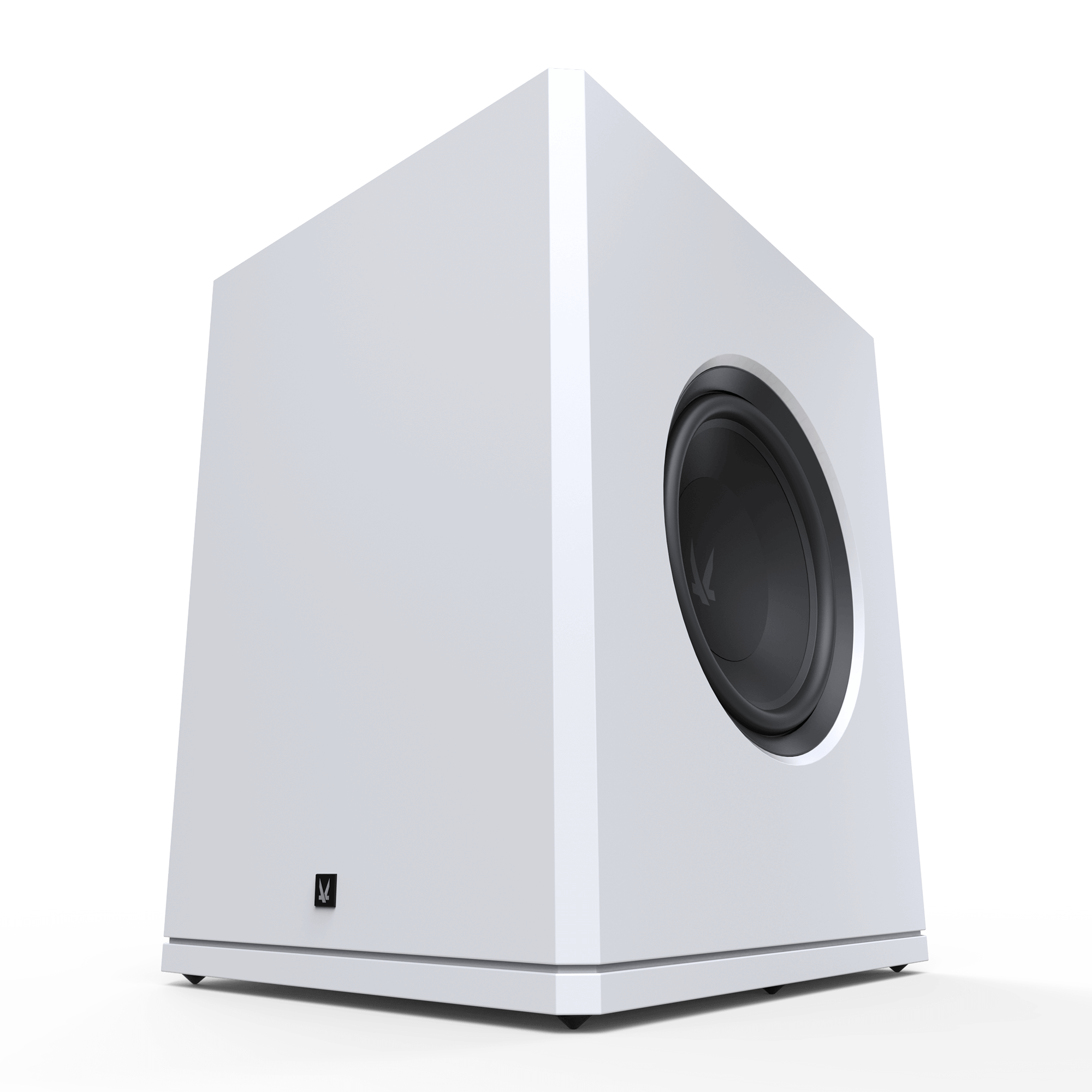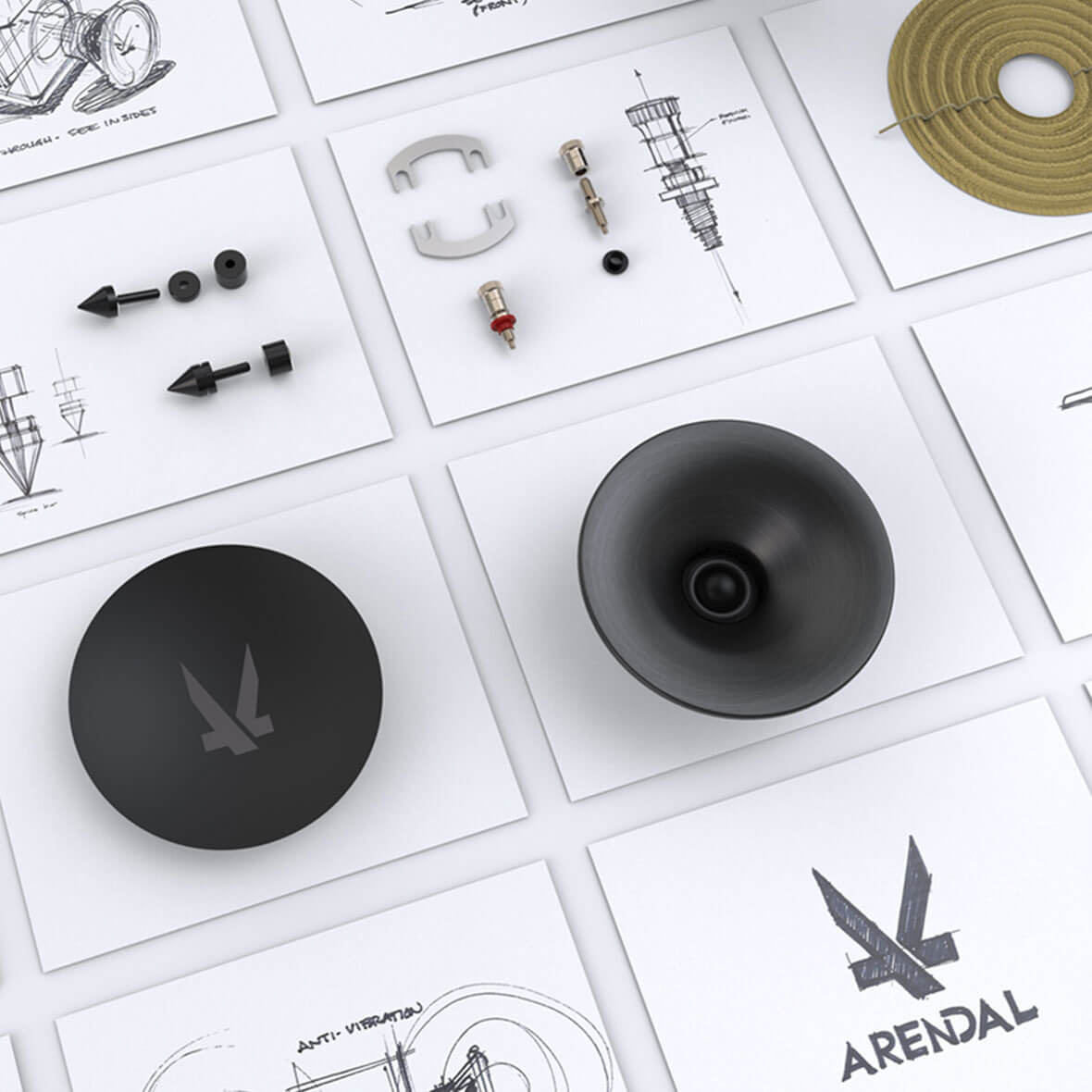 PREMIUM
BUILD QUALITY
Higher density and naturally better damped than MDF (Medium Density Fiberboard), using HDF (High Density Fiberboard) results in a sonically inert cabinet. We use no plastic parts.
Read more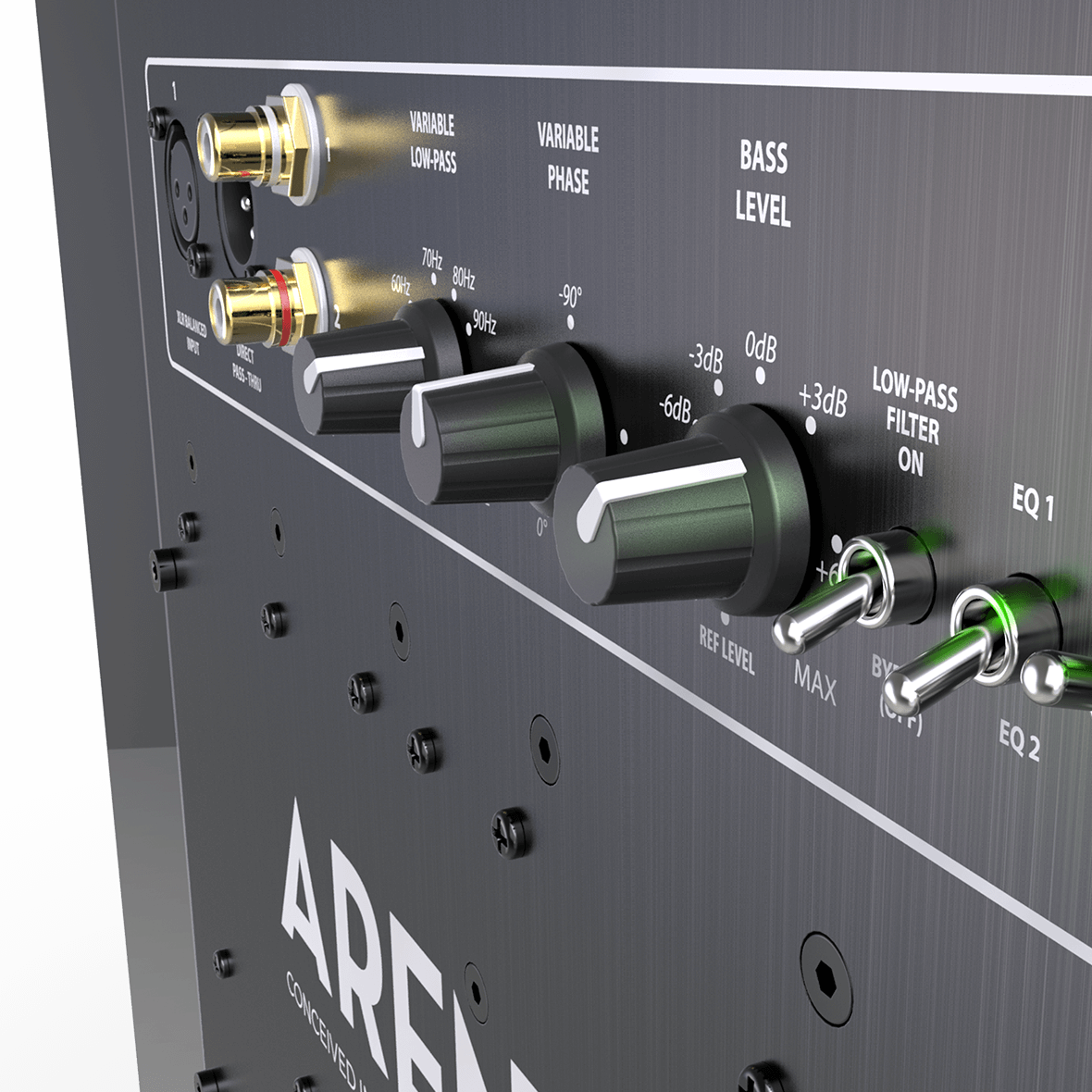 AVALANCHE 1000DSP AMPLIFIER
The brain of Arendal Sound 1723 Subwoofer 2 and Subwoofer 3. The mighty Avalanche 1000DSP.
Read more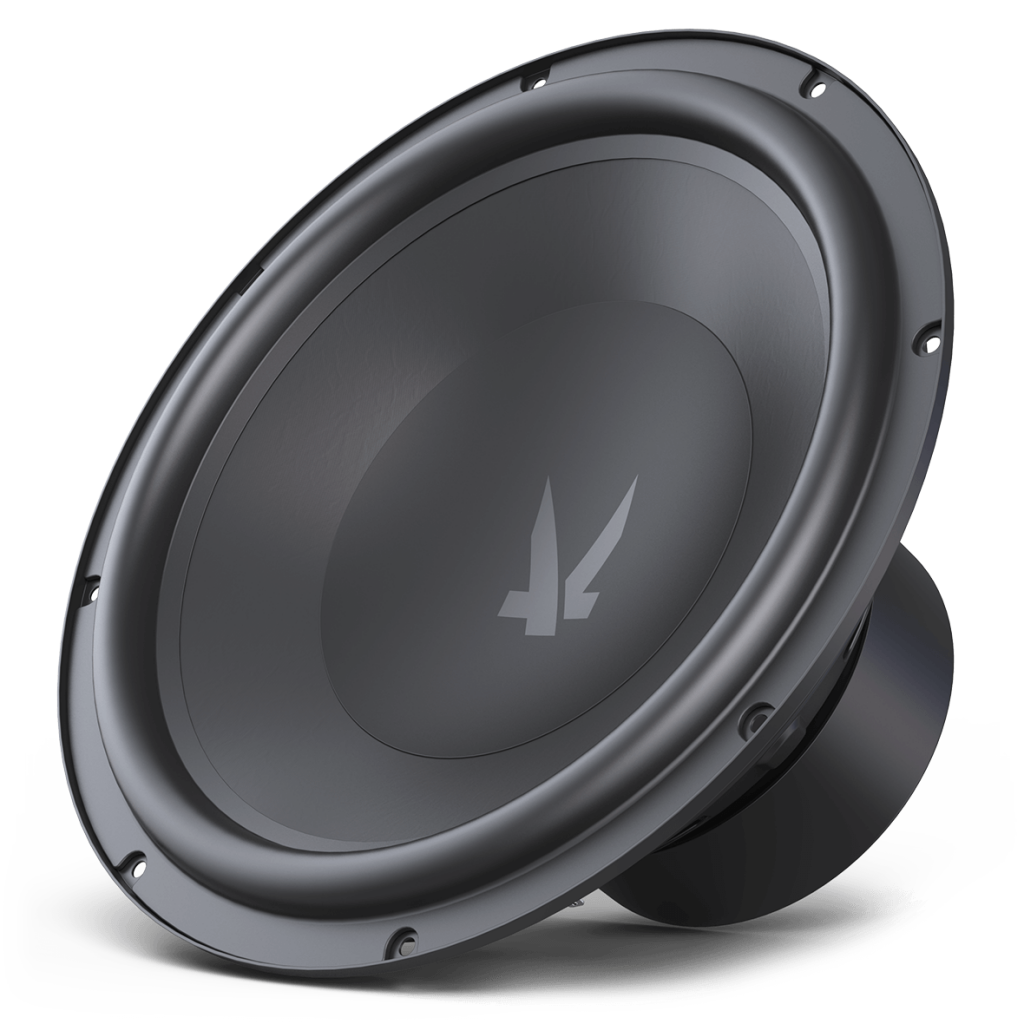 13.8″ WOOFER
Why 13.8"? The 25% larger surface area, when compared to a 12" driver, yields a woofer that requires less excursion and power to achieve the same SPL levels. Subwoofer 2 and Subwoofer 3 are using dual 13.8″ drivers.
Read more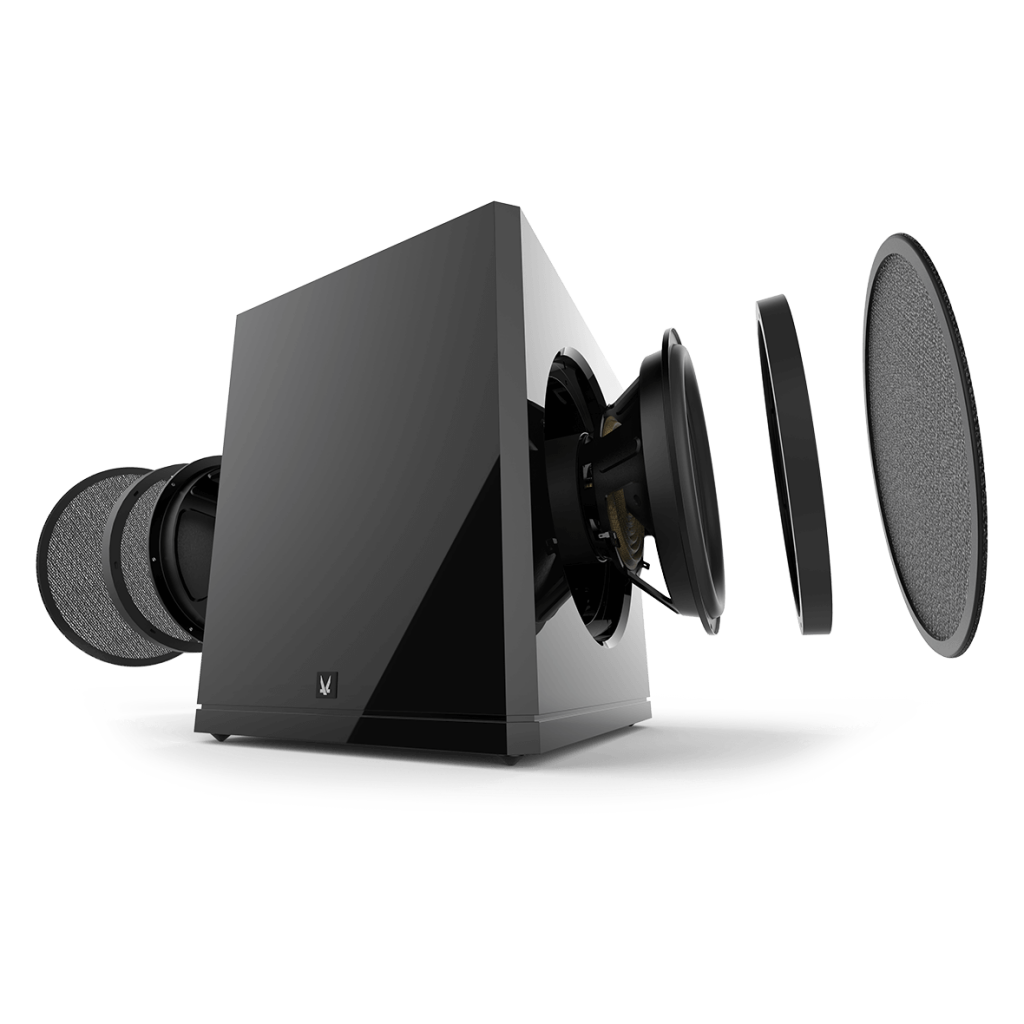 DUAL OPPOSING DRIVERS
Twice the fun! Dual Opposing Driver Configuration adds more cabinet stability where forces are canceled. Meaning improved dynamics and room response.
Read more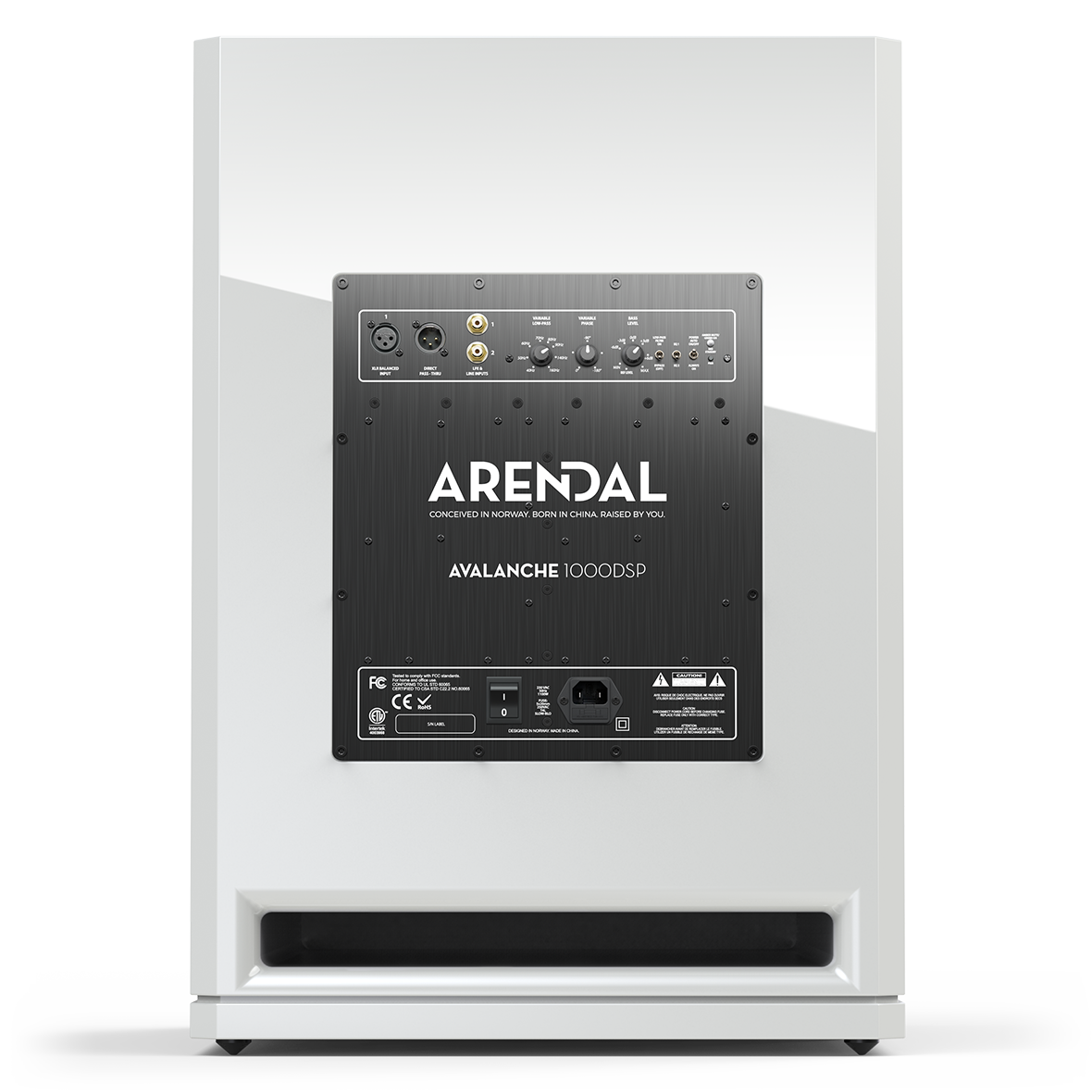 ENCLOSURE
TUNING
In all Arendal Subwoofers, we are offering options to tailor the output to suit your room and your tastes.
Read more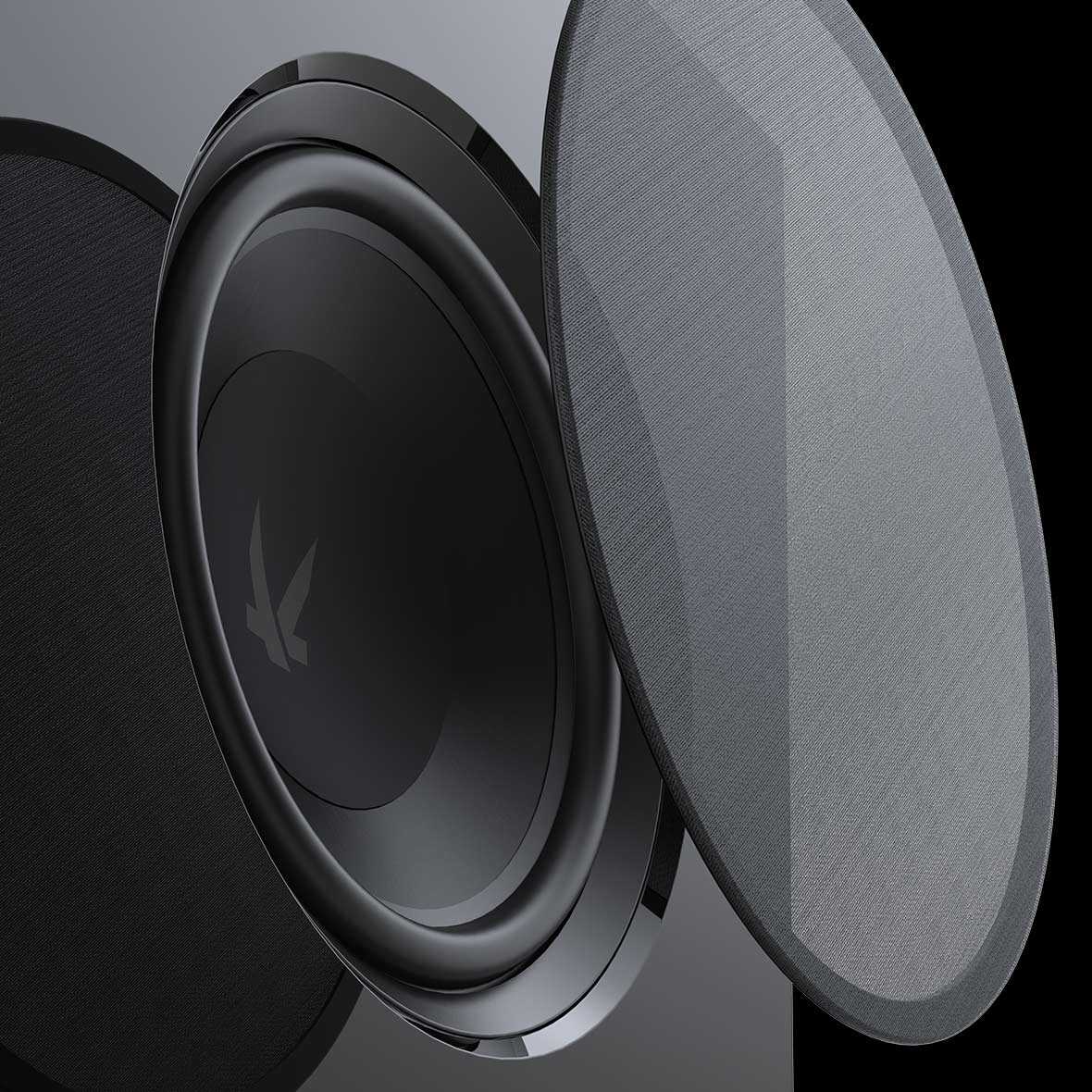 MAGNETIC METAL GRILLS
We are especially proud of our new exclusive and fully custom made grills. For all Arendal Sound speakers we have made a free flowing, perforated metal grill which does not affect sound quality.
Read more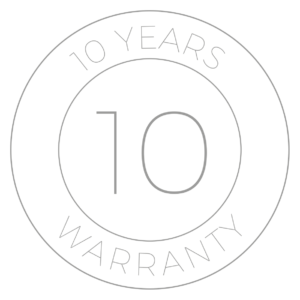 10 YEARS
WARRANTY
Luckily for you and for us, Arendal Sound products are extremely durable products which have gone through extreme stress tests during development.
GRAPHS & DATA
All loudspeaker measurements are made in anechoic chamber, measured at 2.83v/1m. The subwoofers are measured at ground plane to get realistic frequency response, measured at 2.83v/1m.