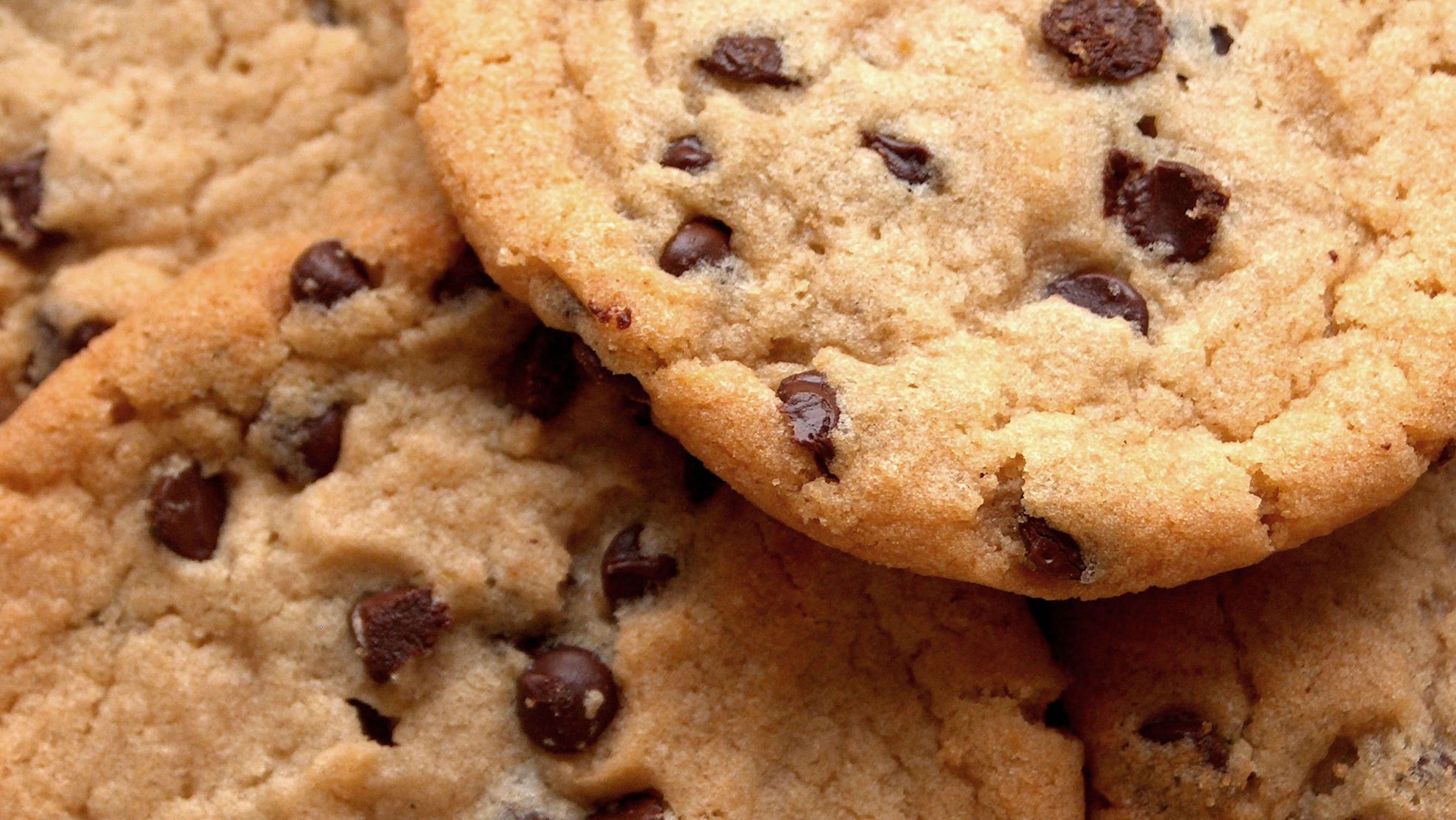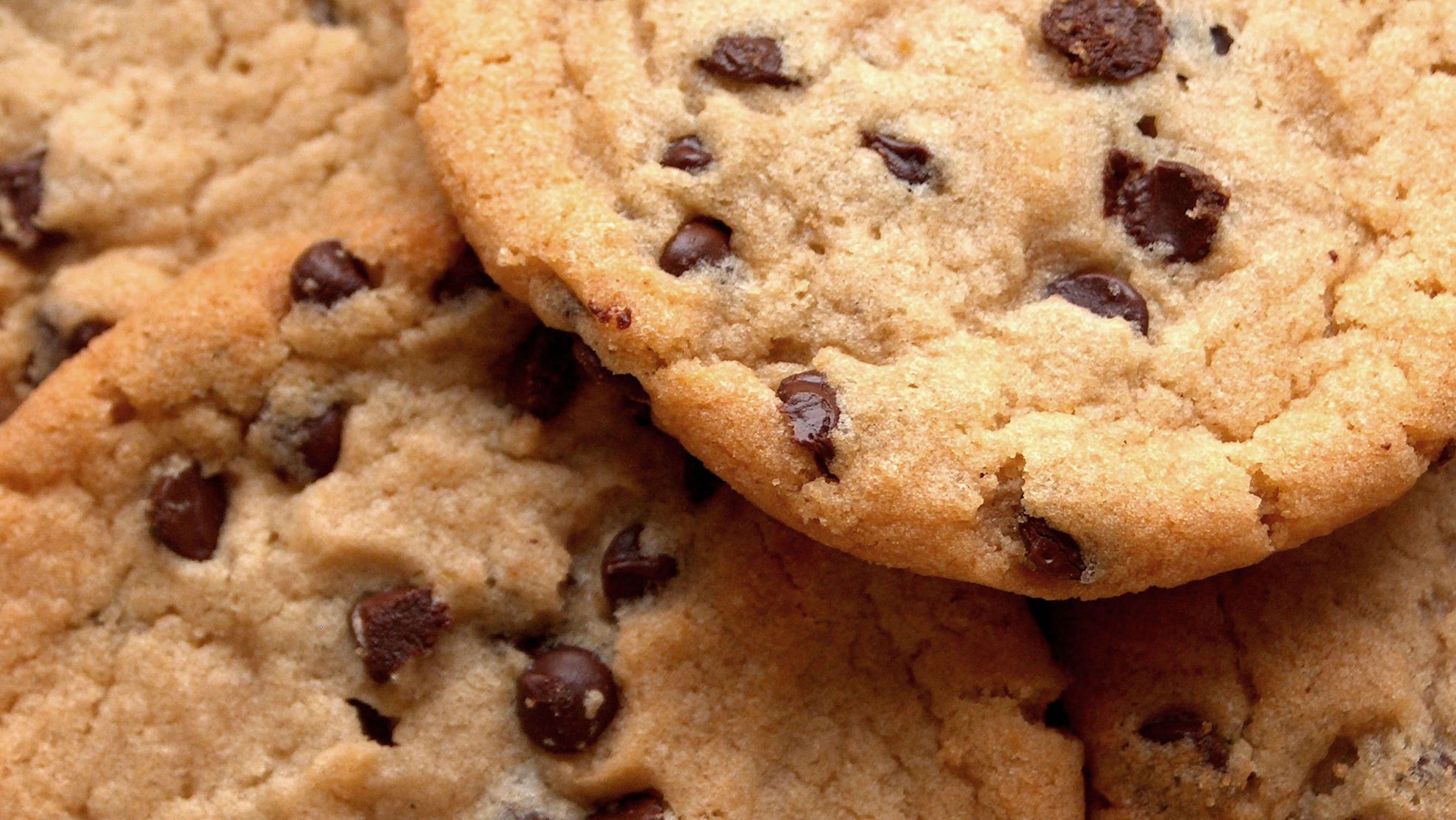 PERSONAL INFORMATION
Our customers want Arendal Sound to handle their personal information in a safe way. Hereunder you will get further description of how we handle this information. When you shop from us, we store your name, address and e-mail amongst other things. This is information we need to deliver the goods to you via the carrier of your choice, as well as to be able to contact you regarding the purchase. We are imposed to store this information with regards to accounting, taxations and warranty-/return handling. We also store the ip-address used for purchasing as a security measure. This information is also available on your login.
Credit card numbers are not stored by Arendal Sound, we only keep information that is necessary to ensure effective handling of problems with charging, reservations, crediting and refunds.
WHAT ARE COOKIES AND WHAT ARE THEY USED FOR?
arendalsound.com use cookies, just as most other webshops. Cookies are data stored in your browser's memory, it should give you a better and more relevant user experience when visiting a website. arendalsound.com is using cookies to be able to give you easier access to your login, shopping cart, finalizing purchases and automatic display of relevant products on your site. We use cookies for statistics to learn what our customers are interested in, so we can make our websites more user-friendly.
WHAT TYPE OF INFORMATION IS BEING STORED?
Information such as IP address, web browser, operating system, which broadband provider is being used, as well as data over visited sub pages and date/time for the visit will be stored in the cookies. We never store information that can identify the user. You can read more here about which systems that collect information.
THIS IS HOW TO AVOID COOKIES
If you wish to avoid using cookies you can adjust the settings on your web browser to not accept cookies automatically. Check out your web browser's help page for help with settings. Be aware that if you choose to disable cookies, several of the functions on arendalsound.com will not work.
The information will never be given or available for third parties outside our company. Outsiders can only get access to information if it is necessary to perform certain services for Arendal Sound.
By using the website arendalsound.com you agree to using cookies. We use and demand a cookie to be able to register and perform a purchase. (It is possible to look at products without using cookies). We also try to save a permanent cookie that is used to recognise you when you return; it can be deleted by logging out of your account.
We offer an e-mail listing to receiver different types of information and offers. It is voluntary to receive these, and you can explicitly unsubscribe when registering or on your account login. It is also easy to unsubscribe from the e-mail listing from your account login.