When Arendal Sound set out to create the 1723 series, we knew there were good reasons why people would want a smaller, monitor style speaker. Correctly realised, such a speaker would be more than ample for even relatively large rooms when used with a subwoofer and of course, by using three across the front of a surround sound system, a perfect tonal match is assured. This is obvious information and yet people in exactly this situation will prefer tower type speakers, simply because they have a cleaner, room friendly look. They will pay for drivers they may not need, just for the aesthetics. And no wonder. Looking around, most stands capable of holding a speaker like The 1723 Monitor effectively, look like refugees from the Brooklyn Road Bridge! There are lots of choices out there and they're all in one size fits nobody.
AWARDS & REVIEWS
Learn more about our products from happy customers and blown away magazines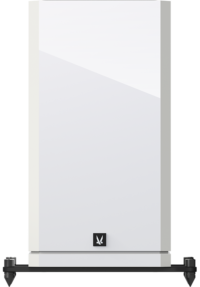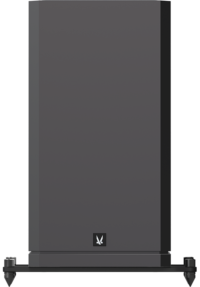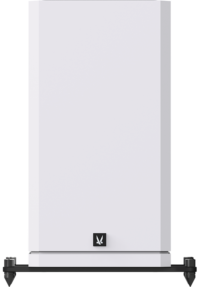 Specs
| | |
| --- | --- |
| Included | Spikes kit. 2 x Cable brackets w/screws. Speaker brackets w/screws. |
| Dimensions without feet | 51.5H x 27.5W x 40D cm |
| Dimensions with rubber cones | 52.7H x 27.5W x 40D cm |
| Dimensions with spikes kit | 55.6H x 37W x 40D cm |
| Weight | 13.9 kg (including spikes kit, without mass) |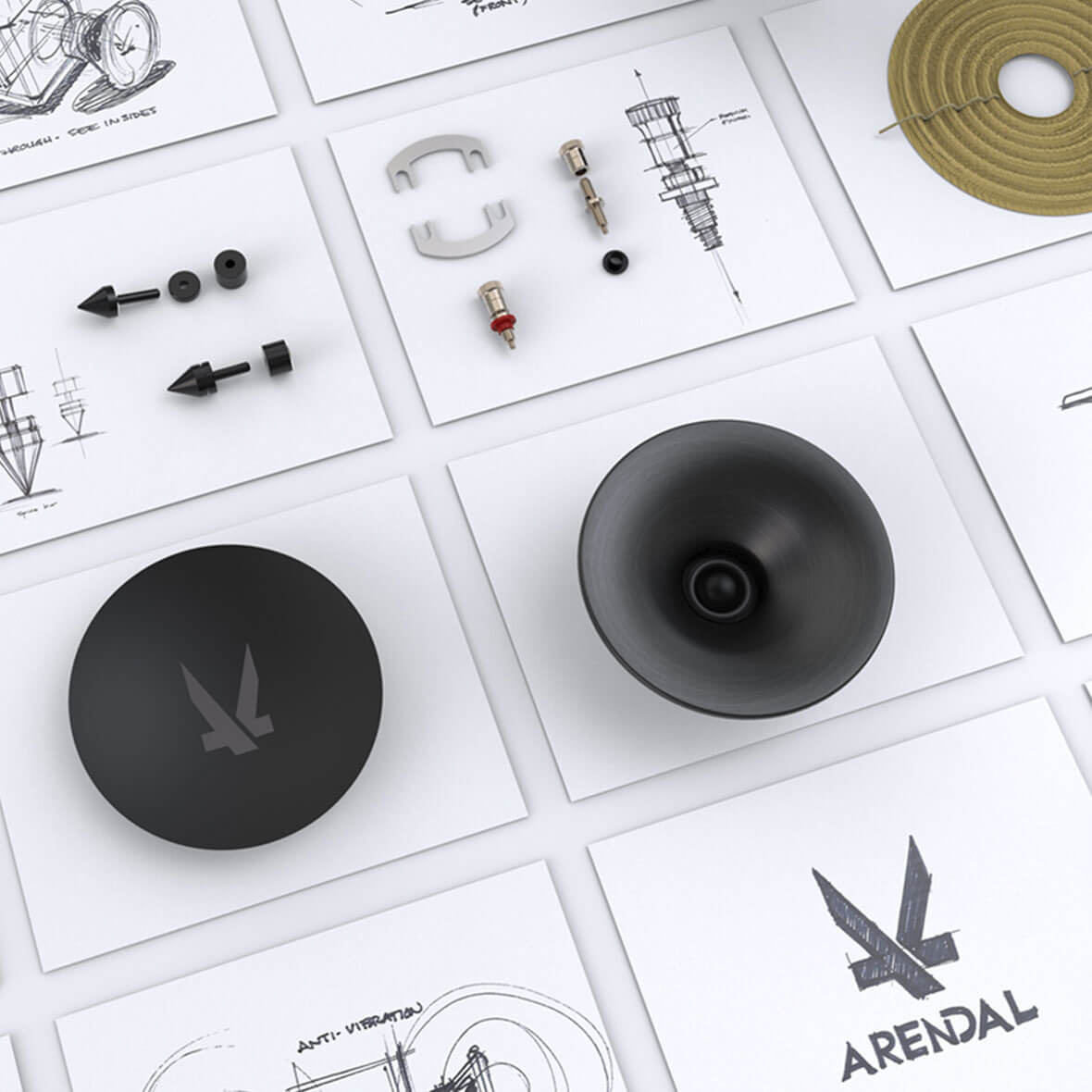 PREMIUM
BUILD QUALITY
Higher density and naturally better damped than MDF (Medium Density Fiberboard), using HDF (High Density Fiberboard) results in a sonically inert cabinet. We use no plastic parts.
Read more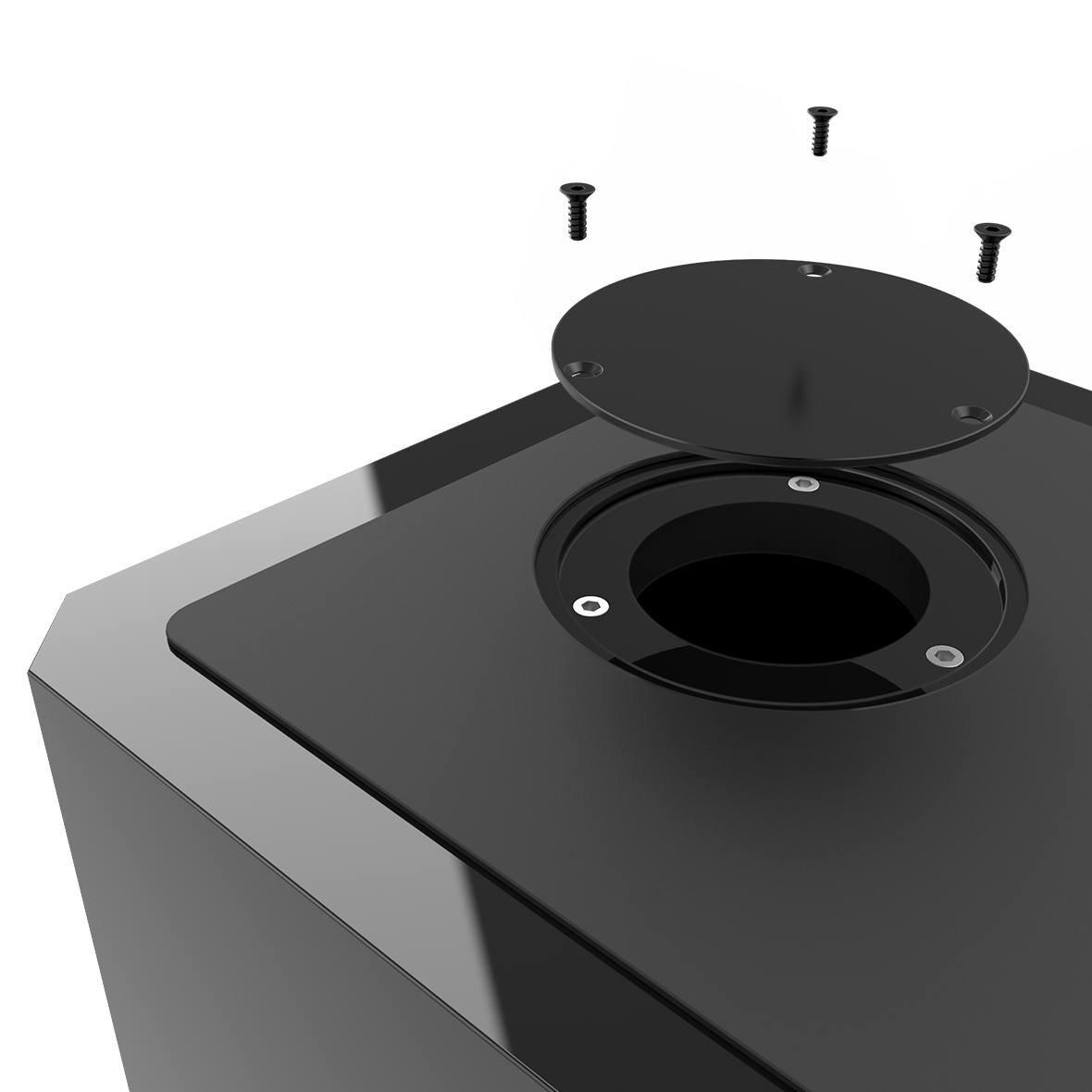 MASS
LOADING
As The 1723 Stand is effectively a hollow, if rather massive box, there was the opportunity to provide mass loading, lowering the system center of gravity and providing a mass energy sink to further damp the entire assembly.
Read more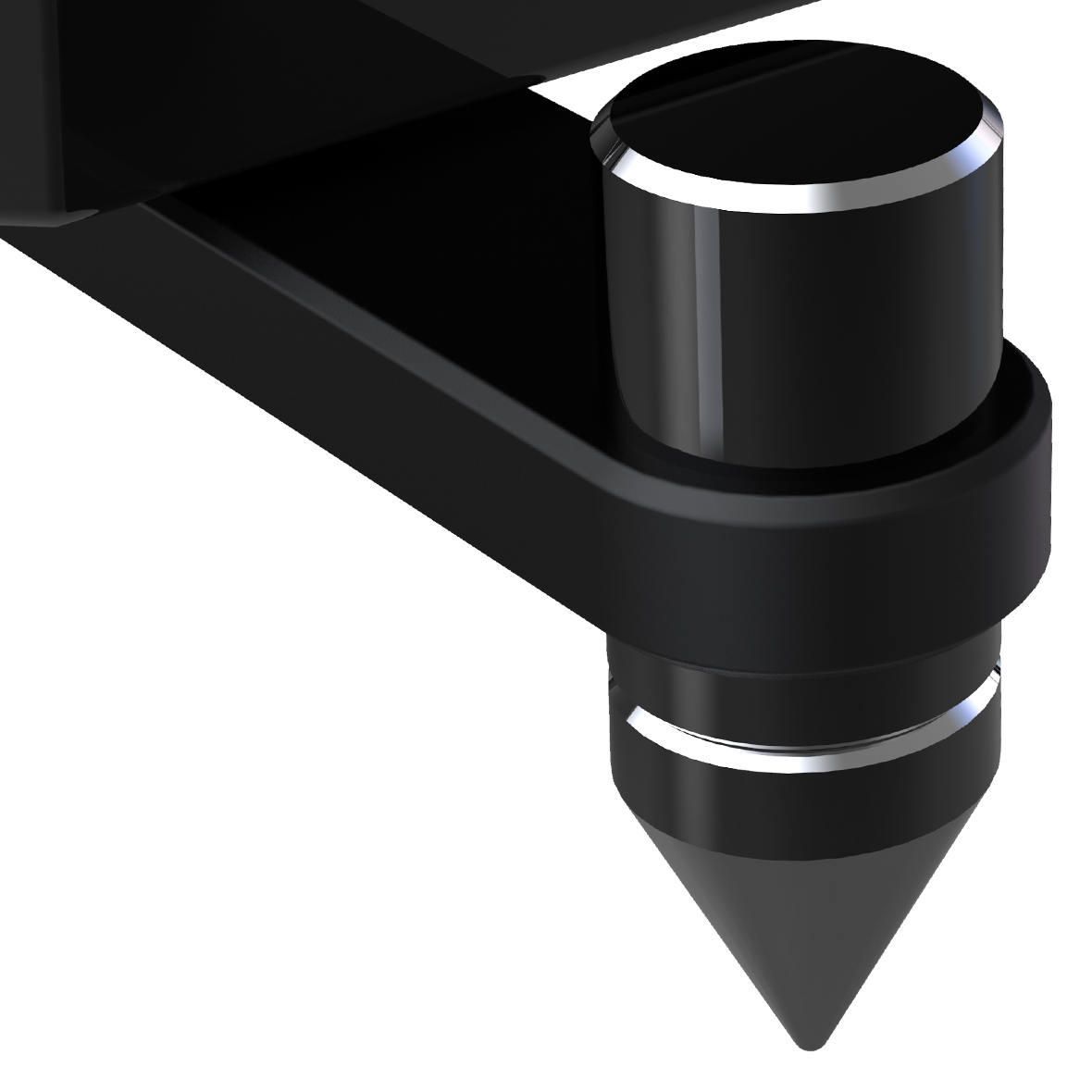 SPIKES
KIT
We took a look at what spikes actually do and then applied straight-forward, uncompromising engineering to deliver an effective, attractive solution that doesn't cost the earth.
Read more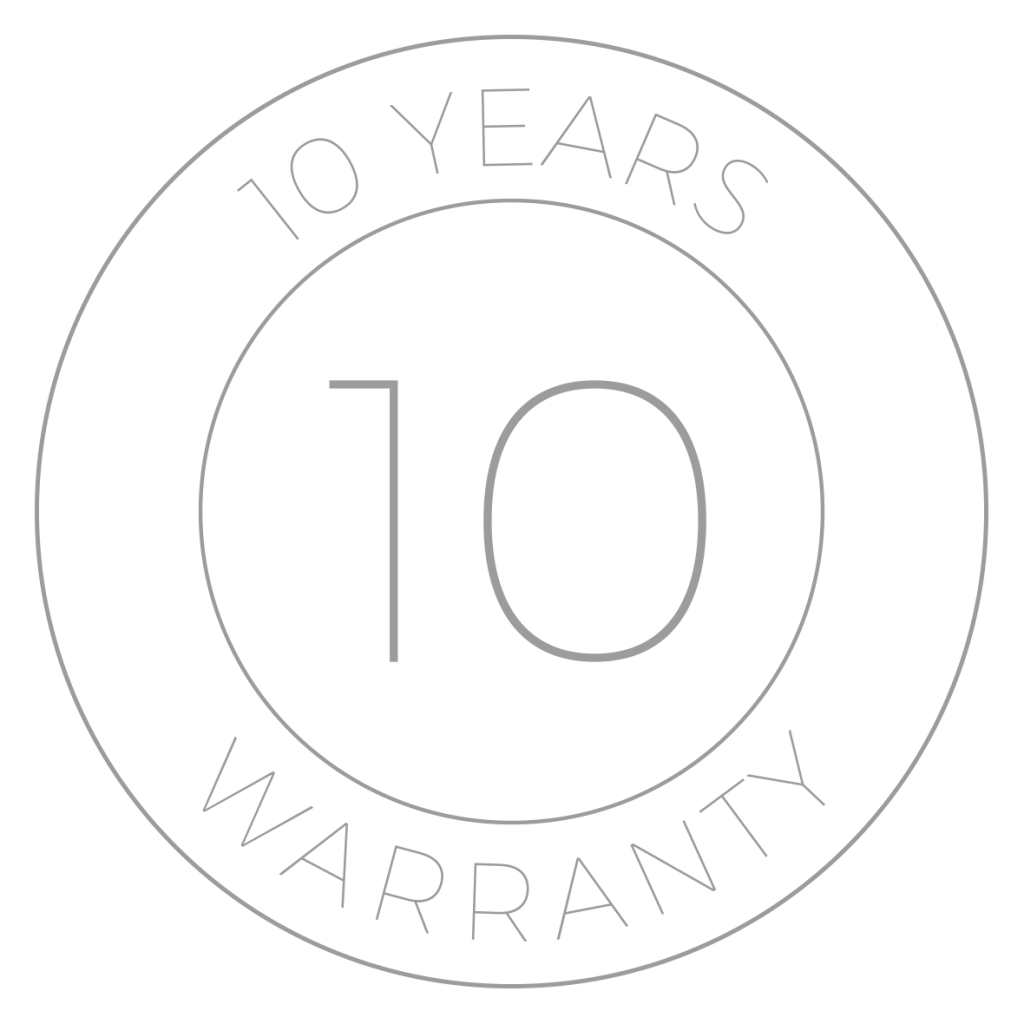 10 YEARS
WARRANTY
Luckily for you and for us, Arendal Sound products are extremely durable products which have gone through extreme stress tests during development.