1961 5.1.2 & SUBWOOFER 1S – HOME CINEMA CHOICE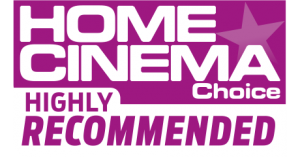 HIGHLY RECOMMENDED!
ARENDAL SOUND BRIDGES THE GAP
"It takes little time at all to realise this system is pretty special. It's a revealing, full-range performance…"

Home Cinema Choice says
"Entry-level for Arendal, but by no means a budget setup, the 1961 Series offers well balanced, dynamic and revealing sonics. Buyers won't be disappointed."
Read the full review 
HERE
.