1961 Series
Premium sound. Designed for life
OBSESSED WITH HIGH-QUALITY SOUND?
You have come to the right place! Arendal Sound is a Premium speaker manufacturer with a consumer-direct approach that offers incredible value and tons of benefits for you as a customer. We are only a step away at all times as you get direct access and support from the people behind the brand.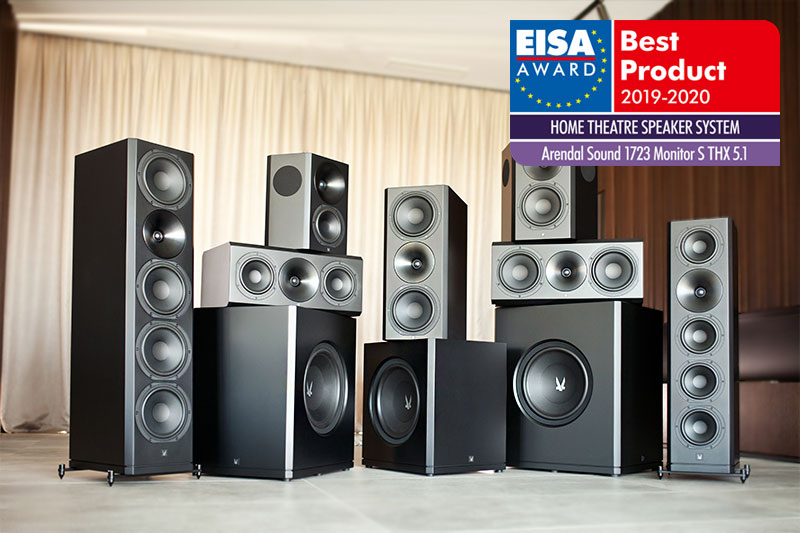 1723 THX is the Arendal Sound statement of intent to deliver a quality of design, materials, and fidelity at prices the market has hardly seen. There are no corners cut in material specification, whether you can see them or not.

Sleek. Powerful. And surprisingly compact. Perfectly at home in your living room or dedicated listening room. Premium parts. Purebred performance.
"I am very happy with the sound. I have to pinch myself in the arm now and then. Is this system really mine?!"
Ambassador Kjetil
JOIN OUR COMMUNITY
Share your experience, ask questions, and build connections with like-minded individuals, experts, and enthusiasts by becoming a part of our community.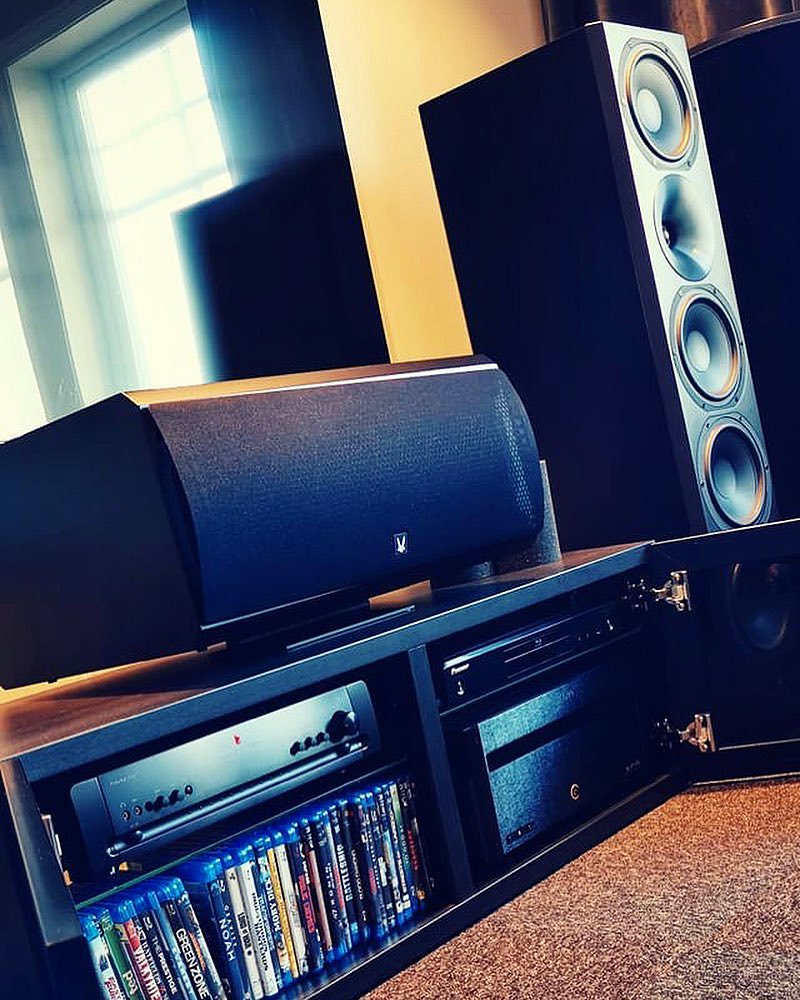 EXCELLENT

4.9 out of 5

NEED HELP?
Don't hesitate to reach out, we're here to help you.
Contact us
CHAT WITH US
Get instant help by chatting with us. Start a conversation now.