HOW IS YOUR ROOM SET UP?
I have a small projector-based dedicated home theater. The dimensions are 350cm wide x 540cm long x 230cm high. The setup follows the "One-for-All-Setup" guidelines conceived by Holger Baier.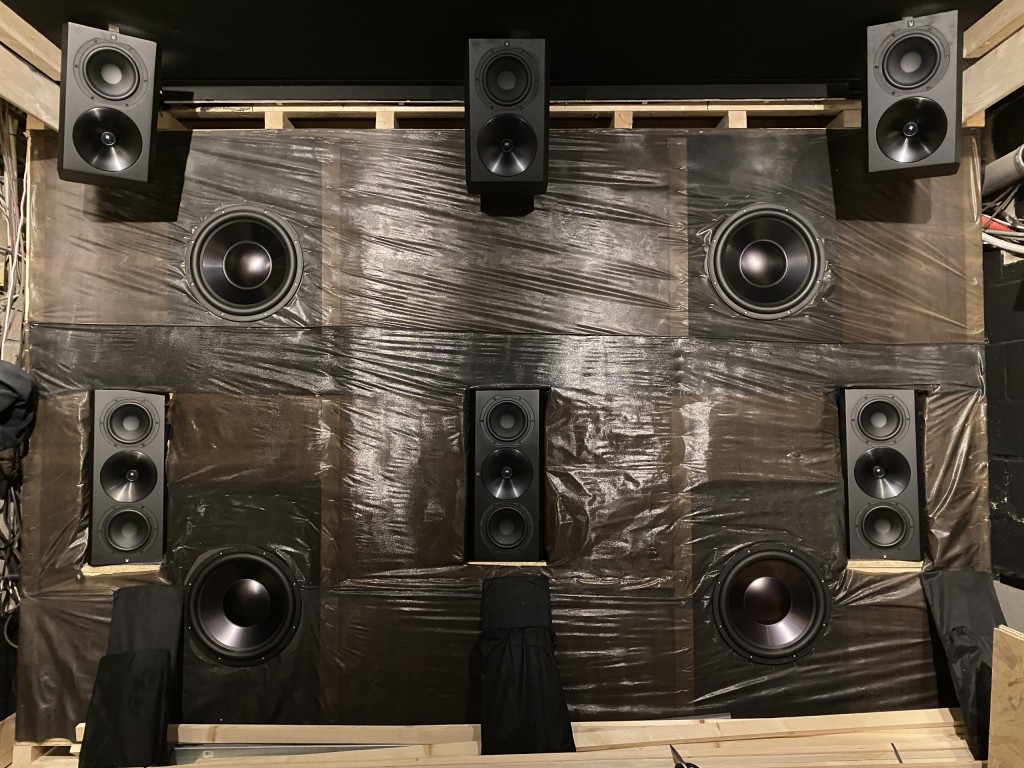 WHAT WAS YOUR GOAL WHEN LOOKING FOR NEW SPEAKERS AND SUBWOOFERS?
I was looking for speakers that have the ability to play movies without compromise and at the same time be very comfortable at taking on very different genres of music.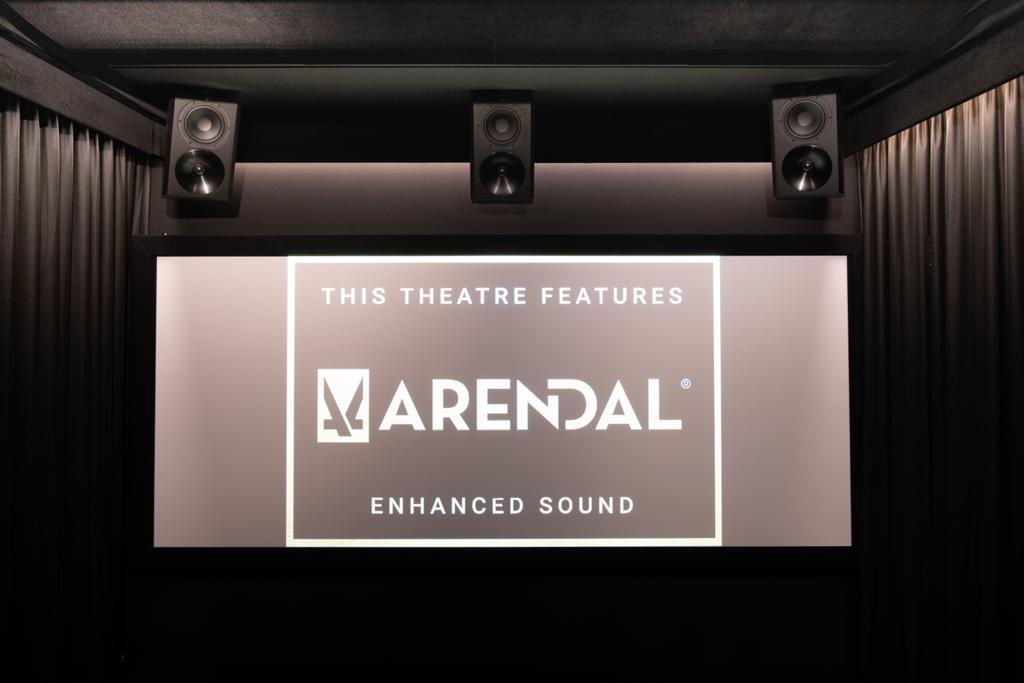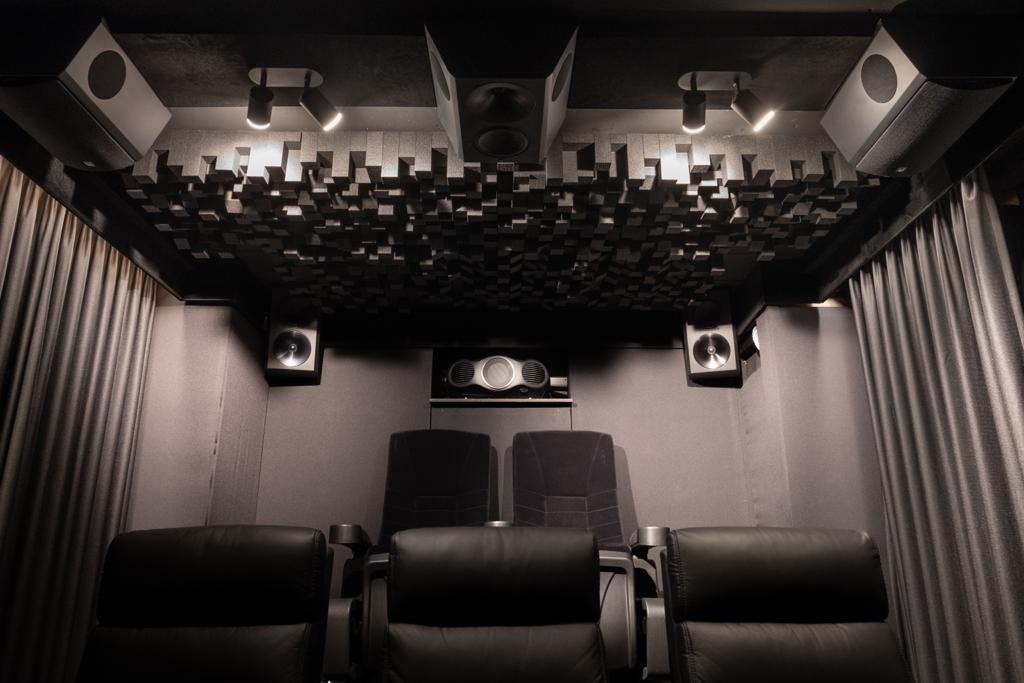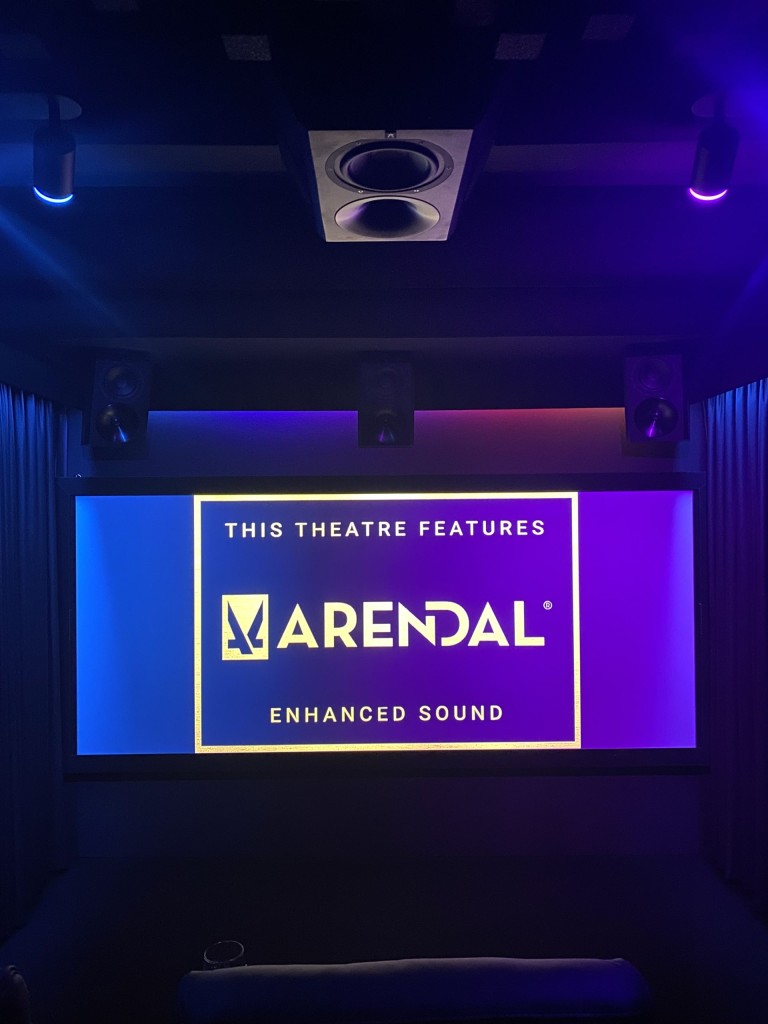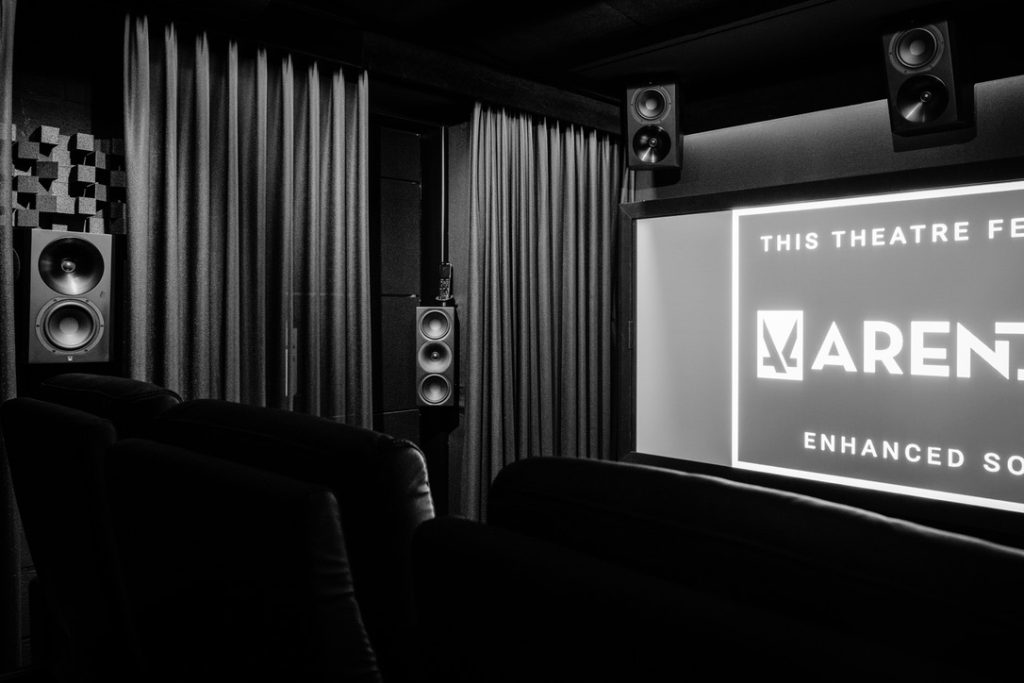 WHERE DID YOU HEAR ABOUT US?
I first heard about Arendal when I was watching a review on YouTube by Shane from SpareChange. At that time I was thinking about buying the M&K S150's for my dedicated home theater and in that video, he just changed his M&K setup to Arendal and was so very impressed by them he preferred the Arendal Speakers over his previous setup. So after that, I searched the internet and found a lot of articles and raving reviews that pulled me towards Arendal.
WHY DID YOU CHOOSE ARENDAL SOUND?
I wanted to create a dedicated cinema room where I could create an optimal acoustical and light controlled environment. Because the CT 7.3's were too wide to fit behind my acoustically transparent screen, I had to go look for speakers that were vertically orientated.
I watched and read a lot of positive reviews about the Arendal 1723 S line-up and auditioned a setup at one of your Ambassadors. I really liked their sound timbre and terrific dynamics. They create a grand soundscape and have a nice cinematic feel to them.
The fact that Arendal provides a 60 day return policy and a 10 years warranty gave me the feeling that this company must be very serious about what they promise and what they deliver!
Your experience with the products?
I really like the robustness of the speakers. The first time I placed the monitors on my baffle wall and attached the heights to the ceiling, I was overwhelmed by their presence. Those are some hefty speakers! And more importantly, they sound as massive as they look!
WHAT ELSE DOES YOUR SYSTEM CONSIST OF?
It consists of a Base Layer of 9 speakers:
2x 1723 Monitor S for my mains 1x 1723 Center S for my center
2x 1961 Monitor for my front wides
4x 1723 Surround S for my surrounds and back surrounds.
In the Height Layer I'm using:
5x the 1723 Height S to switch from Auro 3D to Dolby Atmos and DTS:X.
And in the Top Layer I have 3x 1723 Surround S for my top middles and above the MLP the VOG for Auro 3D.
I have a Single Bass Array (SBA) consisting of 4x 15" Dayton Audio RSS390HF-4 Subwoofers in an acoustically treated baffle wall. The design of the room as well as the calculations of the different room acoustics were done by Holger Franz from Heimkinobau.de. The finetuning of the SBA was done by Dennis Feiler from Grobi.tv in Kaarst (D).
HOW HAPPY ARE YOU WITH THE ARENDAL SOUND PRODUCTS?
I'm very happy that I came across Arendal Sound. I was looking for speakers that have both the ability to play movies without compromise and at the same time be very comfortable taking on many different genres of music. They really deliver!
Anything else you would like to mention about your system?
The system is being used every day. After a long day's work, it helps me relax by playing various kinds of music on them (2-channel as well as upmixed) and during the weekend we host movie nights with our family or with friends.
Setup details
WILL YOU BE ABLE TO OPEN YOUR HOME TO CUSTOMERS WHO WANT TO LISTEN TO YOUR SYSTEM?
Absolutely! For appointments please contact sales@arendalsound.com.