HOW IS YOUR ROOM SET UP?
My room is a 21' x 21' dedicated theater room, and my current setup is 7.3.6.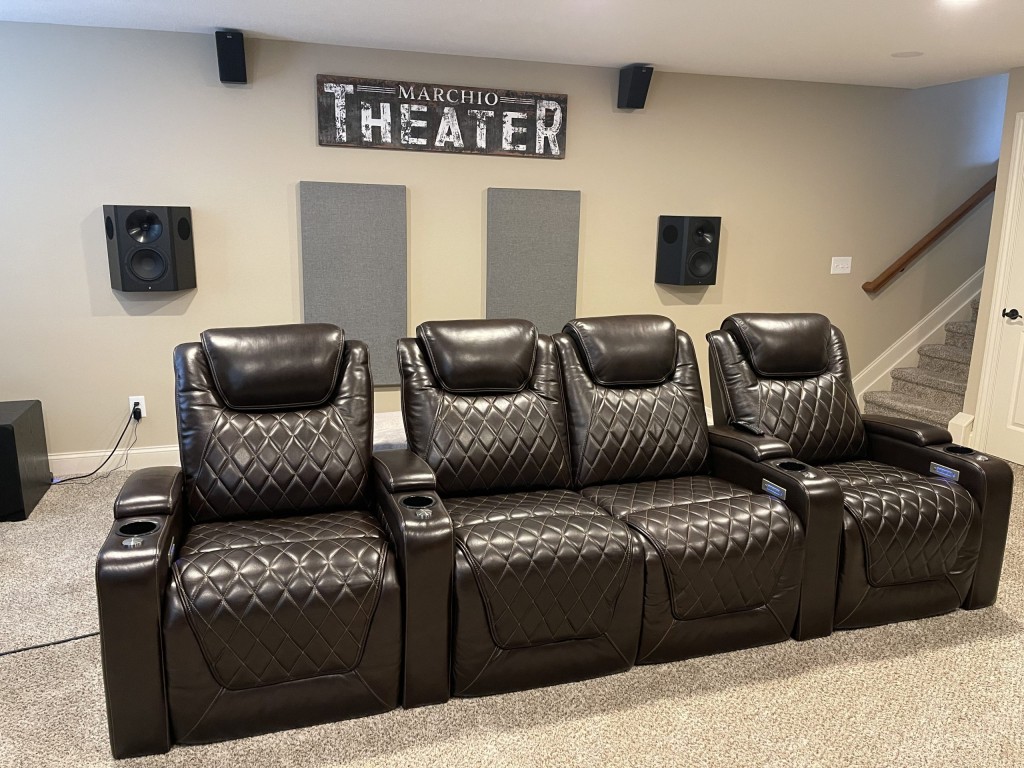 WHAT WERE YOUR GOAL WHEN LOOKING FOR NEW SPEAKERS AND SUBWOOFERS?
I was looking for speakers that had great sound and build quality as well as good looks. After seeing reviews by SpareChange and Audioholics I was convinced.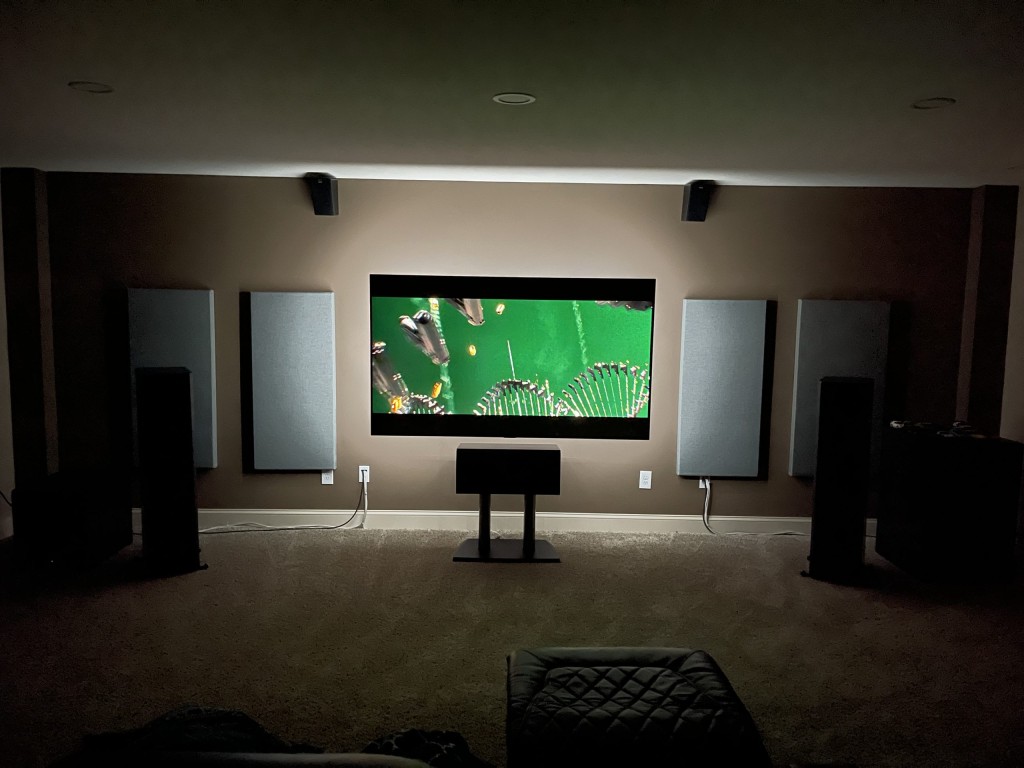 WHY DID YOU CHOOSE ARENDAL SOUND AND WHERE DID YOU HEAR ABOUT US?
I heard about Arendal Sound from watching YouTube video's from SpareChange and Audioholics. The reviews of the Arendal speakers all showed how well these speakers measured and the outstanding build quality.
After deciding on Arendal, I contacted the company through the website. The responses were very fast and helpful. That was enough for me to place an order.
WHAT ELSE DOES YOUR SYSTEM CONSIST OF?
My current setup is 7.3.6. I purchased the 1723 for all of my main and surround speakers. To power the system I am using Emotiva XPA amps and Emotiva XMC2 processor.
HOW HAPPY ARE YOU WITH THE ARENDAL SOUND PRODUCTS?
I am very happy with the sound. The larger speakers effortlessly fill the room and are very revealing and neutral.
Setup details
WILL YOU BE ABLE TO OPEN YOUR HOME TO CUSTOMERS WHO WANT TO LISTEN TO YOUR SYSTEM?
Absolutely! For appointments please contact sales@arendalsound.com.