1723 Stand
Legacy product
When Arendal Sound set out to create the 1723 series, we knew there were good reasons why people would want a smaller, monitor style speaker. Correctly realised, such a speaker would be more than ample for even relatively large rooms when used with a subwoofer and of course, by using three across the front of a surround sound system, a perfect tonal match is assured. This is obvious information and yet people in exactly this situation will prefer tower type speakers, simply because they have a cleaner, room friendly look. They will pay for drivers they may not need, just for the aesthetics. And no wonder. Looking around, most stands capable of holding a speaker like The 1723 Monitor effectively, look like refugees from the Brooklyn Road Bridge! There are lots of choices out there and they're all in one size fits nobody.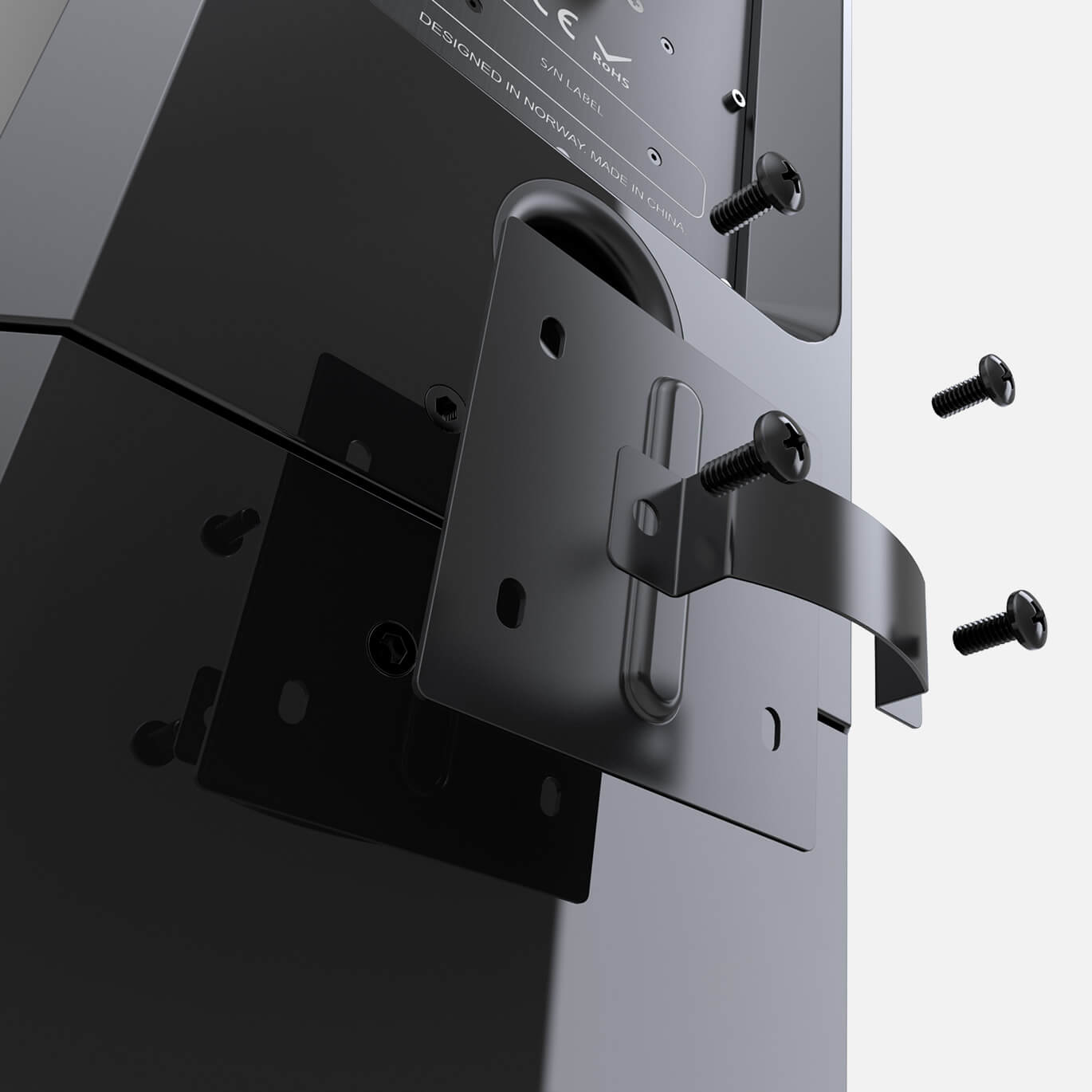 Rock solid.
Brackets and screws are coming with the 1723 Stand and make it a rock-solid foundation for the 1723 Monitor THX.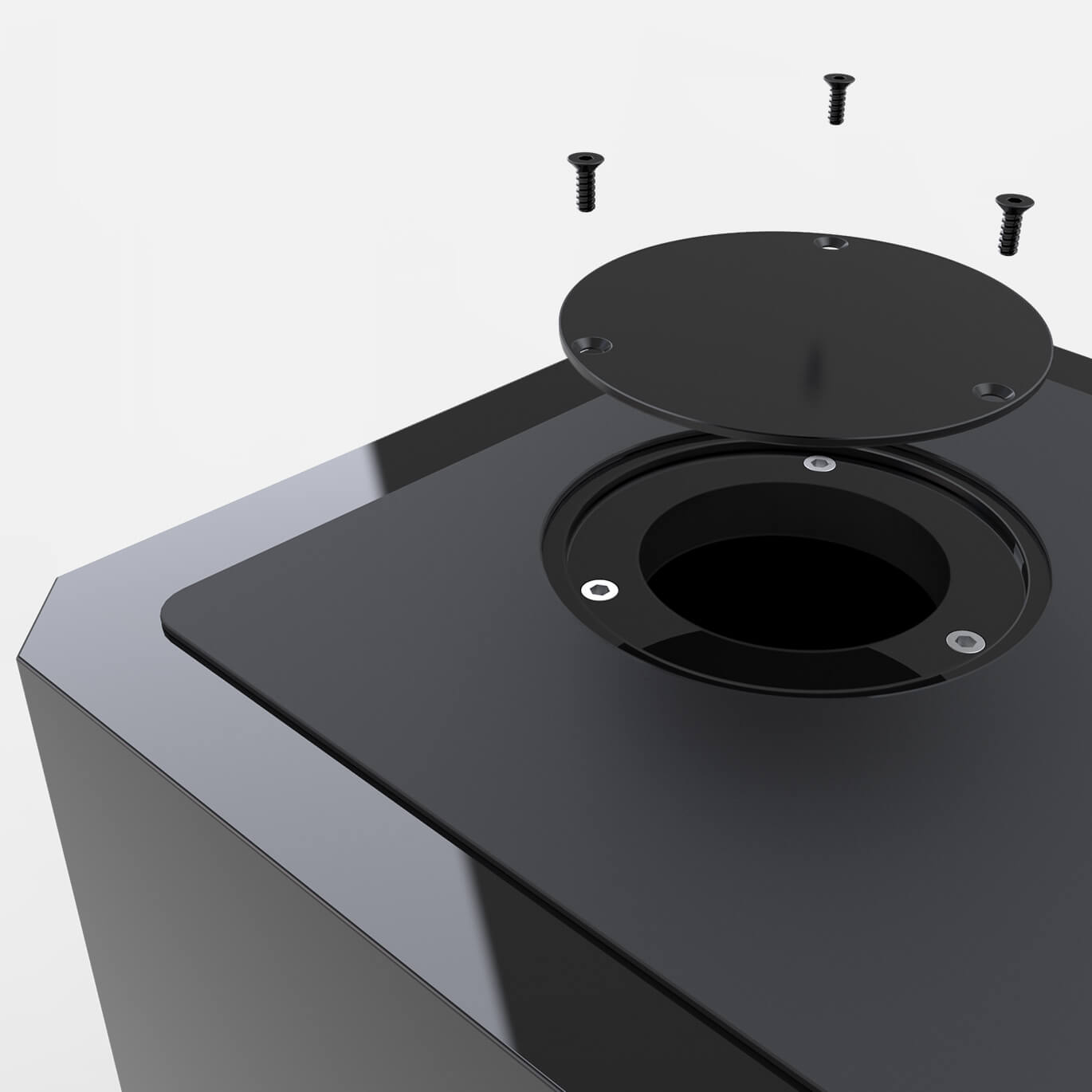 Sand filling?
Sleek aluminum cover to be removed for sand filling your stands. Premium 3M rubber surface to protect and give a good grip between the stand and 1723 Monitor THX.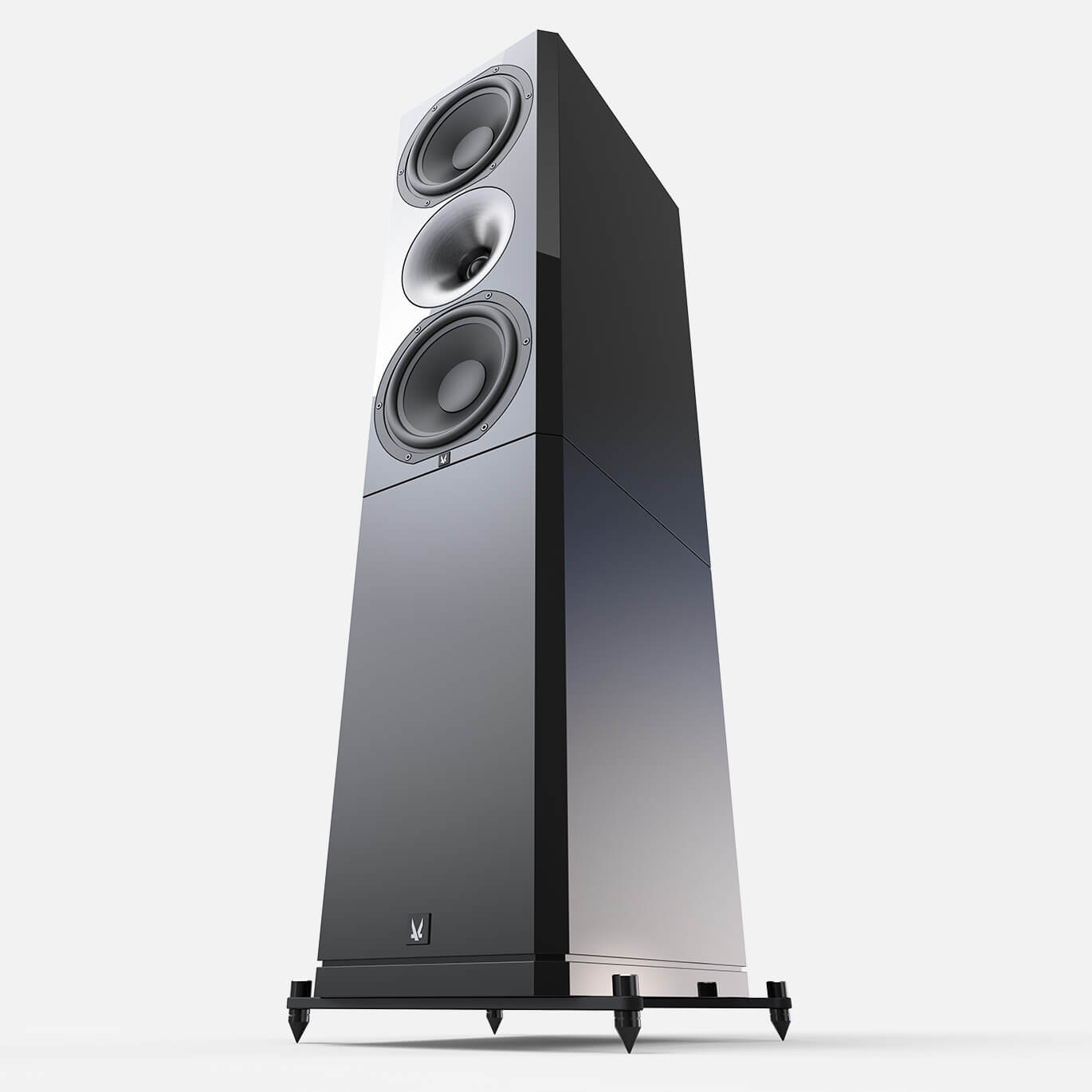 Like a Tower
Same size. Same majestic look.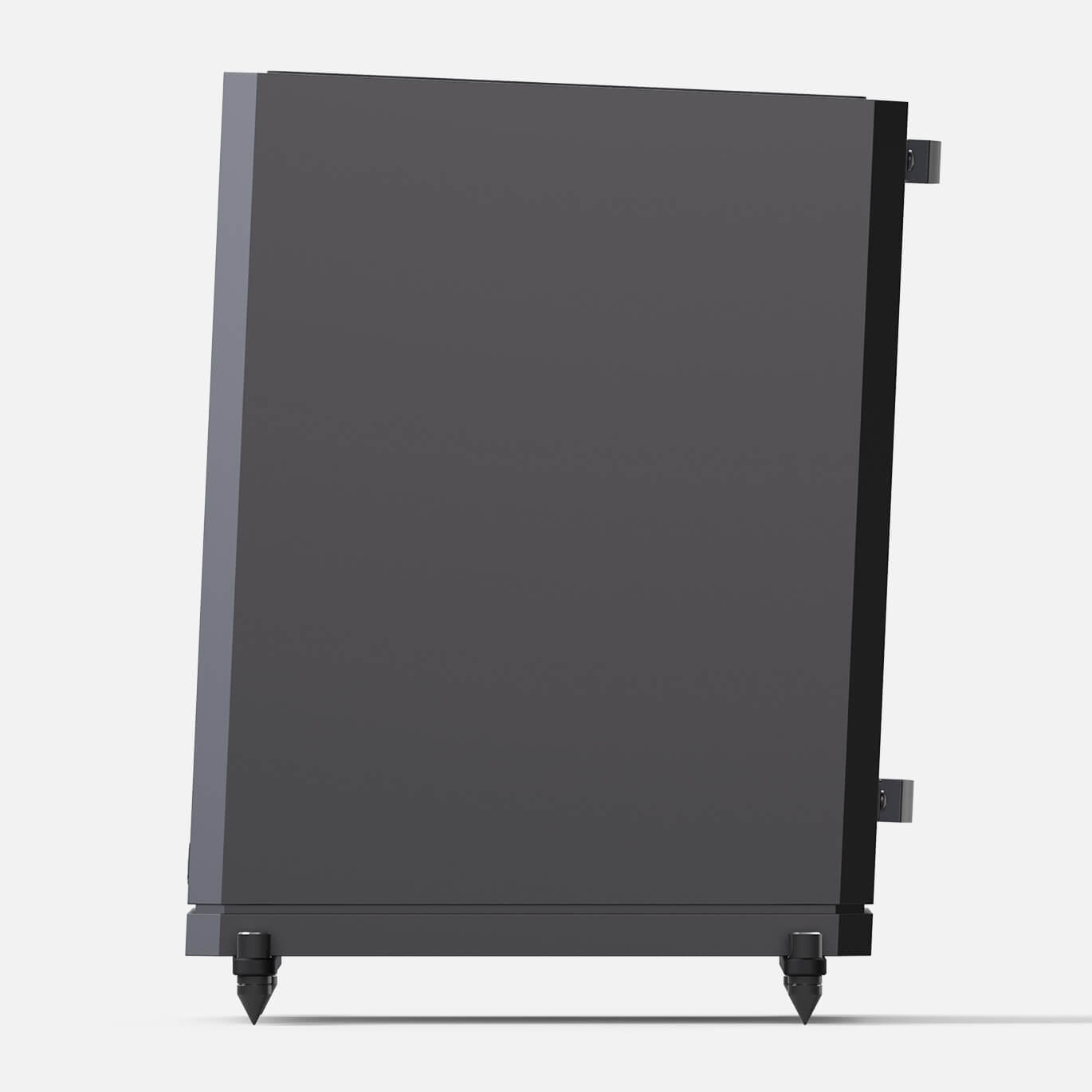 Til design
Same 2.5deg tilt design as our 1723 Tower THX for optimal sound experience in your listening position.
Technical specifications
High Density Fiberboard (HDF)

Product compliance

CE marking is an administrative marking with which the manufacturer or importer affirms its conformity with European health, safety, and environmental protection standards for products sold within the European Economic Area (EEA).