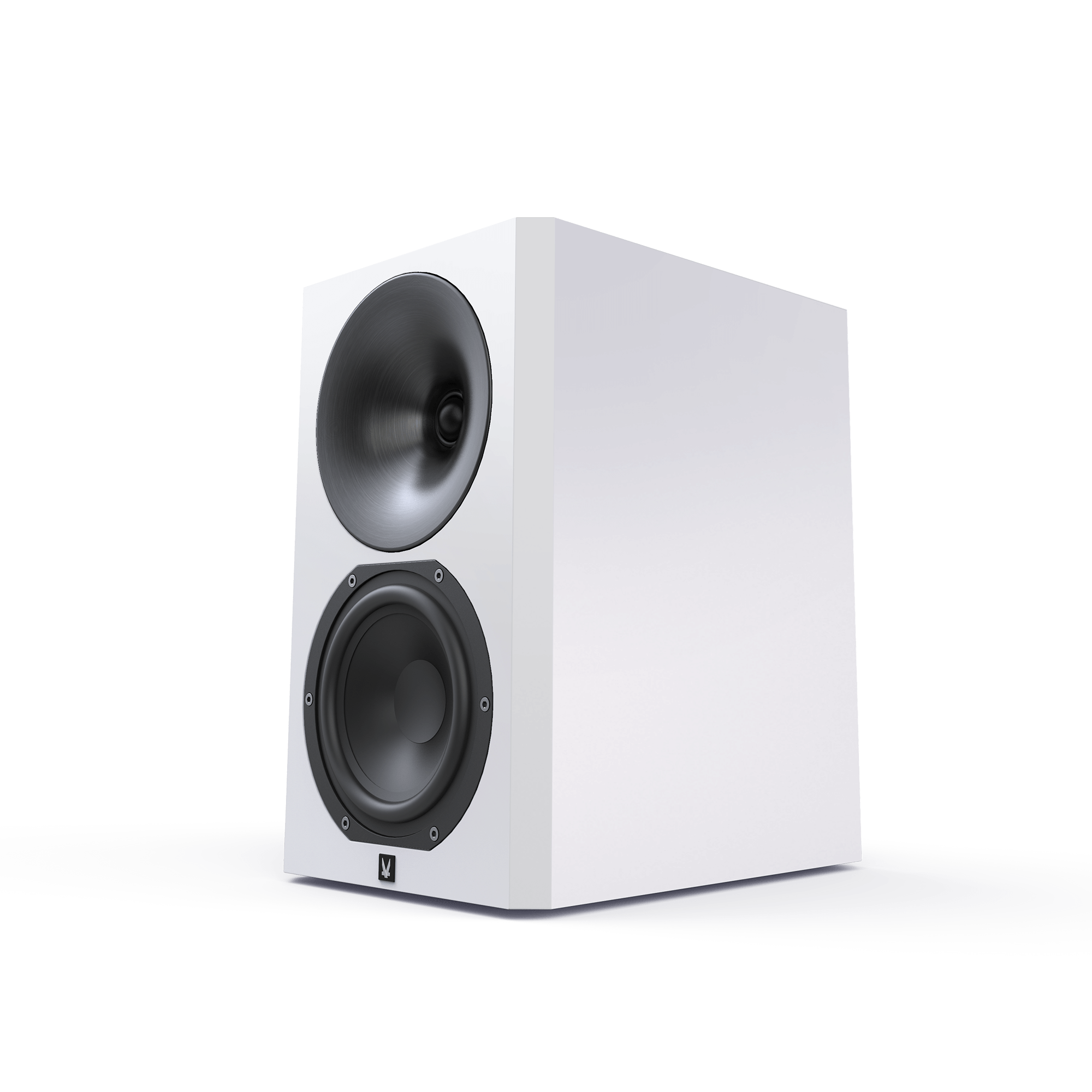 The Little Giant!
Conclusion
Sure, I have certainly heard even better tripod speakers than these models form Arendal Sound. Both with even better refinement and with slightly better dynamics. But they cost more, usually a great deal more. Because with these latest creations, Arendal Sound has managed to create a tripod speaker that has about as good sound as Big Brother 1723 Monitor, with only slightly different priorities in the bass. And with a look you can take the chance to drop into the living room and show off to the boss in the house. Because let's just admit it – this is still a distinctly boy-speaker.
Incredibly good work down there in the Southern part of Norway – it should not be easy to match the price tag, the great quality feeling and the amazing sound of the Arendal Sound 1723 Bookshelf S THX Ultra!
By Karl Erik Sylthe, audiophile.no.