HOW IS YOUR ROOM SET UP?
I do not have a dedicated home theater AV room with acoustic treatment. The Arendal system has to share a relaxing space in my living room.
What impresses me is that the speakers are flexible enough to be configured to the living room environment without extensive room treatment requirements. The system that is room corrected with Anthem's ARC Genesis is in every sense comparable to a closed room with acoustic treatment.
Arendal speakers are the only system that I come across to perform excellently in less than optimal room listening conditions.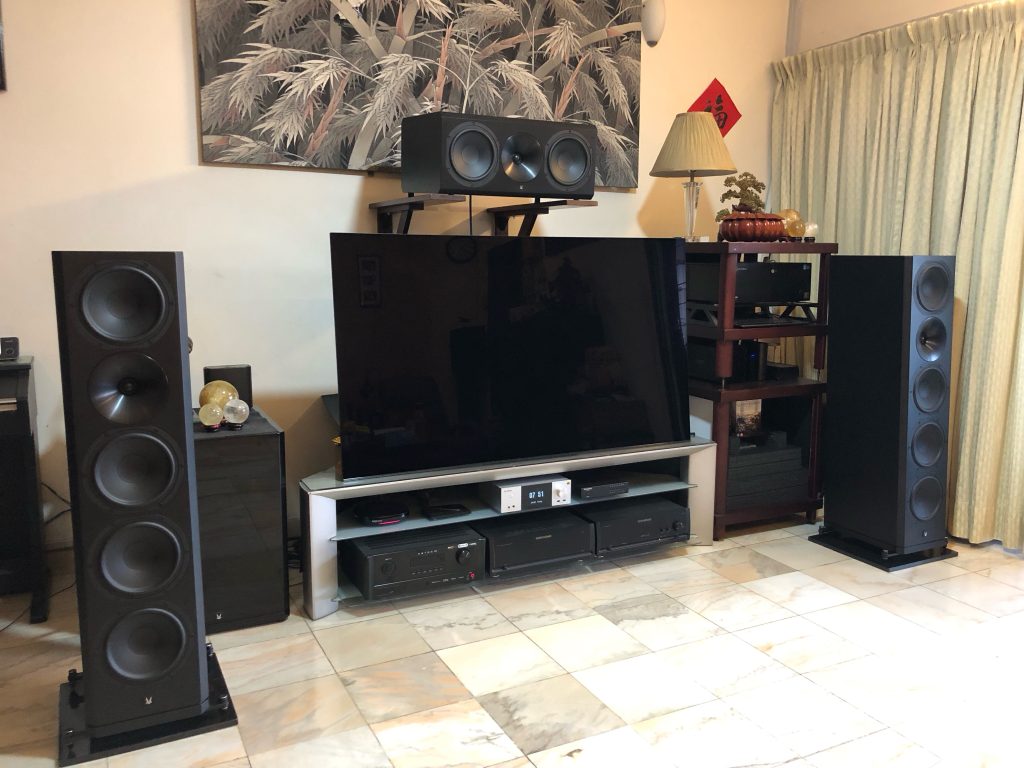 WHAT WAS YOUR GOAL WHEN LOOKING FOR NEW SPEAKERS AND SUBWOOFERS?
Clarity across the full frequency range, dynamism, impact, and flexibility in placement. Budget-friendly.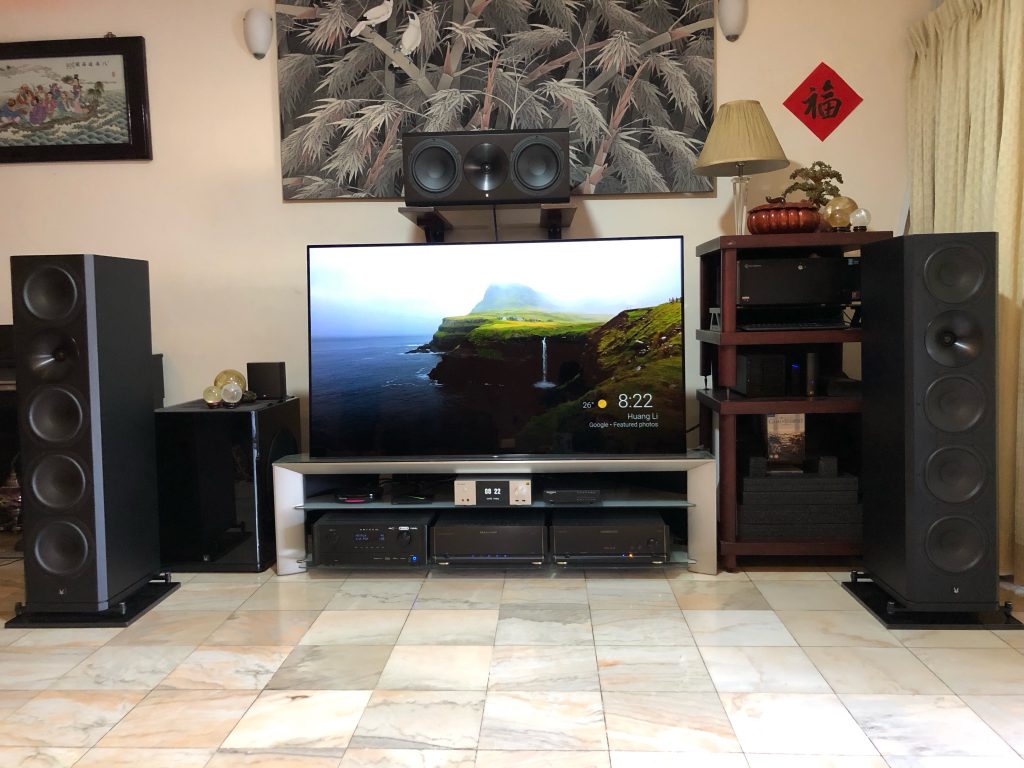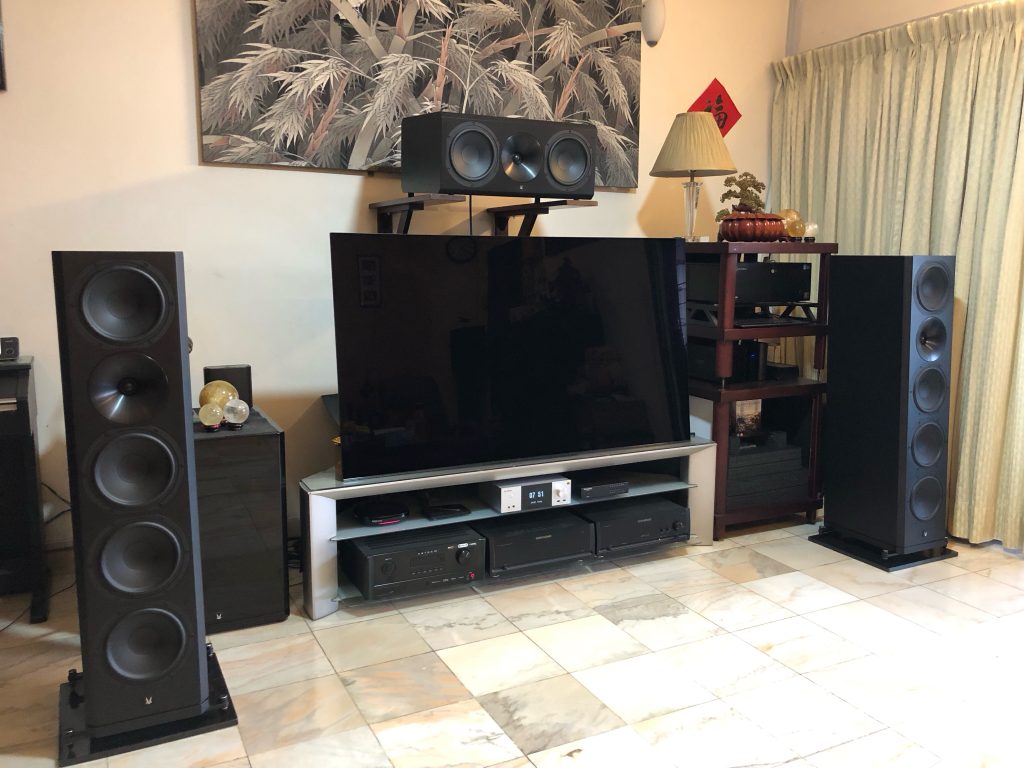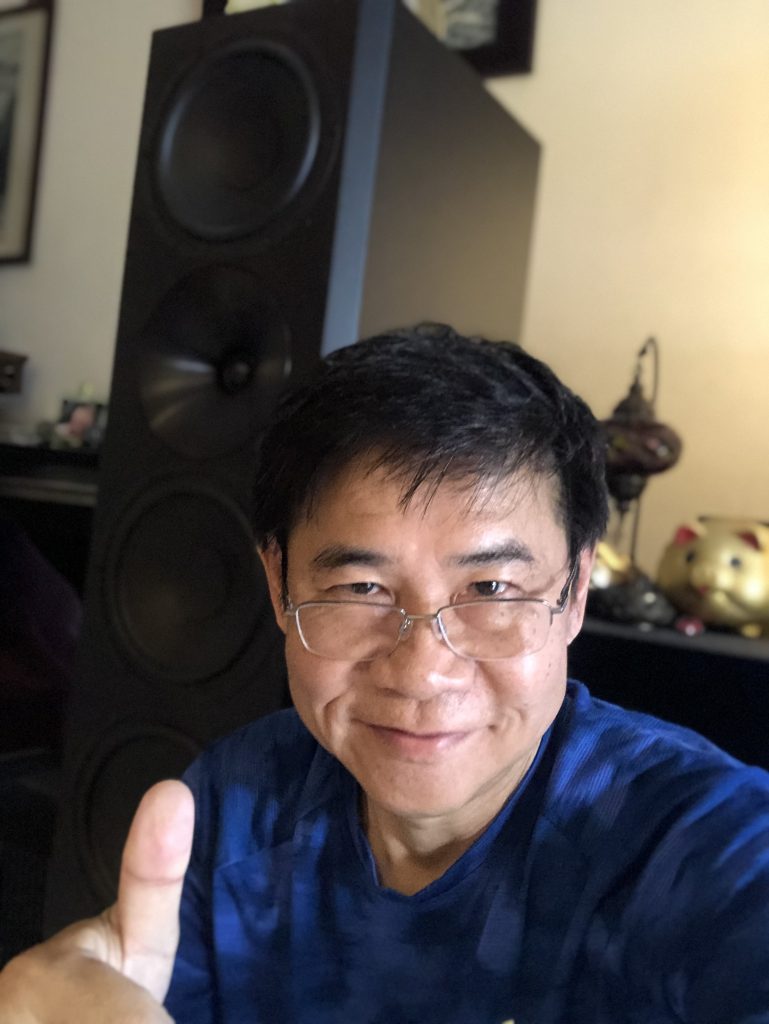 WHERE DID YOU HEAR ABOUT US?
I first heard of Arendal Sound from Audioholics in 2021. Did a bit of my own research on the internet and finally got in contact with the distributor of Arendal products in Malaysia for my final plunge into Arendal sonic nirvana.
WHY DID YOU CHOOSE ARENDAL SOUND?
Sound quality for stereo and multichannel use, clarity in mid, sweetness in high range, and full impact in the bottom register. 3D imaging and placement of sound are second to none.
YOUR EXPERIENCE WITH THE PRODUCTS?
Arendal 1723 THX, 1723 S THX, and 1723 1V subwoofer meet and exceeded my expectations in the following:

a. Excellent stereo and 3D imaging in both stereo and home theater application.
b. Wide listening sweet spot and not restricted to only a narrow main listening position.
c. Clarity in mid-range/voice with well-defined and impactful mid-bass performance.
d. Sweetness and well-controlled high-end that is not bright and fatigue to the ears.
e. Well-defined and controlled bass, with great dynamism and impact, not a boom box.
f. Flexibility in speaker placement and positioning, reducing the requirements of elaborate room correction systems.
g. Capacity to take advantage of higher power and signal definition offered by separate components (Anthem AV processors, Parasound power amps).
h. Aesthetically pleasing.
WHAT ELSE DOES YOUR SYSTEM CONSIST OF?
65" Sony A1 OLED TV
Zidoo Neo S player
Anthem 1120
Denafrips Aeris II DAC
Parasound JC2 BP pre-amp
Parasound A52+ power amp
Arendal Sound 1723 Tower THX,
Arendal Sound 1723 Center THX
Arendal Sound 1723 Surround S THX
Arendal Sound 1723 Subwoofer V1
How happy are you with Arendal Sound products?
How happy I am with Arendal Sound products? Satisfied and Happy enough to be an Ambassador.

After having the Arendal system for over 3 years, these are the points that exceeded my expectations:

a. Built quality is excellent, sonically inert.
b. Fantastic placement of sound under Atmos/DTS-X soundtracks. Huge soundstage with well-defined 3D positioning.
c. Darth Vader's voice sounds more menacing and mayhem, not Mickey Mouse club thin.
d. All speakers and subwoofers seem transparent and dissolve into a sonic soundscape bubble.
Setup details
WILL YOU BE ABLE TO OPEN YOUR HOME TO CUSTOMERS WHO WANT TO LISTEN TO YOUR SYSTEM?
Absolutely! For appointments please contact sales@arendalsound.com.