Experience Sound
Like Never Before
Our subwoofers bring a new
dimension to your audio experience.
Hear It from
the Experts:
Dive into genuine reactions and reviews from industry-leading experts. Experience the difference through their words.
Built to Last, Backed by
the Best Warranty in the Market!
Our engineers pour their expertise and passion into every detail, ensuring your audio experience is second to none. This commitment to excellence fuels our confidence in offering a warranty that exceeds industry standards.
Don't settle for mediocrity when you can immerse yourself in audio that's built to last – for a decade (and five years in electronics). No other brand even comes close to matching the confidence we have in our speakers.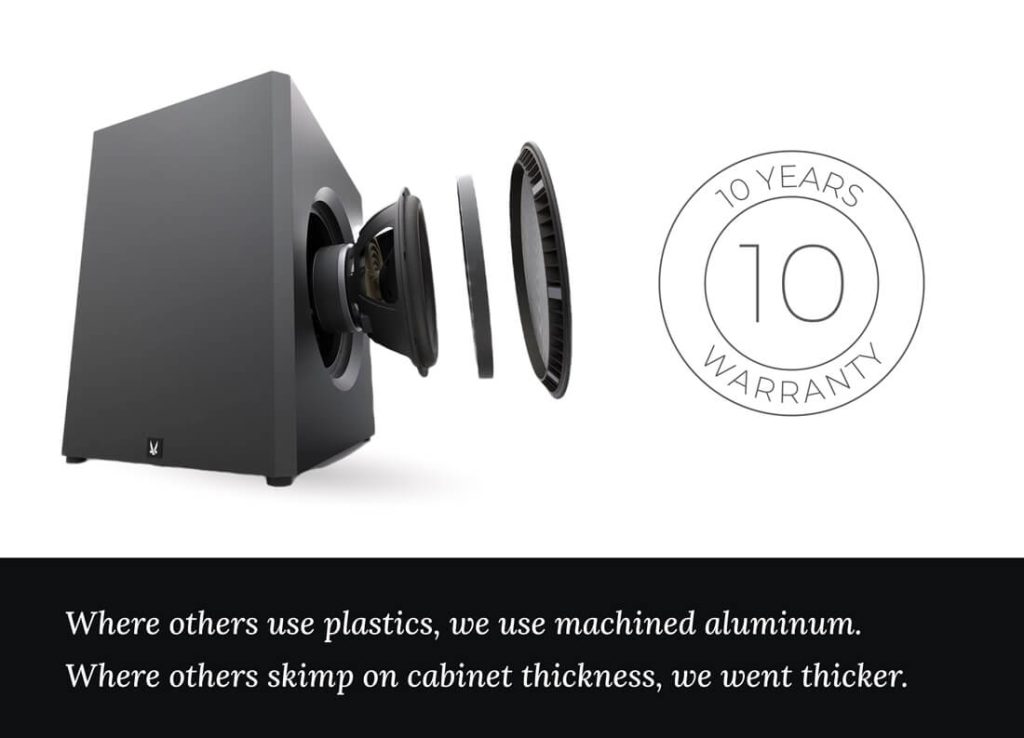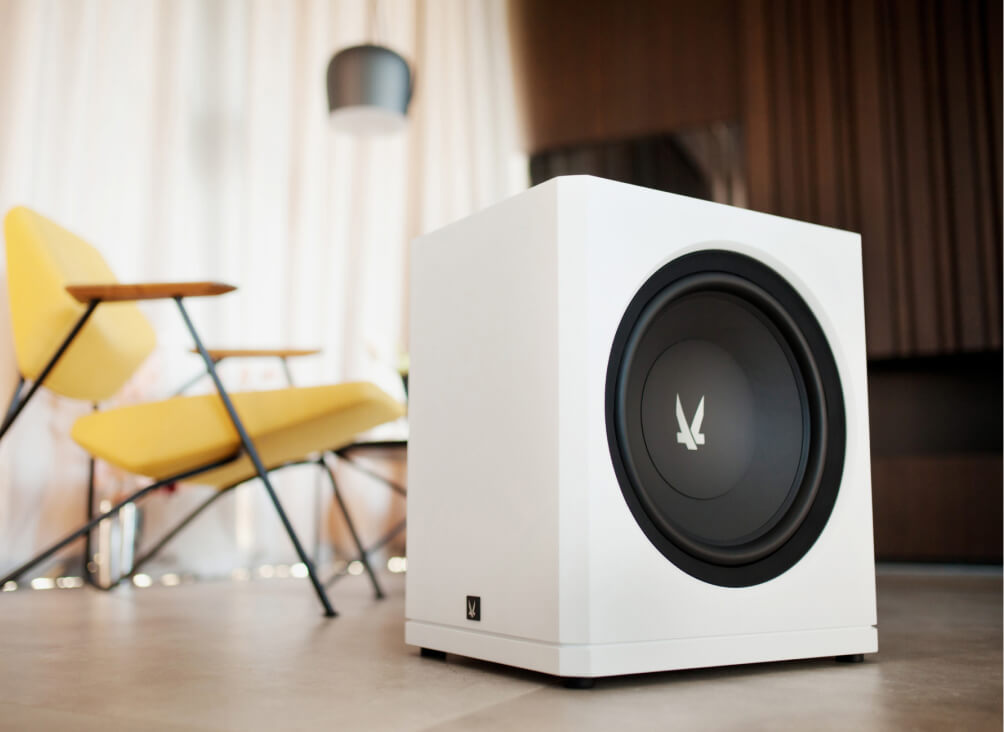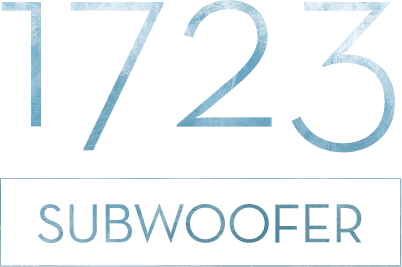 Prepare to be blown away by the extraordinary performance.
Experience dynamic, indescribable, earth-shaking bass enclosed in an ultra-sturdy HDF cabinet with a level of craftsmanship and attention to detail that defies its price range. Only high-end performance and build quality.
These are not just subwoofers; they are a labor of love crafted by enthusiasts for enthusiasts. Packed with pro features for the discerning user, the 1723 Series Subwoofers are here to transform your audio experience into something truly extraordinary.
EXPLORE 1723 SUBWOOFERS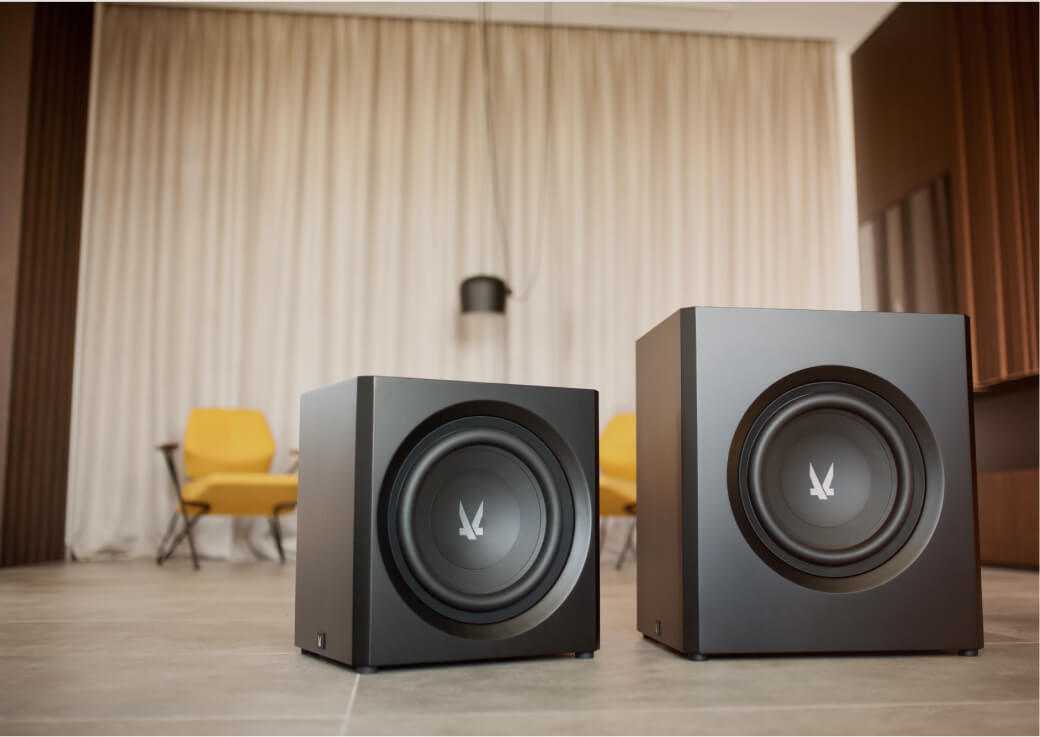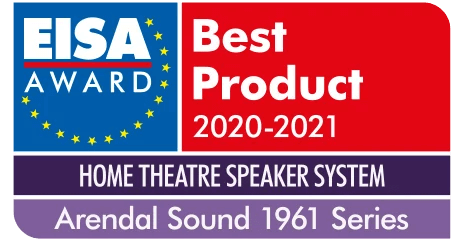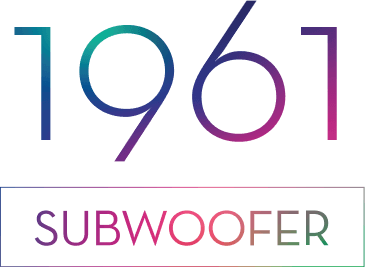 Where Performance Meets Emotion.
Compact in design, but grand in impact – the 1961 Subwoofer 1S effortlessly complements your living room decor while turning it into a sound haven. You'll be amazed at the spacious sound it delivers.
And then, there's the 1961 Subwoofer 1V – a beast that defies all standards. It's like the 1961 Subwoofer 1S on steroids – bigger, vented, and ready to blow you away with its cinematic prowess and musical finesse. Movies or music, it's the perfect partner for both.
EXPLORE 1961 SUBWOOFERS
Customers About Their Experience
Above and beyond! They really stand by their products.

My highest recommendation even for those who can afford much more expensive gear!

Value is incredible. Sound is huge. Super pleased with purchase.

Speakers sound amazing and the build quality is top notch. Couldn't be happier.

…quality build very impressive and sound for home the best alI have had…

…these speakers are of the highest quality build and provide excellent performance…

Fast delivery. Best product i have ever tested. Good customer service!

Even my wife was like, those speakers are great!

Heads & shoulders above any other audio buying experience in my 53 years of living!

What made my experience great; that the level of customer service was outstanding.
I always wanted our team to have something to be extraordinarily proud of and enthusiastic about.
We've spent years researching, listening to our customers, planning, developing, engineering, and investing in Arendal Sound. It had to be something that was based on solid acoustic engineering principles and yet aesthetically beautiful, surrounded by a unique story – ours.
We hope you will enjoy our products as much as we enjoyed making them.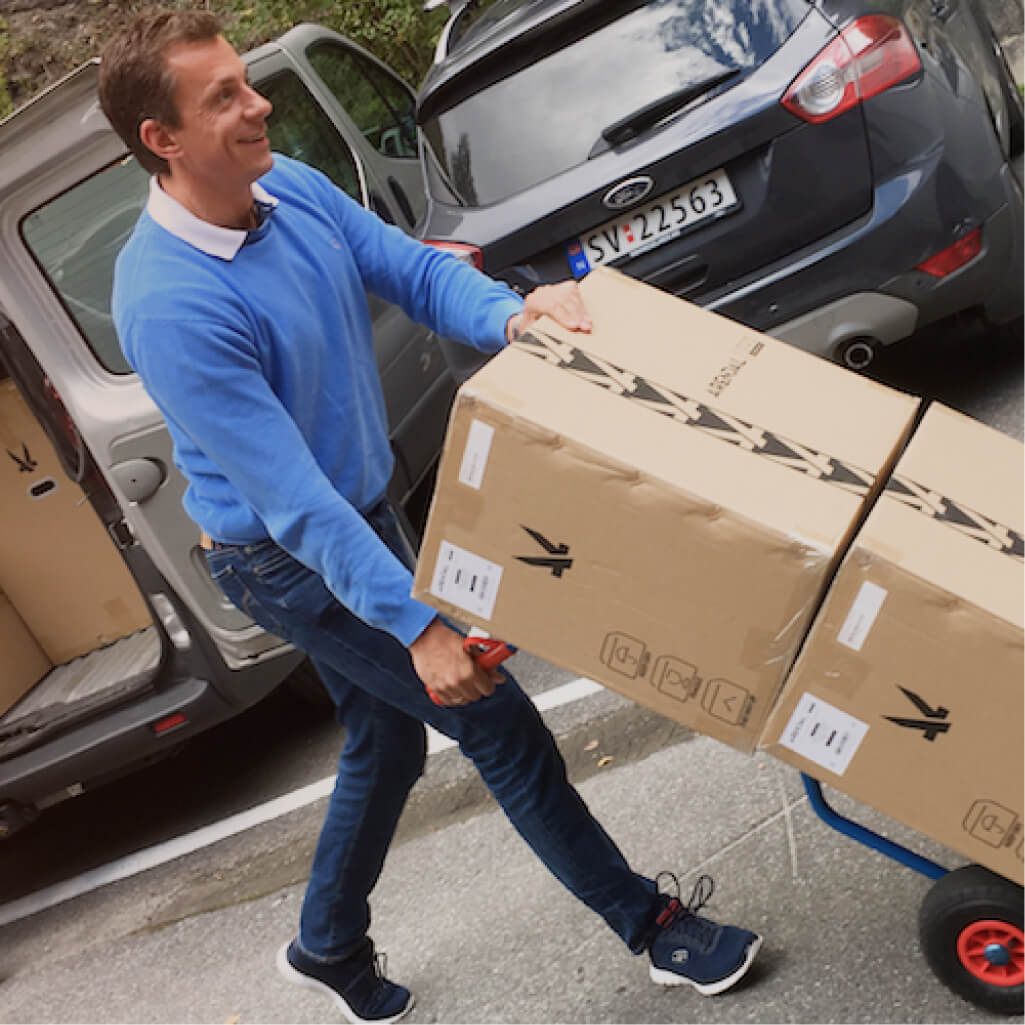 WHAT'S BEST FOR YOU?
Let us guide you. Chat with our experts instantly and find your perfect choice.