10 years warranty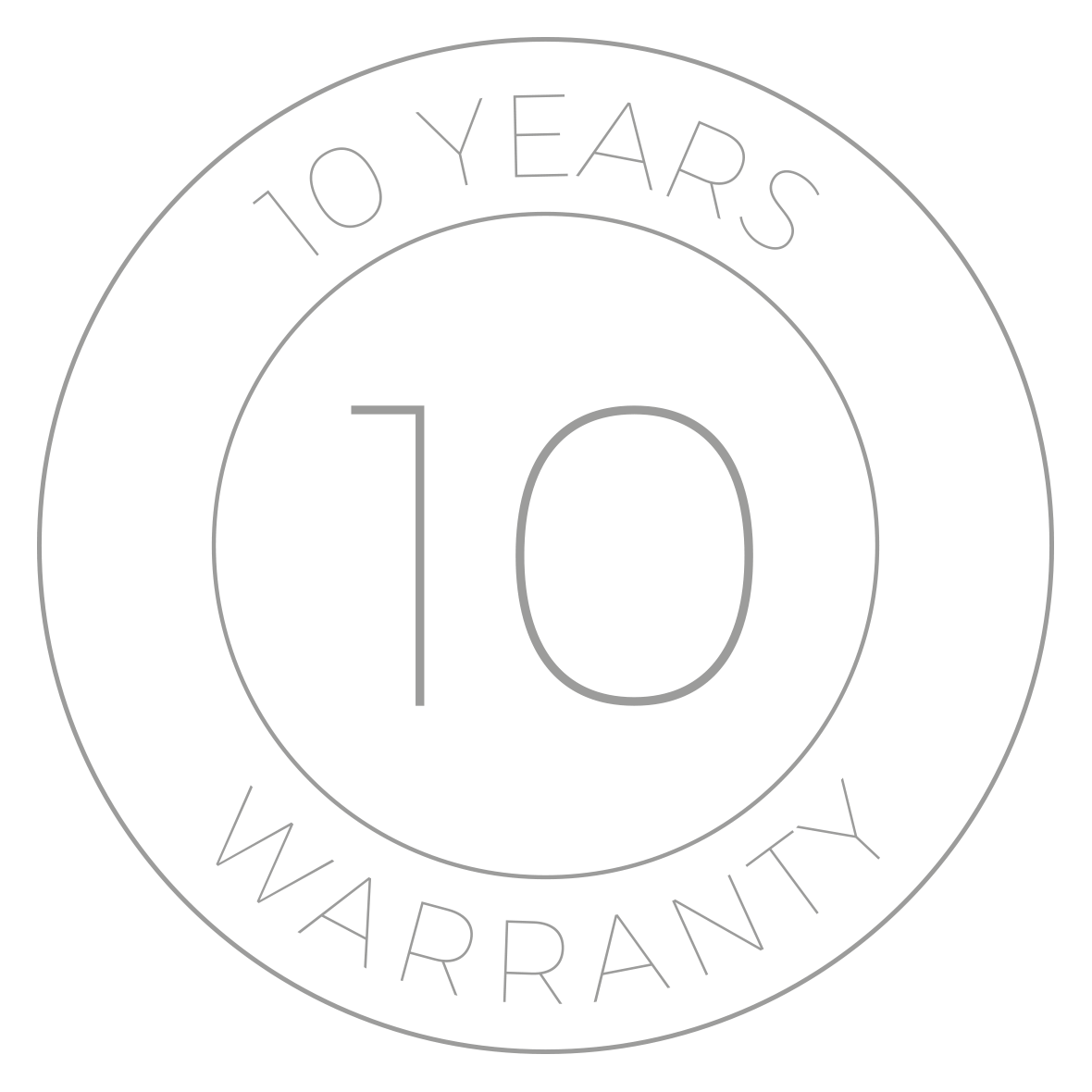 Luckily for you and for us, Arendal Sound products are extremely durable products which have gone through extreme stress tests during development. However failures may happen and if they do, you will always know we are here to back you up.
Arendal Sound have up to 10 years warranty (5 for electronics) which cover all costs for you as a customer within the warranty terms. We are also accepting warranty to follow second hand purchases where the sales receipt is proof of purchase. The new owner needs to acquire this from the original buyer.
All Arendal Sound products can easily be repaired by the customer, by replacing components yourself. This means we may send you the replacement part/module which is needed, instead of sending the complete product back and forth, this saves down time and you will be guided by qualified staff from the Arendal Sound team. We will only ask you to do very simple steps to fix the products and you do not need any servicing experience at all. In the unfortunate event of a product failure, it will usually only take a few days to get the problem fixed. If you have a problem with your product, contact us at sales@arendalsound.com and send us the serial number of the product which is failing and we will help you to identify the defective component
If we ship you a replacement part for your product, which can swap out by yourself, we will send pre-paid return labels to return the defective part to us. This part must be returned or you will be invoiced for the replacement part in full. Every cost is covered by us if the product is under warranty.
Should you prefer to send the complete product back to us for service – please contact us at sales@arendalsound.com. When sending the product back to us it is important that you use the original packaging or something of similar quality. We are not responsible for damage caused by inadequate packaging but we will be helpful with arranging the return shipment.
IMPORTANT! Do not try to repair the product without permission from us. Disassembling or removing parts from your product(s) in one way or another, can damage your product(s) without the right instructions. It will void your warranty rights.
Products with 10 years warranty
(5 years on electronics)
1723 THX Series
1723 S THX Series
1723 Subwoofer Series
1961 Series
1961 Subwoofers