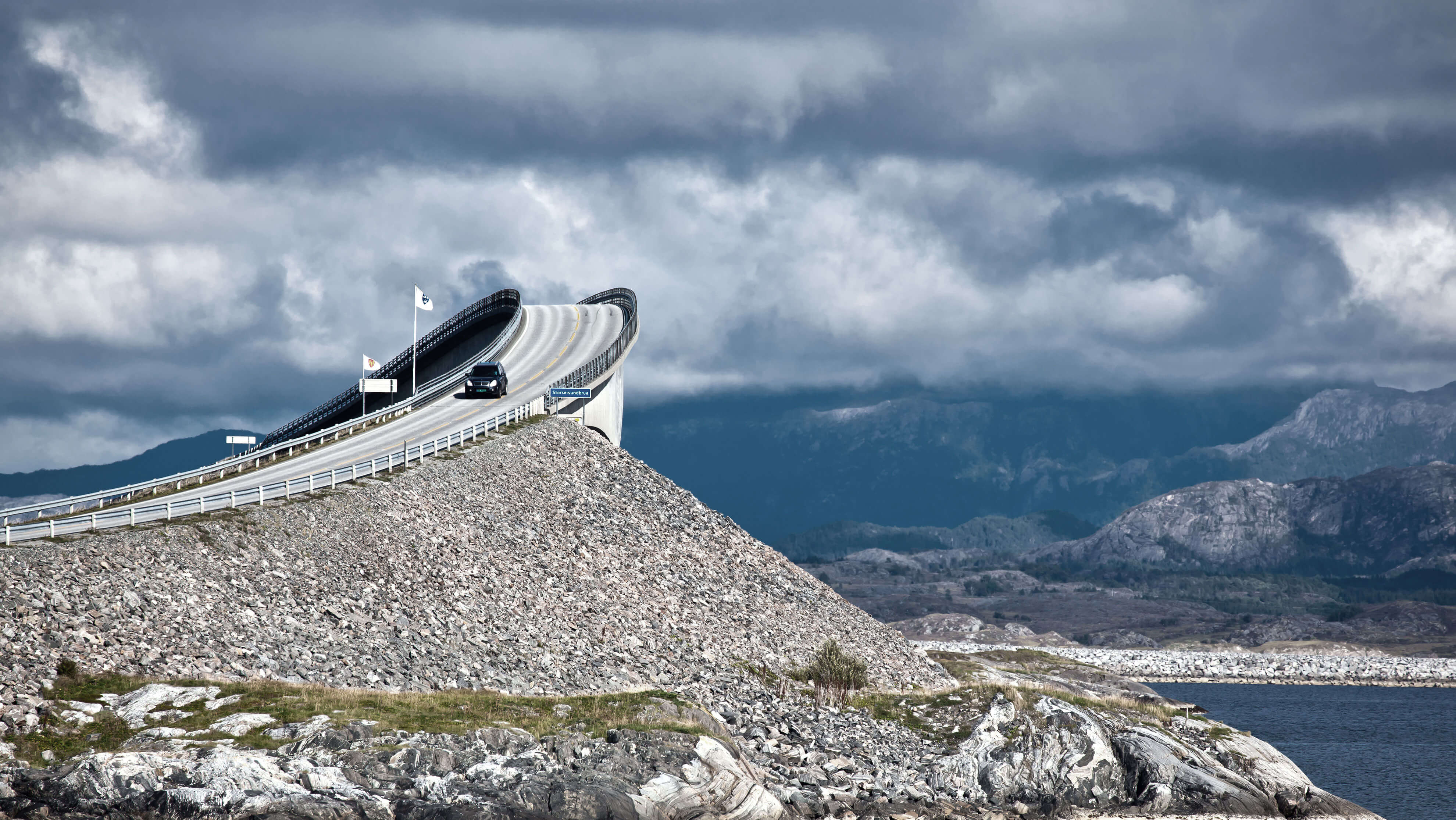 Here at Arendal Sound, we understand that not having our products in Dealer/Re-seller showrooms can be a bit of a challenge for you wanting to hear our speakers before deciding to buy them. This is why we offer our unique 60-Day Audition Period. Unlike most speaker brands that offer up to 30-Day trial periods, we feel giving you 60 days to fully test Arendal Sound products in the comfort of your own home allows you to listen and truly fall in love with our speakers critically. Our products represent a high-value to-performance ratio, and returns are rare. Thus we are very comfortable offering double the standard time you get to spend with our speakers. 
In the unlikely event that you are unhappy with your purchase, you are free to return the product(s) within the 60-Day Audition Period. But, before you get that far, we feel the best way to avoid buying the wrong product(s) is to let our highly-experienced team help choose the perfect speakers for your situation, where they guide you along your journey of designing the ideal outcome.
We're enthusiasts first and foremost and are only happy knowing that you are getting the maximum enjoyment out of your purchase.