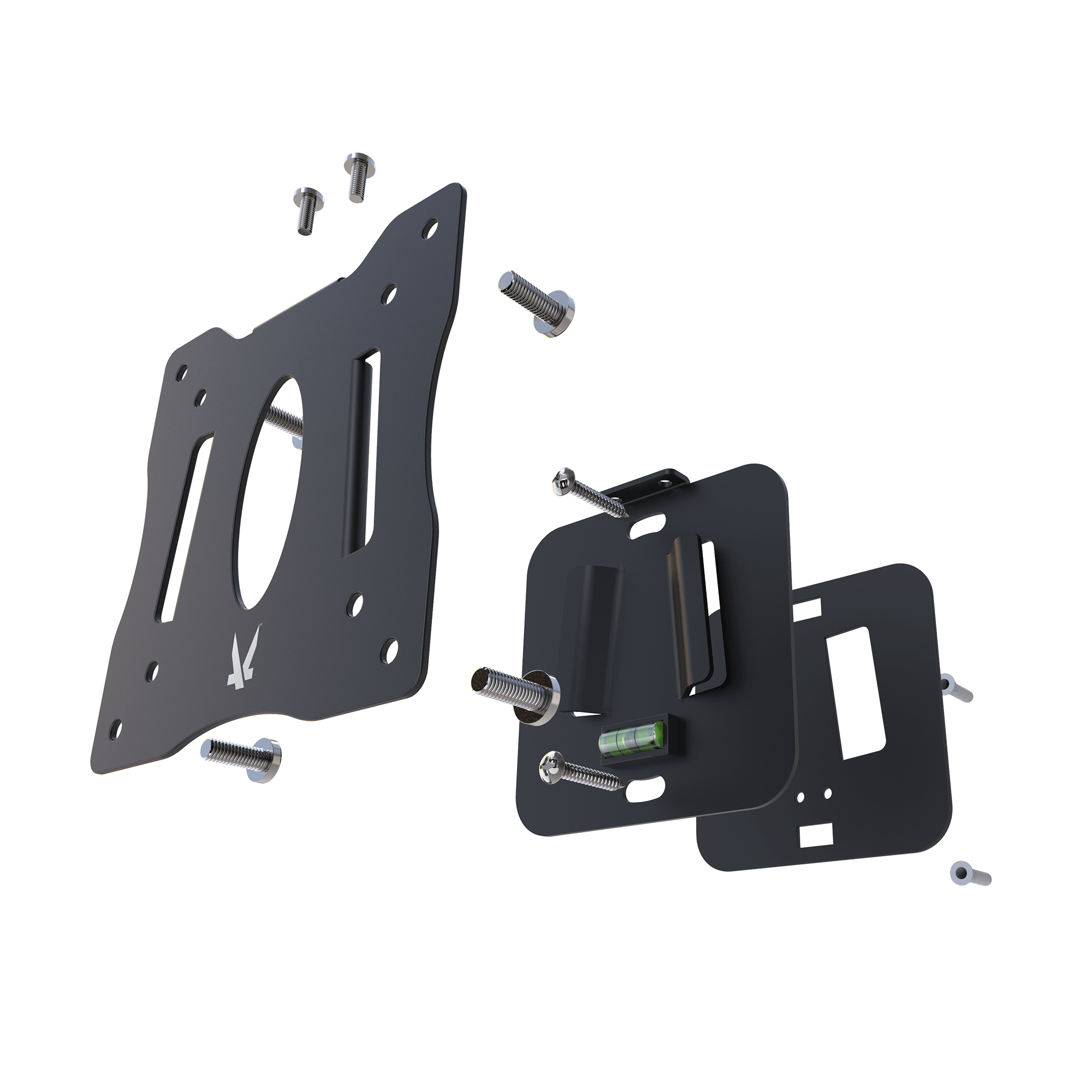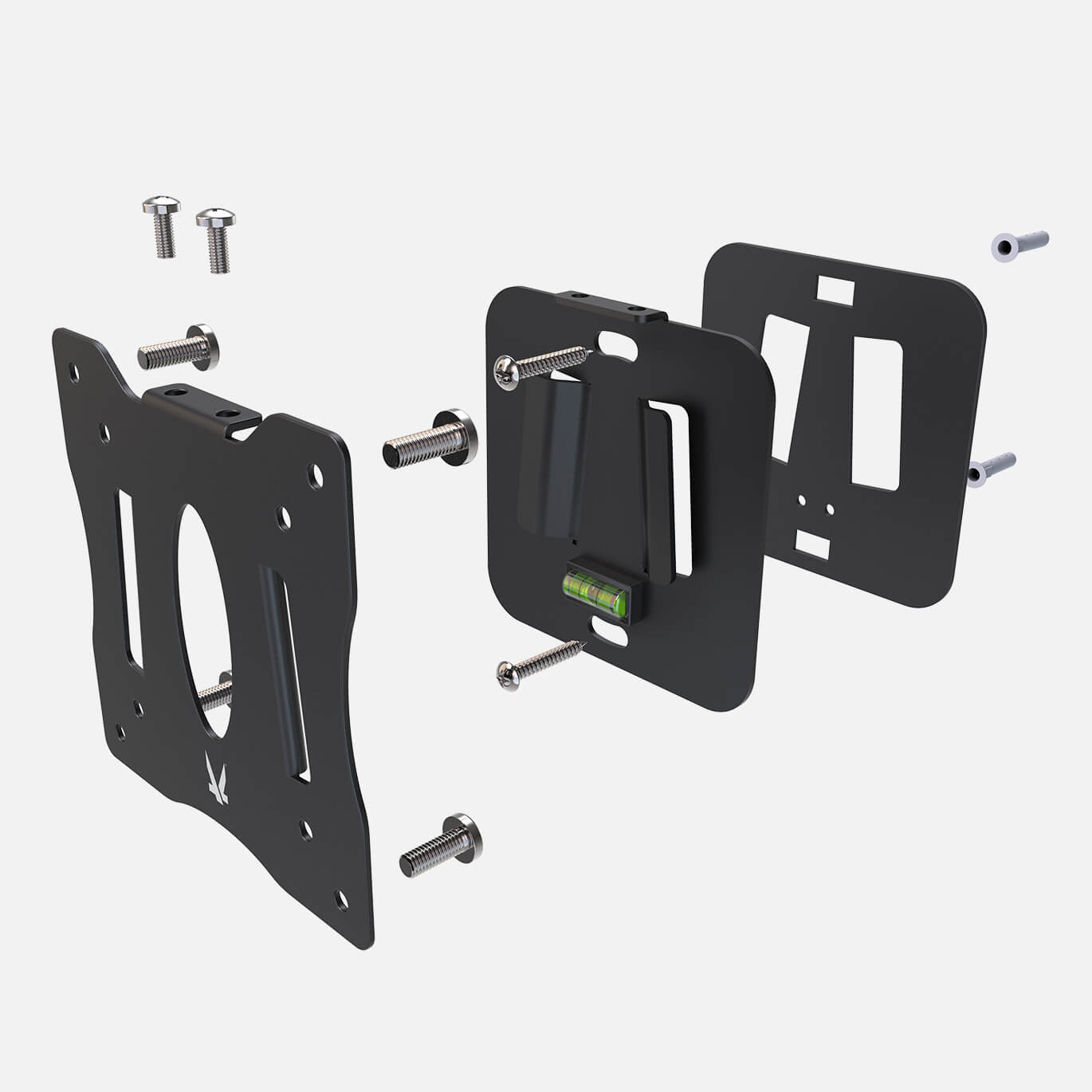 Nice looking and very solid built.
Patrik Carlén
Average customer rating
3.33 out of 5
3 customers reviewed
View all product reviews on
More details and features
One pair (2 pcs) kit flush-mounted VESA 100 kit for your Arendal Sound speakers wrapped in Premium Arendal Sound carton.
Fits 1961 speakers.
Accessories