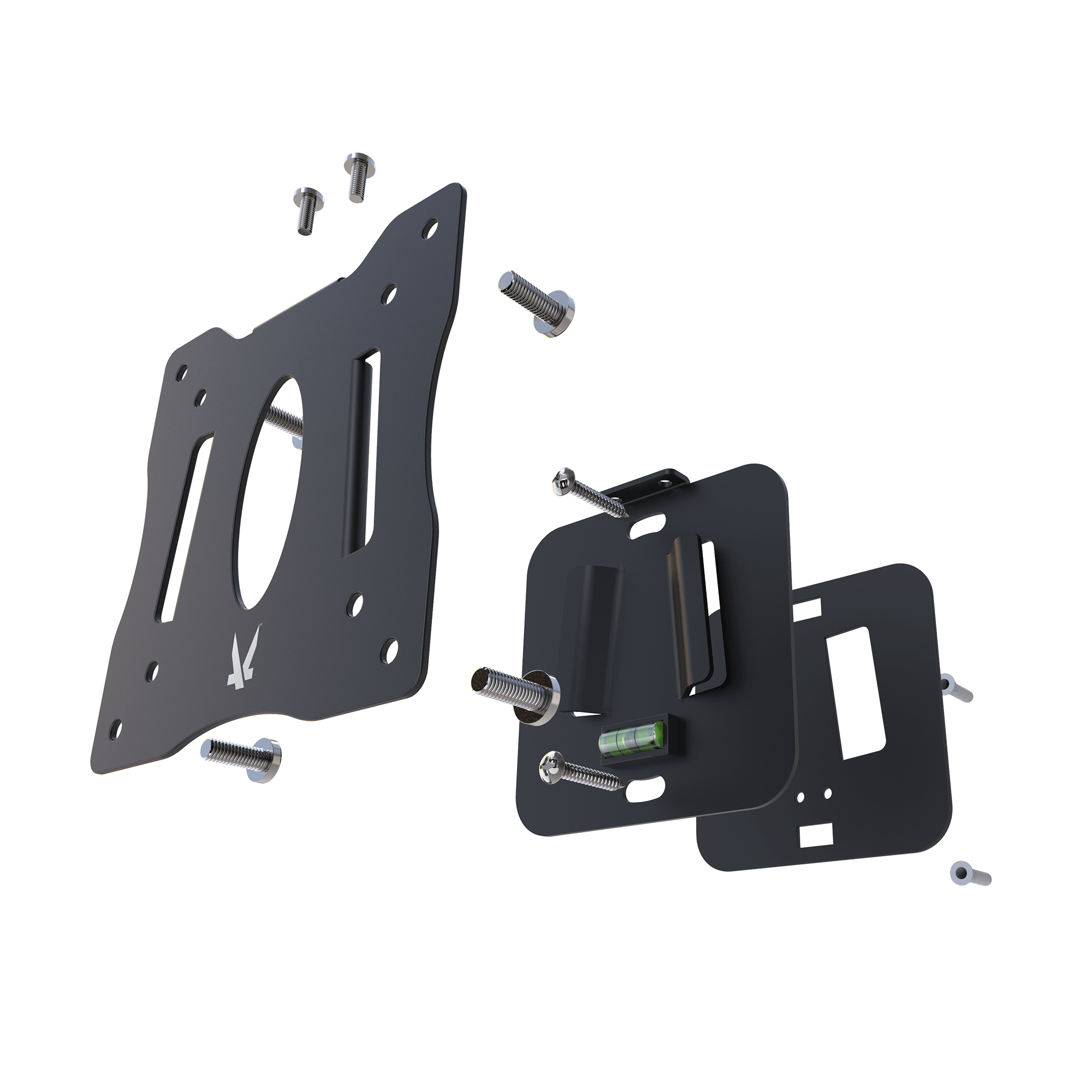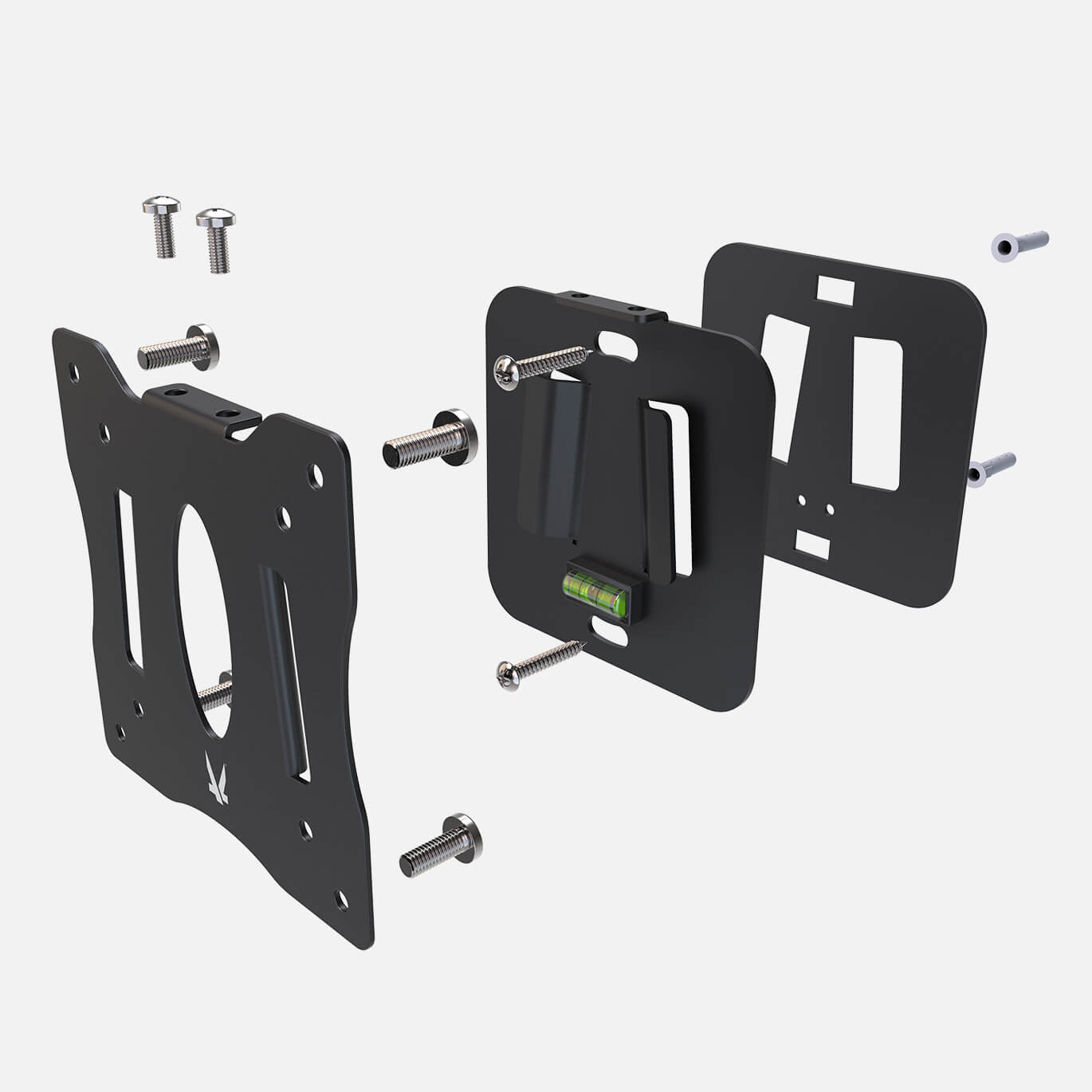 Does what it should. Easy to install and perfect for wallmount.
Philipp
Nice looking and very solid built.
Patrik Carlén
Easy to setup and works as expected
Vitor
Average customer rating
4.17 out of 5
6 customers reviewed
View all product reviews on

More details and features
One pair (2 pcs) kit flush-mounted VESA 100 kit for your Arendal Sound speakers wrapped in Premium Arendal Sound carton.
Fits 1961 speakers. The total thickness of the Vesa 100 kit is 1,1cm.